19 OMG! WTF! Moments from Pretty Little Liars

Carissa Pavlica at . Updated at .
If any show has its share of OMG moments followed by WTF moments, it's Pretty Little Liars. Enjoy our picks!
1. Funerals are Fashionable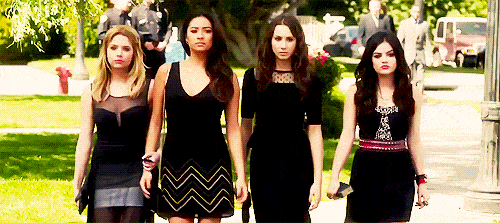 2. The Liars Parents Out of It
3. Ian Dies in the Clock Tower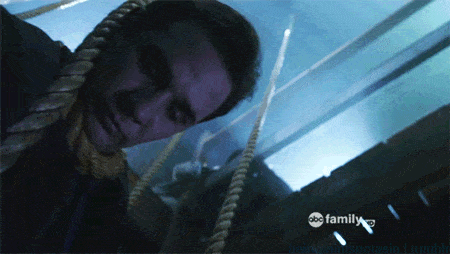 4. Jenna Can See!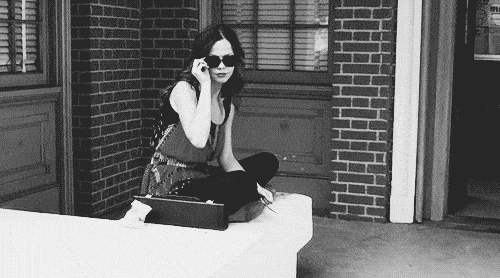 5. Strip Academic Decathlon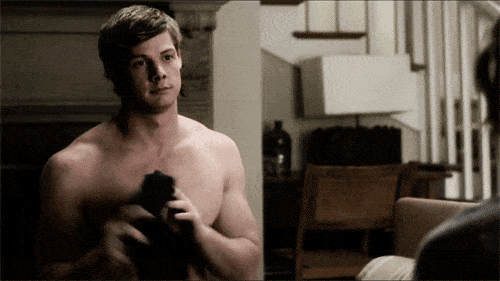 6. Maya is Killed
7. Mona Rules Radley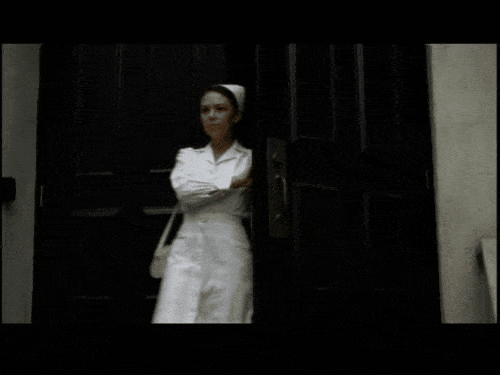 8. Haleb Shower Scene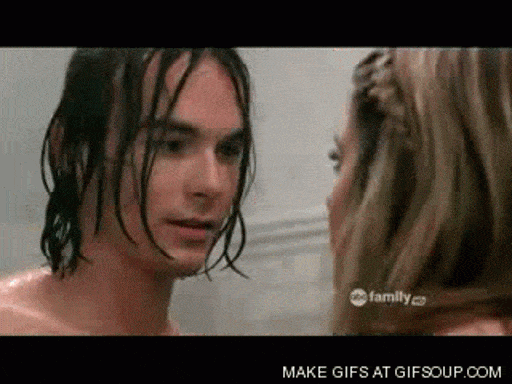 9. Hanna Run Down by A
10. Aria and Ezra Learn He has a Son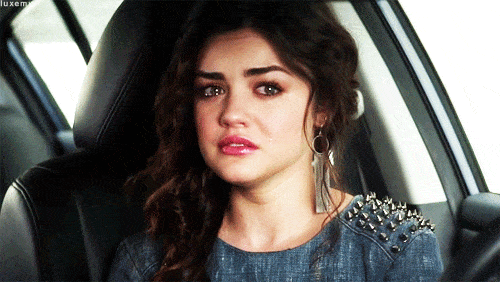 11. Ali Was Buried Alive!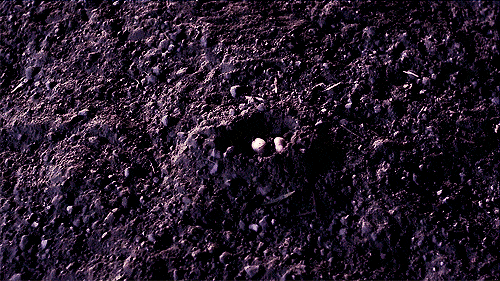 12. Spoby Make Love
13. Ashley Runs Down Wilden
14. A Never Stops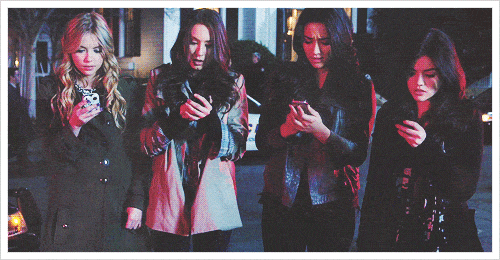 15. Toby is on the A Team!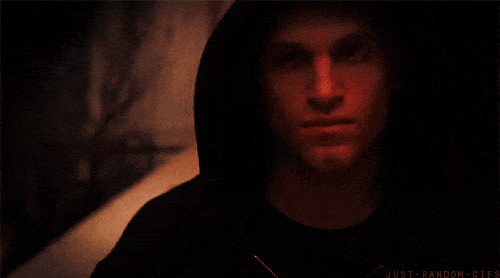 16. Ali is Redcoat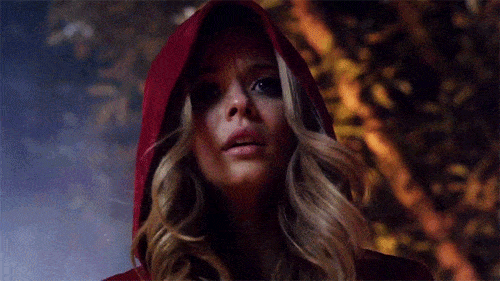 17. Ezra has Big Secrets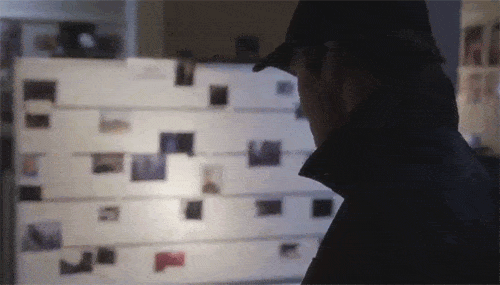 18. Aria Tells Her Parents About Ezra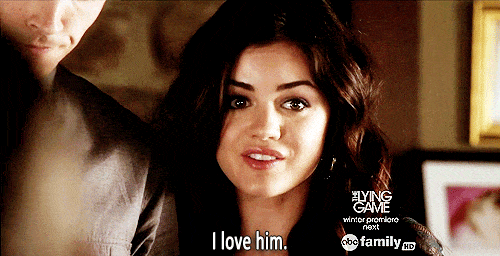 19. We're Still Watching!
Wait! There's more! Just click "Next" below:
Next