19 Steamy Grey's Moments That Will Put You In The Mood

Jasmine Blu at .
After thirteen seasons, a revolving ensemble cast of beautiful people, and an entire fleet of ships, there are more than enough steamy Grey's Anatomy moments to go around.
What else do you expect from a group of characters that spend just as much time undressed as they do in scrubs?
In fact, Grey's Anatomy is so steamy they even nicknamed the resident lothario of the hospital "McSteamy." If you doubt he lived up to that nickname, you should know the man appeared on this list three times, and that's modest for him.
In honor of the most romantic month of the year, here is a list of some of the steamiest scenes in Grey's Anatomy history.
Check it out below! Are we missing any? Hit the comments to tell us some of your favorite steamy Grey's moments that put you in the mood.
Don't forget you can watch Grey's Anatomy online right here at TV Fanatic
1. Meredith and Derek - "Don't Let's Start"
2. Alex and Izzie - "It's The End of The World"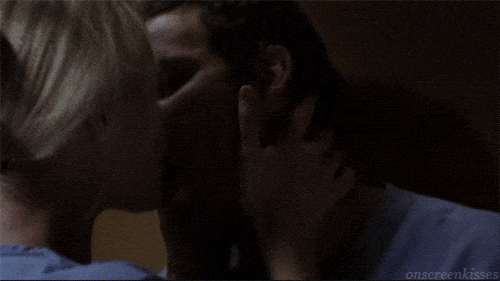 3. Mark and Lexie - "All By Myself"
4. Callie and Arizona - "Blink"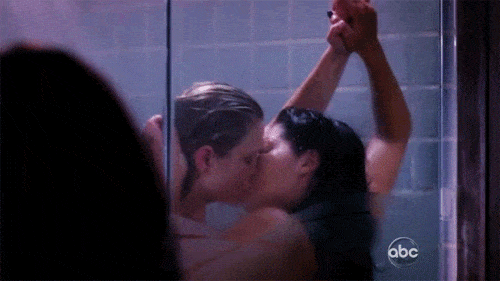 5. Lexie and Jackson - "Free Falling"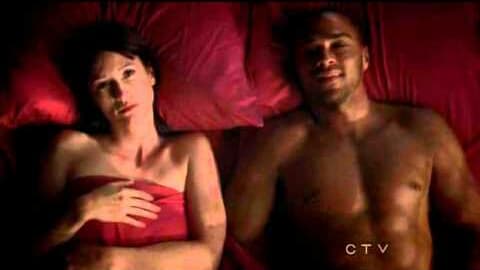 6. Jo and Alex - "Perfect Storm"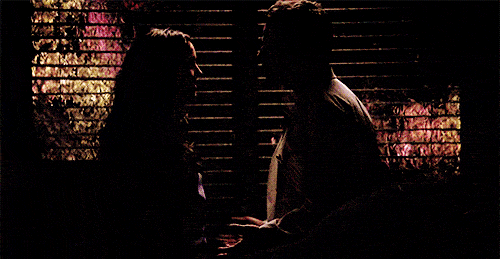 7. Callie and Erica - "Freedom"
8. Christina and Burke - "Shake Your Groove Thing"
9. Jackson and Stephanie - "Things We Said Today"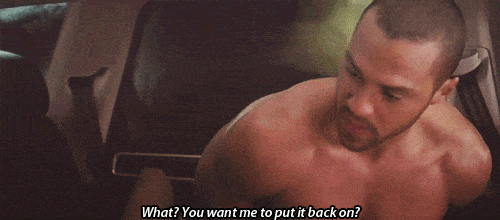 10. Alex and Addison - "Desire"
11. Maggie and Andrew - "Old Time Rock N Roll"
12. Owen and Christina - "All By Myself"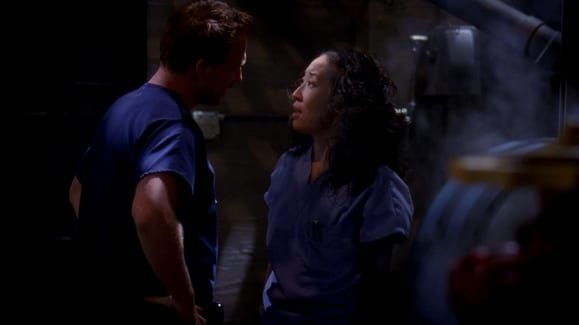 13. Jackson and April - "She's Gone"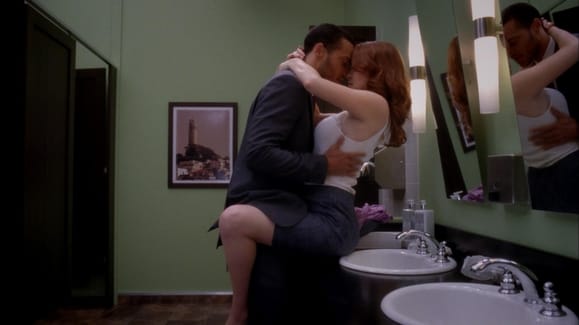 14. Meredith and Nathan - "At Last"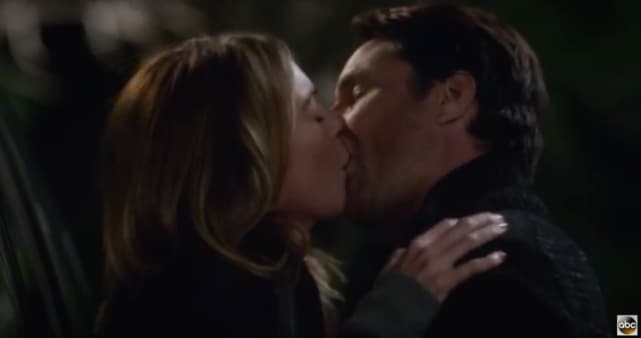 15. Callie and Mark - "Slow Night, So Long"
16. Owen and Amelia - "You're Gonna Need Someone On Your Side"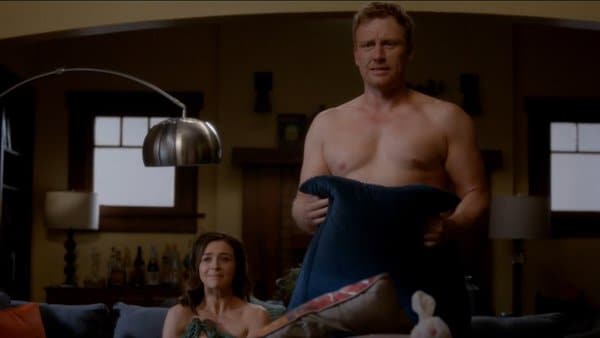 17. Miranda and Ben - "Going, Going, Gone"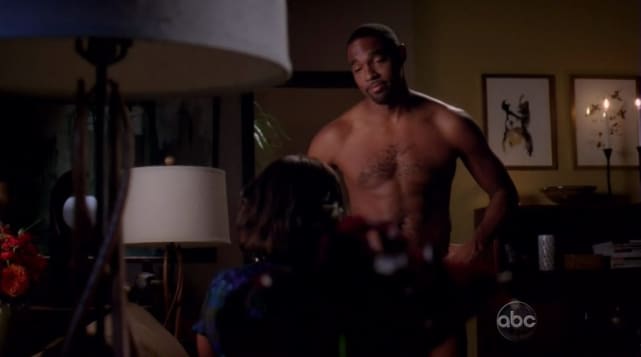 18. Mark and Addison - "I Am A Tree"
19. Derek and Meredith - "Losing My Religion"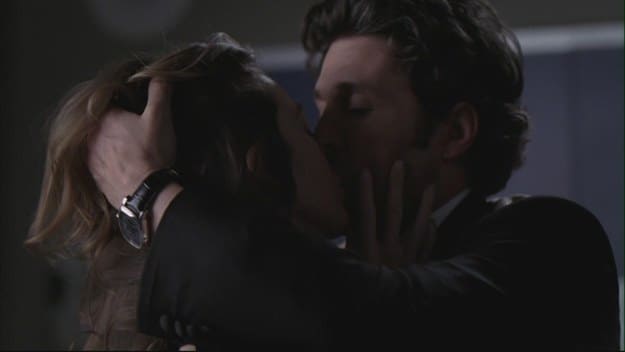 Wait! There's more! Just click "Next" below:
Next