Superstore is undoubtfully one of the most underrated shows on television.
Related: 11 Reasons to Watch NBC's Superstore
The sitcom manages to respectfully address serious topics while still keeping comedy front and center. It's a hard line to toe, but Superstore manages to do it perfectly.
In an extremely emotional scene, Superstore Season 4 left off with Mateo being driven away by ICE, while his co-workers pondered what to do next.
Related: 13 Times Jonah Showed How Much He Loves Amy
With the fifth season premiering in the fall, we created a slideshow below of 19 things we want to see when Superstore makes its return!
And make sure to check back at TV Fanatic for weekly reviews of Superstore Season 5!
1. Mateo to Return Safely to Cloud 9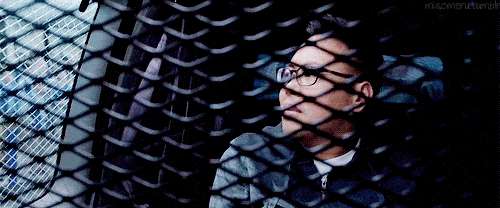 2. Sandra and Jerry's Wedding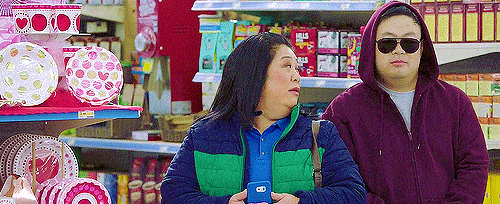 3. A Simmosa Proposal
4. The Return of Dina's Birds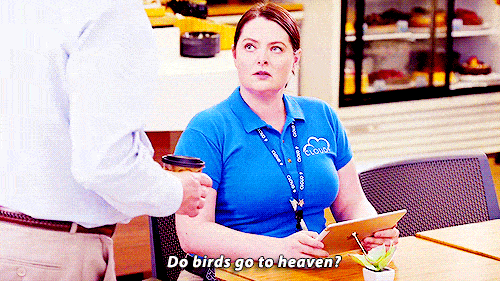 5. Amy's Missing Son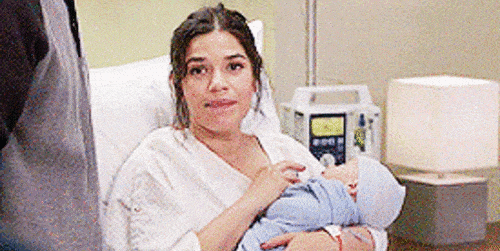 6. More Jonah and Emma Scenes
Wait! There's more Things We Want to See on Superstore Season 5! Just click "Next" below:
Next