All well-developed television characters have layers.
The longer you watch a show and the more you get to know the people on it, the more the layers start to unravel.
Related: 23 TV Characters Who Were Secretly Crushing on Their Friend
There are some characters who try to come off as tough for either their sake or other's, when in reality, they're just like everyone else.
We created a slideshow below of 19 tough TV characters with squishy soft sides!
1. Conrad Hawkins - The Resident
2. Diego Hargreeves - The Umbrella Academy
3. Alec Lightwood - Shadowhunters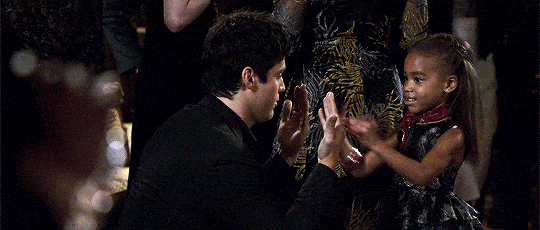 4. Garrett McNeill - Superstore
5. Nick Porter - The Village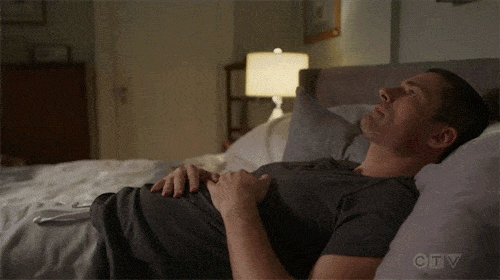 6. Rio - Good Girls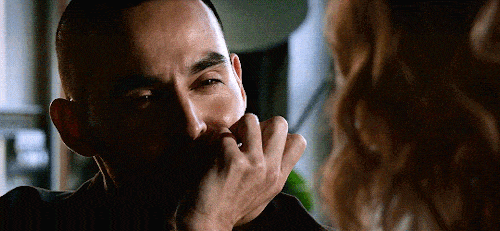 7. Diana Trout - Younger
8. April Ludgate - Parks and Recreation
9. Jon Snow - Game of Thrones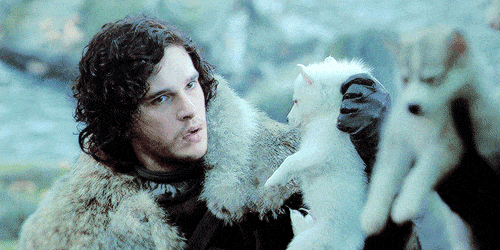 10. Nico Minoru - Marvel's Runaways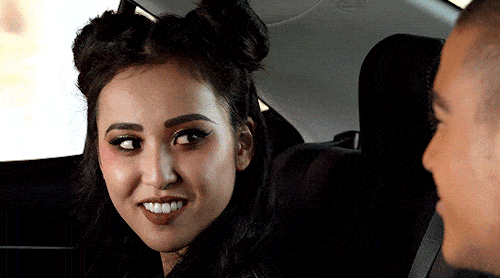 11. Eleanor Shellstrop - The Good Place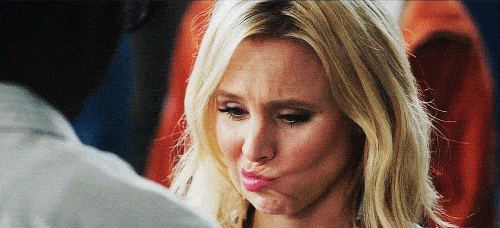 12. Bellamy Blake - The 100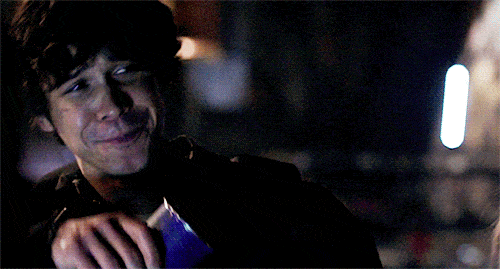 13. Rohan Kapoor - New Amsterdam
14. Tony Padilla - 13 Reasons Why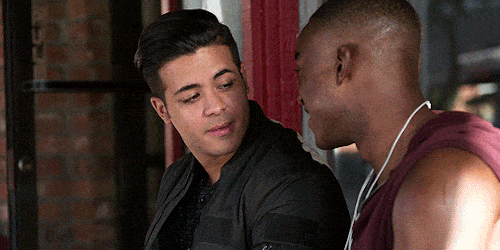 15. Dean Winchester - Supernatural
16. Oliver Queen - Arrow
17. Rosa Diaz - Brooklyn Nine-Nine
18. Toni Topaz - Riverdale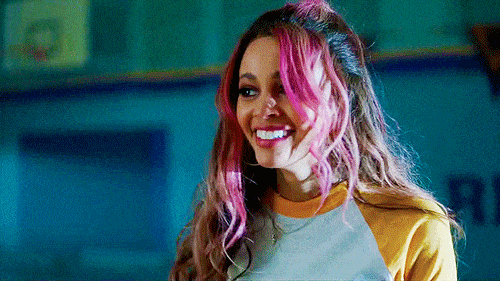 19. Lydia Alvarez - One Day at a Time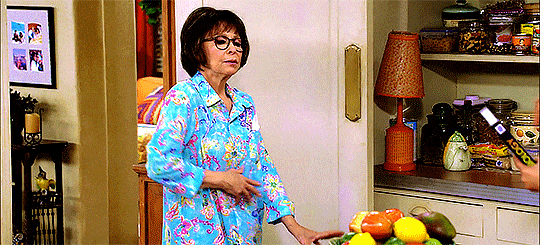 Wait! There's more! Just click "Next" below:
Next