19 TV Marriage Proposals Where The 2nd (or 3rd) Time Was The Charm
Leora W at .
First comes love, then comes marriage, or so goes the old rhyme. When people think they have met the one, it is only a matter of time until they pop the question.
Hopefully, after that, it is all smooth sailing. Sometimes, not so much. Sometimes the proposal is rejected, or the couple gets torn apart. For whatever reason, a wedding doesn't happen.
With the turmoil that writers often put couples through, it would be easy to give up. However, some refuse to.
Related: Enjoy UNLIMITED access to thousands of Movies and TV shows with Amazon Prime Video
Some say, "So what if we didn't end up getting married the first time around? So what if I got rejected, or I lost you? You're with me now, and I love you, so I'm going to propose to you again, and again, until I get a yes, and a wedding, and get to call you my wife/husband!"
It takes a lot to propose twice, but these paramours did it. Some of them proposed more than twice, and you might be surprised by who I'm talking about.
Here's a list of the those so determined to tie the knot that they proposed not once, but twice (and sometimes thrice).
1. Killain Proposes To Emma -- Once Upon A Time
2. Barry Proposes To Iris -- The Flash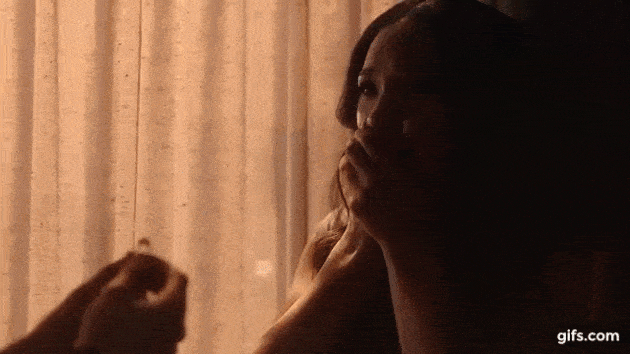 3. Daniel Proposes To Emily -- Revenge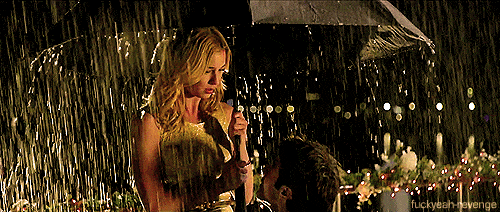 4. Robin Proposes To Marian -- BBC's Robin Hood
5. Lavon Proposes To Lemon -- Hart of Dixie
6. Max Proposes To Lorelai -- Gilmore Girls
7. Clark Proposes To Lois/Lois Proposes To Clark -- Lois and Clark: The New Adventures of Superman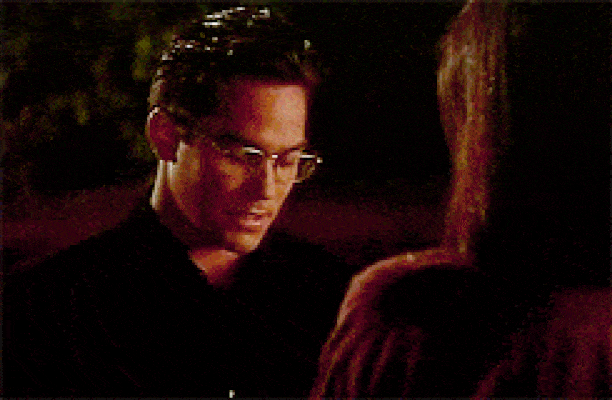 8. Kevin Proposes to Robin -- How I Met Your Mother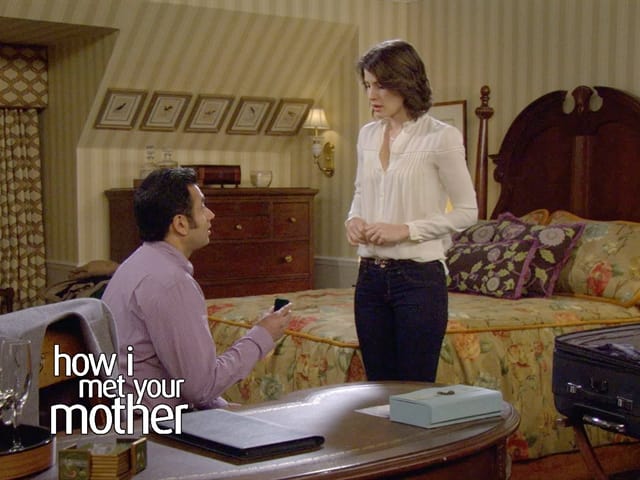 9. Chandler Proposes To Monica -- Friends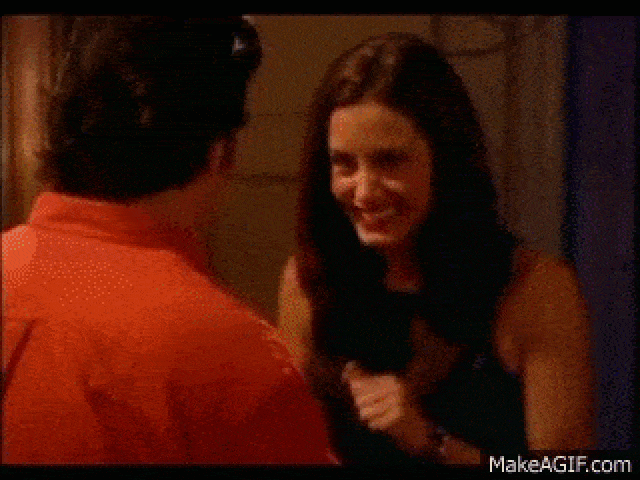 10. Cole Proposes To Phoebe -- Charmed
11. Leonard Proposes To Penny -- The Big Bang Theory
12. Jesse Proposes To Becky -- Full House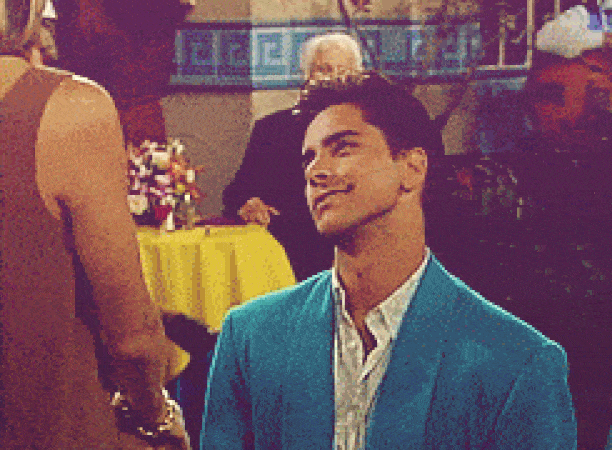 13. Aaron Proposes To Sabrina -- Sabrina the Teenage Witch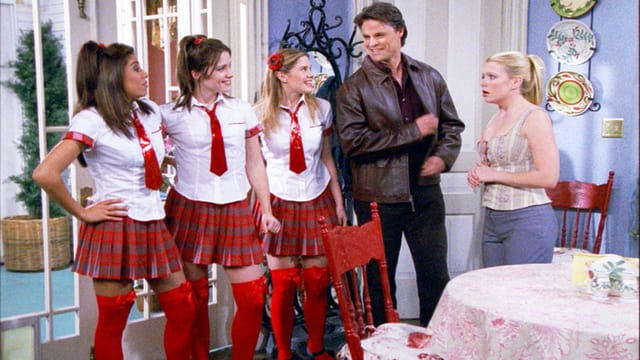 14. Cyrus Proposes To Alice -- Once Upon A Time In Wonderland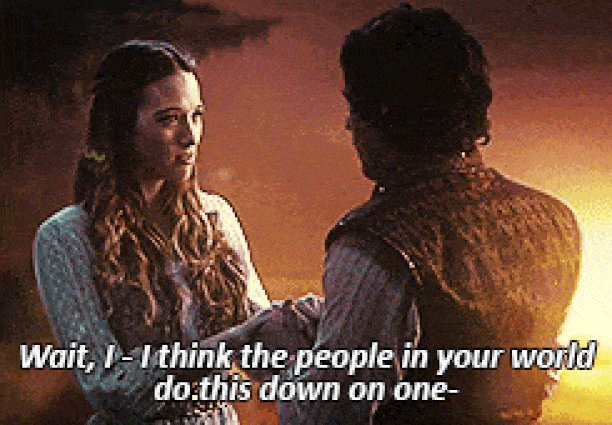 15. Casey Proposes To Dawson -- Chicago Fire
16. Lucas Proposes To Peyton -- One Tree Hill
17. Oliver Proposes To Felicity -- Arrow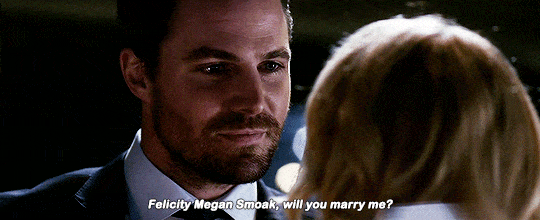 18. Lorelai Proposes To Luke -- Gilmore Girls/Gilmore Girls: A Year In The Life
19. Mike Proposes To Phoebe -- Friends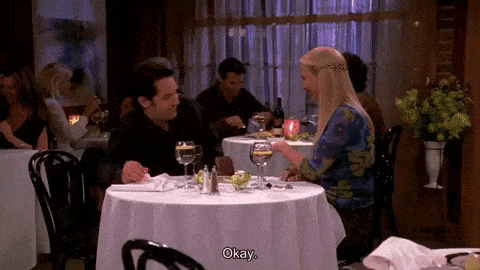 Wait! There's more! Just click "Next" below:
Next