2016 TV Fanatic Awards: All the Winners!!

Carissa Pavlica at . Updated at .
What did I find most surprising about the TV Fanatic Awards this year?
A lot, actually.
In fact, I wouldn't have won any bets on either the shows nominated by our own writers, nor on the eventual winners of our categories.
So waste no more time. Take a look below to see who won the exciting 2016 TV Fanatic Awards, and thanks to all of you who participated. We couldn't do it without you.
1. Are You Ready for This?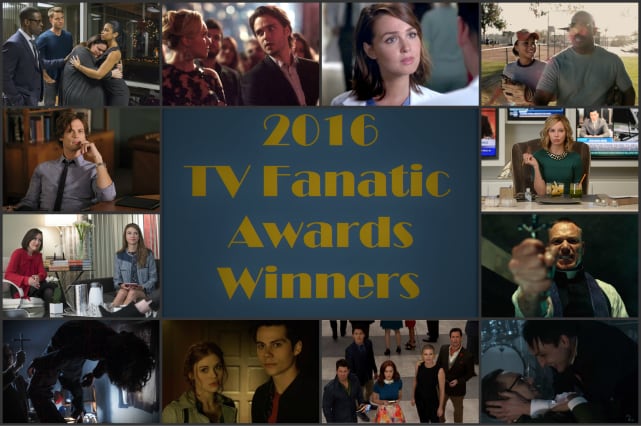 2. The Speedster Award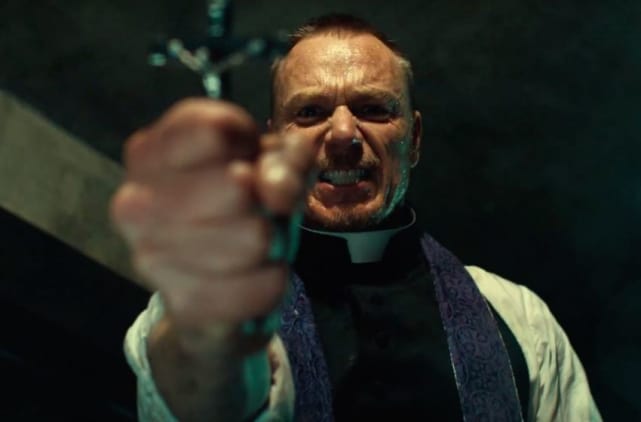 3. The Guilded Bullshirt Award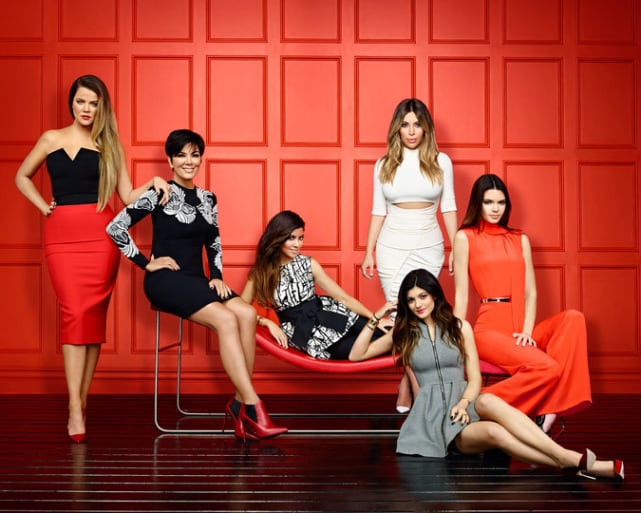 4. The Perpetual Ocular Rotation Award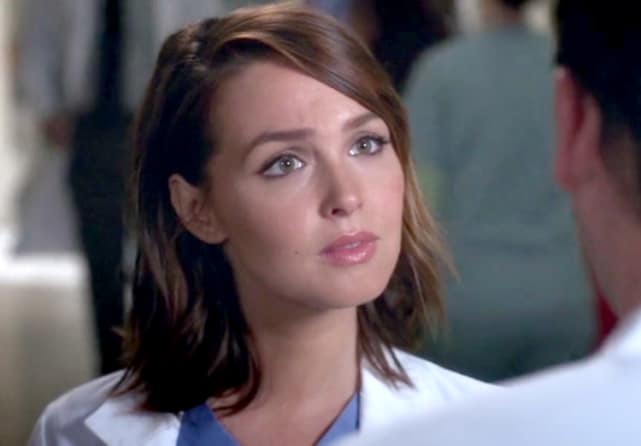 5. The Golden Fanny Award
6. The Golden Diaper Award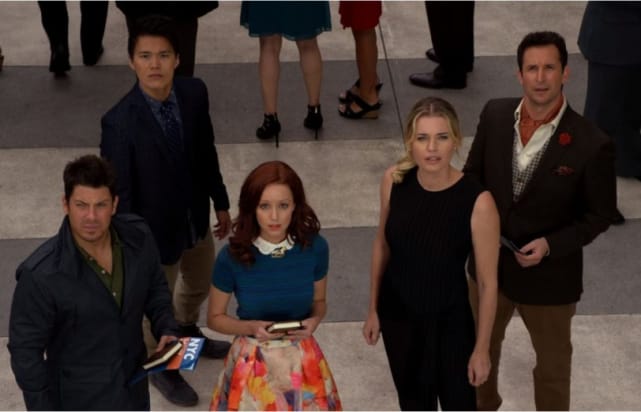 7. The Buried Treasure Award
8. The Dodgeball Award
9. The Plush Teddy Award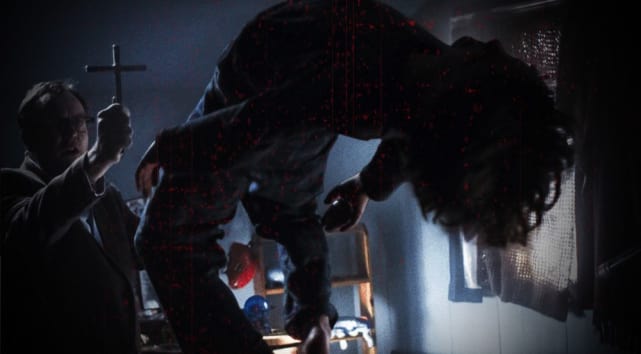 10. The Boomerang Award
11. The Open Hearts Award
12. Ride or Die Award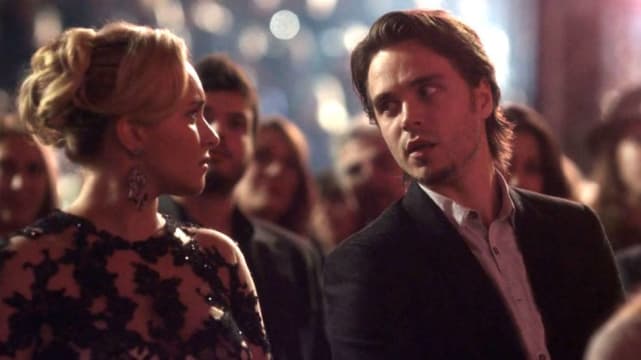 13. The Revolving Door Award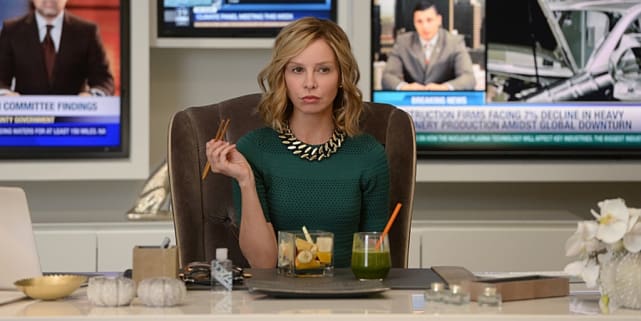 14. The Prestige Television Award
Wait! There's more! Just click "Next" below:
Next