21 Most Unlikeable Leads in TV History
Nuhu Danamarya at . Updated at .
More often than not, the lead characters on our favorite shows are made to be likable, or at least tolerable. There are outliers to that norm, but even those are few and far between.
Then, of course, there are those characters who make you want to throw a brick at your screen even if that wasn't the intention with which the character was created.
Related: Get HBO via Prime Video Channels for Addictive Dramas, Hilarious Comedies & Hit Movies!
It might be for a variety of reasons but most of the time it's because the writers unwittingly went overboard with the schtick they built the character around, and so, Instead of the charming character we were supposed to get, we end up with an insufferable caricature that sometimes never grows past his character flaws.
We have picked 21 of the top leads who annoyed us most of the time they were onscreen. Read on to find out who they are!
1. Kiera Cameron (Continuum)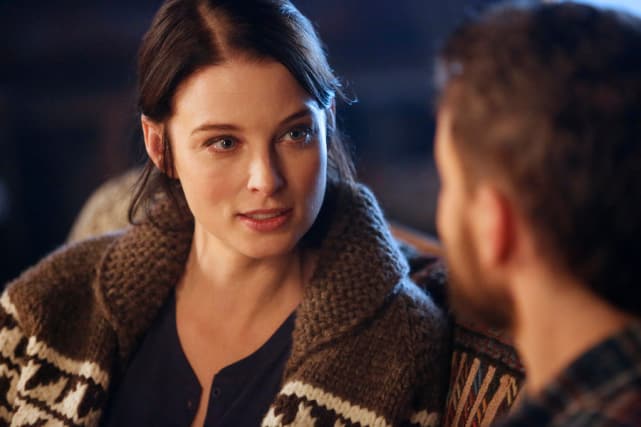 2. Ross Geller (Friends)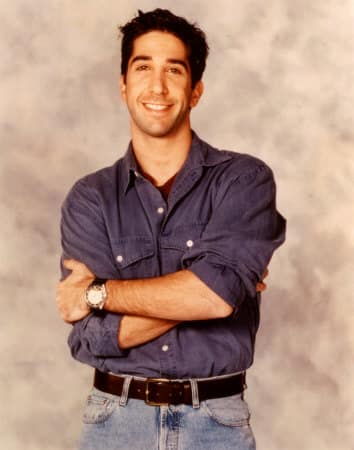 3. Sheldon Cooper (The Big Bang Theory)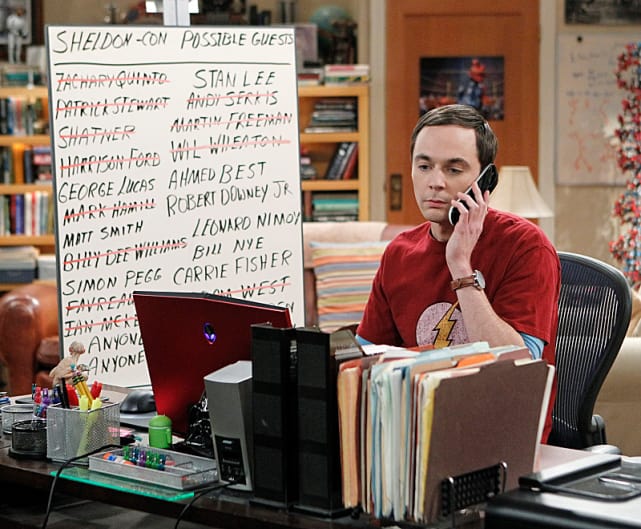 4. President Trump (Our Cartoon President)
5. Star (Star)
6. Lucious Lyon (Empire)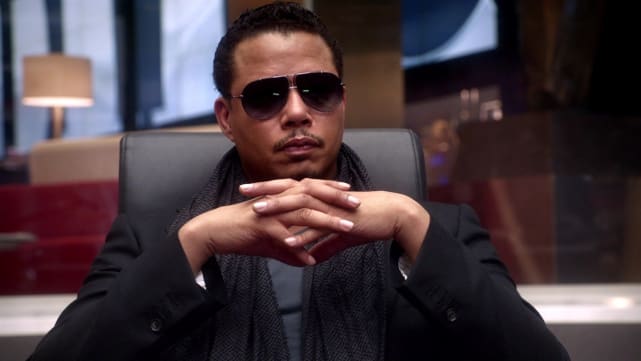 7. Danny Rand (Iron Fist)
8. Piper Chapman (Orange is The New Black)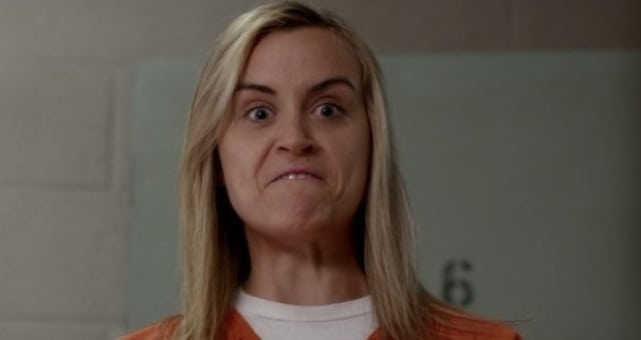 9. Prince Liam Henstridge (The Royals)
10. Guinevere Beck (YOU)
11. Bill Compton (True Blood)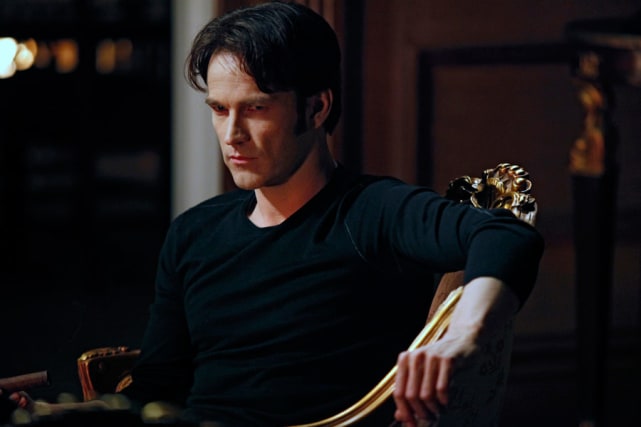 12. Elizabeth Keen (The Blacklist)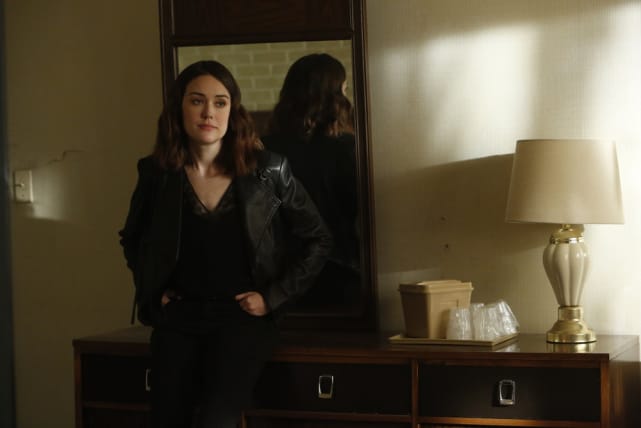 13. Marnie Michaels (Girls)
14. Korra (Avatar: The Legend Of Korra)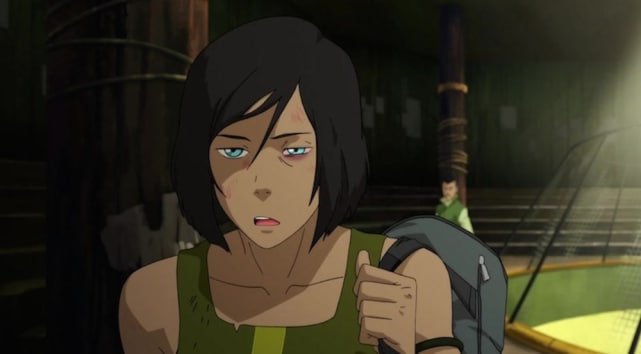 15. Archie Andrews (Riverdale)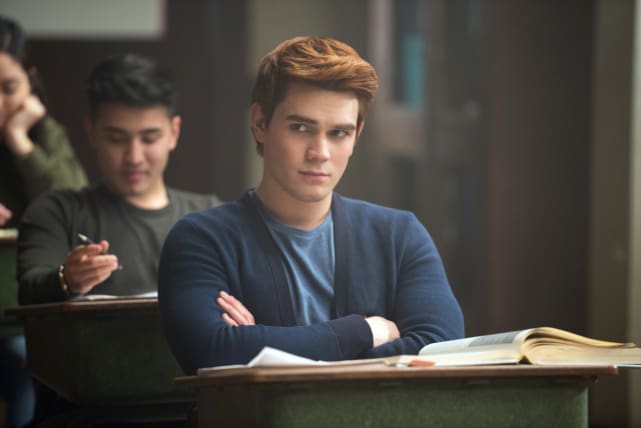 16. Meredith Grey (Grey's Anatomy)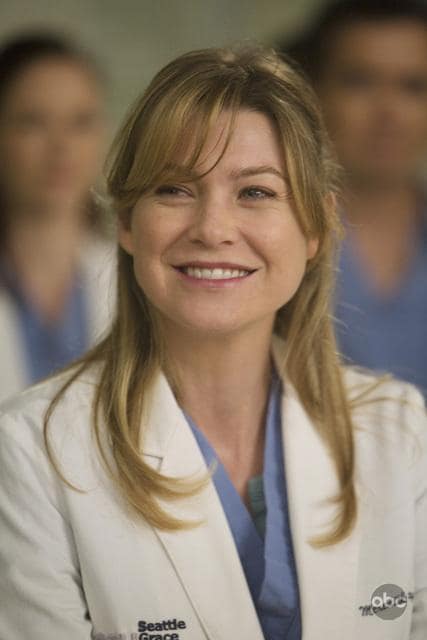 17. Floyd Mooney (White Famous)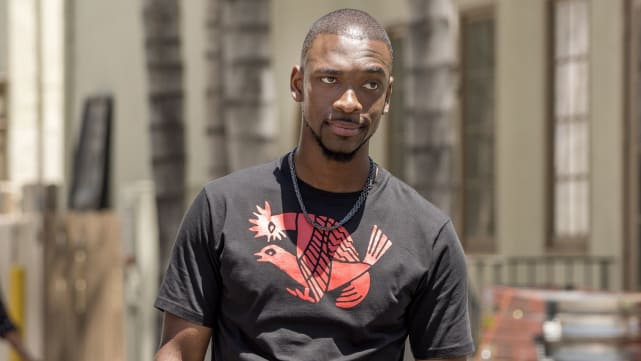 18. Amanda Bloom (Kyle XY)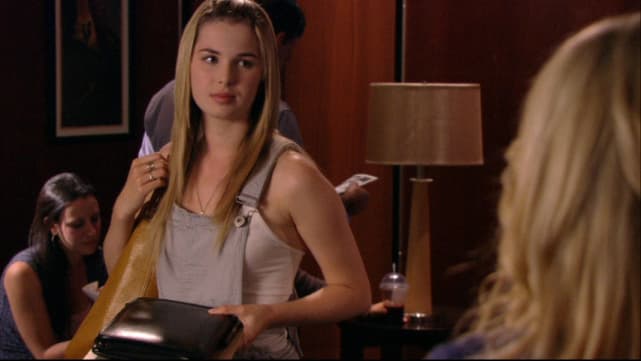 19. Robin Scherbatsky (How I Met Your Mother)
20. Jack and Kate (Lost)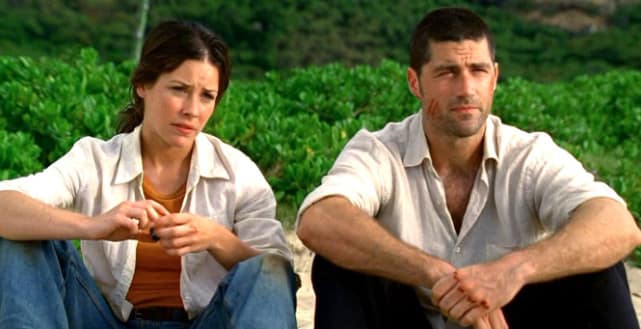 21. Morgan Reznick (The Good Doctor)
Wait! There's more! Just click "Next" below:
Next