Television drama does not always unfold on screen. There are plenty of times where a TV show has more drama off screen than on.
Each year is full of television shows making headlines for off-screen drama, and 2018 was no exception. In fact, some people know more about what is going on with a show behind the scenes than on the show's actual plotlines.
Related: Get CBS All Access via Prime Video Channels for Hit Shows, Exclusive Originals, & Live TV!
Cast members clashing, racist Tweets, harassment allegations, fat-shaming, sudden exits, and reboot backlash are only a few of the off-screen drama that was in the spotlight this past year.
And now our list of Shows with Unbelievable Off-Screen Drama in 2018! After you scroll the list be sure to share your thoughts with us in the comments section.
1. Roseanne
2. Lethal Weapon
3. Grey's Anatomy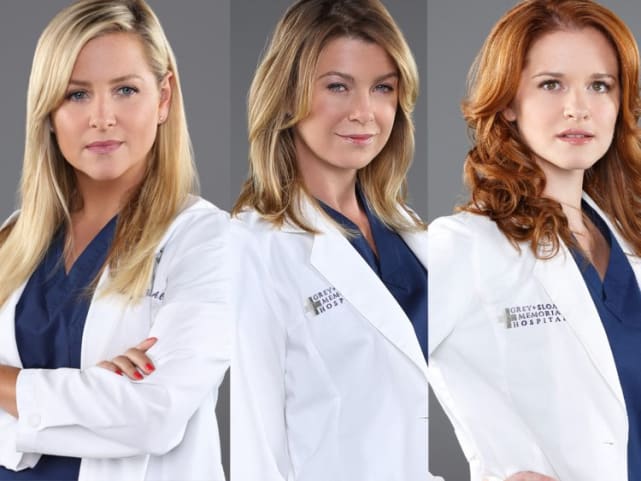 4. NCIS
5. The Ranch
6. Talking Dead
7. Charmed (2018)
8. Arrested Development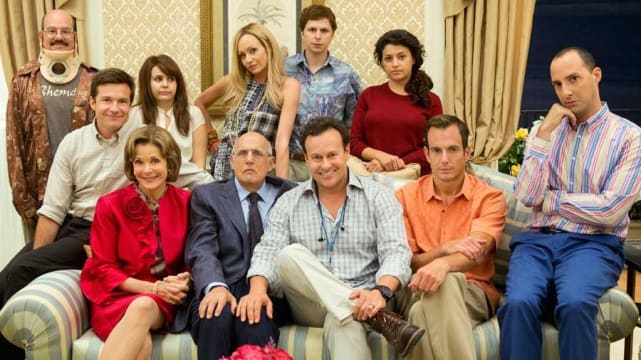 9. Dynasty (2017)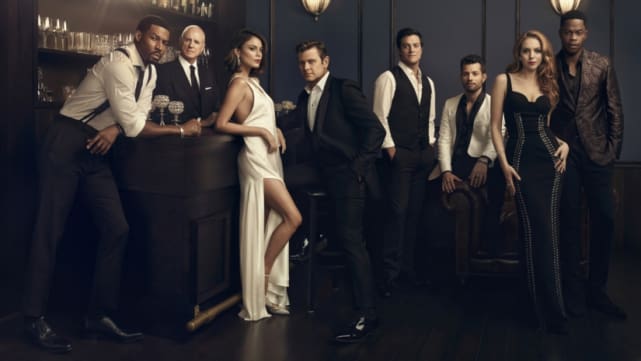 10. Insatiable
11. Bull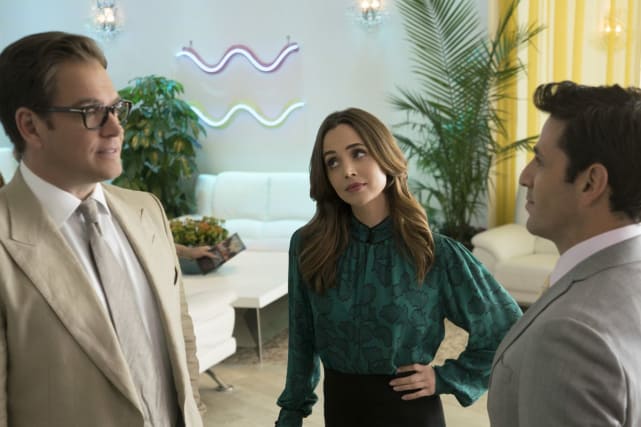 12. Who Is America?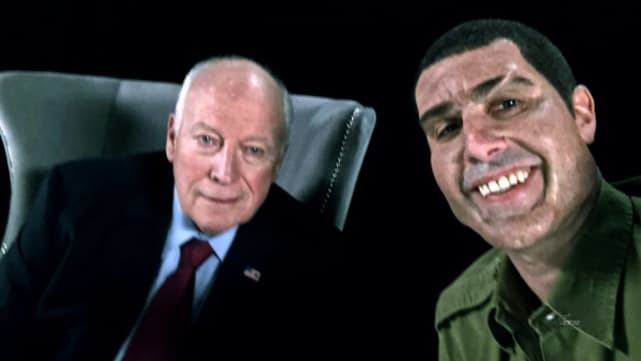 13. Heathers
14. Chicago P.D.
15. The Real Housewives of New York
16. Love Is
17. Dr. Who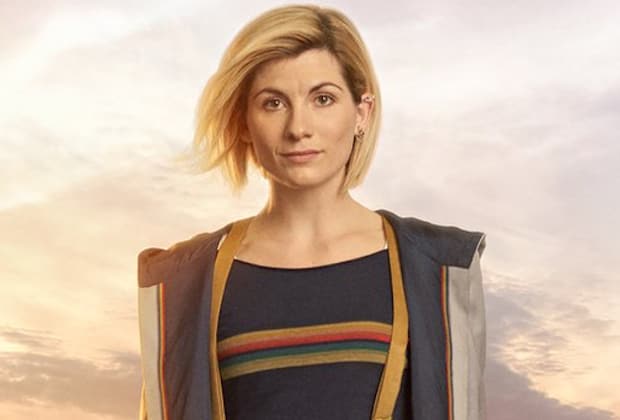 18. The Affair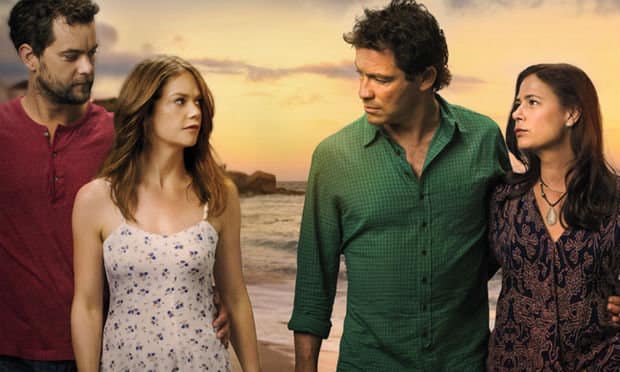 19. Transparent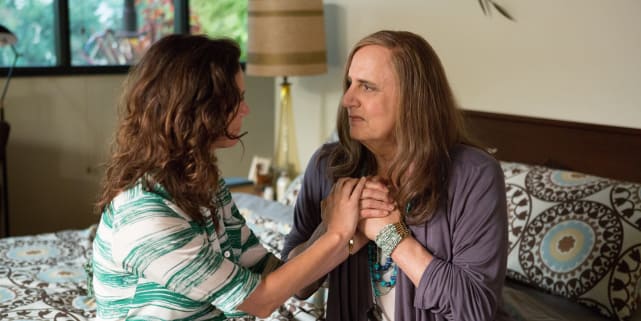 20. RuPaul's Drag Race
21. American Gods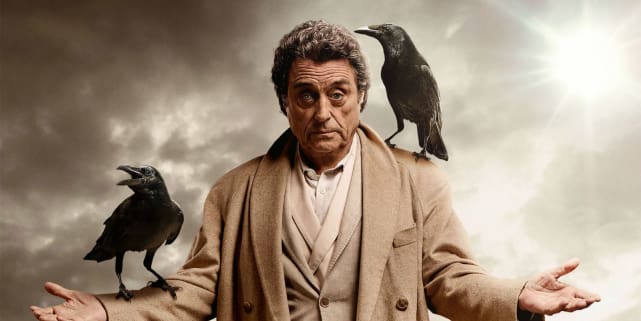 Wait! There's more! Just click "Next" below:
Next