21 True Crime Shows You Shouldn't Watch Alone

Lisa Babick at . Updated at .
Who needs Law & Order or NCIS when there could be a crazy person lurking right around the corner from you? Maybe your neighbor is the next big serial killer and you don't even know it.
If you don't think that's possible, all you need to do is turn on one of the many true crime shows available on television or streaming services -- and there are a LOT of them.
Related: Get True Crime Files by ID via Prime Video Channels for Over 1,000 Real-life Mystery & Suspense Shows!
There are shows about serial killers, crazy neighbors, murderous wives, hotels with dark histories and on and on. Whatever your true crime interest, there's sure to be a show that covers it.
If you're looking for a show with a true fright factor, we've got you covered.
Related: Watch Real Lives, Real Stories, & Real Celebrities on Reelz Channel via Prime Video Channels!
Here are 21 true crime shows that are so scary, you'll need to lock your doors before tuning in! Better yet, make sure you don't watch these alone!
Did we miss one? Let us know in the comments.
1. Conversations with a Killer: The Ted Bundy Tapes - Netflix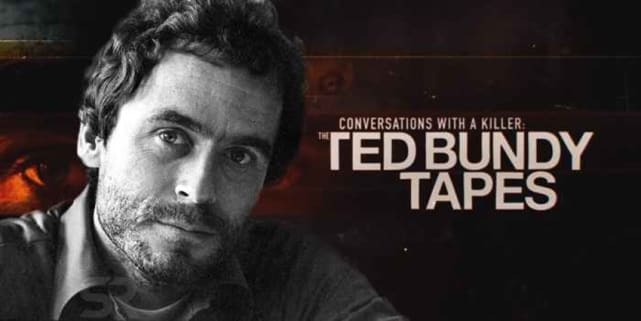 2. Horror at the Cecil Hotel - Investigation Discovery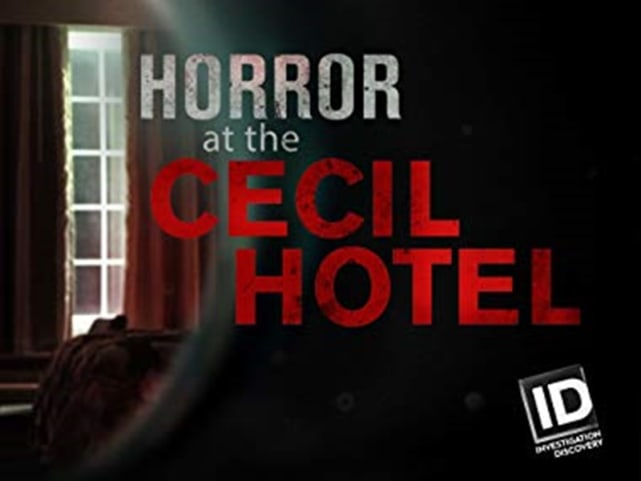 3. The Assassination of Gianni Versace - FX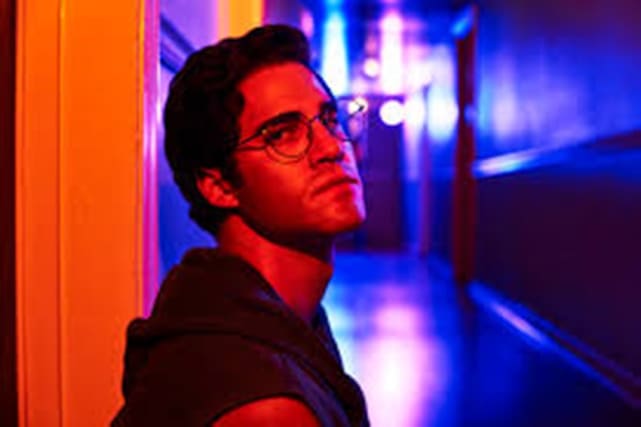 4. Aileen: The Life and Death of a Serial Killer - Amazon Prime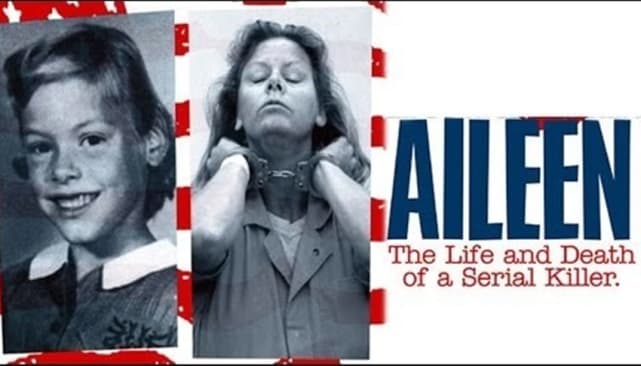 5. Snapped - Oxygen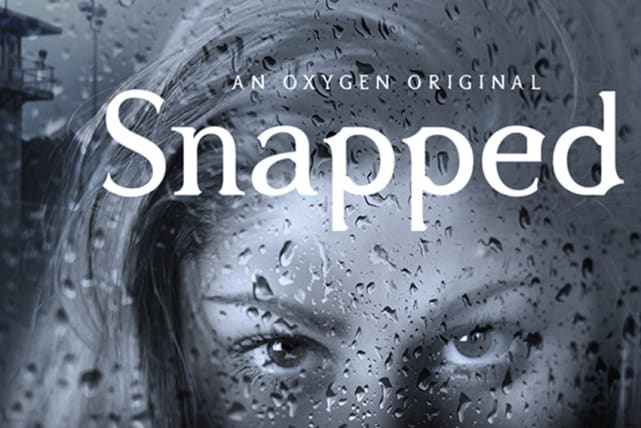 6. In Pursuit with John Walsh - Investigation Discovery
7. The Jinx: The Life and Deaths of Robert Durst - HBO
8. The Keepers - Netflix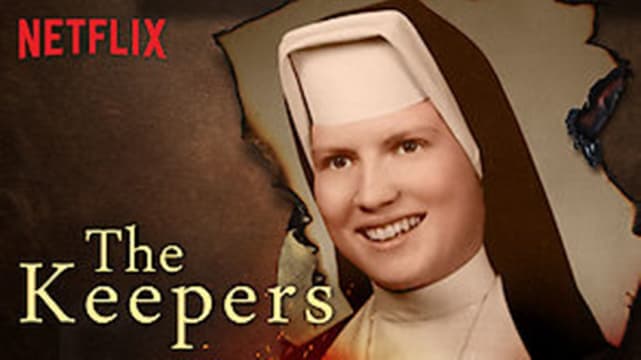 9. Nurses Who Kill - Netflix
10. I Am a Killer - Netflix
11. Fear Thy Neighbor - Investigation Discovery
12. B.T.K.: A Killer Among Us - Investigation Discovery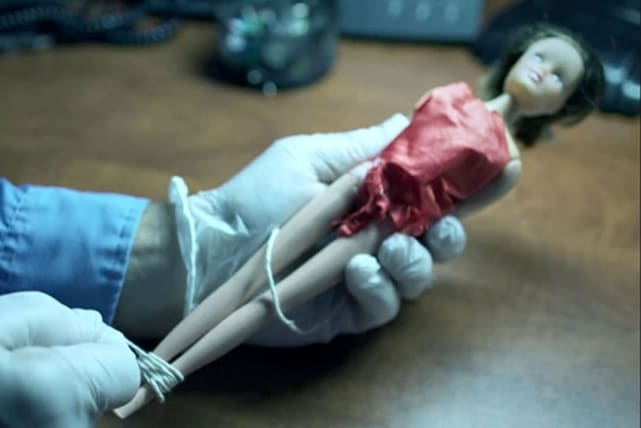 13. Cold Justice - Oxygen
14. Making a Murderer - Netflix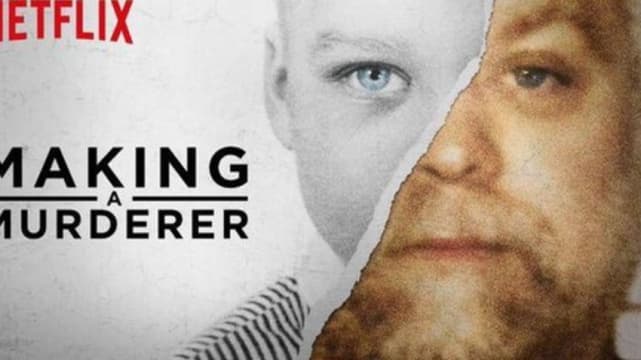 15. Evil Stepmothers - Investigation Discovery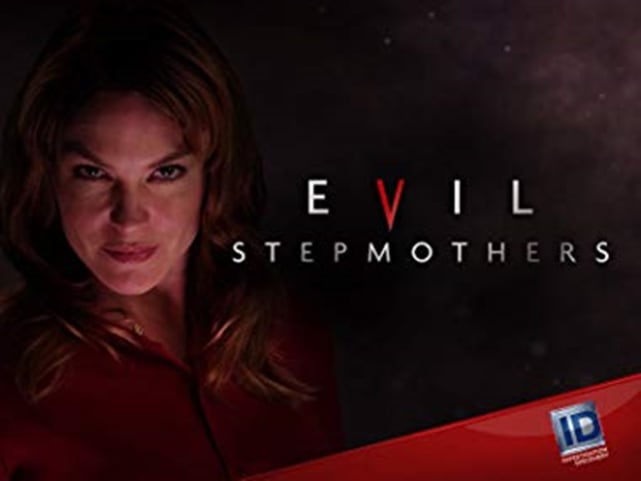 16. The Murder Castle - Investigation Discovery
17. Mindhunter - Netflix
18. Manhunt: Unabomber - Discovery Channel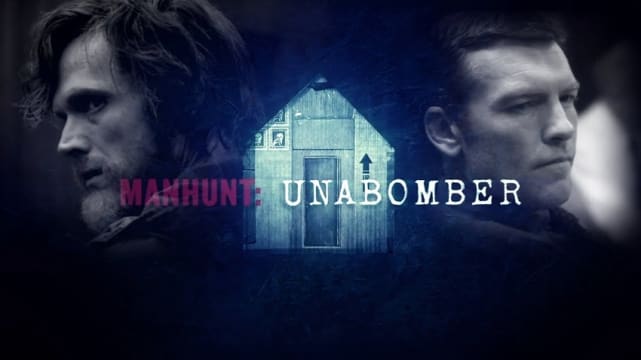 19. Real Detective - Investigation Discovery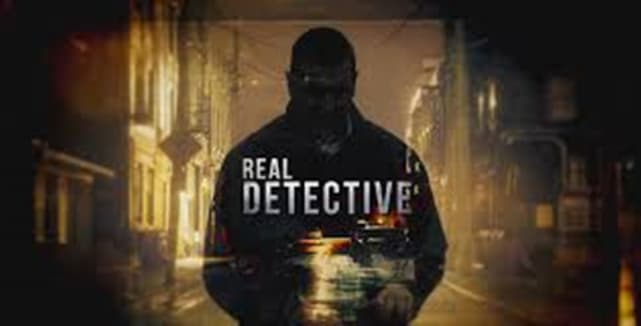 20. See No Evil - Investigation Discovery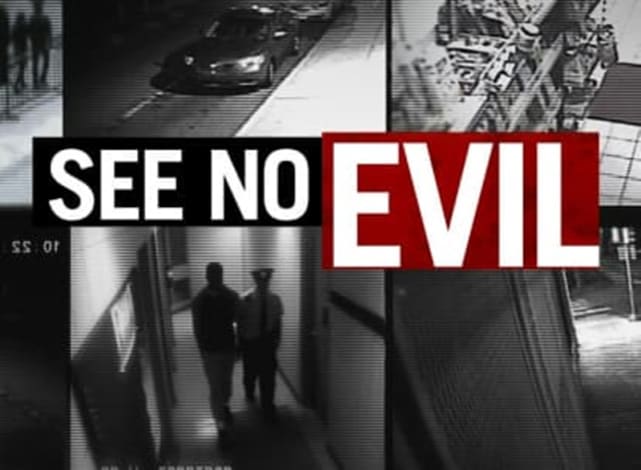 21. Kemper on Kemper: Inside the Mind of a Serial Killer - Oxygen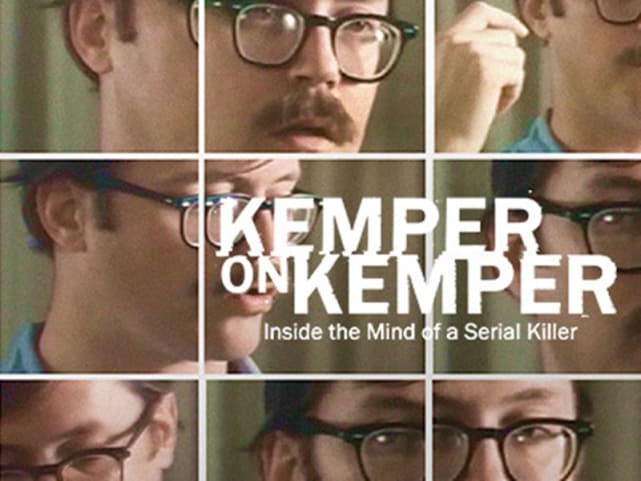 Wait! There's more! Just click "Next" below:
Next