Another batch of 12 months has elapsed once again and, along with a lot of other things, there are a few relationships on TV birthed at some point this year that we desperately want to see expire along with the year 2018.
Everyone enjoys a good love story, at whatever stage it is, but there are some couples who have done their best to make watching them and following their romance a painful experience, much less rooting for them. Not all on this list were that bad, some of them made the cut for vastly different reasons.
Related: Get CBS All Access via Prime Video Channels for Hit Shows, Exclusive Originals & Live TV!
Basically, this is our hit list of the 'ships we'd wish out of existence if we had a magic wand that bestowed reality-altering powers. So, here is our shortlist comprised of both fledgling and established 'Ships of 2018 we'd love to see wrecked.
As always, don't forget to chime in with your choice lovebirds of the year that you'd rather see apart than together.
1. Nick and Kayla (Tell me A Story)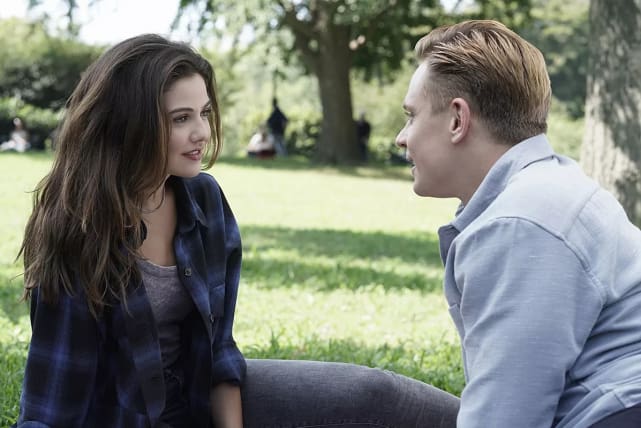 2. Bellamy and Echo (The 100)
3. Will and Natalie (Chicago Med)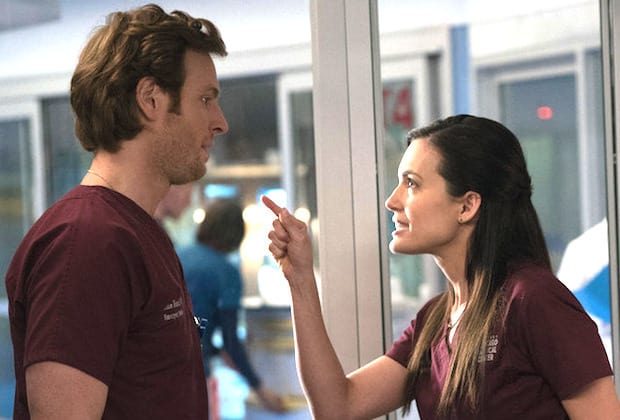 4. John and Clarice (The Gifted)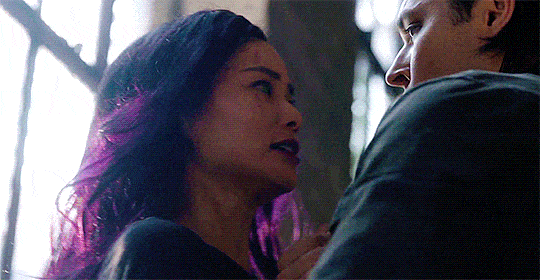 5. Daya and Daddy (Orange is the New Black)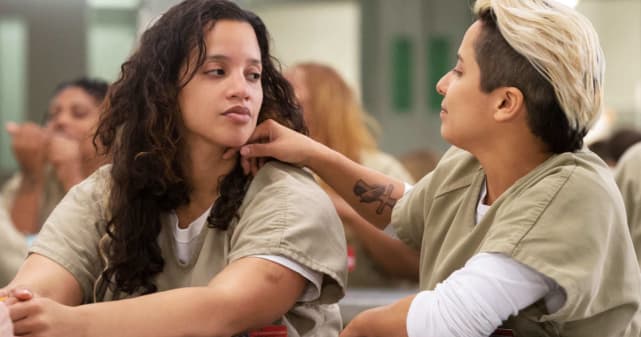 6. Ruzek and Upton (Chicago P.D)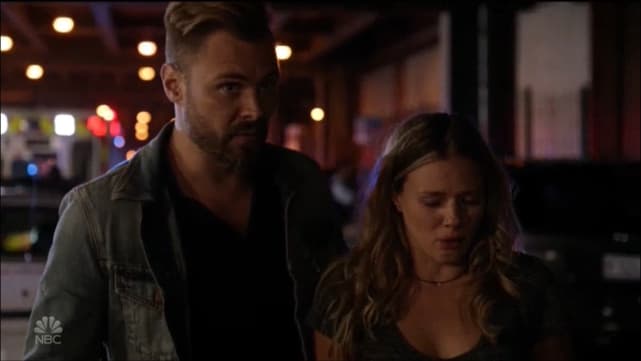 7. Stella and Severide (Chicago Fire)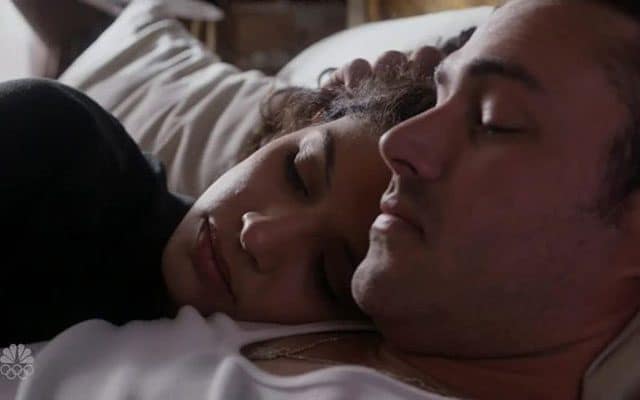 8. Sypha and Alucard or Trevor (Castlevania)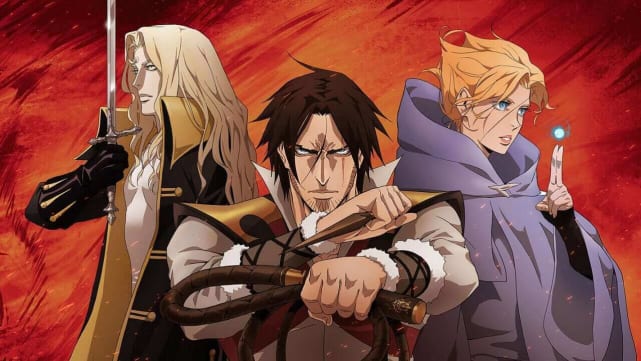 9. Stan and Angel (Pose)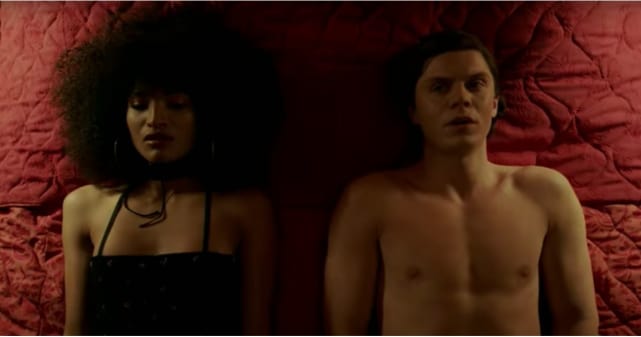 10. Fiona and Ford (Shameless)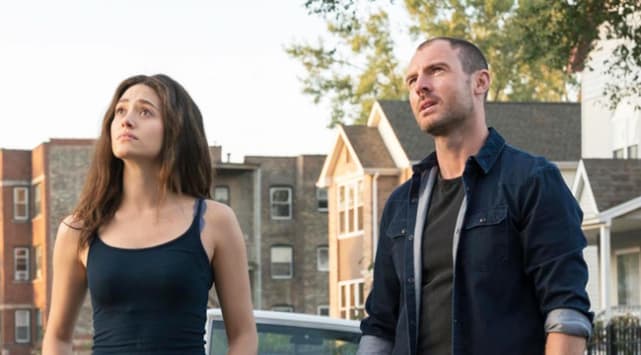 11. Jason and Tahani (The Good Place)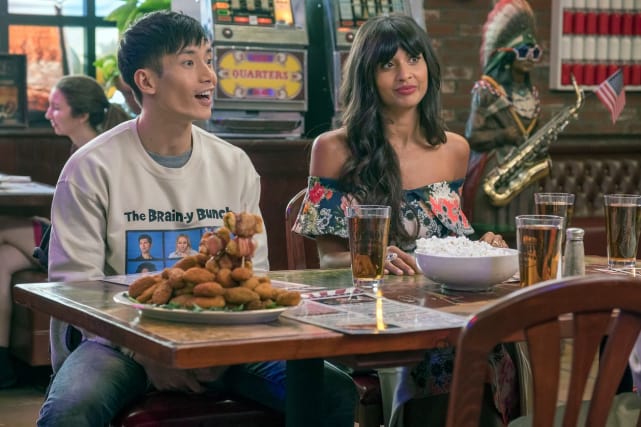 12. Joe and Candace (YOU)
13. Jane and Ben or Pinstripe (The Bold Type)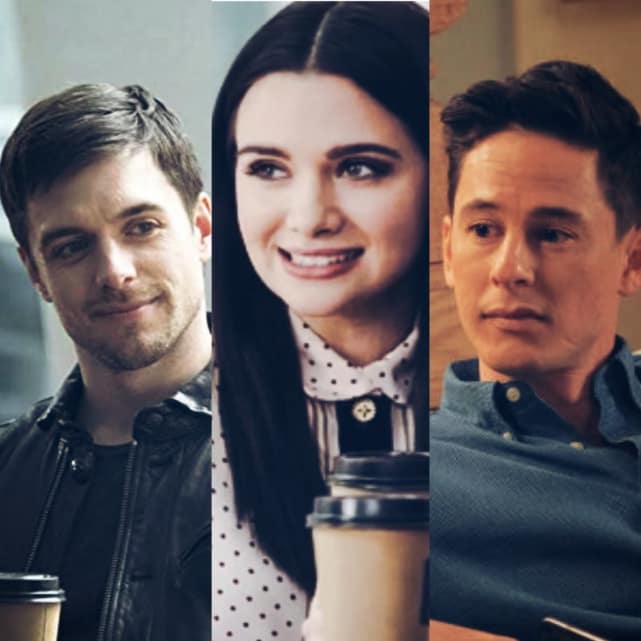 14. Lyn and Johnny (Vida)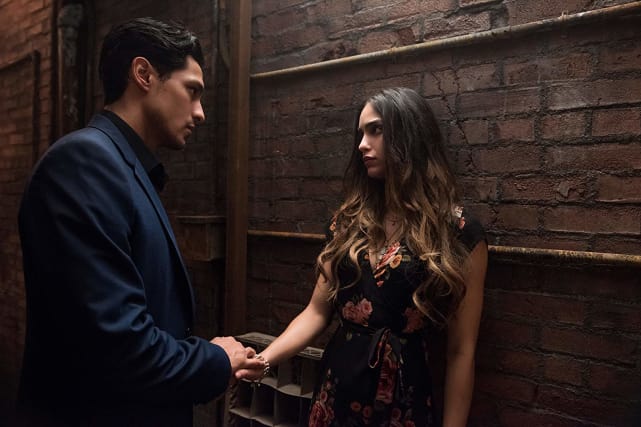 15. Rafe and Hope (Days Of Our Lives)
16. Jughead and Betty (Riverdale)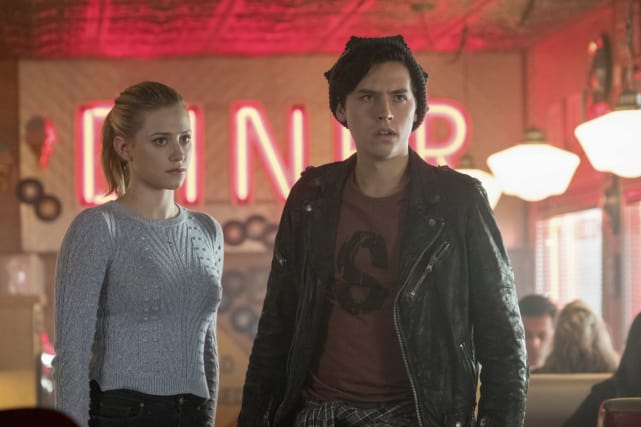 17. Tess and Jake (Sweetbitter)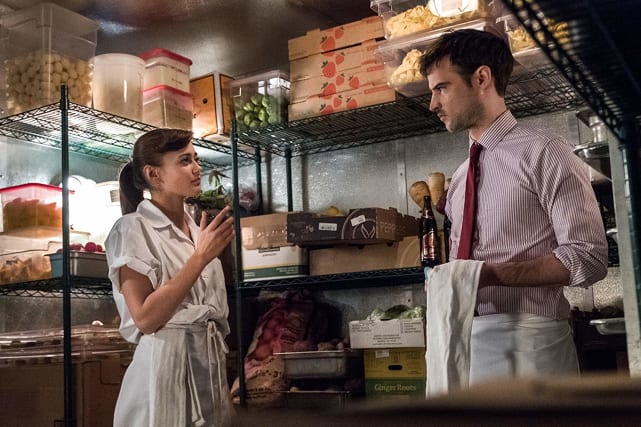 18. Casey and Evan (Atypical)
19. Manfred and Patience (Midnight, Texas)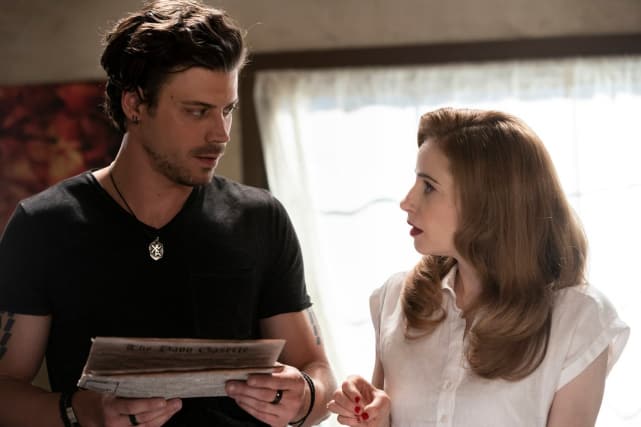 20. Lizzie and M.G (Legacies)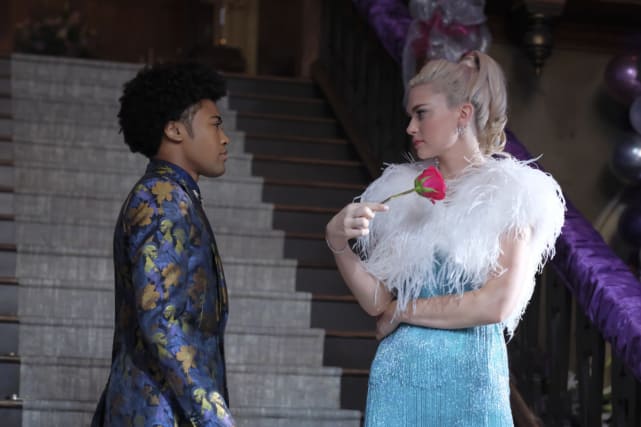 21. Eddie and Delilah (A Million Little Things)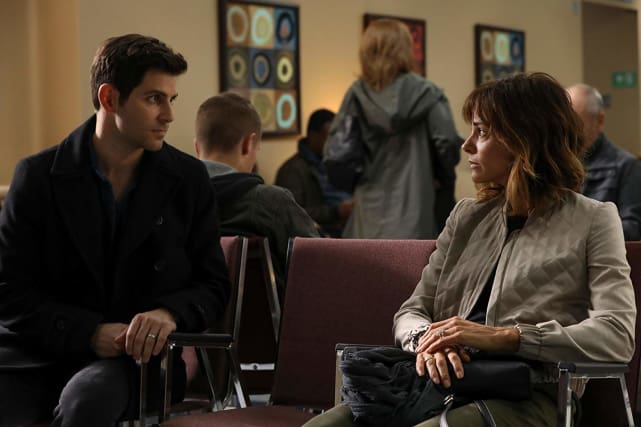 22. Jennifer and Khalil (Black Lightning)
23. Star and Jackson (Star)
Wait! There's more! Just click "Next" below:
Next