Families! They love each other. They hate each other. They're always keeping secrets from one another.
As members of the audience, we think we know tv families better than they could ever understand themselves.
Related: Get Shudder via Prime Video Channels for Spine-Tingling & Provocative Films, TV Series, & Originals!
We are, after all, privy to everything from their favorite foods to their innermost thoughts. Yet, it often turns out, we don't know these characters at all.
Two thousand eighteen was a minefield of surprises about our favorite families. We've learned who's murderous, who's making surprising lifestyle decisions, and who's coming back from the dead. Scroll down to reflect on the jaw-dropping revelations of the year.
1. Anders, You Are The Father - Dynasty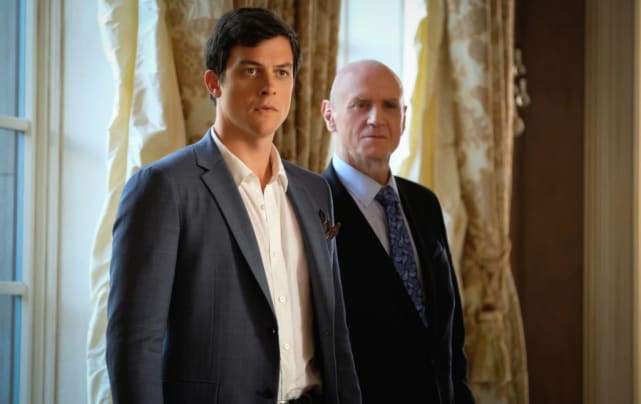 2. The Tragedy Of Olivia Crain - The Haunting of Hill House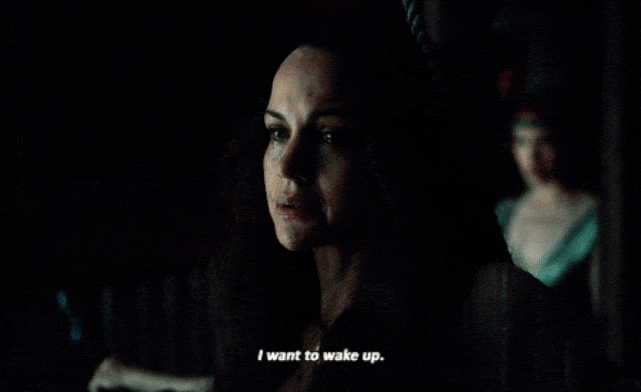 3. Catherine's Coverup - Grey's Anatomy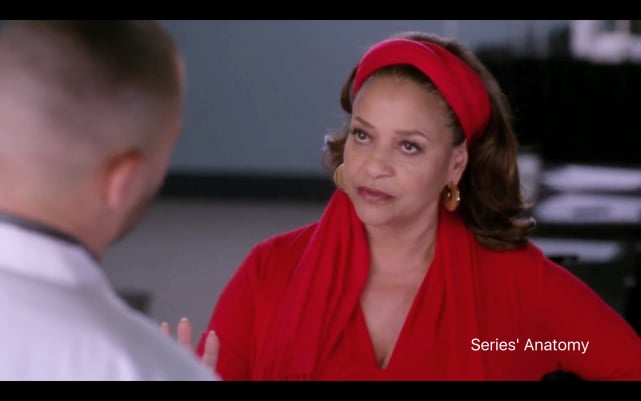 4. Jeremiah, Clown Prince of Crime - Gotham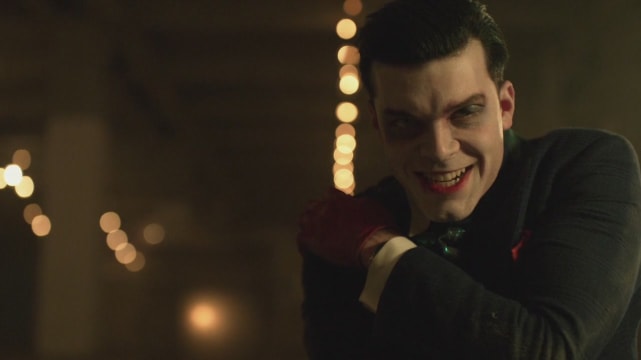 5. Smurf Ordered The Hit - Animal Kingdom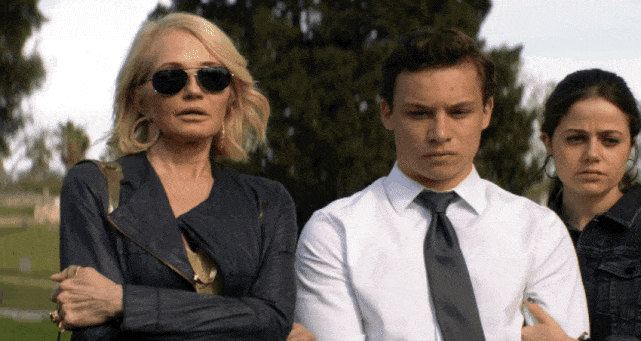 6. Disco Bob's New Job - Chicago PD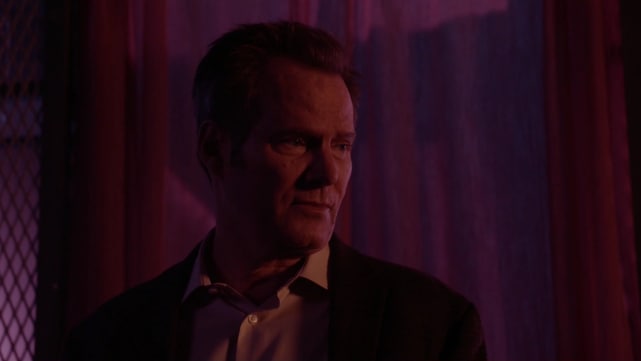 7. Gabriel Is The Son Of Sam - How to Get Away with Murder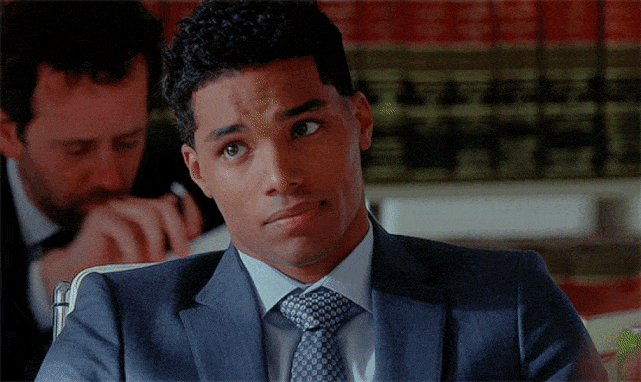 8. Abe's Daring Fashion Choice - The Marvelous Mrs. Maisel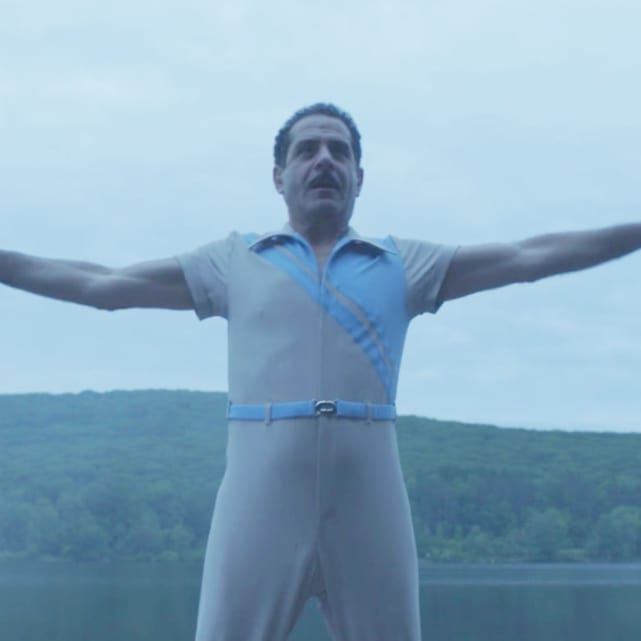 9. Prudence Is More Than Father Blackwood's Favorite Student - Chilling Adventures of Sabrina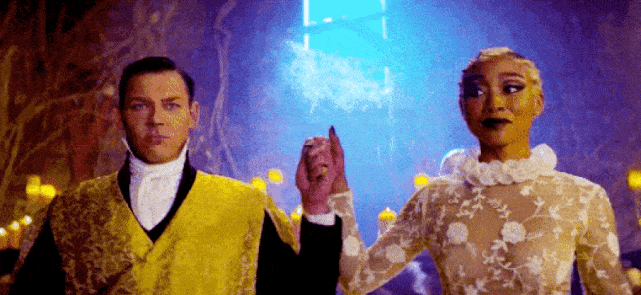 10. Nicky's Alive! - This Is Us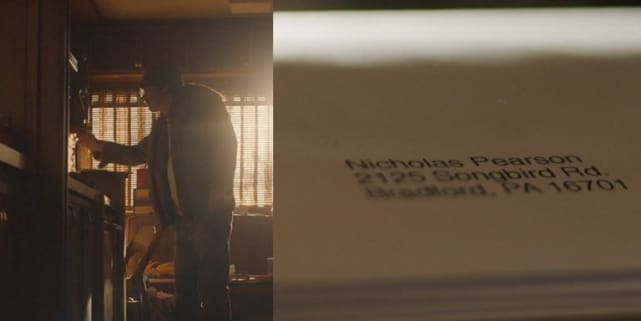 11. Liz, I Am Not Your Father - The Blacklist
12. A Bride For The Blossoms - Riverdale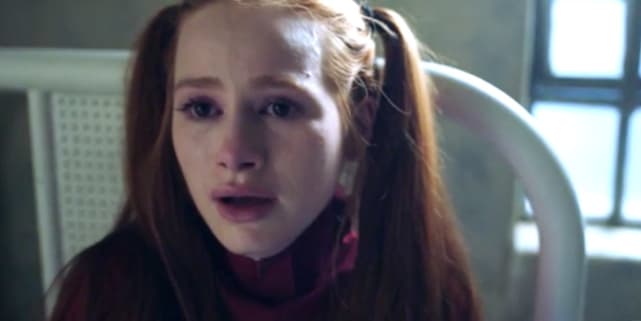 13. Karen's Guilt - Daredevil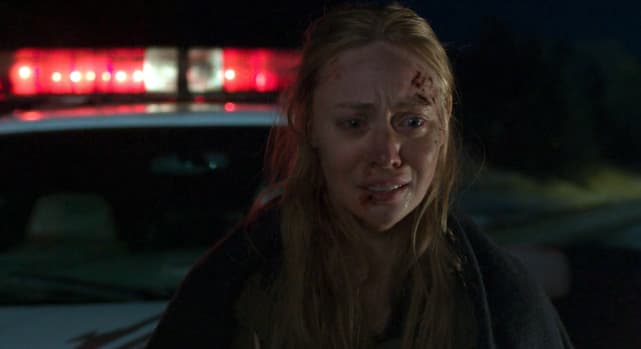 14. Bonnie And Violet Keep In Touch - Mom
15. Mr. & Mrs. Zayas Come Out - Claws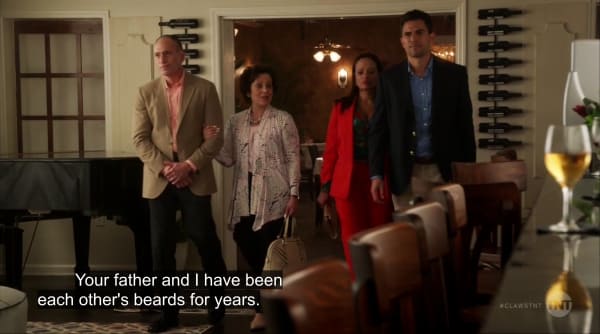 16. Earl Founded Atlas - Shooter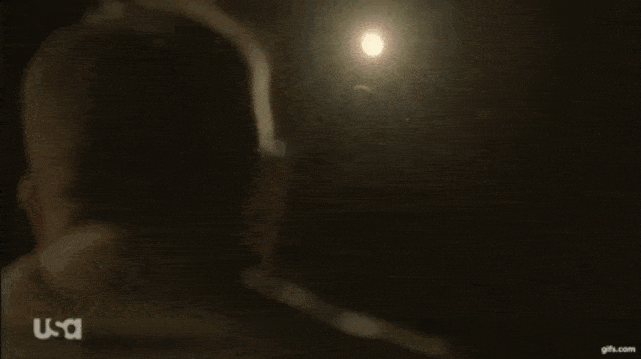 17. Donkey Dad - The Good Place
Wait! There's more! Just click "Next" below:
Next