23 Supernatural Shows to Keep You Up All Night

Lisa Babick at . Updated at .
Horror television comes in many forms like murderers and maniacs, but the most frightening viewing always seems to come from the otherworldly kind of creatures. Not everyone loves a good scare, but if you do, there is plenty of good TV that will set your teeth a-chattering in no time.
Demons, witches, ghosts, and other supernatural monsters tantalize us even if we have to close our eyes as they wreak havoc on our heroes.
Related: Get Shudder via Prime Video Channels for Spine-Tingling & Provocative Films, TV Series, & Originals!
Many of these shows are still currently on the air thrilling us at every turn, but some have been canceled ending their stories far too soon. Thankfully, most are available to watch on streaming services giving a whole new audience a chance to shake in their boots.
Here are 23 supernatural shows that are guaranteed to keep you up all night! Happy viewing!
1. American Horror Story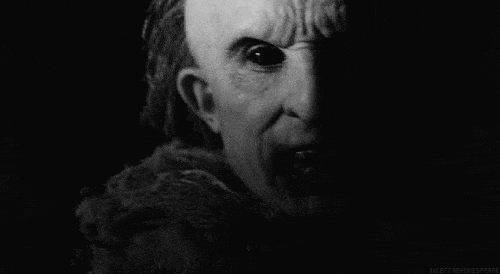 2. Ash vs. Evil Dead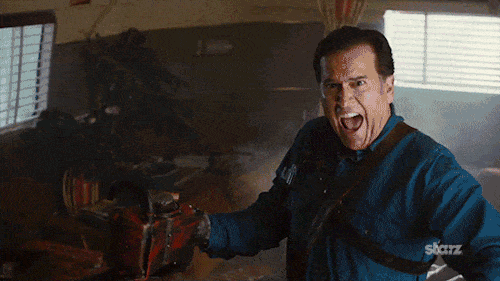 3. Castle Rock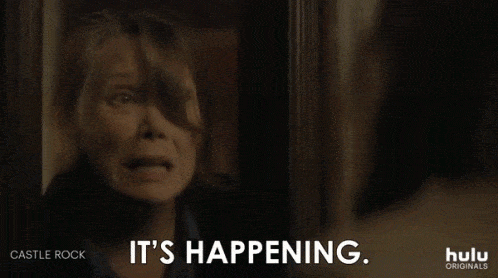 4. Channel Zero
5. Constantine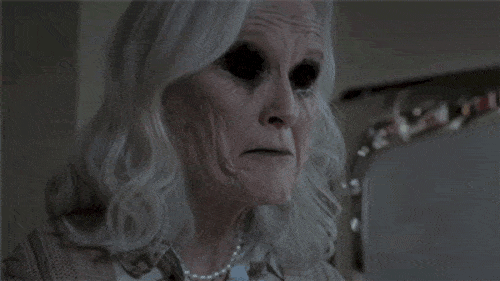 6. Doctor Who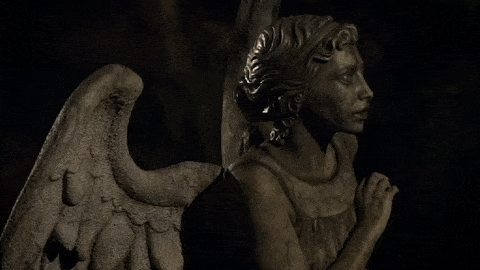 7. Grimm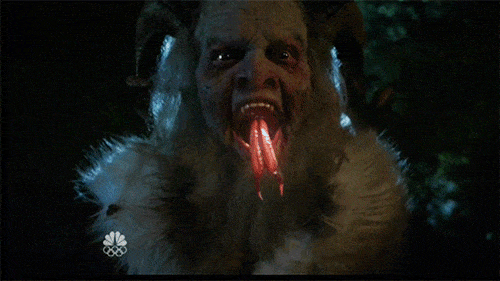 8. Les Revenants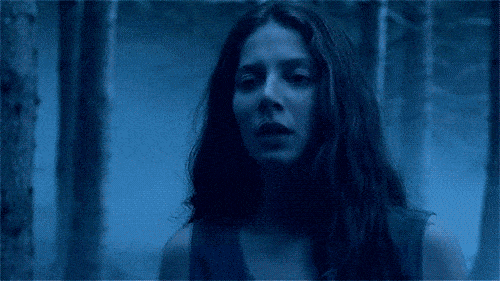 9. Millennium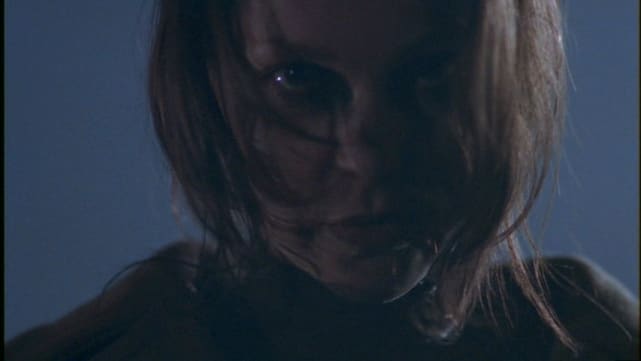 10. Outcast
11. Penny Dreadful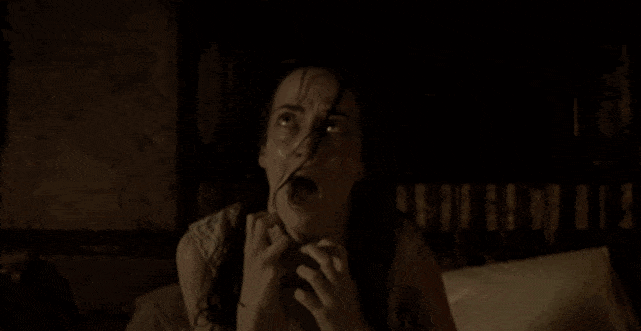 12. Stranger Things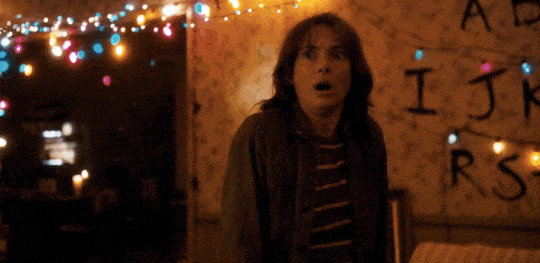 13. Supernatural
14. The Exorcist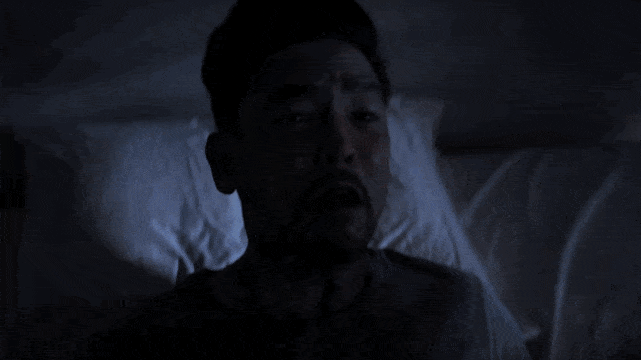 15. The Strain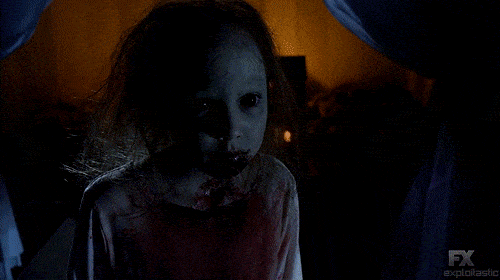 16. The Terror
17. True Blood
18. The Walking Dead
19. The X-Files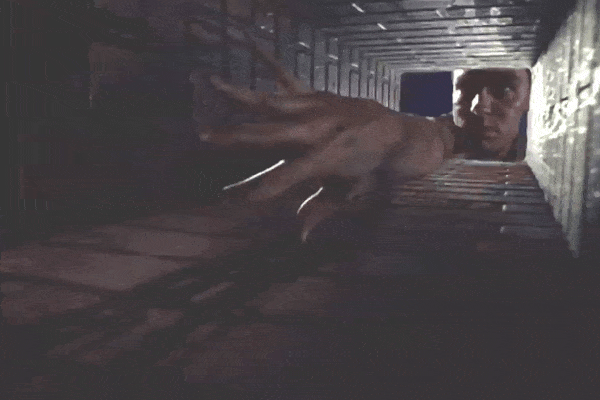 20. Kolchak: The Night Stalker
21. Salem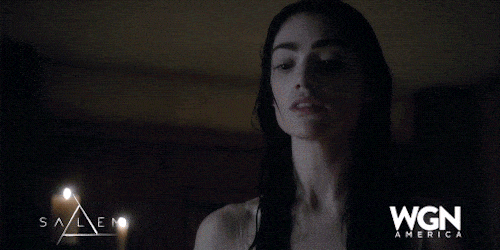 22. Night Gallery
23. Twin Peaks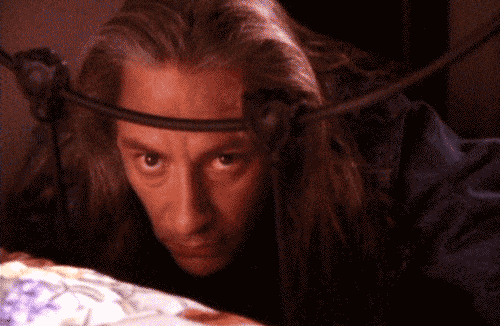 Wait! There's more! Just click "Next" below:
Next