What's the fun in creating chaos if you have to do it alone? Whether it's actual detective work or just crazy shenanigans, everything's better when you have a partner in crime.
Some characters may be polar opposites, others may be exactly alike, but something about the combination of the two makes them the perfect team.
We've created a slideshow of duos who we think are extremely entertaining partners in crime.
1. Shawn and Gus - Psych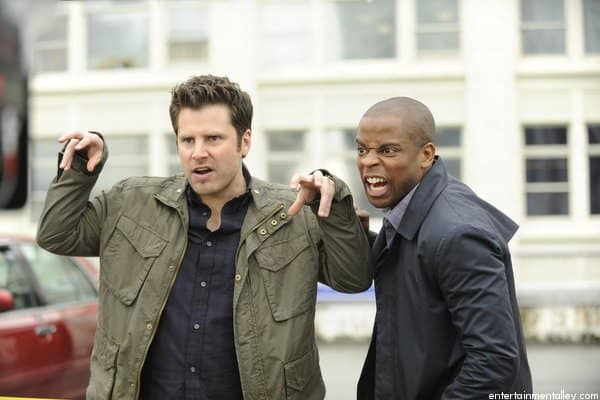 2. Raj and Howard - The Big Bang Theory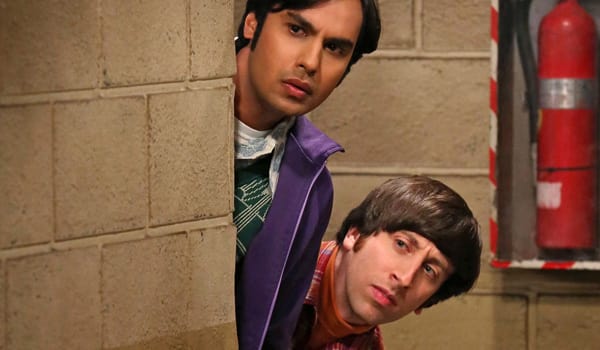 3. Jake and Charles - Brooklyn Nine-Nine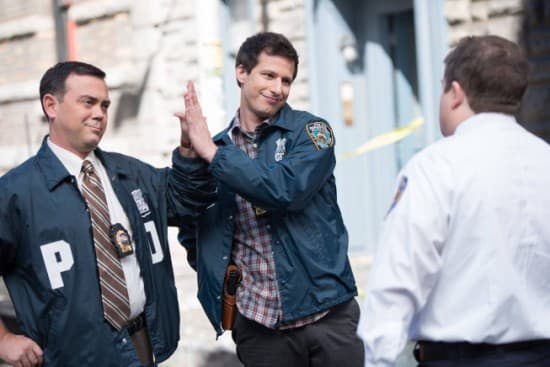 4. Liz and Tracy - 30 Rock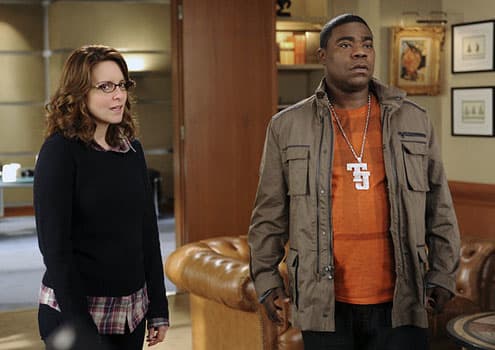 5. Seth and Ryan - The O.C.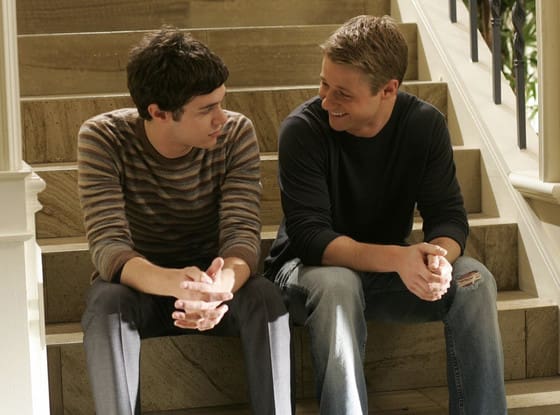 6. Stiles and Lydia - Teen Wolf
7. Troy and Abed - Community
8. Magnus and Alec - Shadowhunters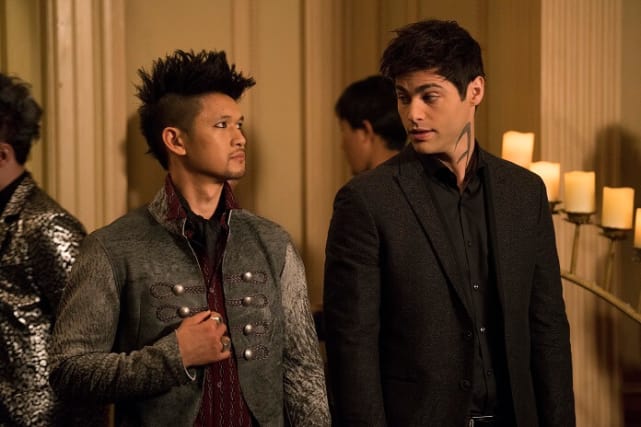 9. Titus and Kimmy - Unbreakable Kimmy Schmidt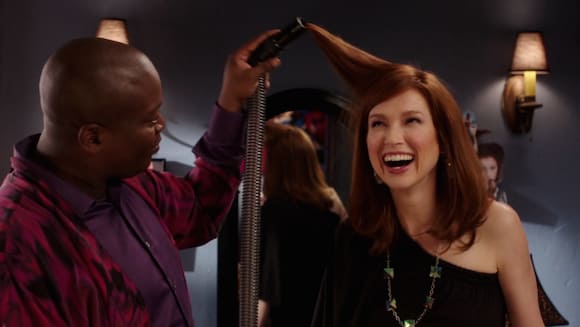 10. Brian and Stewie - Family Guy
11. April and Ron - Parks and Recreation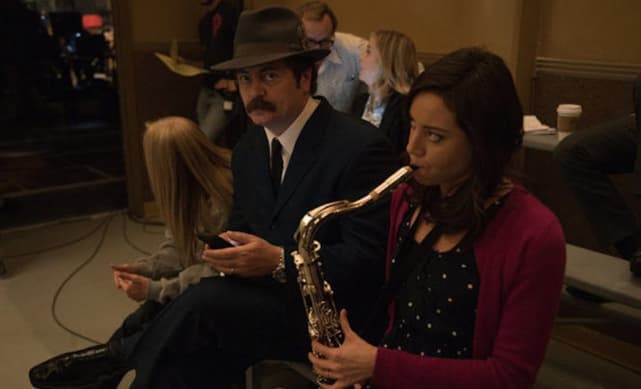 12. Sara and Ava - DC's Legends of Tomorrow
13. Sherlock and Joan - Elementary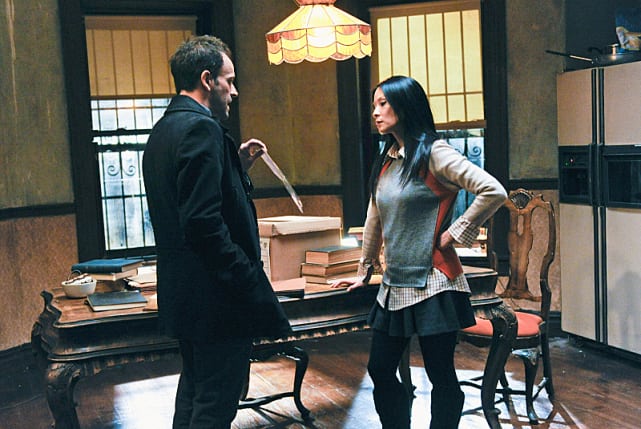 Wait! There's more! Just click "Next" below:
Next