You may not know what you want to watch next, so we're going to help you out.
Although winter has only just begun, there are new and returning series popping up all over the place; a whopping 38 that haven't already aired during the fall of 2016 at first glance.
Now, we're not going to recommend them all, nor are we going to tip our hats to those that already have reviews on the site, such as Grimm, Emerald City and Bones.
But, if you've been wondering about what lies ahead, this is at least a start about some of the more intriguing entries that you should be keeping an eye on as the months progress.
1. New and Returning Shows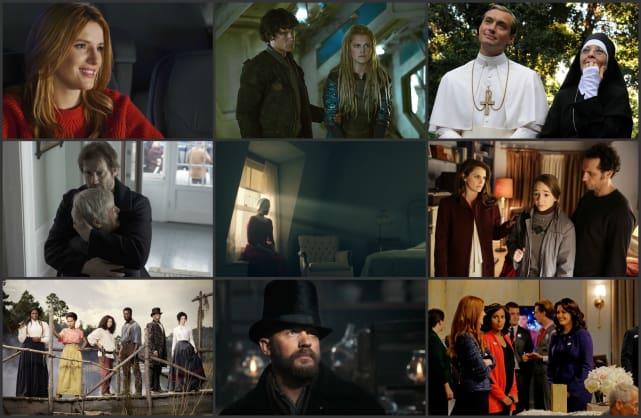 2. Taboo - FX - Jan. 10 @ 10pm
3. Girlfriends' Guide to Divorce - Bravo - Jan. 11 @ 10pm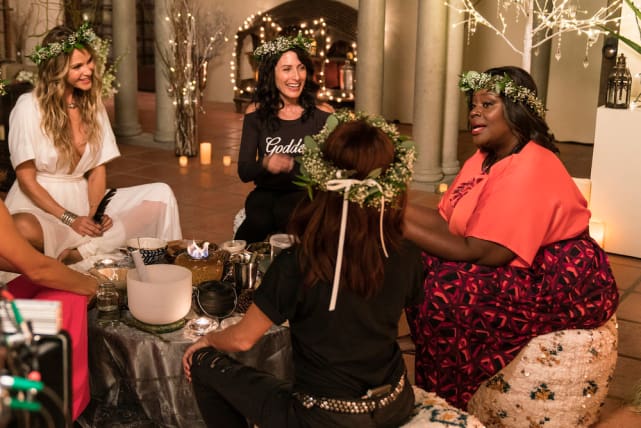 4. Colony - USA - Jan. 12 @ 10pm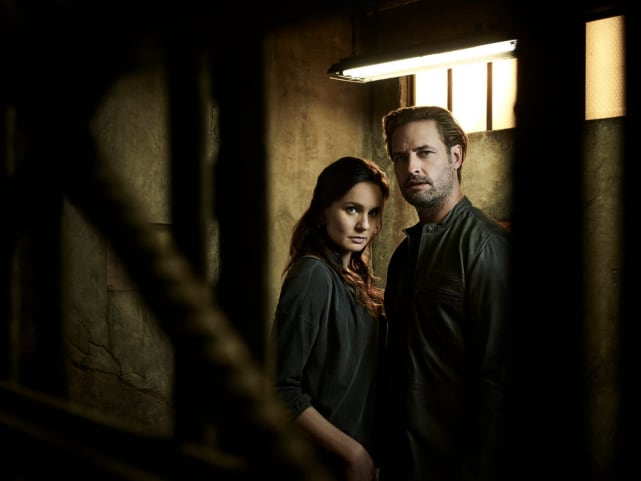 5. Lemony Snicket's A Series of Unfortunate Events - Netflix - January, Friday the 13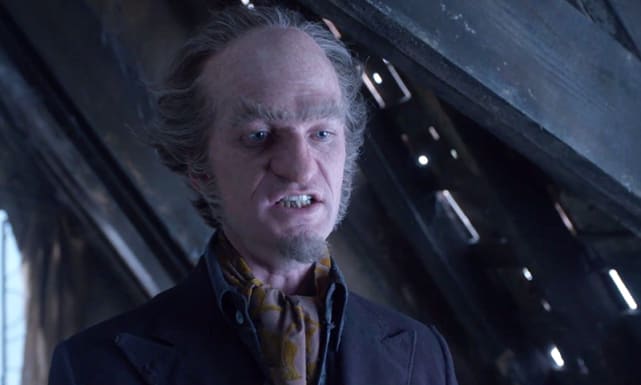 6. Homeland - Showtime - Jan. 15 @ 9pm
7. The Young Pope - HBO - Jan. 15 @ 10pm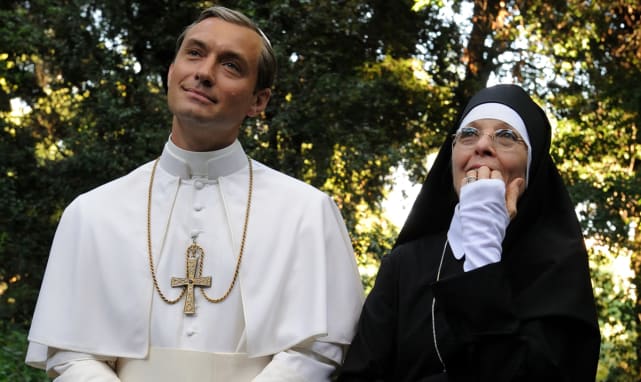 8. Scandal - ABC - Jan. 19 @ 9pm
9. The Magicians - Syfy - Jan. 25 @ 9pm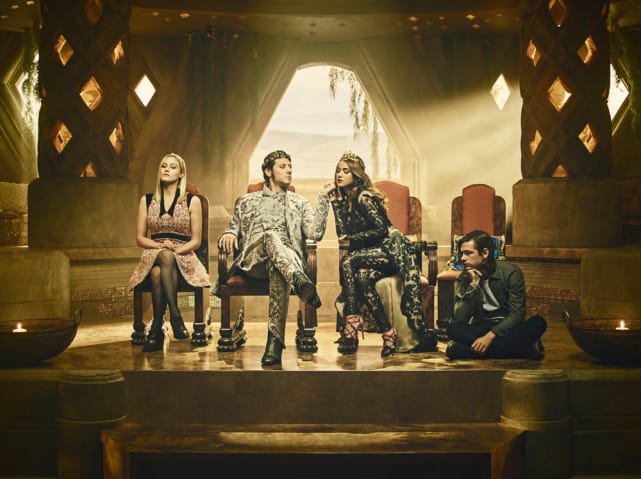 10. Riverdale - The CW - Jan. 26 @ 9pm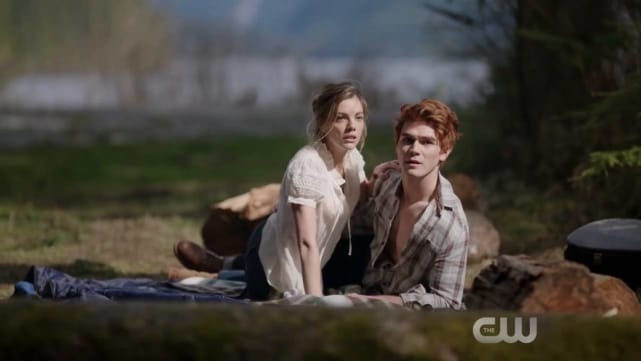 11. The 100 - The CW - Feb. 1 @ 9pm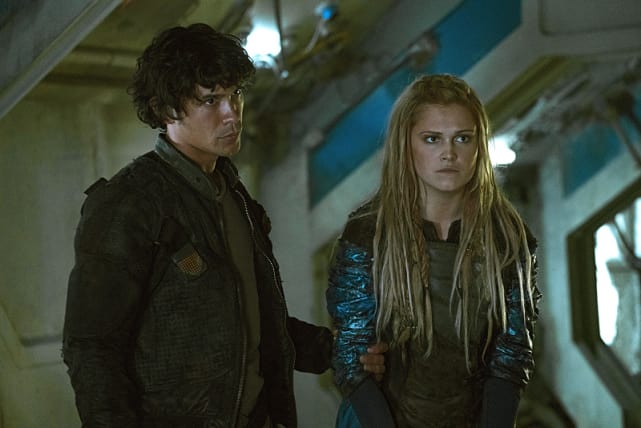 12. Santa Clarita Diet - Netflix - Feb. 3
13. 24: Legacy - FOX - Feb. 5 @ 9pm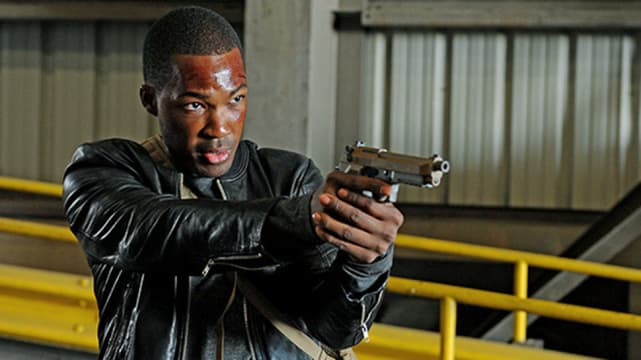 14. Legion - FX - Feb. 8 @ 10pm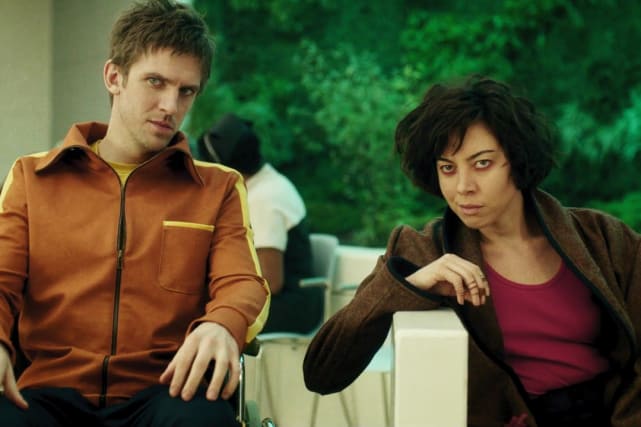 15. Girls - HBO - Feb. 12 @ 10pm
16. Big Little Lies - HBO - Feb. 19 @ 9pm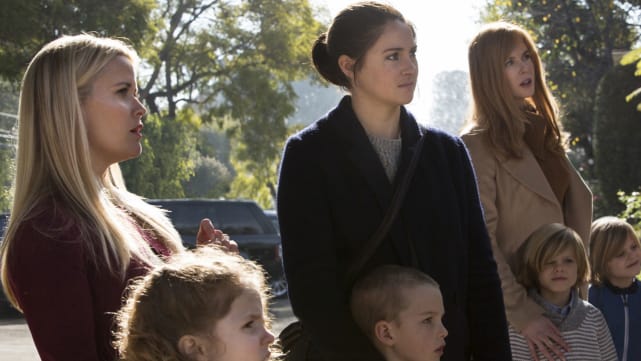 17. The Good Fight - CBS All Access - Feb. 19 @ 10pm
18. Bates Motel - A&E - Feb. 20 @ 10pm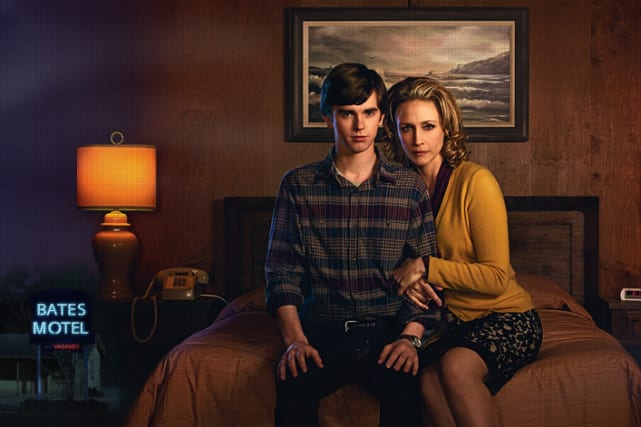 19. Taken - NBC - Feb. 27 @ 10pm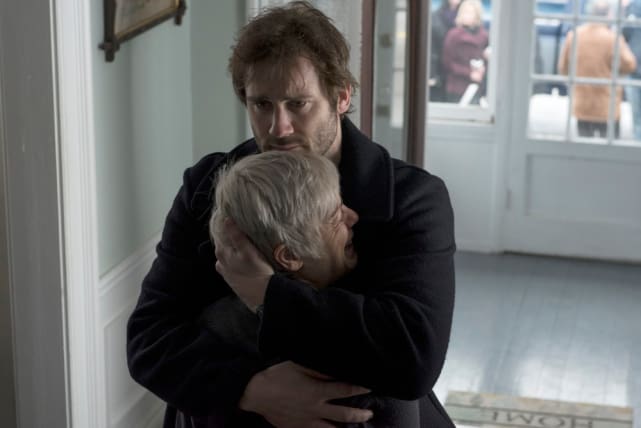 20. Underground - WGN America - Mar. 8 @ 10pm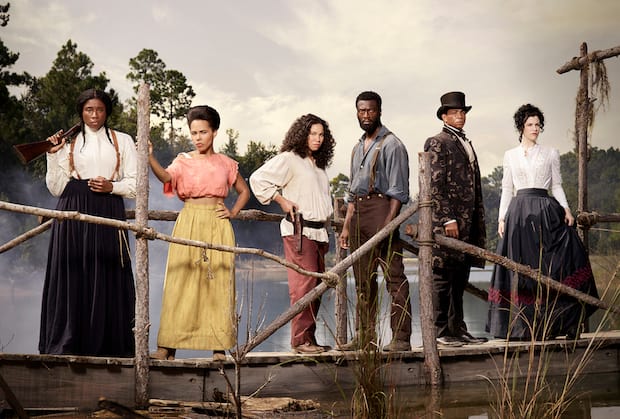 21. The Americans - FX - March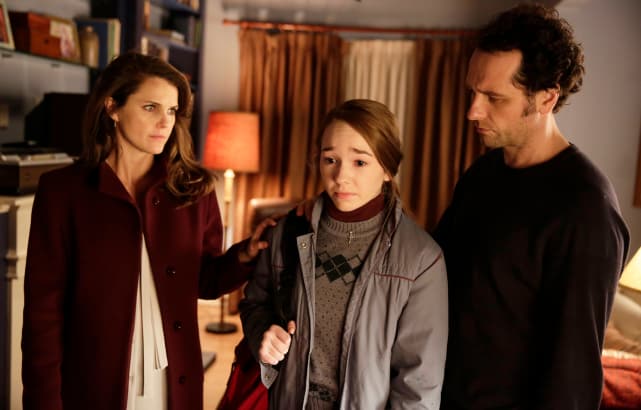 22. Famous In Love - Freeform - Apr. 18 @ 9pm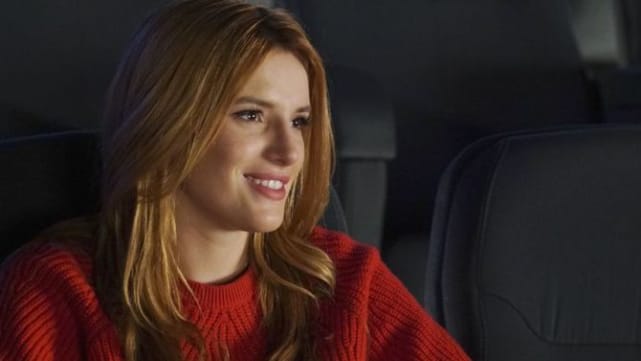 23. The Originals - The CW - Mar. 17 @ 9pm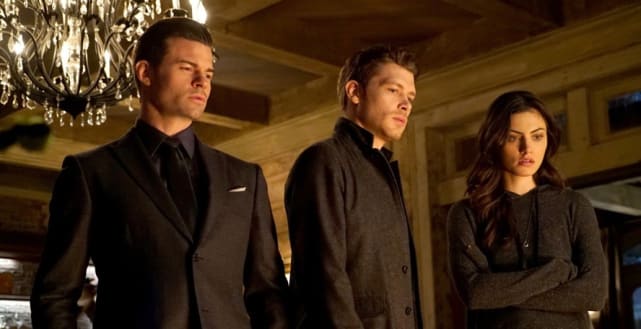 24. The Handmaid's Tale - Hulu - Apr. 26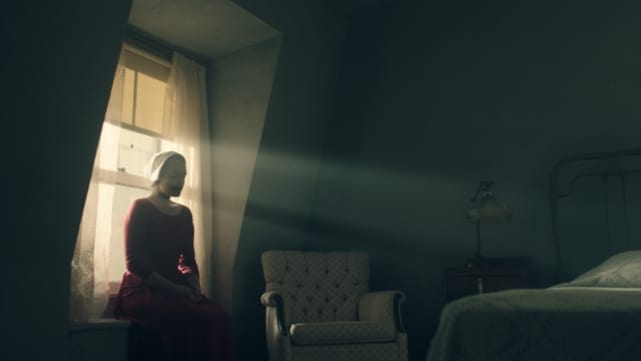 Wait! There's more! Just click "Next" below:
Next