27 Reboots Ruling 2018 — Should We Give Them The Boot?
Lizzy Buczak at . Updated at .
In the words of Mariah Carey, "why are you so obsessed with me?"
That's the billion-dollar question audiences are asking TV networks who are so blatantly obsessed with reboots. Every year delivers its fair share, but it seems like 2018's goal is to test the audience's threshold for past successes.
We're not even halfway through the year, and we've exceeded the number of potential revivals that can be counted on both hands. No doubt we should probably blame it on the acclaim NBC received for bringing back beloved and previously statement-making hit Will & Grace.
There's definitely an allure to revivals and reboots — there's a nostalgia factor about catching up with old friends and revisiting stories that bring you back to "better times."
Old characters can address the new political climate, technological advances and even challenge their ways of thinking. There are, of course, audiences who aren't as fond of reboots, claiming that networks are of running out of ideas; scratching an itch to cash in on former glories.
Regardless of one's personal preference, we can all agree on one thing: some shows have the potential to be reboot gold, some peaked in high school, and a select few were so solid, they could never be replicated again.
Here's a list of 2018 shows and movies getting a second shot at life — which ones do you think should get the boot and which ones seem promising?
1. Charmed (The CW)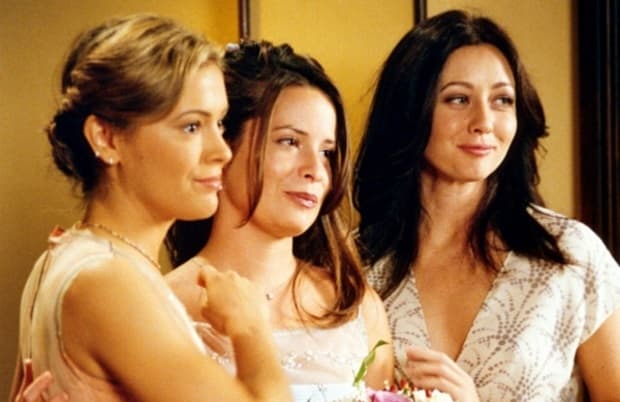 2. Magnum P.I. (CBS)
3. Roswell (The CW)
4. Party of Five (Freeform)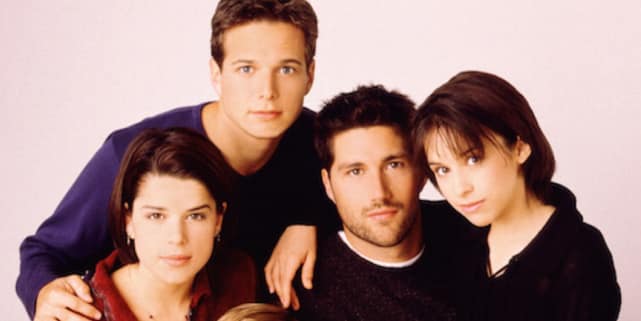 5. Cagney & Lacey (CBS)
6. The Greatest American Hero (ABC)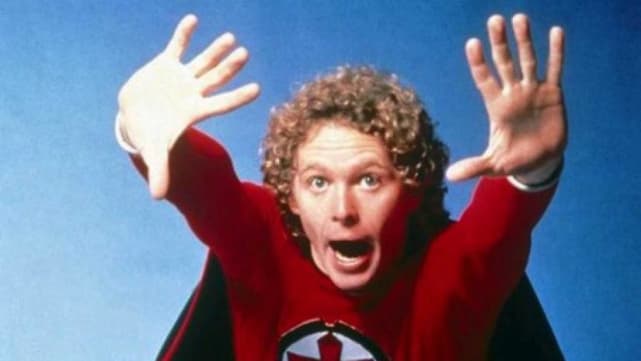 7. Roseanne (ABC)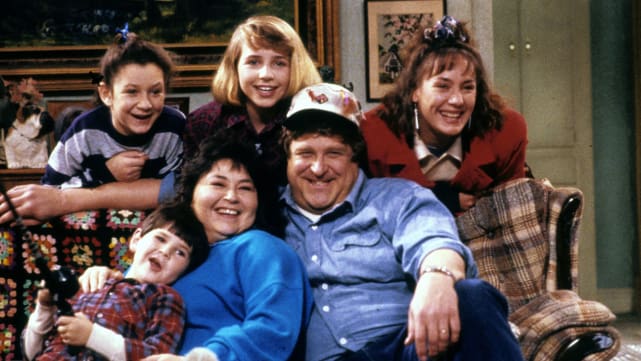 8. The Jetsons (ABC)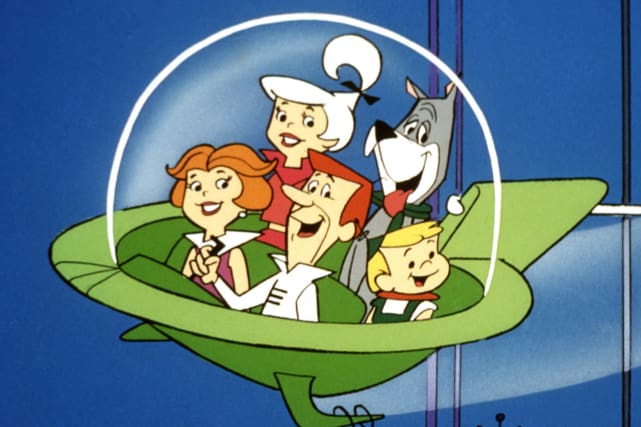 9. Miami Vice (NBC)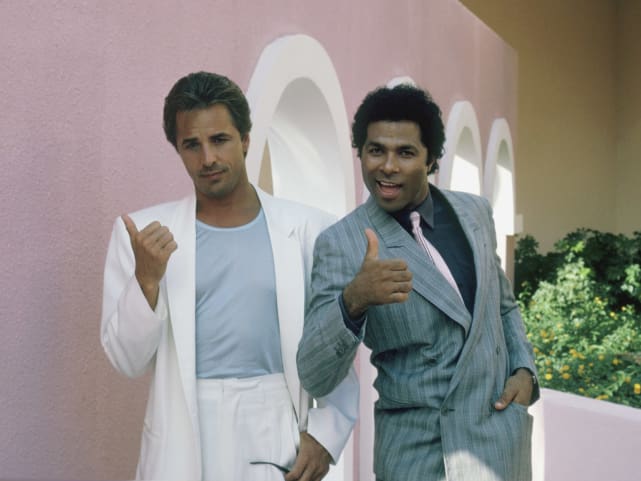 10. The Munsters (NBC)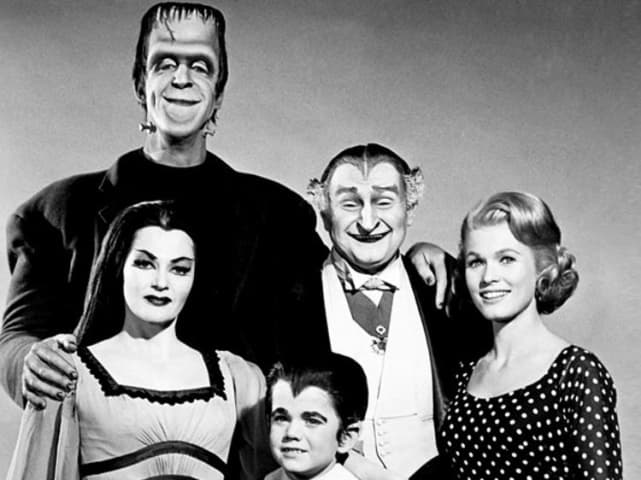 11. Animaniacs (Hulu)
12. Twilight Zone (CBS All Access)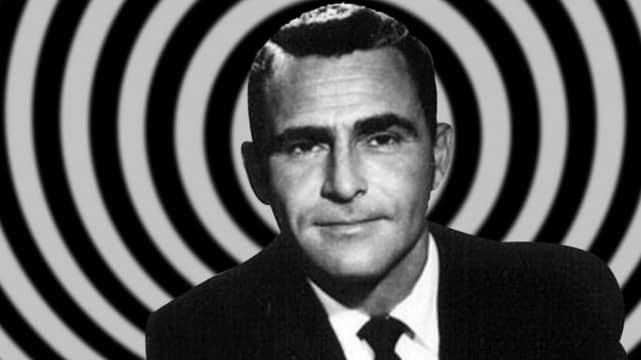 13. Sabrina the Teenage Witch (Netflix)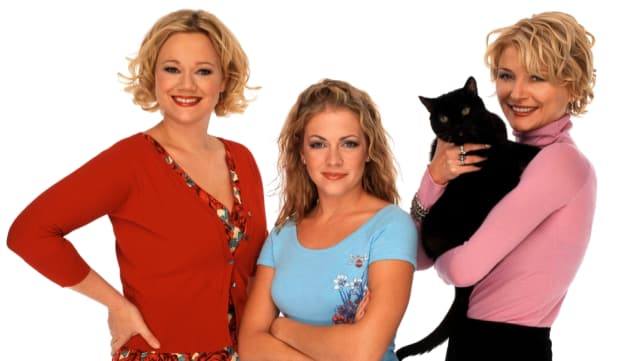 14. L.A Confidential (CBS)
15. Living Single (Unknown)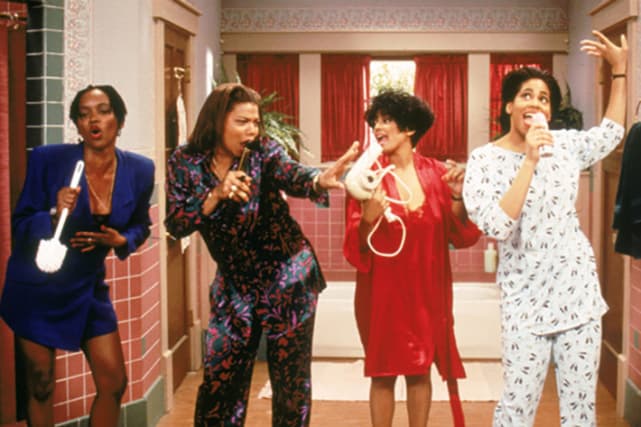 16. Tremors (SyFy)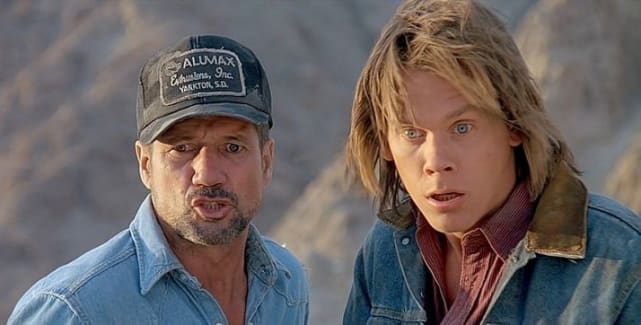 17. The Office (NBC)
18. Hannibal (NBC)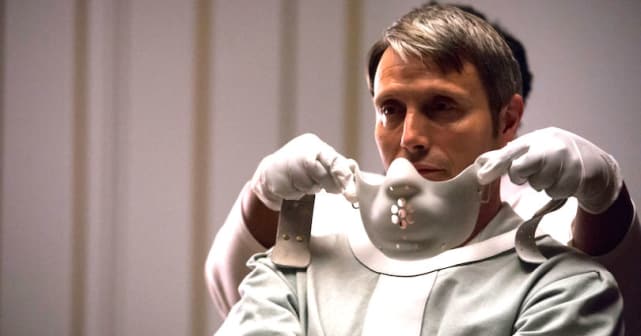 19. Frasier (NBC)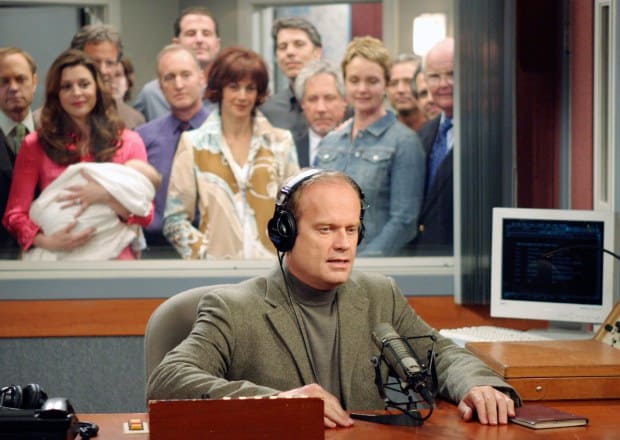 20. 30 Rock (NBC)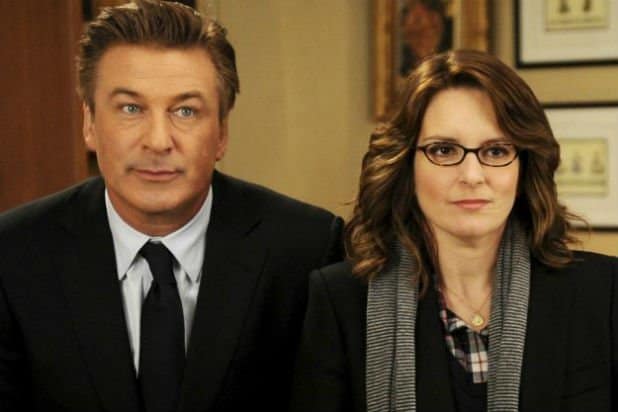 21. The L Word (Showtime)
22. Sin City (Unknown)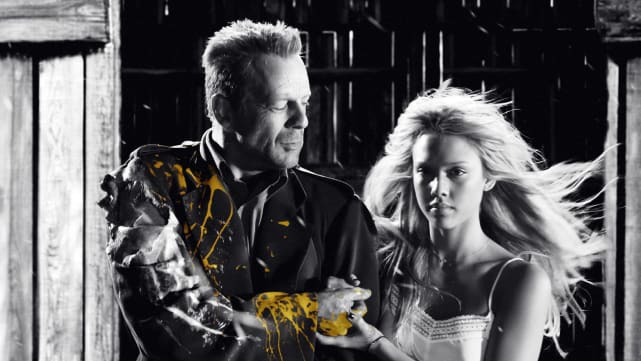 23. Perry Mason (HBO)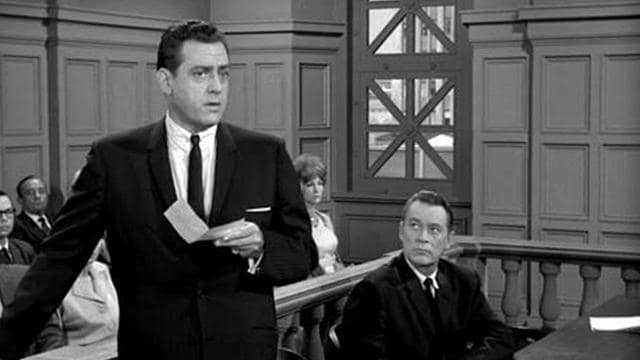 24. Get Christie Love (ABC)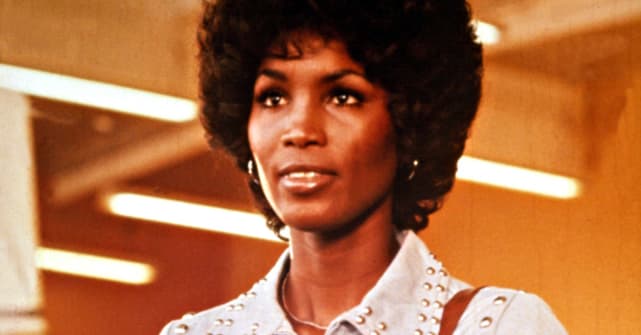 25. Starsky & Hutch (Amazon)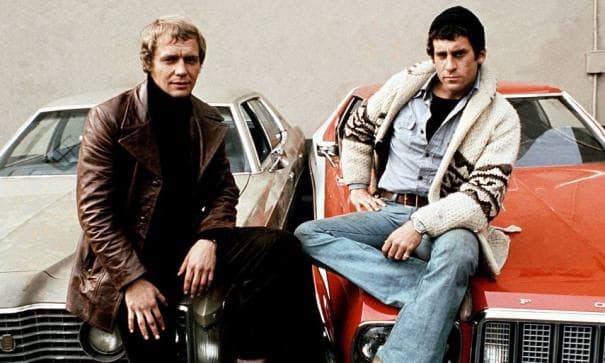 26. Gone Baby Gone (Fox)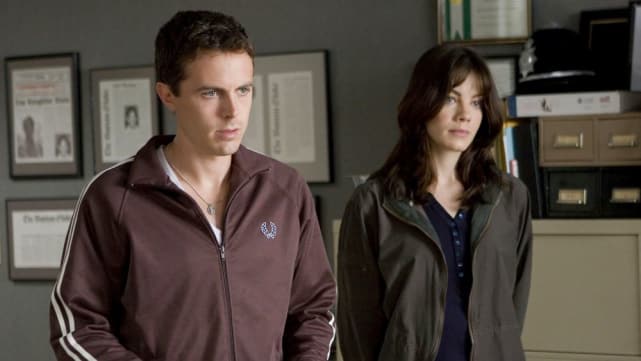 27. The Purge (USA & Syfy)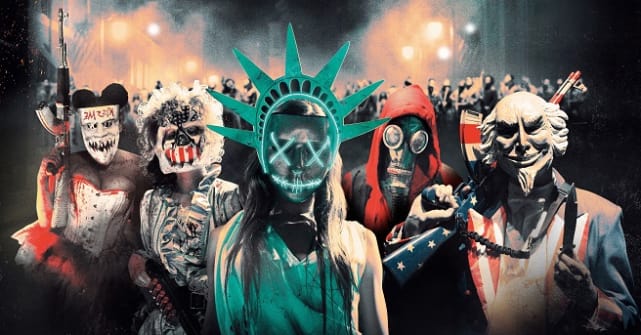 28. Fresh Prince of Bel-Air (Unknown)
29. Snowpiercer (TNT)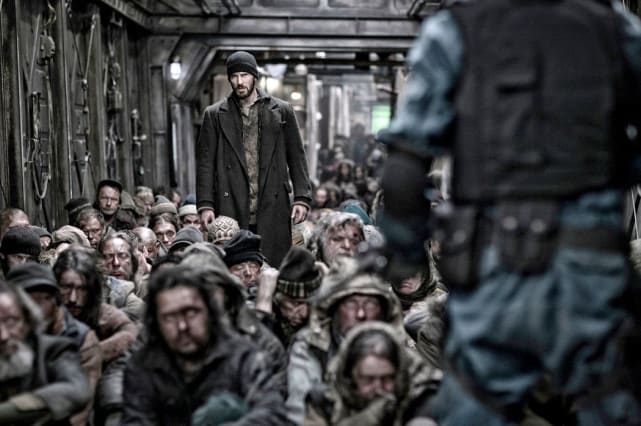 30. Heathers (Paramount Network)
Wait! There's more! Just click "Next" below:
Next