27 Characters Who Have a Secret and Can Keep It
Lizzy Buczak at . Updated at .
Everyone lies, and everyone keeps secrets. It's human nature. The act of lying and keeping secrets tends to go hand-in-hand.
If you don't want someone to find out the truth, at some point, you'll have to tell them a lie. Some people are better at lying than others; it comes naturally to some while others couldn't tell a lie to save their own life.
We've rounded up a list of TV characters who have mastered the art of keeping a secret. Some of their secrets are innocent in nature, some have the potential to destroy, some cover-up mistakes of the past, some are kept to protect others, and a few are better left taken to the grave.
Before we launch into our gallery of best TV secret-keepers, I'll leave you with this TV show theme song quote: "two can keep a secret if one of them is dead."
Who would you add to the list?
1. The Pretty Little Liars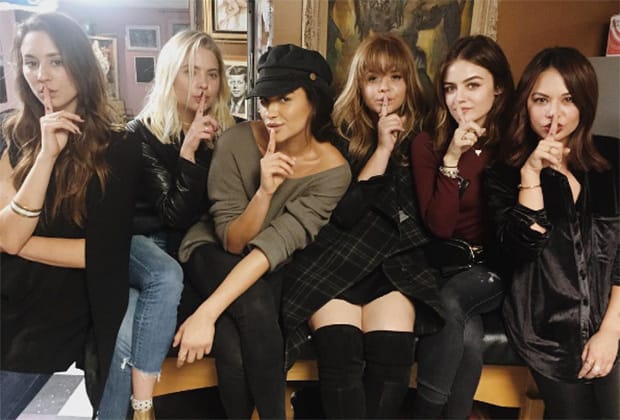 2. The Perfectionists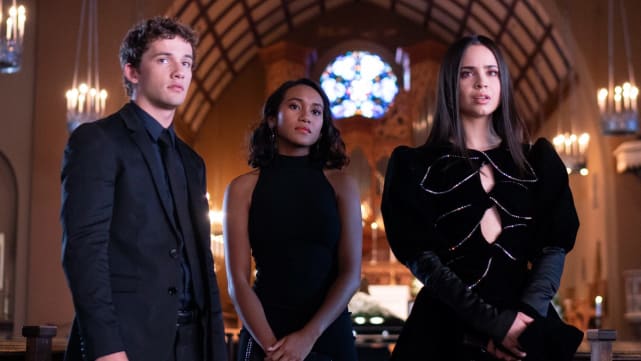 3. The Good Girls
4. Hannah Montana
5. Dead To Me Ladies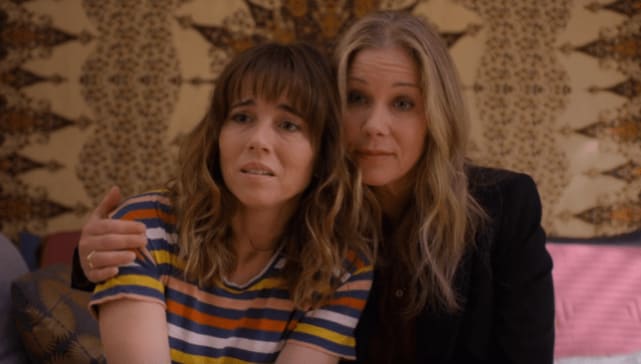 6. Liza on Younger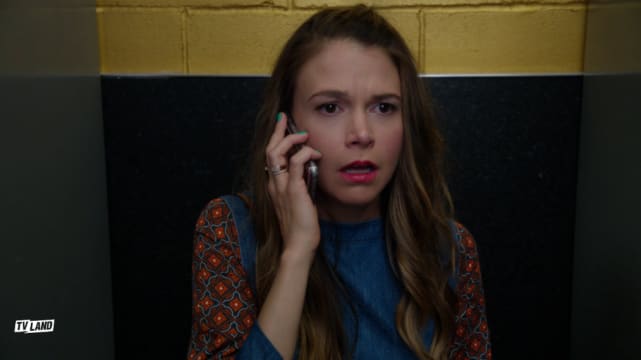 7. Ladies of Big Little Lies
8. Hope on Legacies
9. Sabrina on Chilling Adventures of Sabrina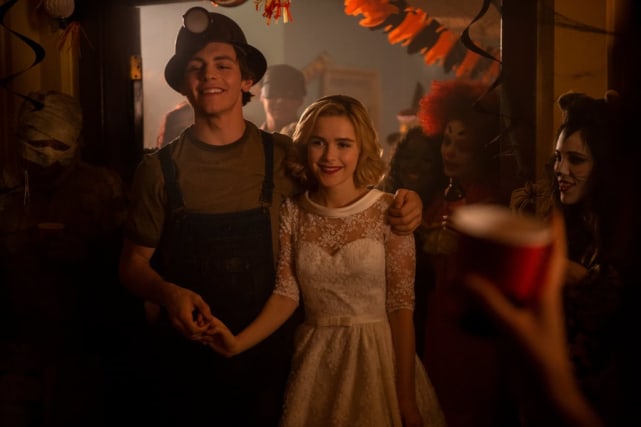 10. Jack on This Is Us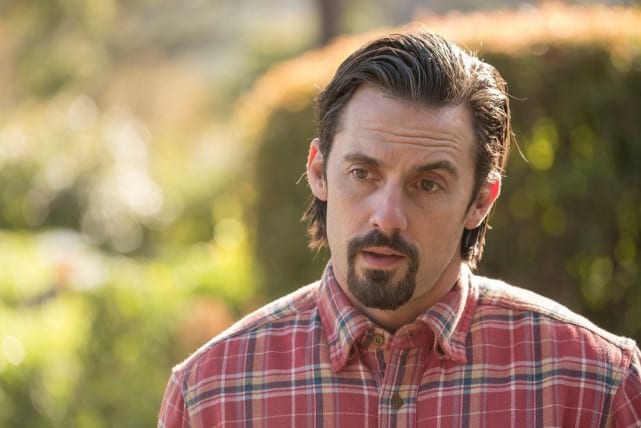 11. Siblings on Roswell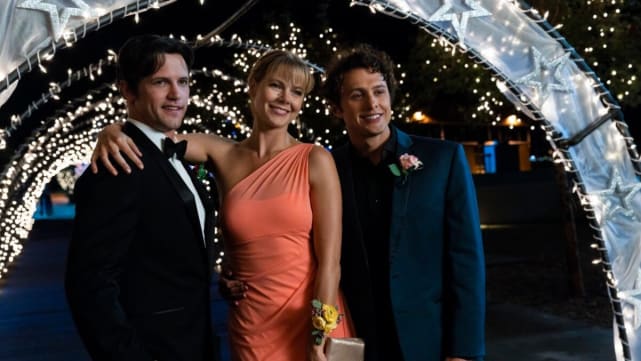 12. Supergirl & Her Squad
13. Red on The Blacklist
14. The Travelers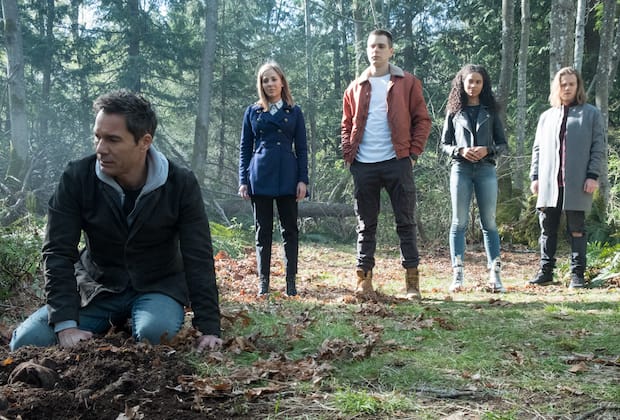 15. Danny on Grand Hotel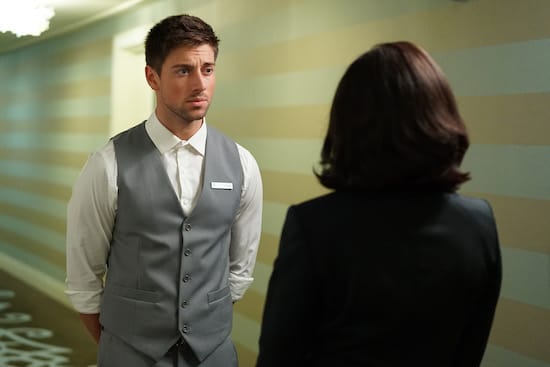 16. Violet Bordelon on Queen Sugar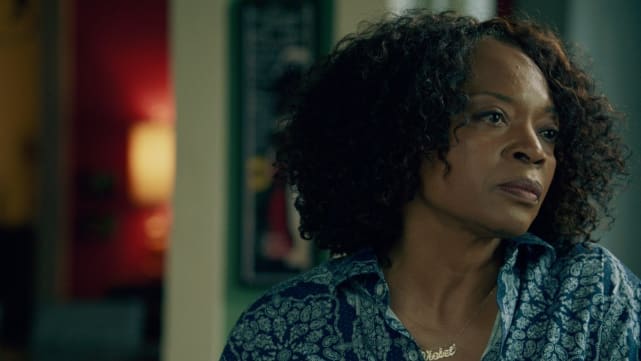 17. Stahma Tarr on Defiance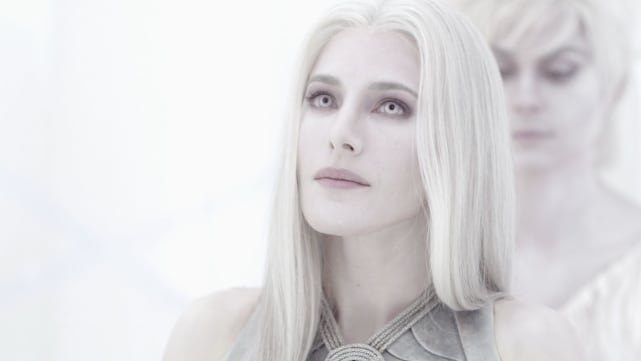 18. Dan on Gossip Girl
19. The Desperate Housewives
20. Cindy on Orange is the new black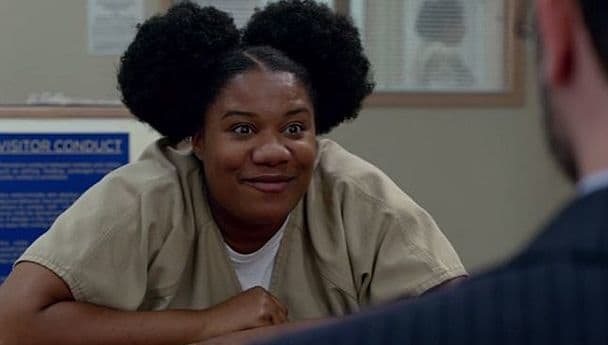 21. Emily Thorne on Revenge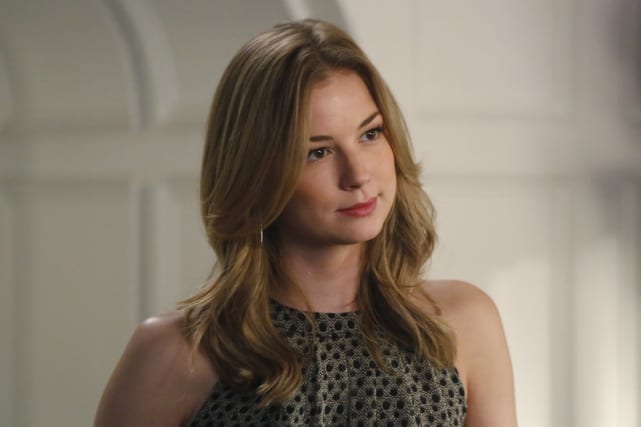 22. Pote Galvez on Queen of the South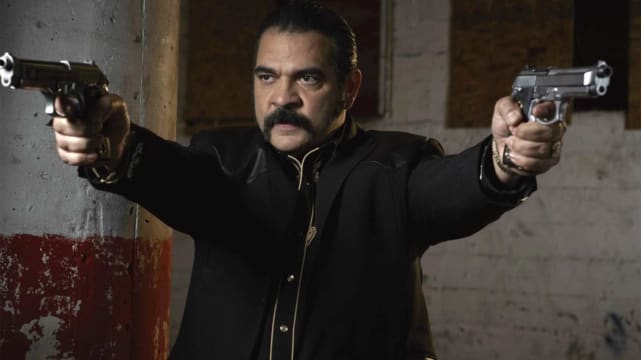 23. Clark Kent on Smallville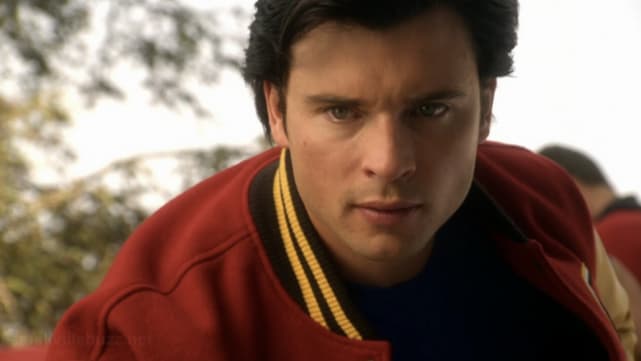 24. Leroy Jethro Gibbs on NCIS
25. Joe on You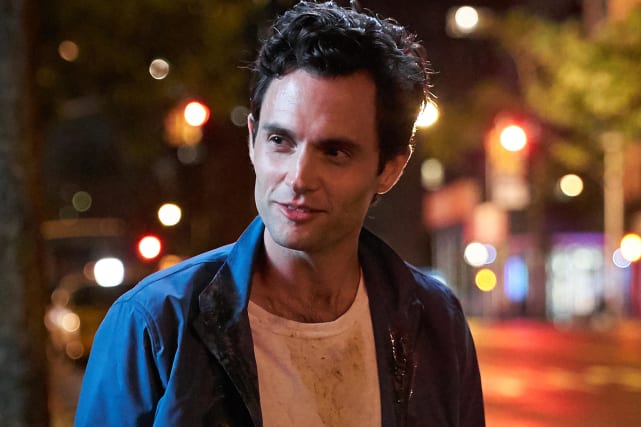 26. Elim Garak on Star Trek DS9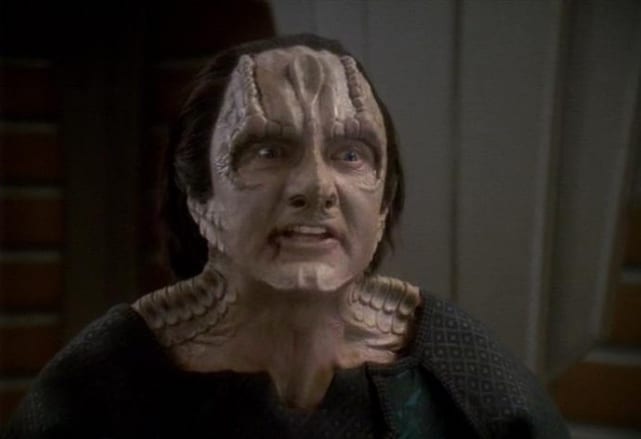 27. Oliver Queen on Arrow
Wait! There's more! Just click "Next" below:
Next