Pride month may have come to an end, but pride itself is something that's celebrated year round. There's an endless amount of m/m and f/f relationships on television we're dying to see, and while some of them, unfortunately, don't become canon, there are some amazing ones that do.
In honor of another awesome pride month, we decided to take a look at 27 of our favorite LGBT+ ships!
1. Callie and Arizona - Grey's Anatomy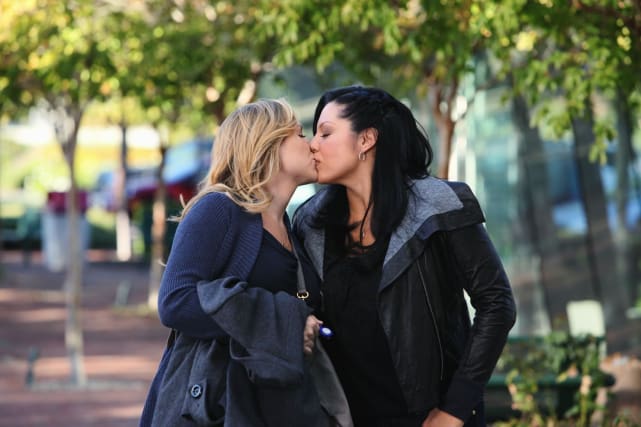 2. Cheryl and Toni - Riverdale
3. Magnus and Alec - Shadowhunters
4. Max and Anne - Black Sails
5. Kat and Adena - The Bold Type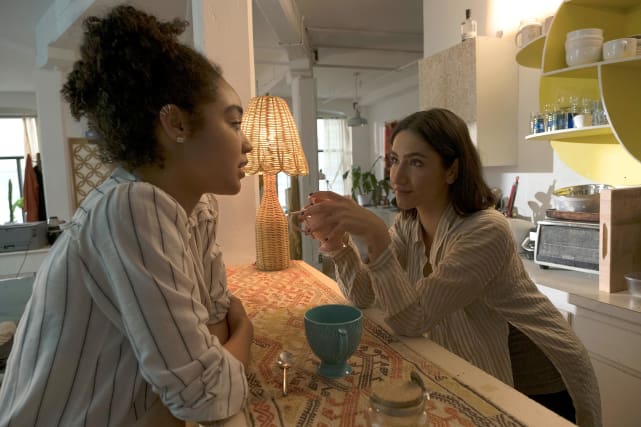 6. Amy and Karma - Faking It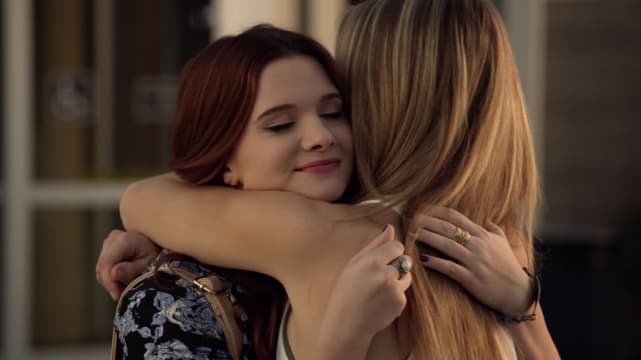 7. Brittany and Santana - Glee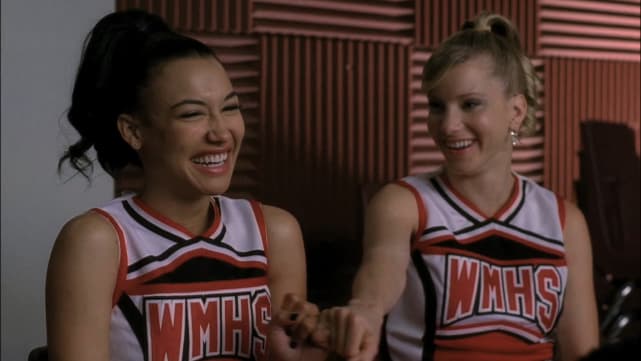 8. Cam and Mitchell - Modern Family
9. Danny and Ethan - Teen Wolf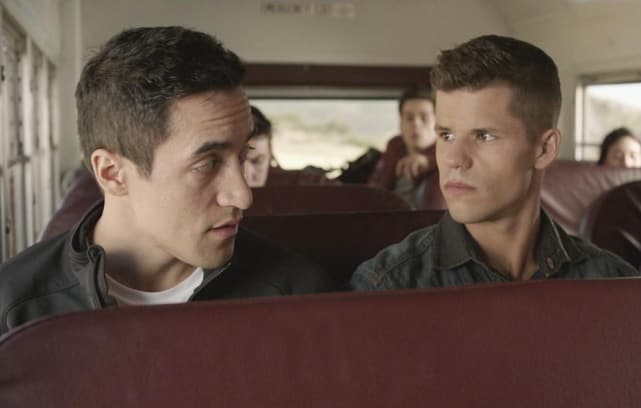 10. Emily and Naomi - Skins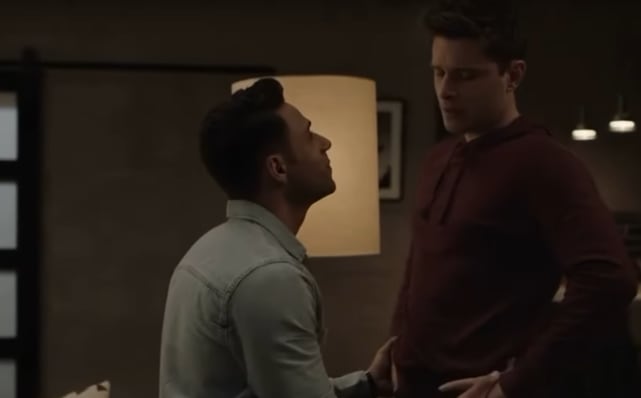 11. Brook and Poussey - Orange is the New Black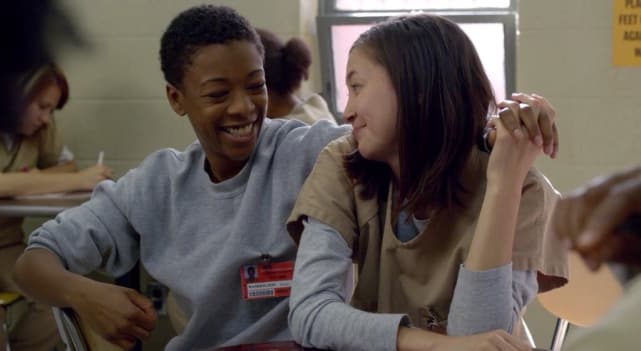 12. Connor and Oliver - How to Get Away With Murder
13. Waverly and Nicole - Wynonna Earp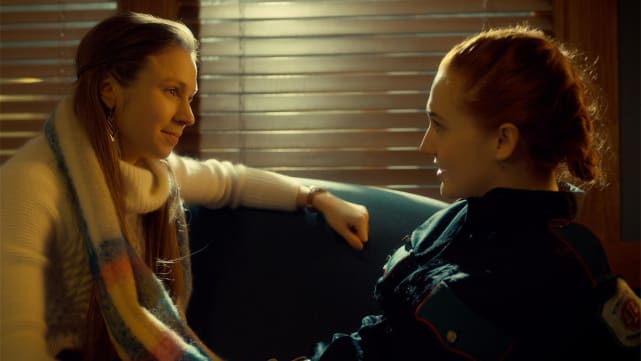 14. Susan and Carol - F. R. I. E. N. D. S.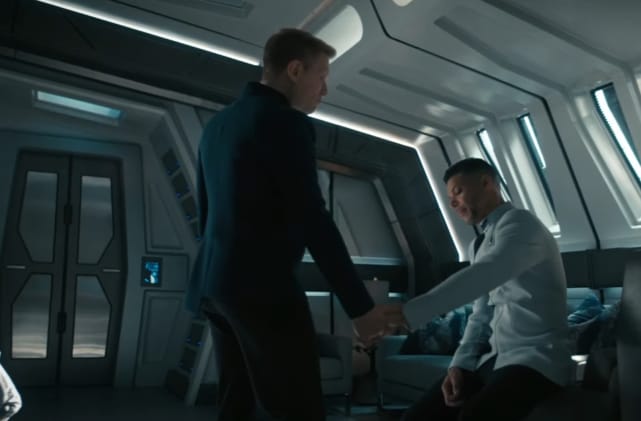 15. Cosima and Delphine - Orphan Black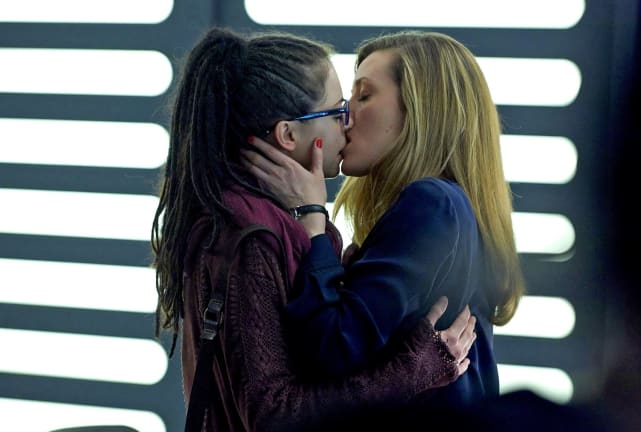 16. Even and Isak - Skam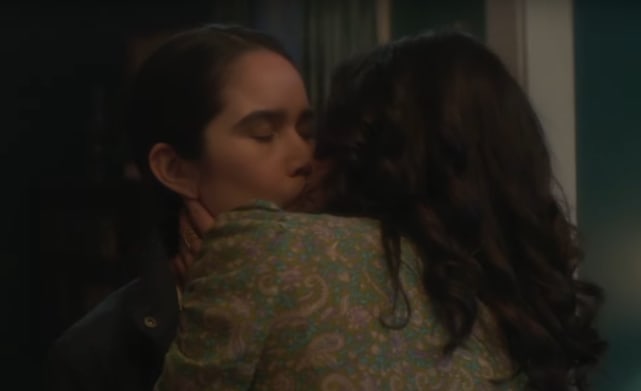 17. Eretria and Lyria - The Shannara Chronicles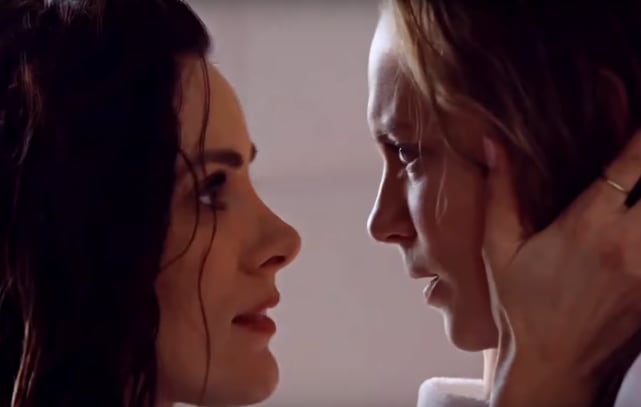 18. Lito and Hernando - Sense8
19. Kurt and Blaine - Glee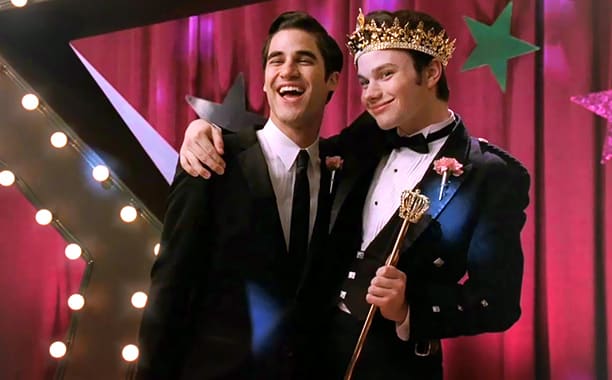 20. Emily and Alison - Pretty Little Liars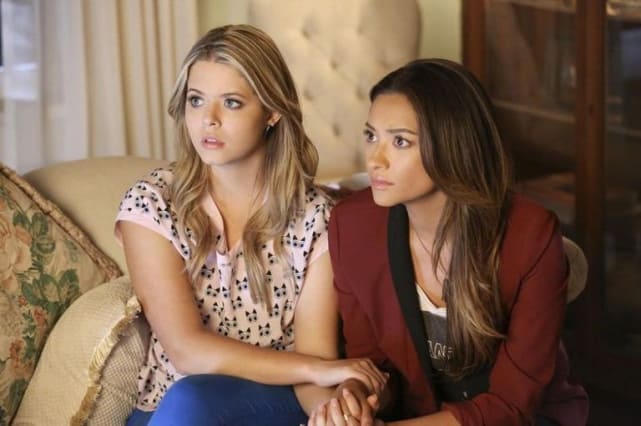 21. Stef and Lena - The Fosters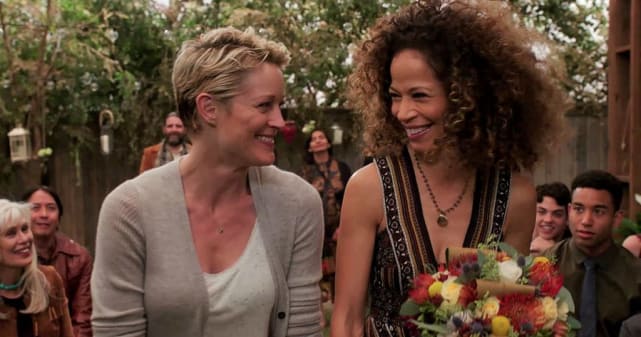 22. Tony and Caleb - 13 Reasons Why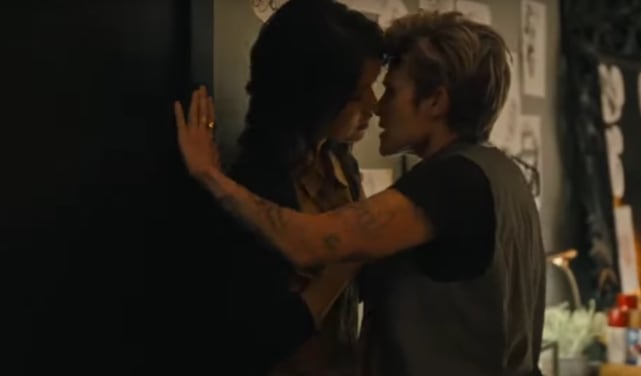 23. Alex and Maggie - Supergirl
24. Clarke and Lexa - The 100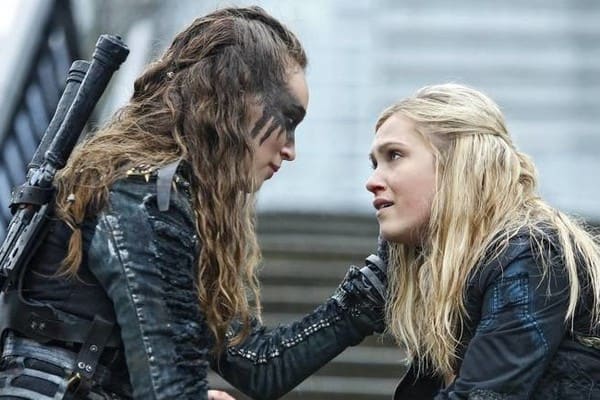 25. Mickey and Ian - Shameless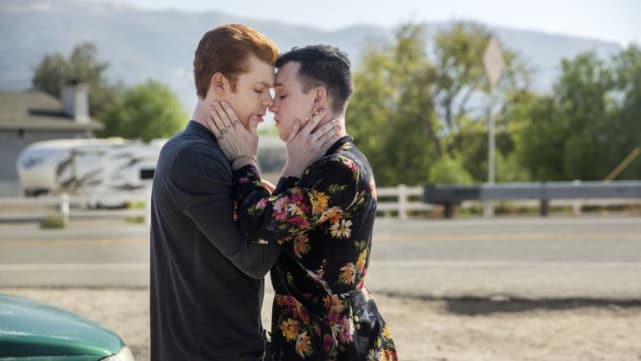 26. Nomi and Amanita - Sense8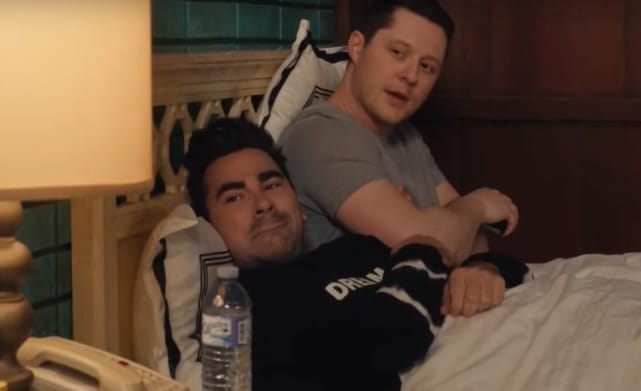 27. Willow and Tara - Buffy the Vampire Slayer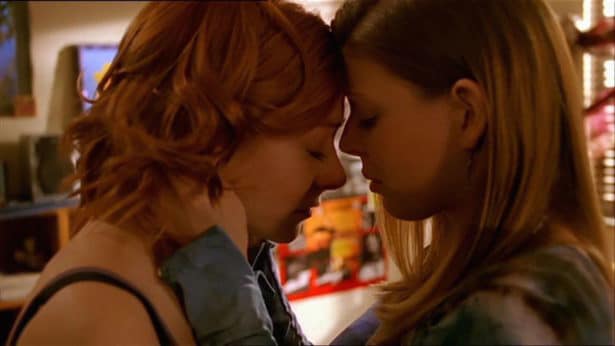 Wait! There's more! Just click "Next" below:
Next