Every shipper's journey starts somewhere, and if you grew up in the 2000s, you had quite a few OTPs to start you down the rabbit hole.
Networks like Disney Channel and Nickelodeon may have been a combination of children's sitcoms, but there was always that one relationship you were rooting for on each series.
Related: Brooklyn Nine-Nine: 23 Times Jake Peralta Set an Example for Men Everywhere
Even if you didn't realize what was happening until later in life, there's no doubt that one of these couples started it all for you.
We've put together a list below of 27 OTPs from the 2000s!
1. Robin and Starfire - Teen Titans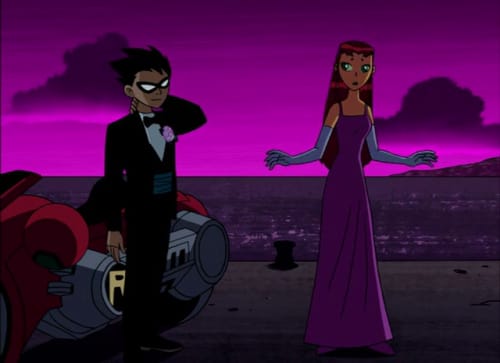 2. Sam and Freddie - iCarly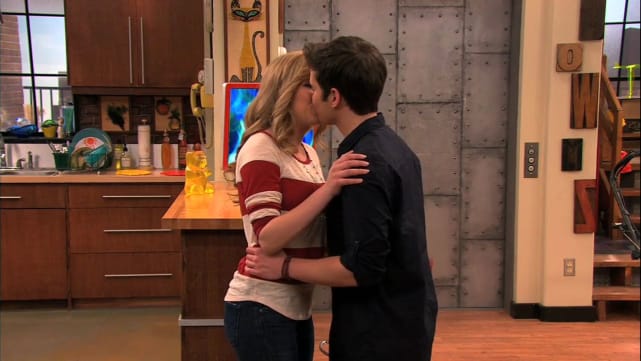 3. Arnold and Helga - Hey Arnold
4. Chase and Zoey - Zoey101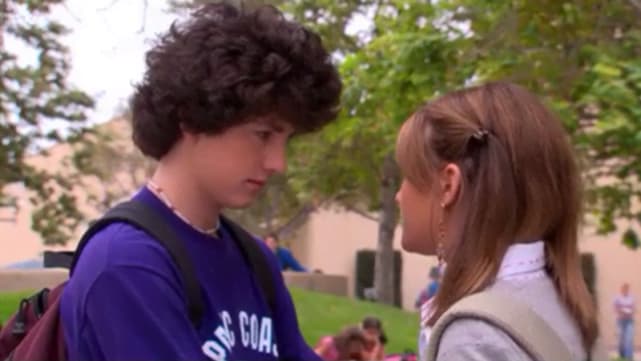 5. Lily and Oliver - Hannah Montana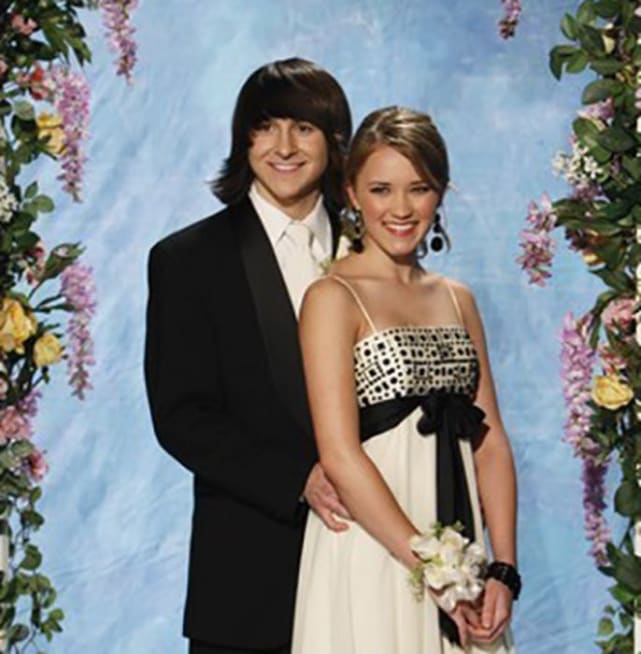 6. Alex and Mason - Wizards of Waverly Place
7. Ned and Modze - Ned's Declassified School Survival Guide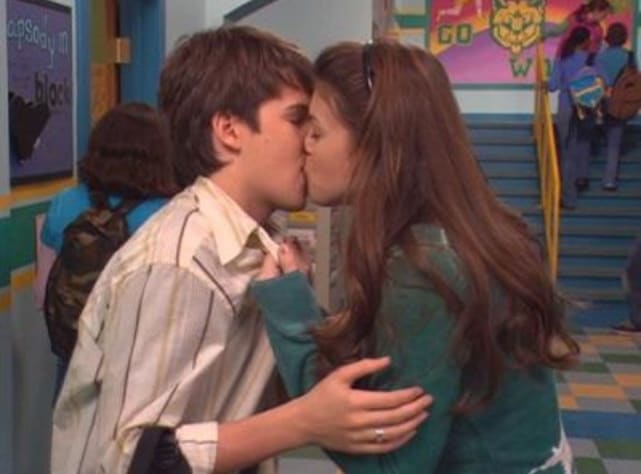 8. Nick and Macy - Jonas
9. Zack and Maya - The Suite Life on Deck
10. Quinn and Logan - Zoey101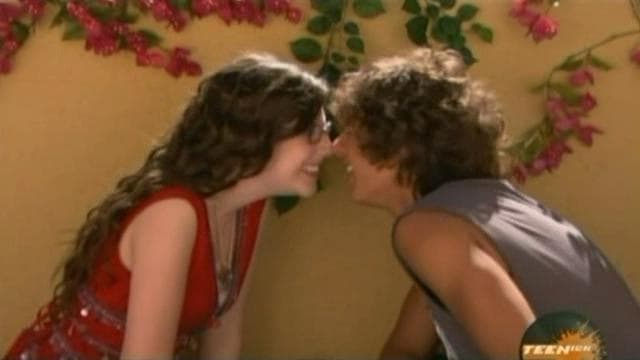 11. Jake and Rose - American Dragon: Jake Long
12. Chad and Sonny - Sonny With a Chance
13. Candace and Jeremy - Phineas and Ferb
14. Miley and Jesse - Hannah Montana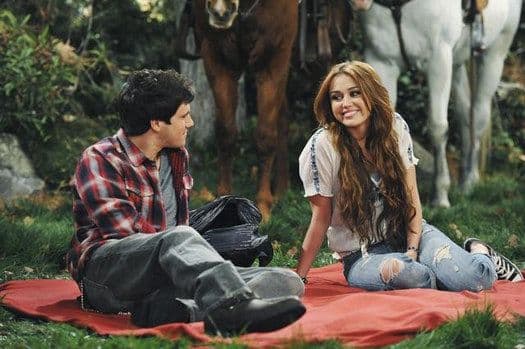 15. Zuko and Katara - Avatar: The Last Airbender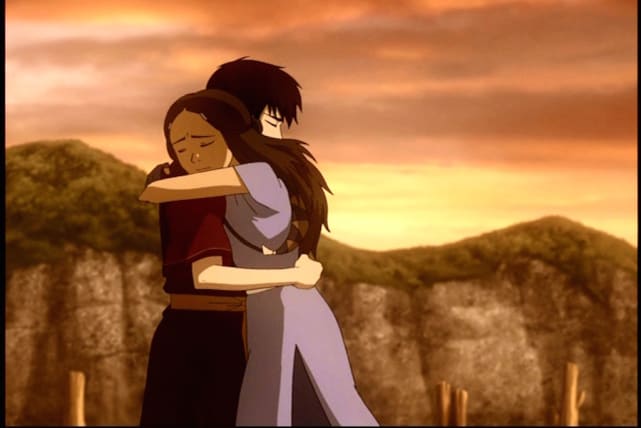 16. Nat and Rosalina - The Naked Brothers Band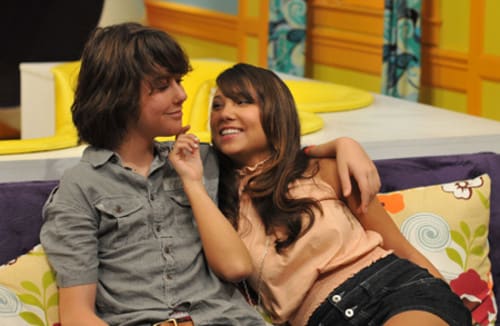 17. Justin and Juliet - Wizards of Waverly Place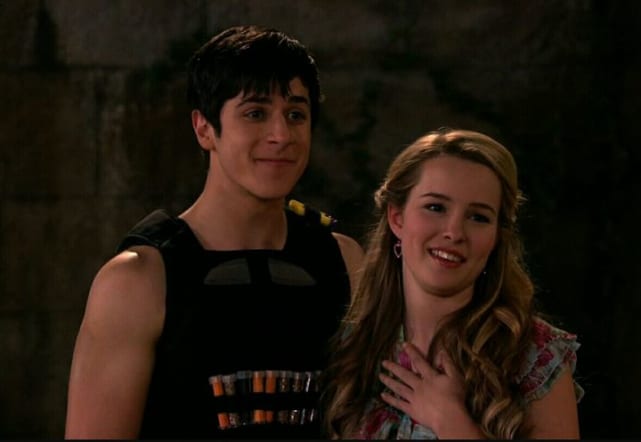 18. Danny and Sam - Danny Phantom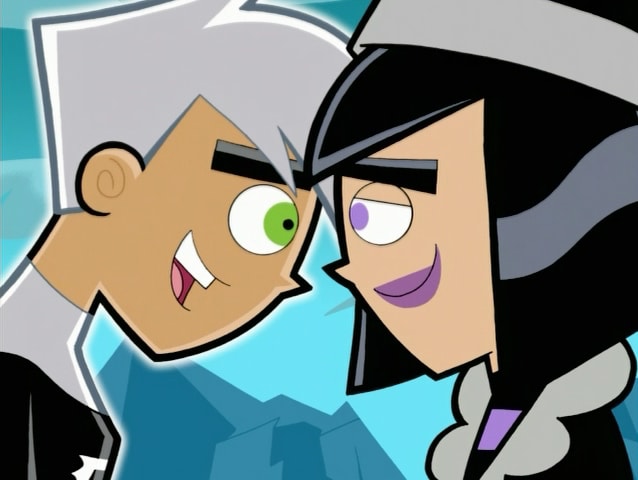 19. Kim and Ron - Kim Possible
20. Bloom and Sky - The Winx Club
21. Raven and Devon - That's So Raven
22. Cody and Bailey - The Suite Life on Deck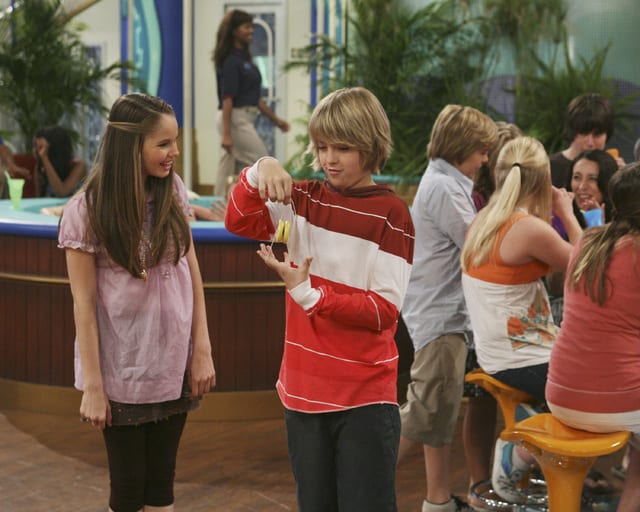 23. Cindy and Jimmy - Jimmy Neutron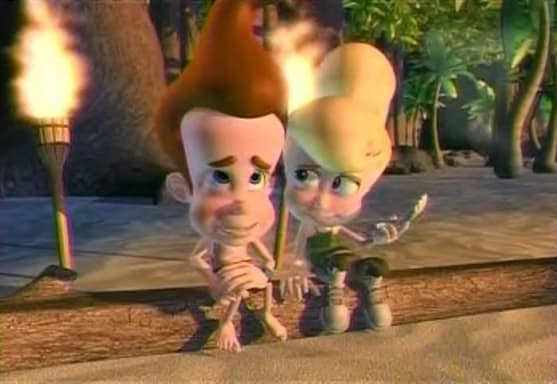 24. Lizzie and Gordo - Lizzie McGuire
25. Josh and Mindy - Drake and Josh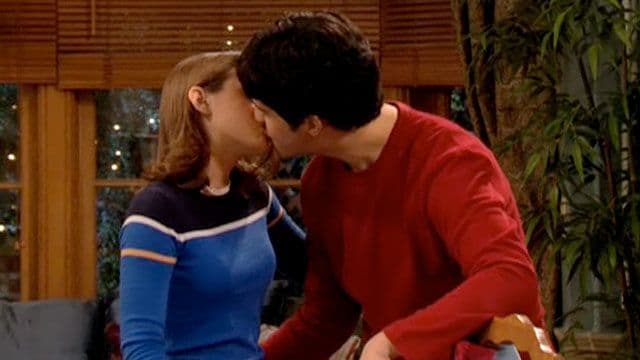 26. Phil and Keely - Phil of the Future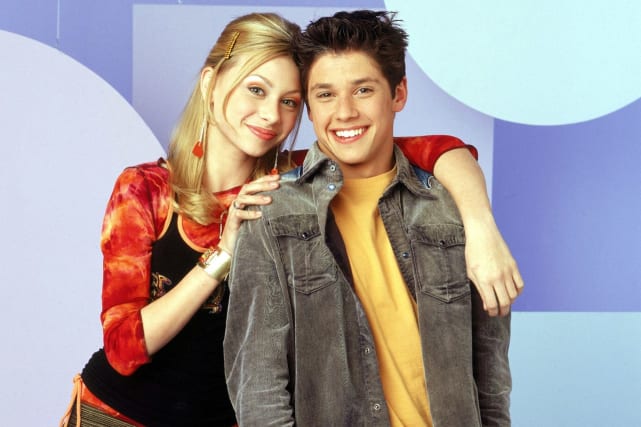 27. Joe and Stella - Jonas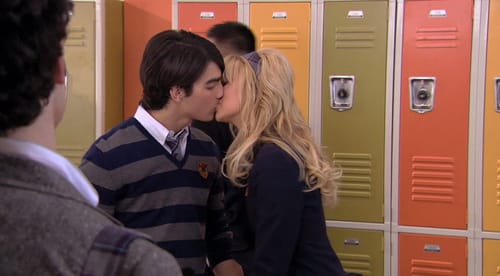 Wait! There's more! Just click "Next" below:
Next