Ships exist in all kinds of genres. Dramas, thrillers, and of course comedies.
Relationships on sitcoms can be a bit lighter than those on high stakes dramas, but that doesn't mean they can't be just as wonderful.
Related: Brooklyn Nine-Nine: 23 Times Jake Peralta Set an Example for Men Everywhere
Sitcoms provide an opportunity for the characters to have fun with each other, and the audience experiences it in return. They provide a great escape for those days when you just need to smile.
We've created a slideshow below of 33 of the greatest ships from sitcoms!
1. Cory and Topanga - Boy Meets World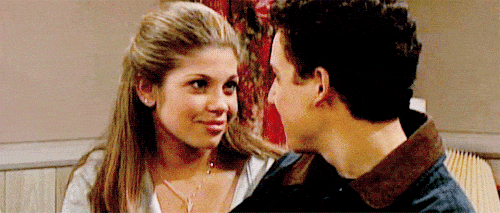 2. Lucy and Ricky - I Love Lucy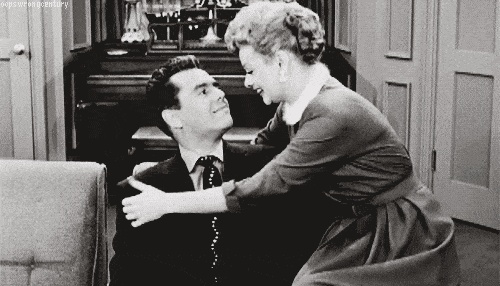 3. Jim and Pam - The Office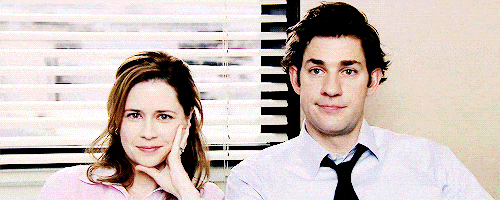 4. Sabrina and Harvey - Sabrina the Teenage Witch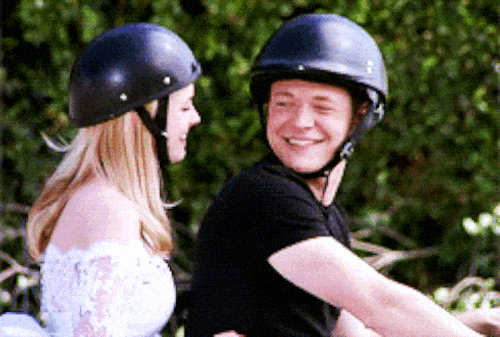 5. Nick and Jess - New Girl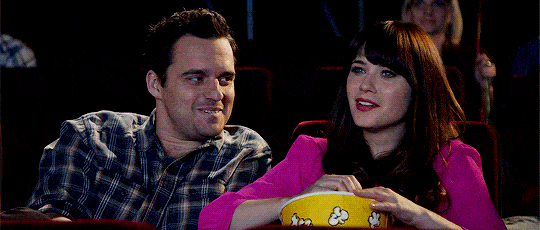 6. Rob and Laura Petrie - The Dick Van Dyke Show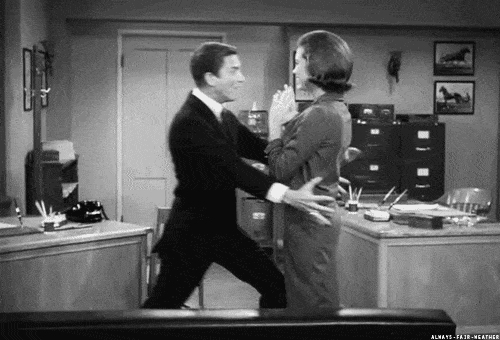 7. Fran and Max - The Nanny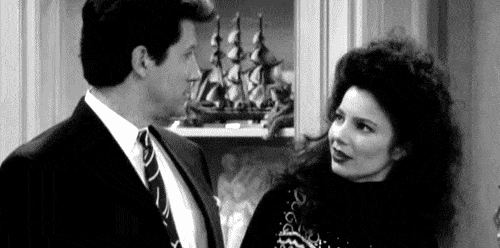 8. Monica and Chandler - Friends
9. Eric and Donna - That 70's Show
10. Hot Lips Houlihan and Frank Burns - M*A*S*H
11. Carrie and Mr. Big - Sex and the City

12. Amy and Karma - Faking It
13. Tim and Jill - Home Improvement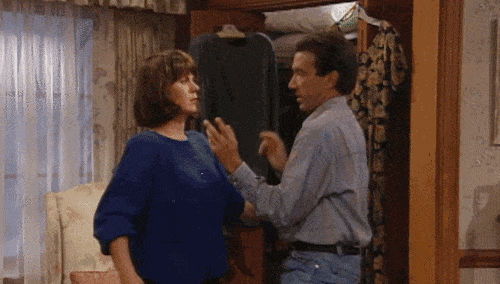 14. Eleanor and Chidi - The Good Place
15. Jimmy and Gretchen - You're the Worst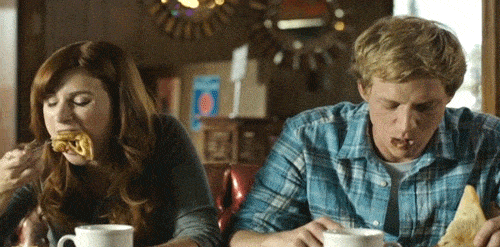 16. Holly and Vince - What I Like About You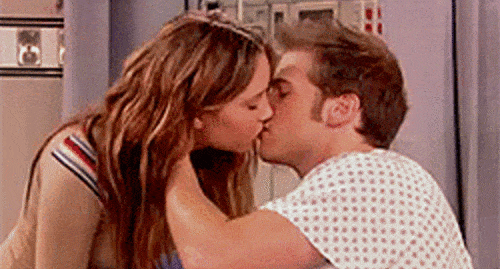 17. Niles and Daphne - Frasier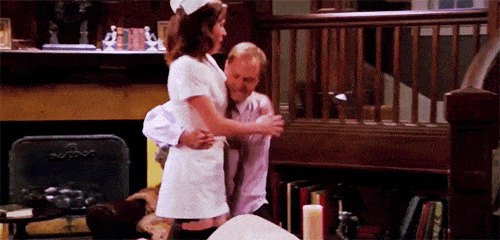 18. George and Louise - The Jeffersons
19. Danny and Spencer - King of Queens
20. J.D. and Elliot - Scrubs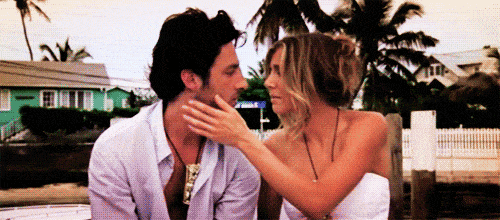 21. Ben and Leslie - Parks and Recreation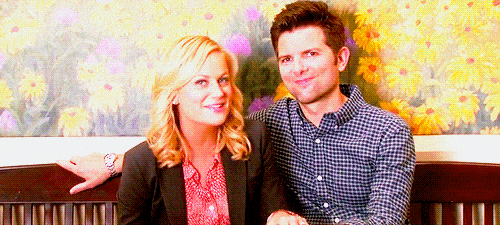 22. Jake and Amy - Brooklyn Nine-Nine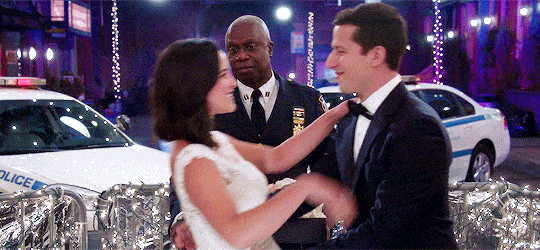 23. Phil and Claire Dunphy - Modern Family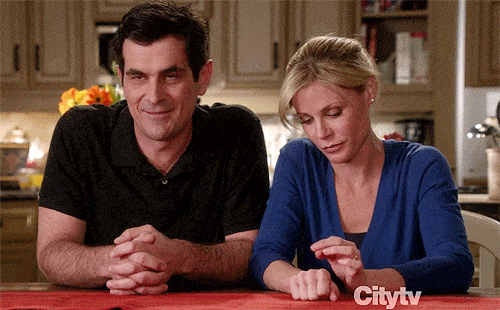 24. Kevin and Winnie - The Wonder Years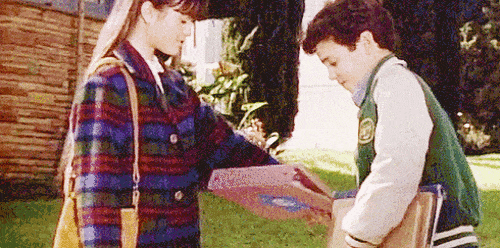 25. Barney and Robin - How I Met Your Mother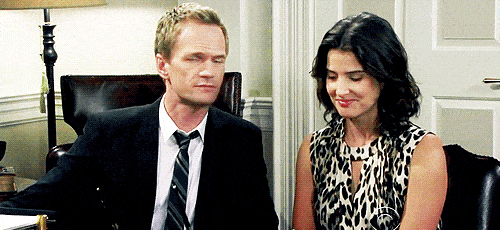 26. Jesse and Becky - Full House
27. Elena and Syd - One Day at a Time
28. Jonah and Amy - Superstore
29. Joanie and Chachi - Happy Days
30. Sam and Diane - Cheers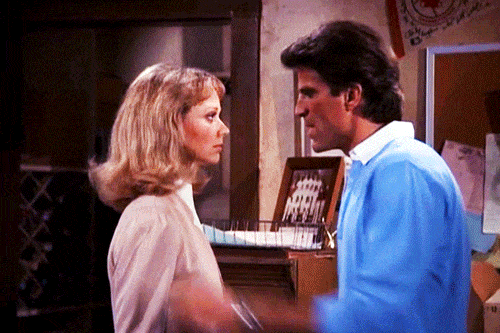 31. Maxwell Smart and Agent 99 - Get Smart
32. Roseanne and Dan Conner - Roseanne
33. Alex and Ellen - Family Ties
Wait! There's more! Just click "Next" below:
Next