Brooklyn Nine-Nine: 23 Times Jake Peralta Set an Example for Men Everywhere

Rachel Foertsch at . Updated at .
After characters like Michael Scott, Ross Geller, and Barney Stinson have become staples in sitcom history, it's time for a change.
Sure, they have funny moments that are bound to invoke some laughs, but their humor is often based off of how degrading they are towards others.
And when you think about why you're laughing...it starts to not be so funny.
Related: Brooklyn Nine-Nine Season 6 Episode 10 Review: Gintars
Brooklyn Nine-Nine blessed the genre by single-handedly proving that comedy doesn't have to be offensive.
In turn, it created Jake Peralta, the character that blew every other male sitcom lead out of the water.
1. Why we love Jake Peralta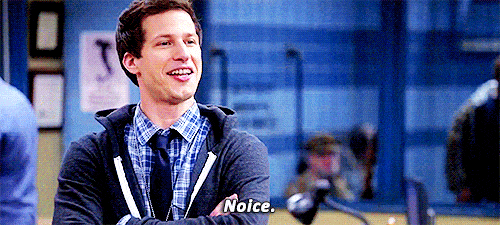 2. When he didn't want to hurt the kittens' feelings
3. When he was proud to express his love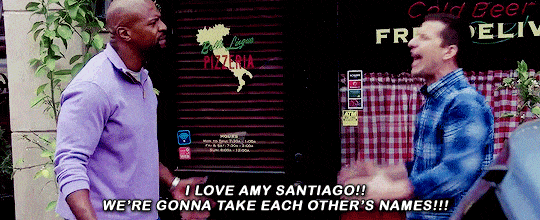 4. When he was a respectful trash talker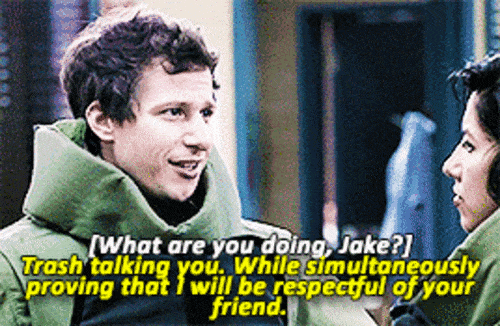 5. When he was a sarcastic icon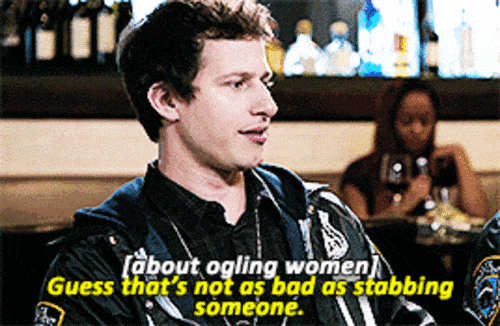 6. When he was the complete opposite of "fragile masculinity"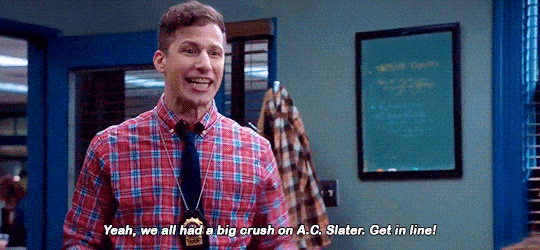 7. When he said #ImWithHer
8. When he understood he didn't have a claim on Amy
9. When his fiancée's dreams were his own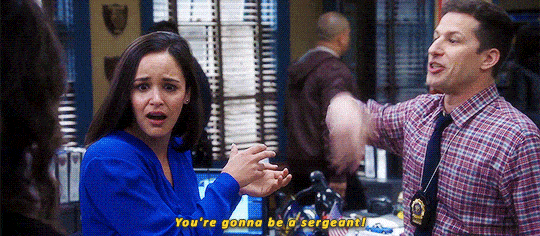 10. When he called out sexist sayings
11. When he addressed America's gun control laws
12. When he asked for Mr. Santiago's blessing but not permission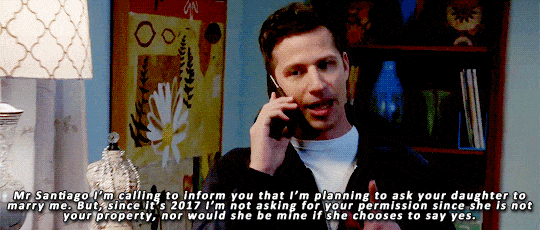 13. When he apologized for interrupting during Amy's arguement
14. When he didn't say "not all men"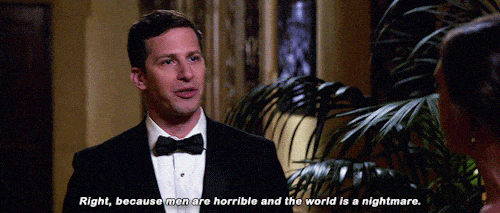 15. When he screamed about respecting women while being forced to drive THAT van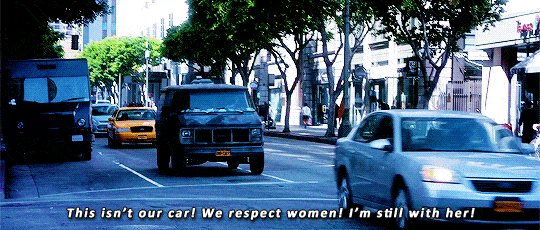 16. When he supported Amy and a sexual assault victim unconditionally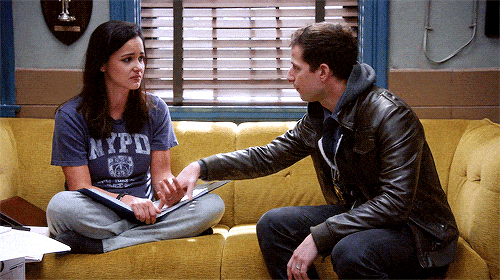 17. When he stood up for his wife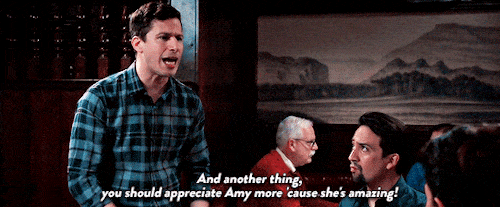 18. When he wasn't amused by "boys just being boys"

19. When he called out transphobia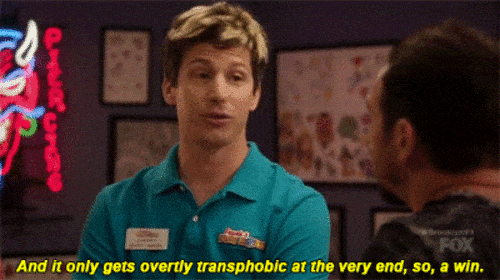 20. When he read Harry Potter because his girlfriend loved it
21. When he helped Terry fight against racial profiling
22. When he was worried he wasn't good enough for Amy
23. When he punched a homophobe
24. When he just gets it
Wait! There's more! Just click "Next" below:
Next