27 Shows That Will Warm Your Cold, Dead Heart!

Jasmine Blu at . Updated at .
Some people are emotional individuals in tune with their feelings, and they wear their hearts on their sleeves.
Then there are others who keep their feelings a bit closer to the vest, or they like to go about pretending as if they don't have those pesky feelings at all. They can be so inconvenient, you know?
Related: Get Comic Con HQ via Prime Video Channels to Stream Original Series, Past Comic-Con Panels & More!
If you happen to be in that latter group of individuals who pride yourself in being unfazed, emotionally repressed, or flat out cold-hearted, well, here's a list of heartwarming and emotional series that may put that cold, dead heart of yours to the test.
Warning, there will be feels!
Check out our list of shows that are guaranteed to warm your heart, and then hit the comments. No worries, there's no judgment here!
1. Parenthood
2. This Is Us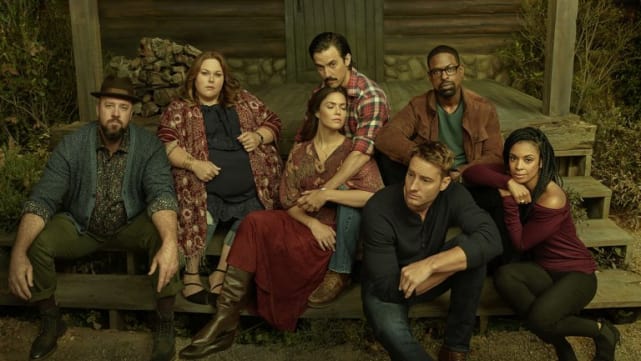 3. New Amsterdam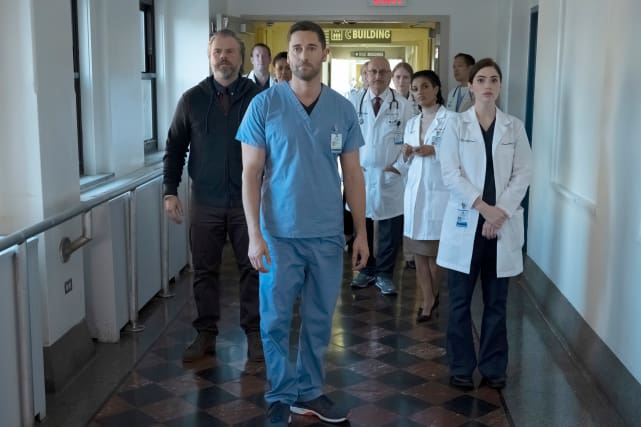 4. The Fosters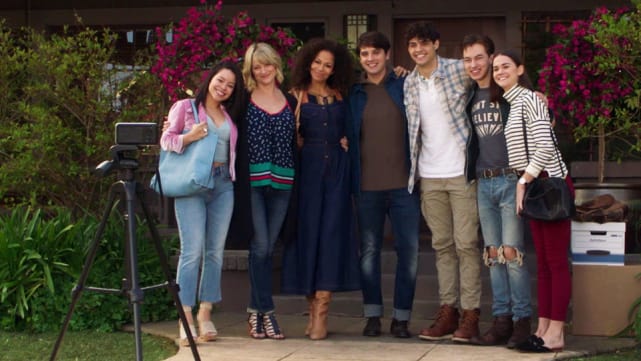 5. The Good Doctor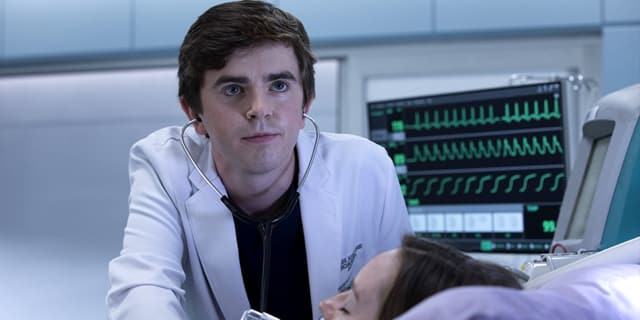 6. Pitch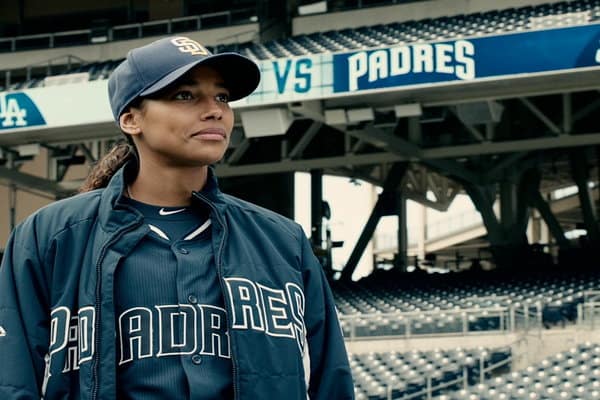 7. 7th Heaven
8. Grey's Anatomy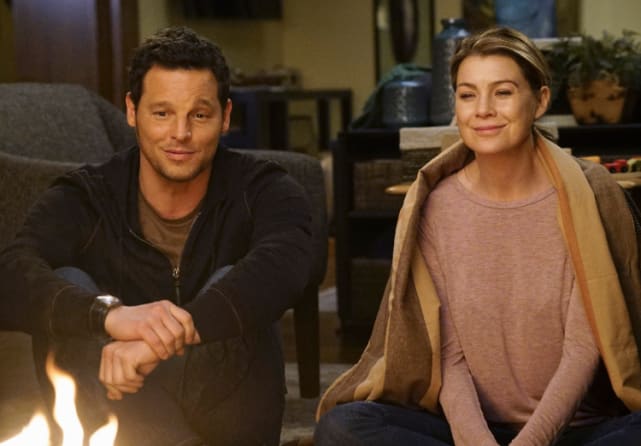 9. Touched By An Angel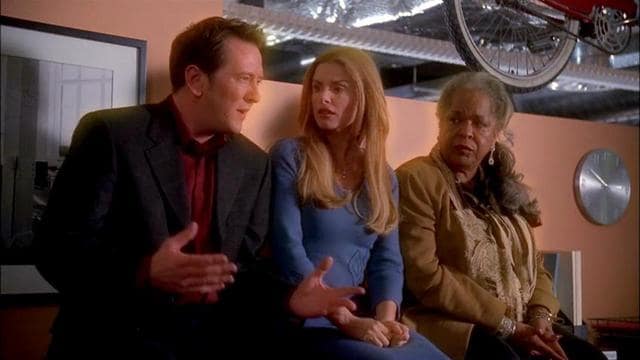 10. 9-1-1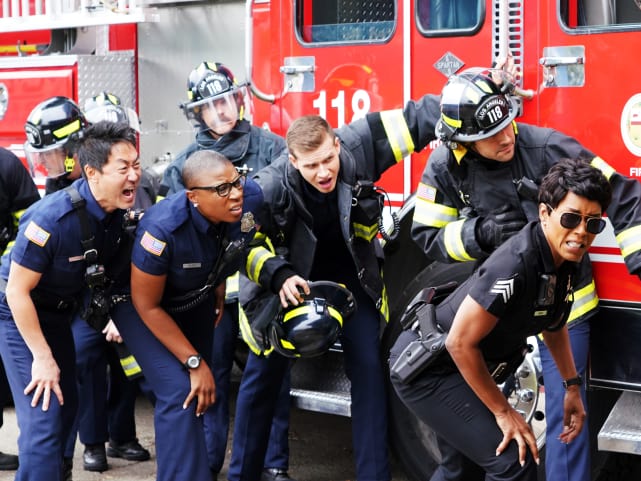 11. Early Edition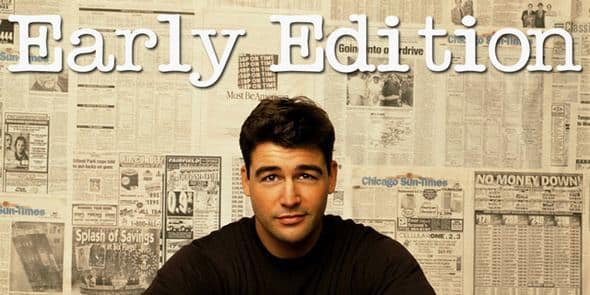 12. Chicago Fire
13. The Resident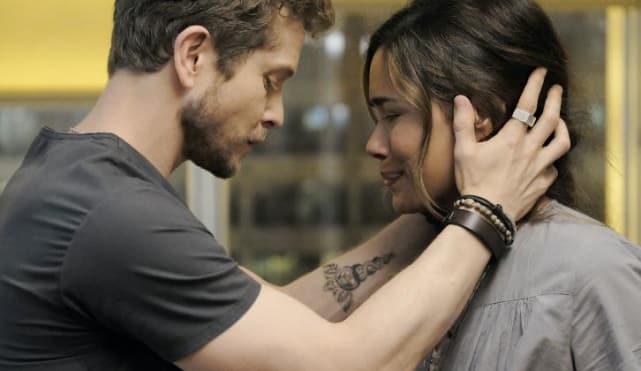 14. Kevin (Probably) Saves the World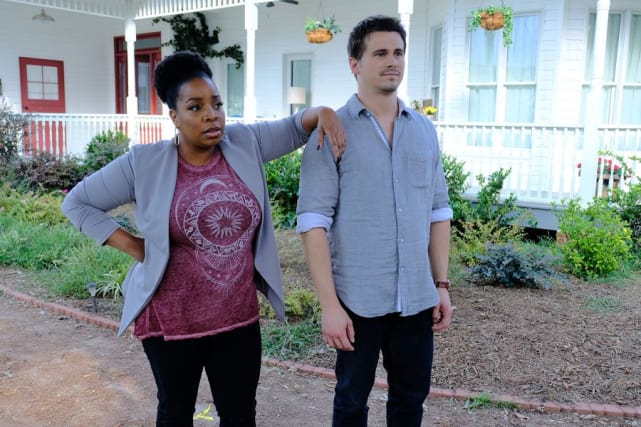 15. Friday Night Lights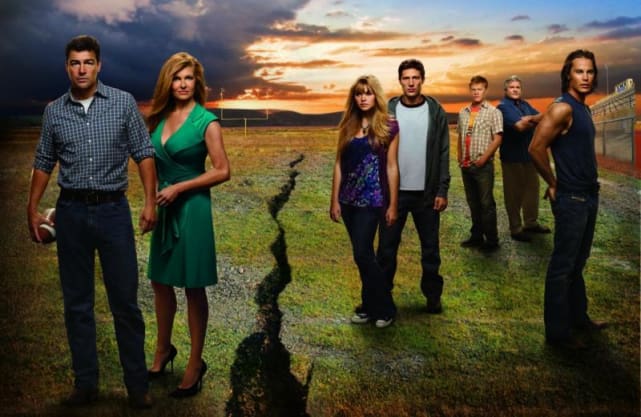 16. A Million Little Things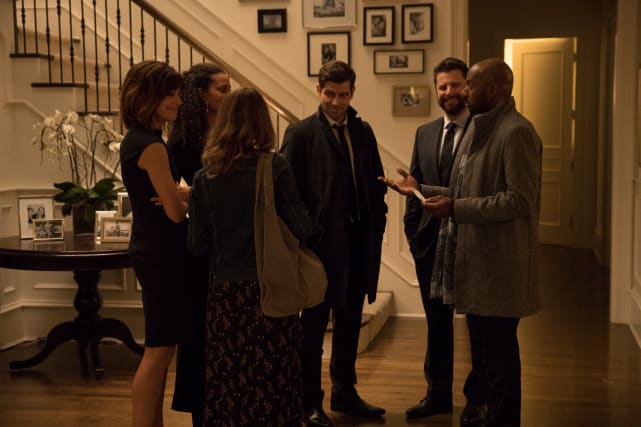 17. Sense8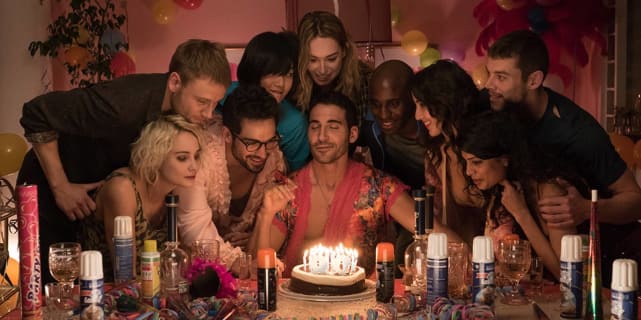 18. Ugly Betty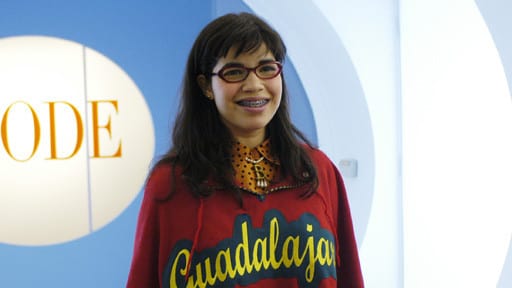 19. God Friended Me
20. Switched At Birth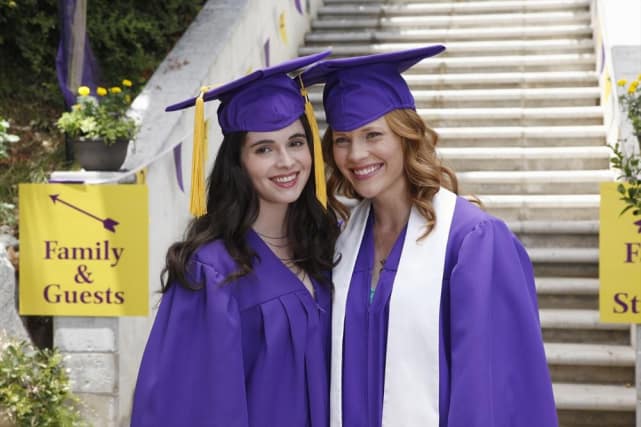 21. The Good Place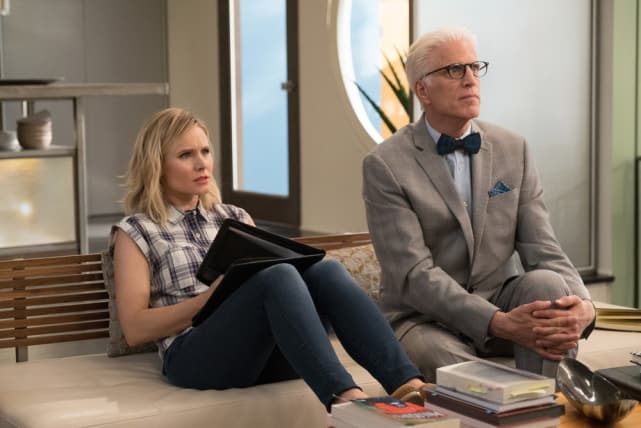 22. Jane the Virgin
23. Gilmore Girls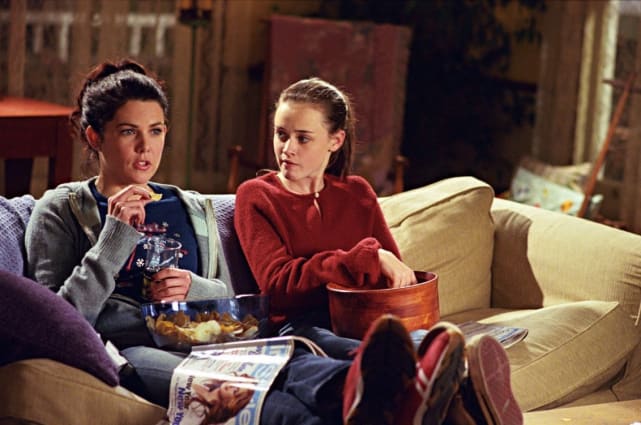 24. Black-ish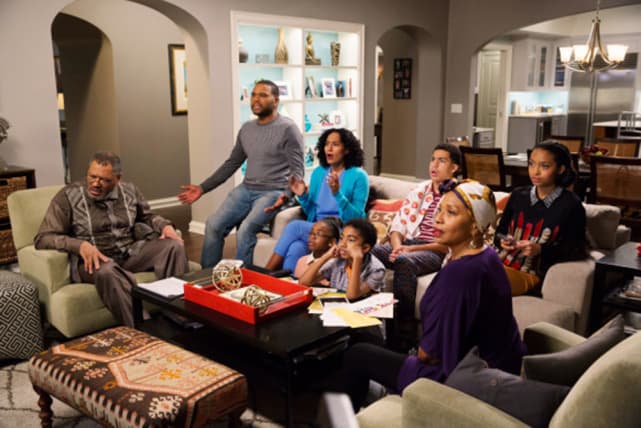 25. Brooklyn Nine-Nine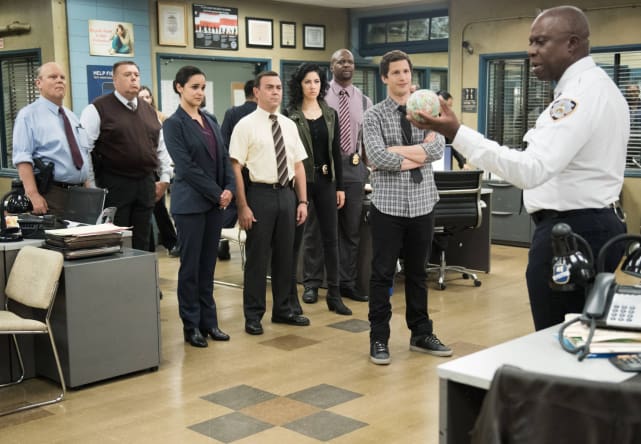 26. One Day At A Time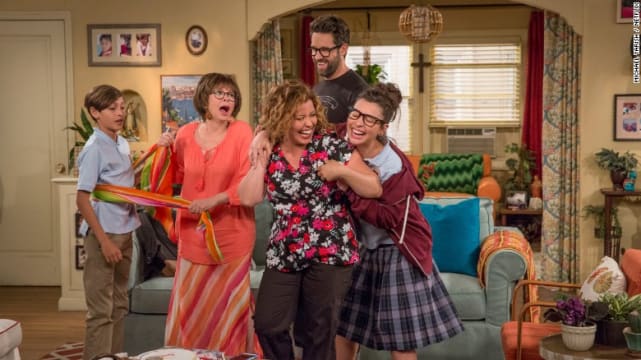 27. Parks and Recreation
Wait! There's more! Just click "Next" below:
Next