It's hard to find a show without some kind of familial, romantic or purely sexual pairing. Not that we're complaining because a lot of our favorite shows are built on strong relationships. But mixed in with all those (fairly) normal ties are the ones that will cause even the most hardened ones among us to do a double take.
A good number of those have led to some juicy storylines, and more than a few have been inserted merely for the shock value they provide, it's almost like a competition to see which writers can shock the audience the most.
Related: Get Cinemax via Prime Video Channels for Hit Movies & Series that Keep You on the Edge of Your Seat!
We rummaged through the shenanigans a lot of these weirdly entangled couples, families and friends have been up to and chose our 19 worst transgressors!
1. Cheryl and Jason Blossom (Riverdale)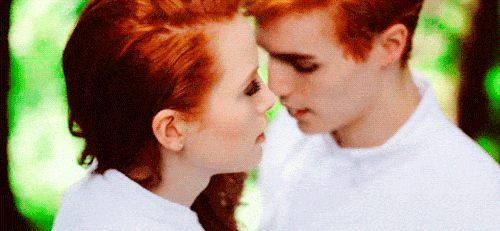 2. Beck, Joe and Peach (YOU)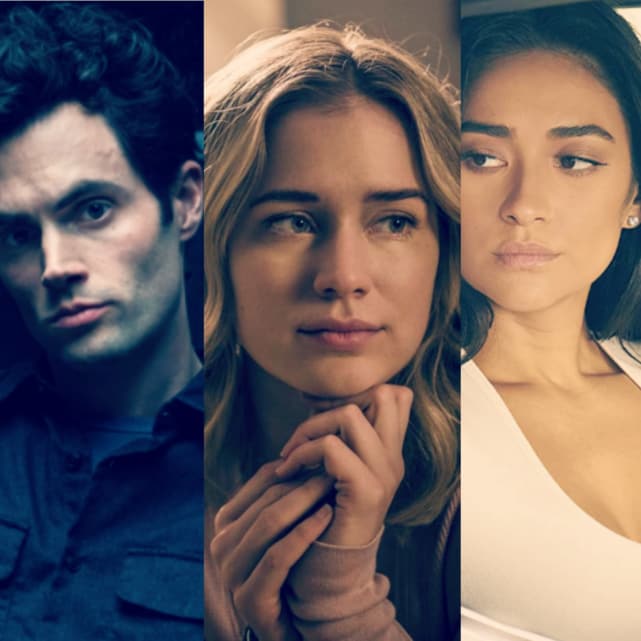 3. Jamie and Cersei Lannister (Game Of Thrones)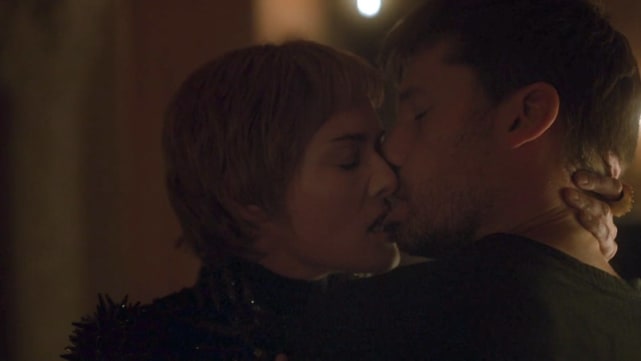 4. Hakeem and Anika (Empire)
5. Hector And Marisol (Ray Donovan)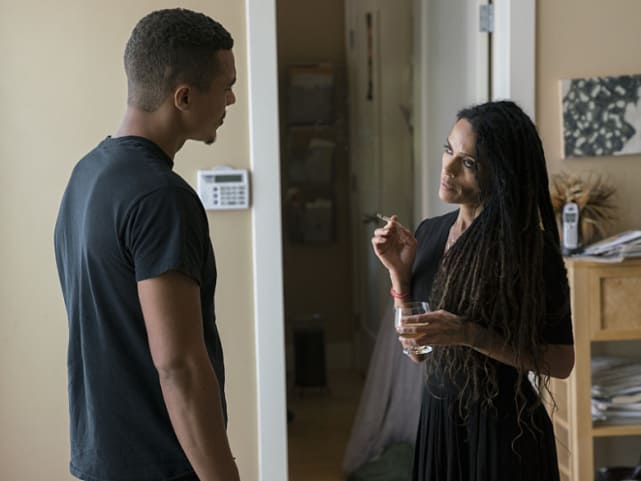 6. Klaus and Caroline (The Vampire Diaries)
7. Aria and Ezra (Pretty Little Liars)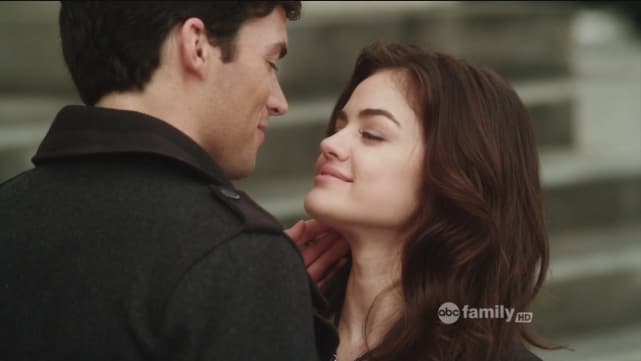 8. Clara and Ramona (The Bastard Executioner)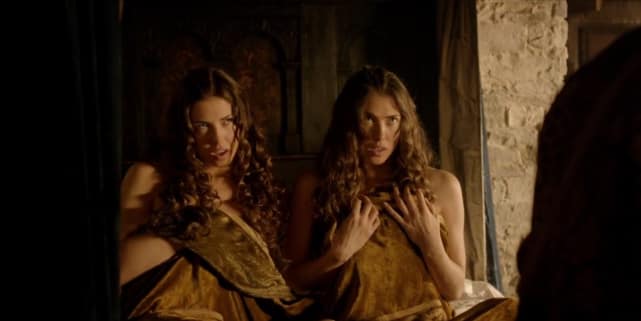 9. Norman & Norma Bates (Bates Motel)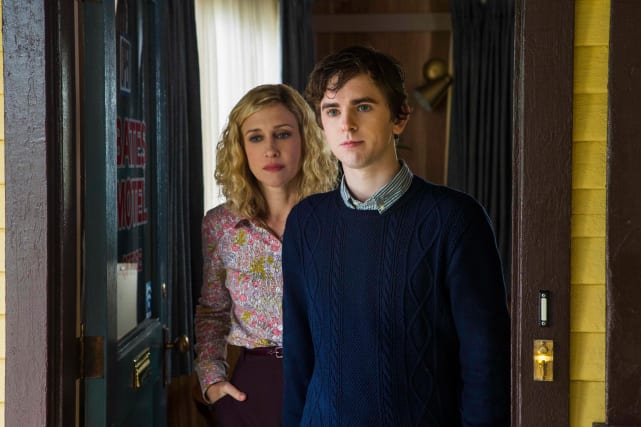 10. Ellen & Cavil (Battlestar Galactica)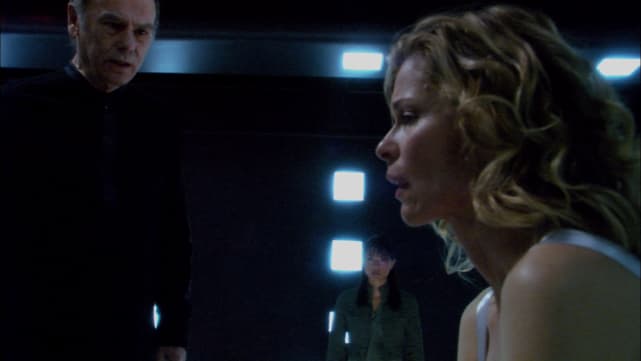 11. Clary and Jace (Shadowhunters)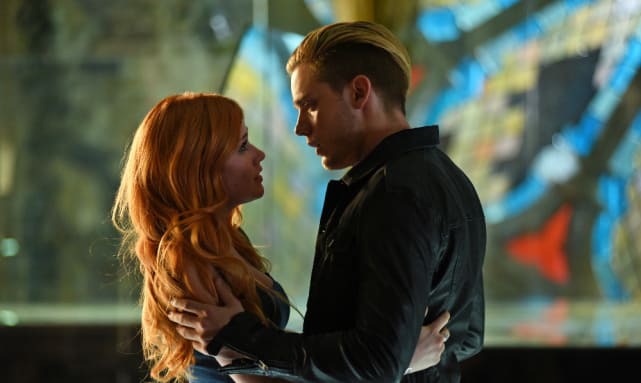 12. Bill and Portia (True Blood)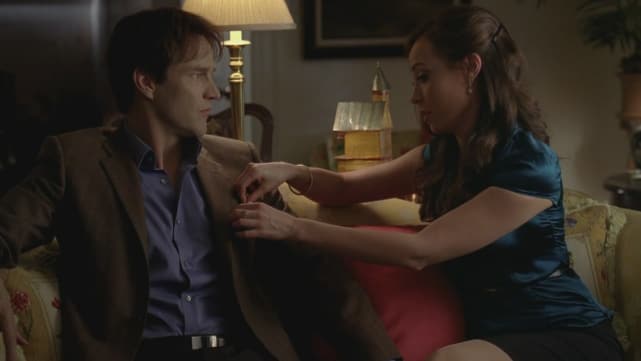 13. Kol And Davina (The Originals)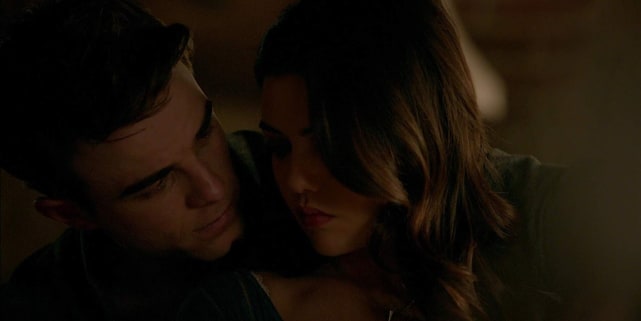 14. Jason and Kerry (Wayward Pines)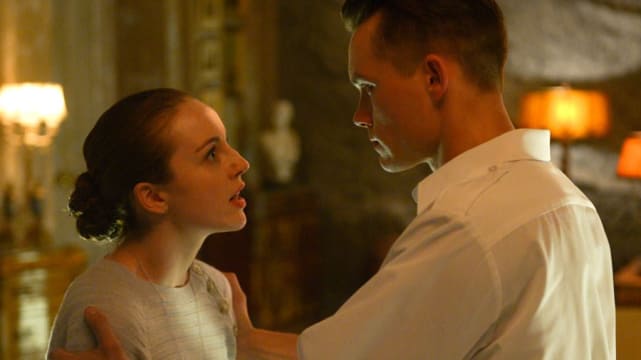 15. James and Zilpha (Taboo)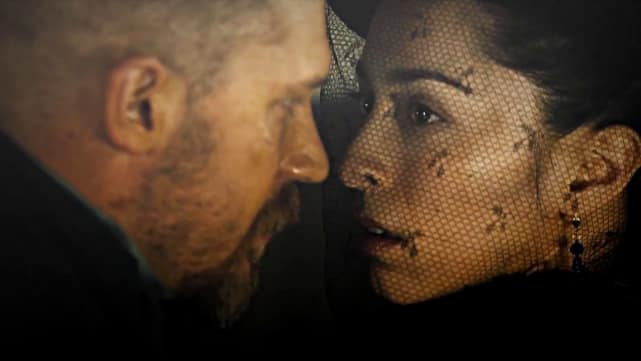 16. Kyle and Alicia Spencer (American Horror Story: Coven)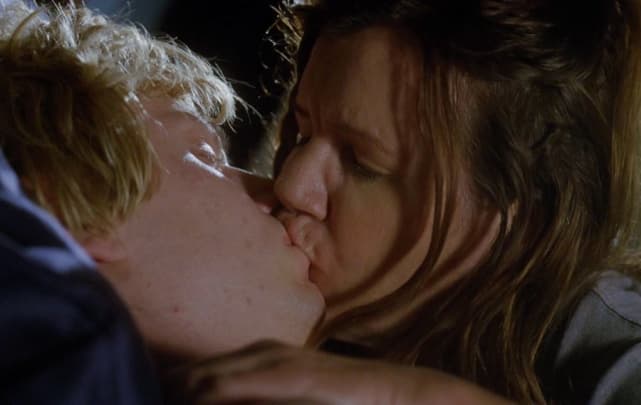 17. The Julii Family (Rome)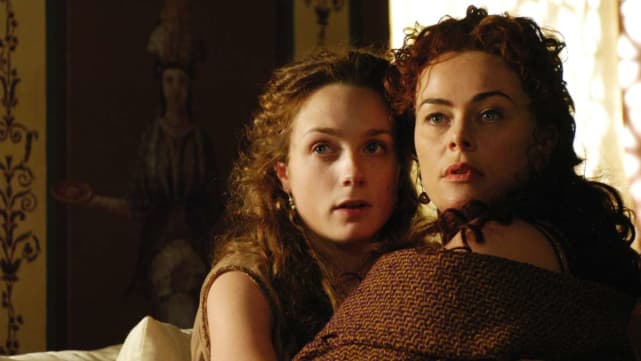 18. Tut and Ankhesenamun (Tut)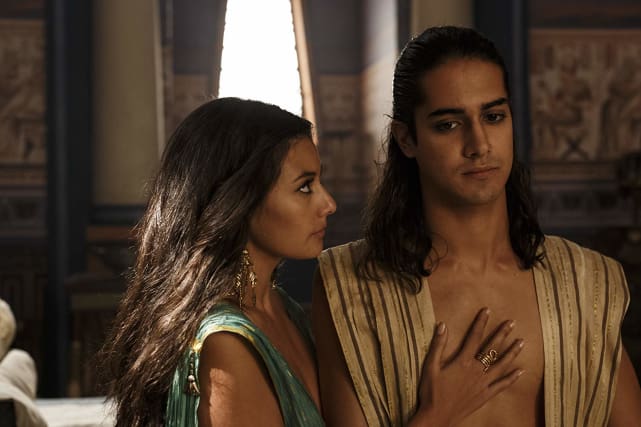 19. Archie and Ms. Grundy (Riverdale)
Wait! There's more! Just click "Next" below:
Next