Whether microscopic or massive, below you'll find some of the things that seem noteworthy from the latest season. Sure, there are probably more, but there is always time!
Off the top of your head, what triumphs or blunders have you noticed about the new fall season?
1. The Good Doctor Scores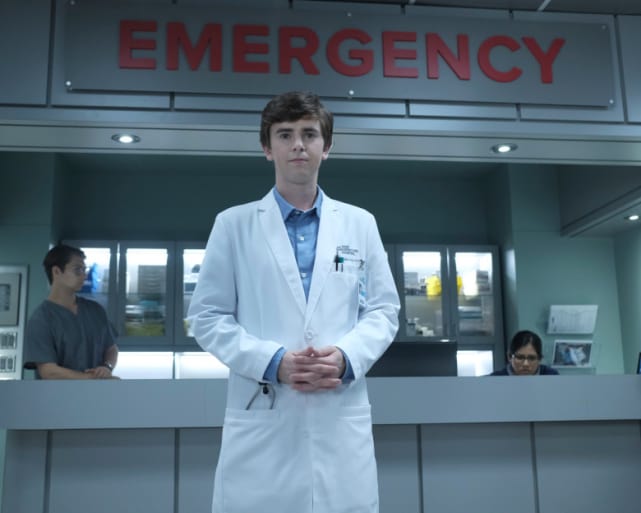 2. Military's Meh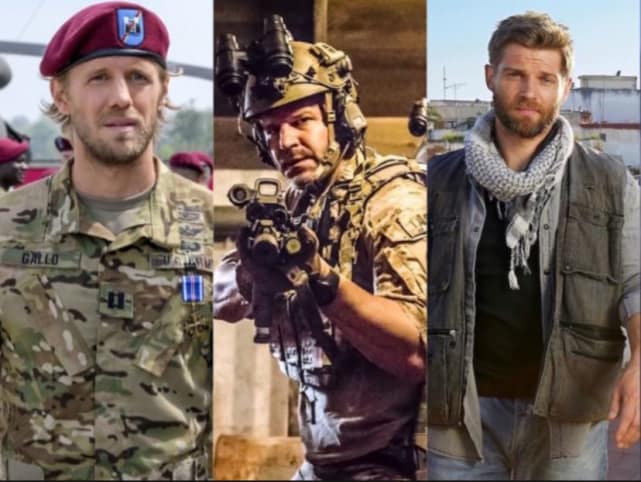 3. Riverdale Remains Riveting
4. Star Trek: Discovery Soars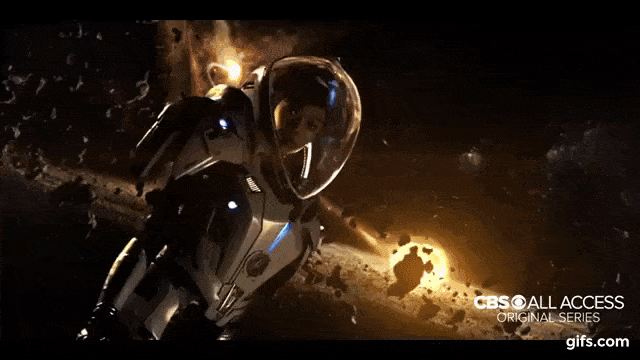 5. American Horror Story: Cult-ivates a Creepy Look in the Mirror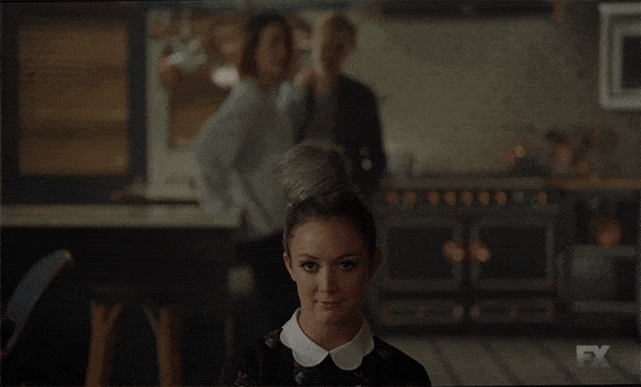 6. Slasher Stalls
7. Ten Days in the Valley is Nine Days Too Many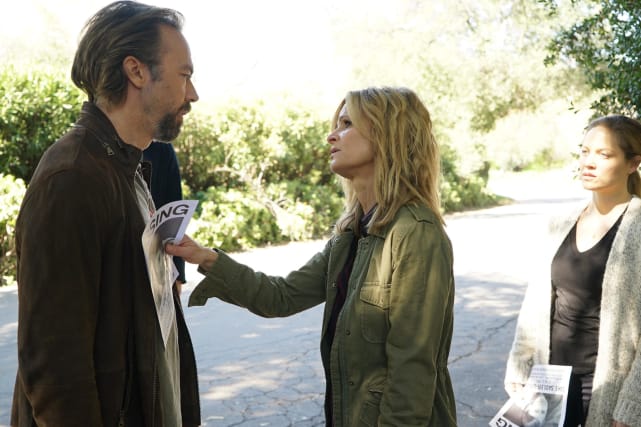 8. Blue Bloods Blindsides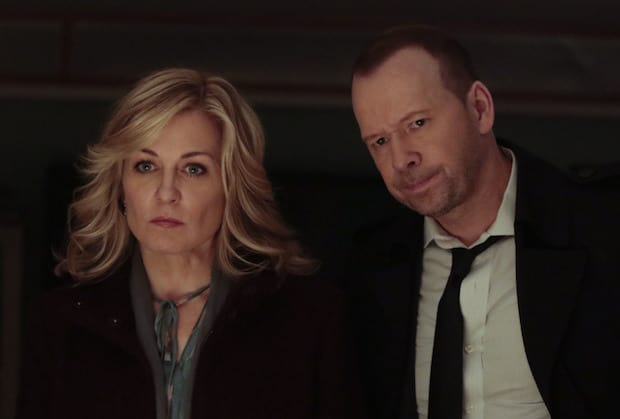 9. Kevin Can Wait Should Have Waited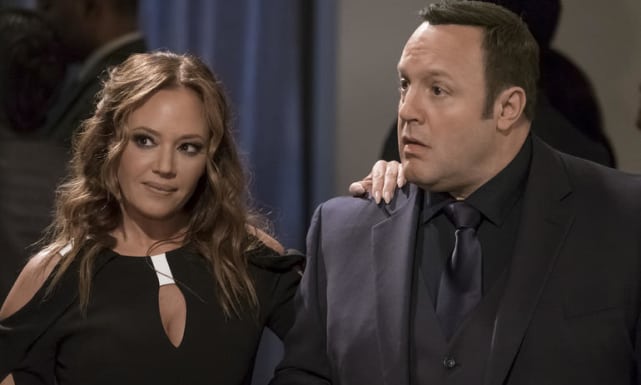 10. The Eleven Explores and Investigates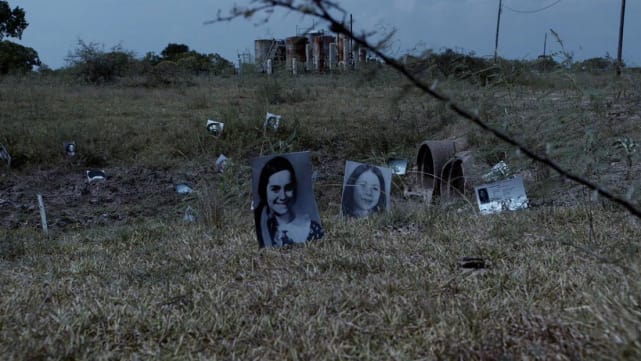 11. Supernatural Tantalizes both Cas AND Lucifer Fans!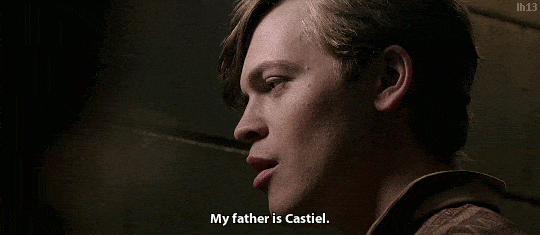 12. Marvel's Inhumans is Practically Inhumane
13. SWAT Torments with Late Debut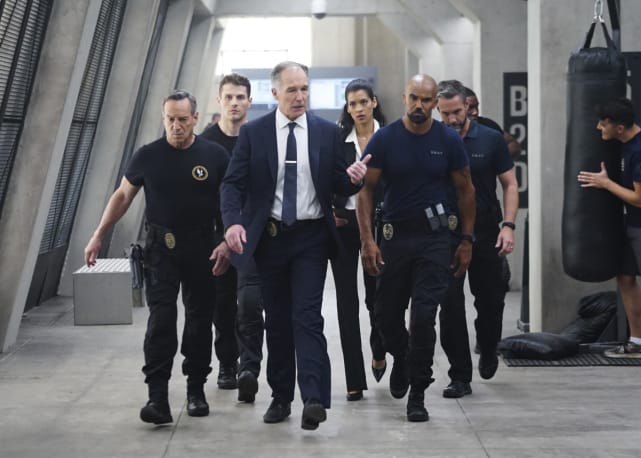 14. Reboot News Continues to Roll In to (my) Utter Annoyance
15. Outlander's Dismal Portrait of Claire
16. Horror at the Cecil Hotel Will Increase Business for Stay on Main (look it up!)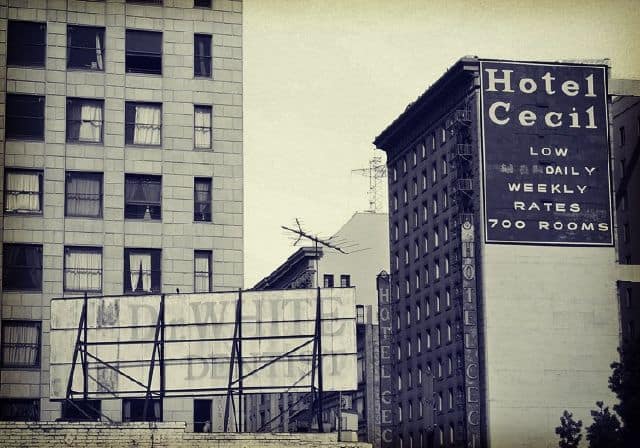 17. Berlin Station Re-recruits Hector DeJean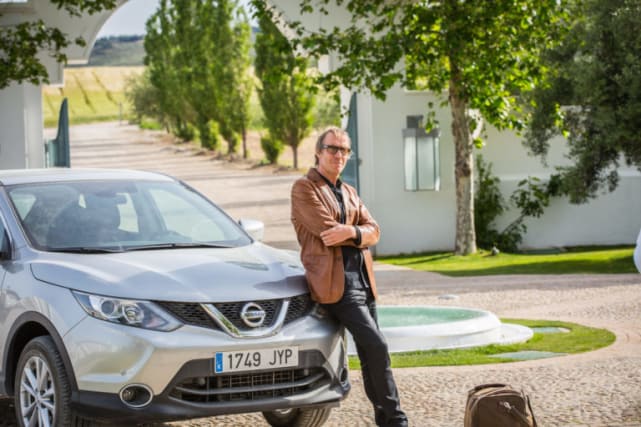 18. Halloween WithOUT Ash vs Evil Dead is One Party Short
19. No Competition or Enthusiastic Imitations of This Is Us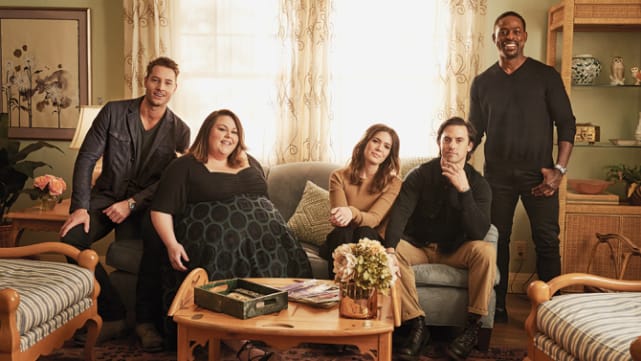 Wait! There's more! Just click "Next" below:
Next