31 Characters Who Surprised Us With Their Amazing Vocals
Nuhu Danamarya at .
Everyone has, at some point, imagined a scenario where he is an amazing singer stepping onto a stage, and wowing thousands of people with his voice.
Since we can't do that, we'll stick to the next best thing -- writing about those people who can sing -- because living vicariously through them is so much more fun.
Related: Enjoy UNLIMITED Access To Thousands Of Movies and TV Shows with Amazon Prime Video. WATCH ANYWHERE. CANCEL ANYTIME!
Also, try not to smash your phone to pieces when you come across characters from canceled shows you're still pissed about, because it is a cruel world we live in, and no one likes us having good things.
Settle down as we count down these 31 characters who you'd never expect can sing anyone back from the edge, and do it with style!
1. Walter Bishop (Fringe)
2. Eliza Dooley (Selfie)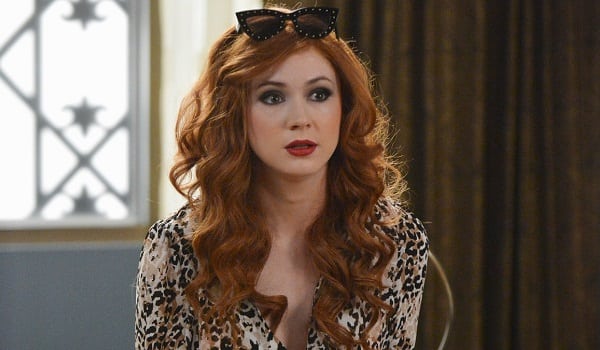 3. Larry Paul (Ally McBeal)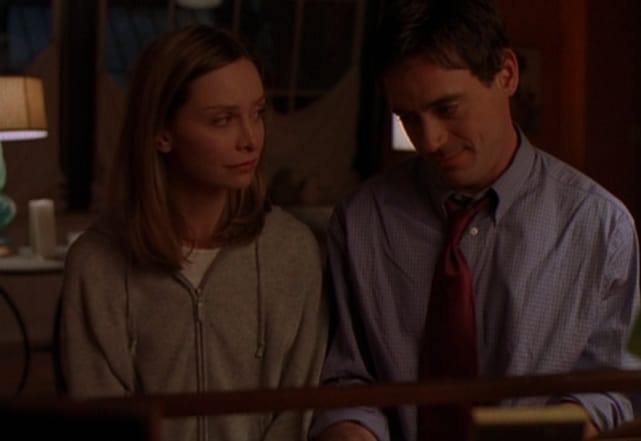 4. Jake Peralta (Brooklyn Nine-Nine)
5. Joe West (The Flash)
6. Lucy Preston (Timeless)
7. Archie Andrews (Riverdale)
8. Lavinia Peck-Foster (Trial And Error)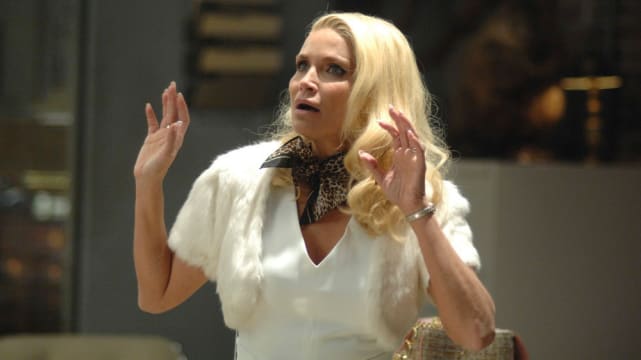 9. Batman (The brave And The Bold)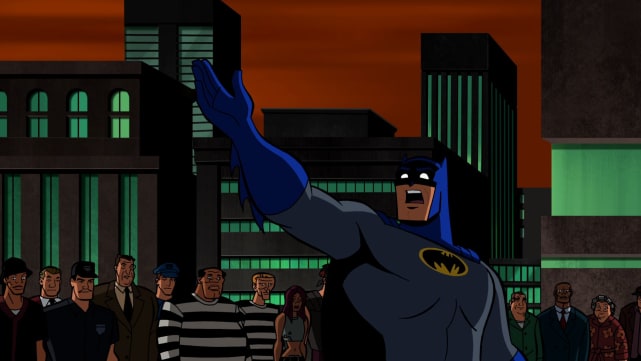 10. Karma Ashcroft (Faking It)
11. Jessica Day (New Girl)
12. Andy Bernard (The Office)
13. Malcolm Merlyn (Arrow)
14. Marnie Michaels (Girls)
15. Sheldon Cooper (The Big Bang Theory)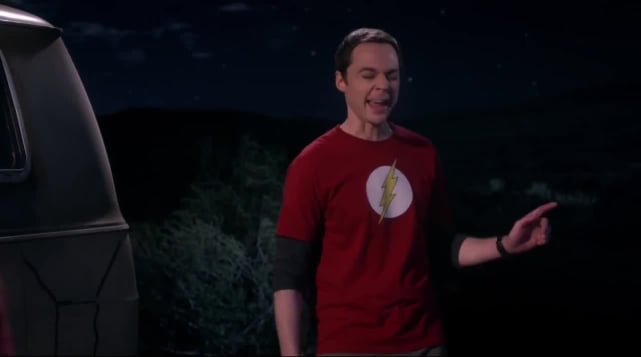 16. Fallon and Steven Carrington (Dynasty)
17. Derek Jones (Star)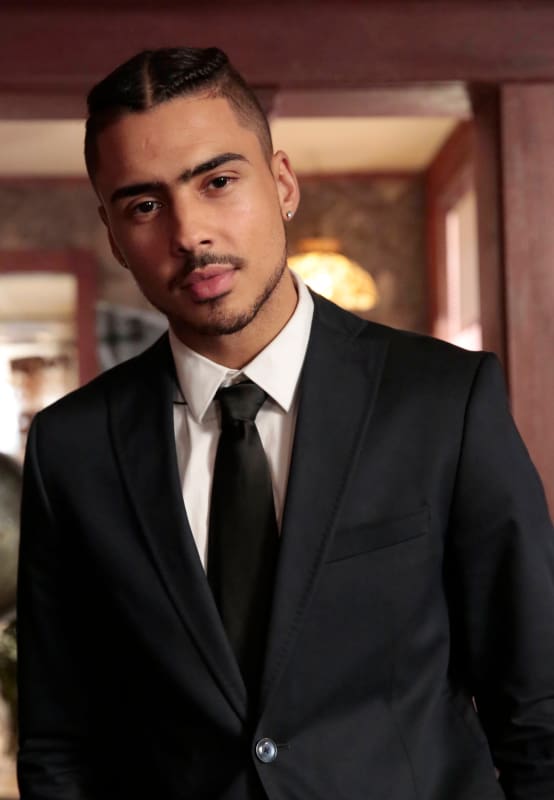 18. Gordon Grimes (The Orville)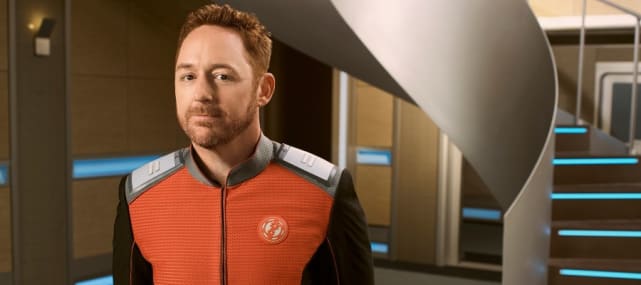 19. Buffy (Buffy The Vampire Slayer)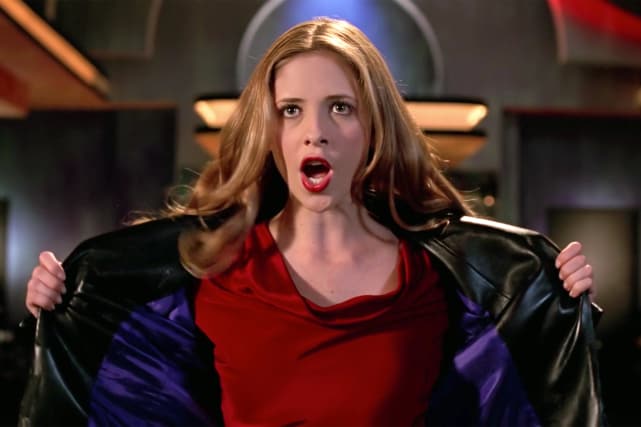 20. Anne Flatch (Trial And Error)
21. Callie Torres (Grey's anatomy)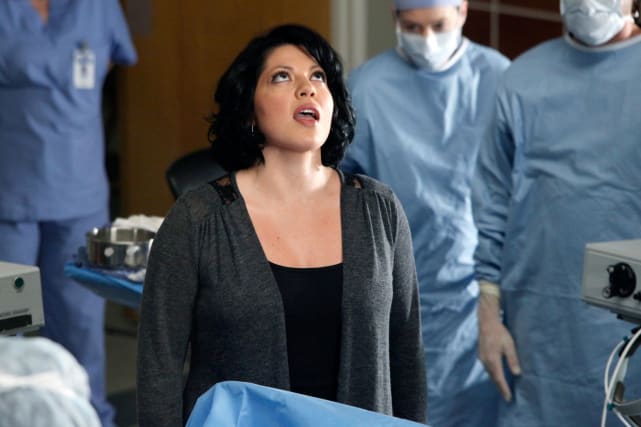 22. Eliot (The Magicians)
23. Charles Rutherford (It's Always Sunny In Philadelphia)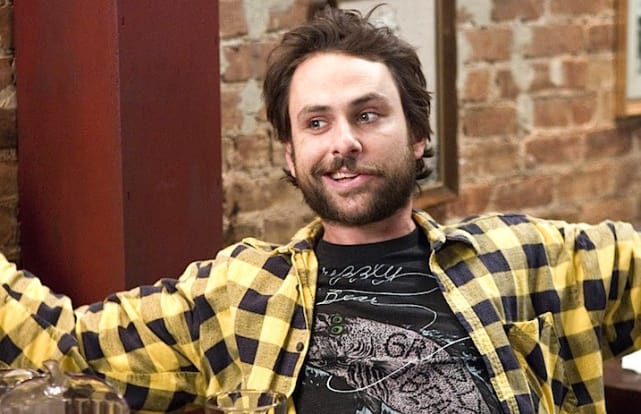 24. Shawn and Gus (Psych)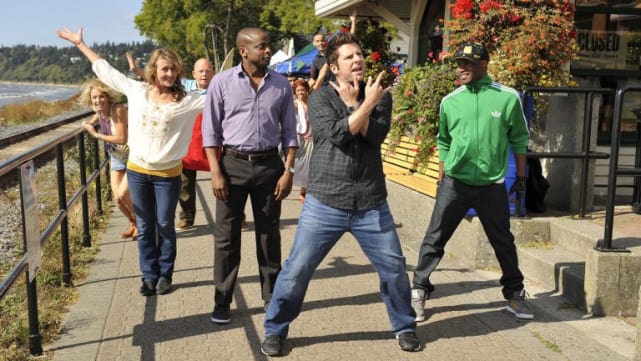 25. Fez (That 70s Show)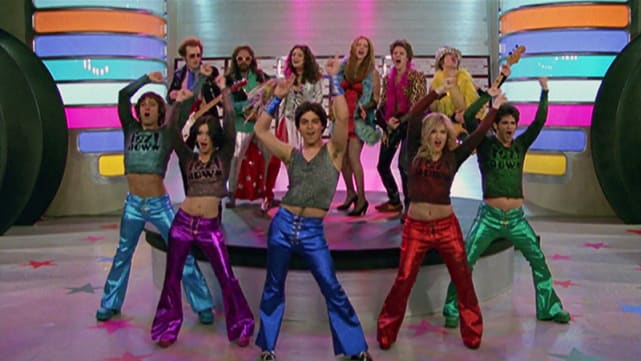 26. Xena (Xena: Warrior Princess)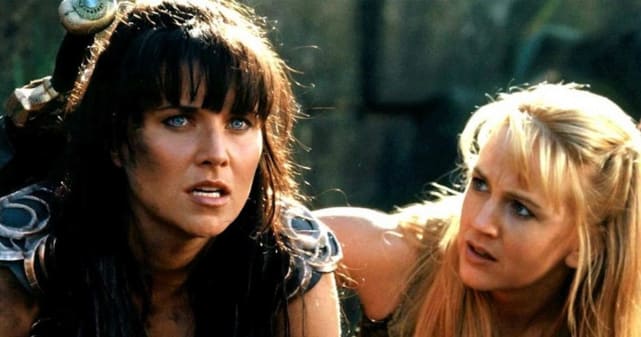 27. Astrid Farnsworth (Fringe)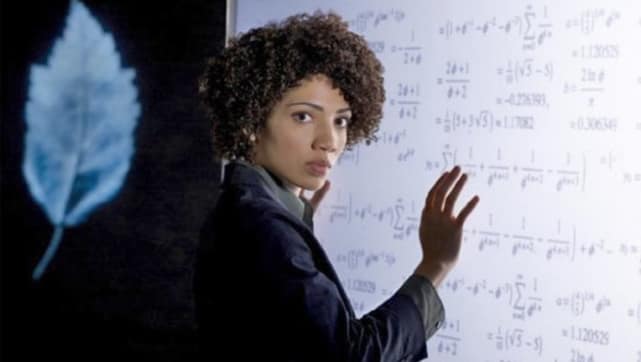 28. Betty Cooper (Riverdale)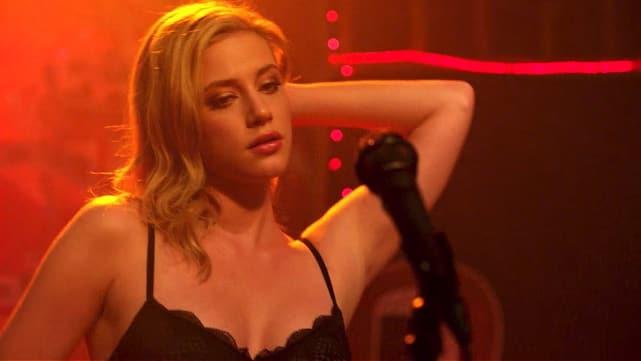 29. Troy Barnes (Community)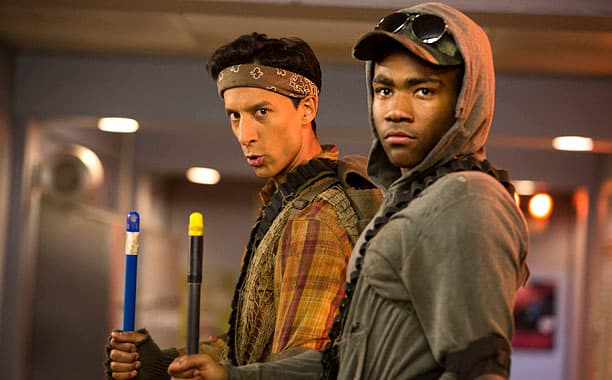 30. Regina Mills (Once Upon A Time)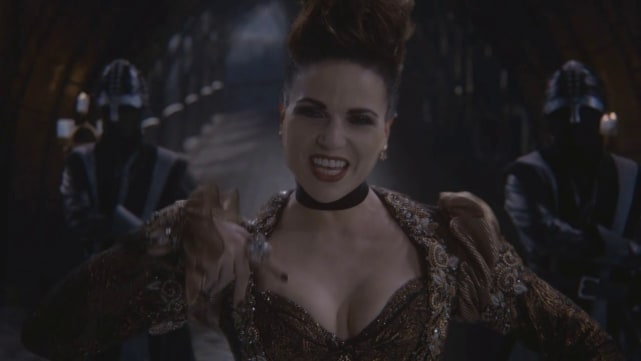 31. Kelly Grayson (The Orville)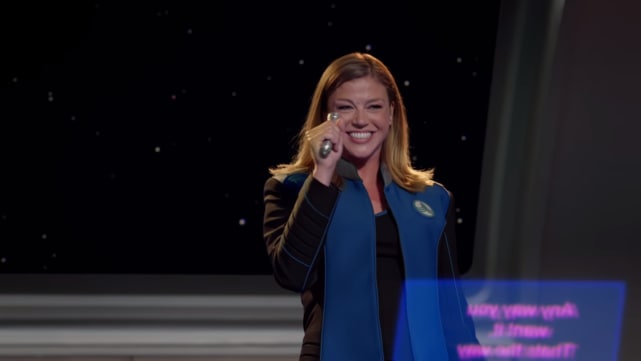 Wait! There's more! Just click "Next" below:
Next