We all know those looks, a character spent a season battling their feelings for a crush and then there is that moment.
The other person isn't looking and our favorite character sneaks that glance that screams how in love they are with someone who has no idea.
It hurts our hearts because we just want those two to get together, and yet at the same time we love that for ourselves.
There is something about getting to see someone's love that translates so successfully on the screen, leaving us with our own favorite looks of longing.
19 Women on TV That Deserve Our Appreciation
It is all about the buildup that managed to make that moment so iconic for us, but it is also about the promise of more of this.
It is really nice to get to see characters feeling, in a way it might even deserve to be celebrated.
This is why this is a slideshow that collected a selection of looks, either from one character that absolutely nailed it or even a couple that couldn't stop themselves from stealing a glance.
1. Clarke Griffin (The 100)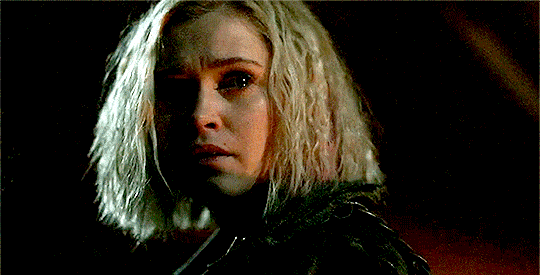 2. Max Evans (Roswell, New Mexico)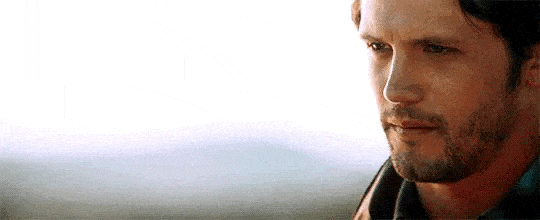 3. Cassie and Cole (12 Monkeys)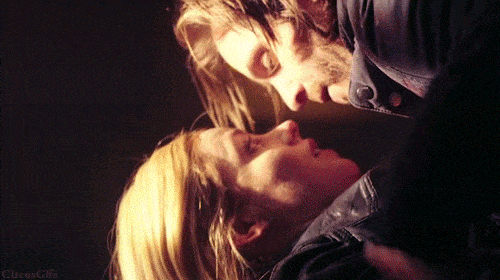 4. Kat Edison (The Bold Type)
5. Wyatt Logan (Timeless)
6. Reggie Mantle (Riverdale)
7. Magnus Bane (Shadowhunters)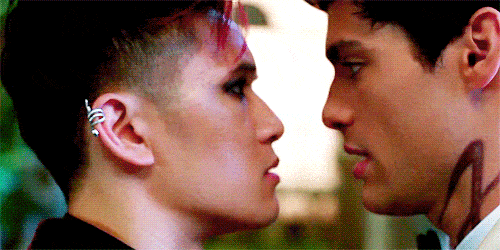 8. Felicity Smoak (Arrow)
9. Pacey Witter (Dawson's Creek)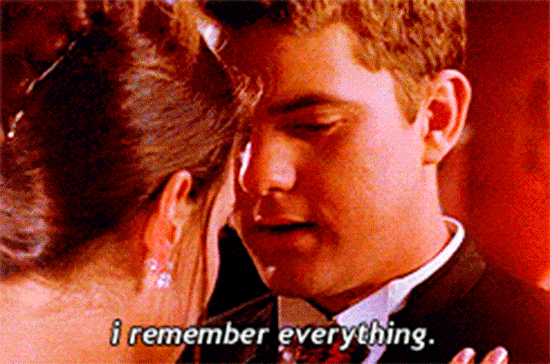 10. Will Gorski and Riley Blue (Sense8)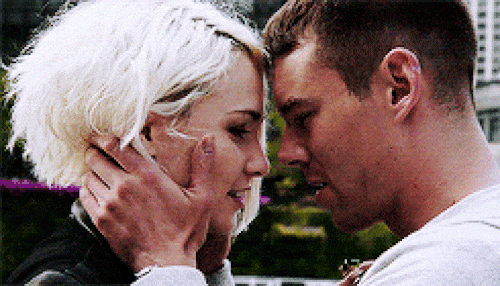 11. Danny Wheeler (Baby Daddy)
12. Tommy Calligan (Eye Candy)
13. Xena and Gabrielle (Xena: Warrior Princess)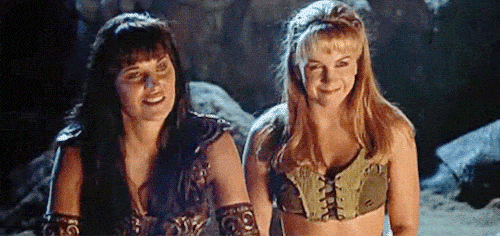 14. Jim Halpert (The Office)
15. Donna Paulsen and Harvey Specter (Suits)
16. Alex Danvers (Supergirl)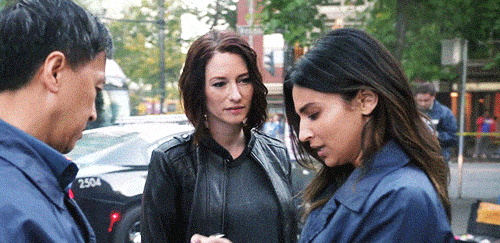 17. Lucifer Morningstar and Chloe Decker (Lucifer)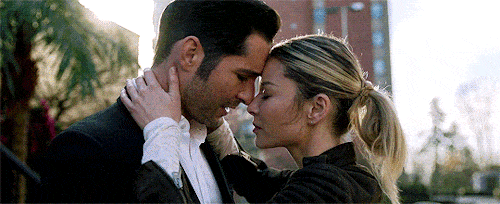 18. Kate Austen and James "Sawyer" Ford (Lost)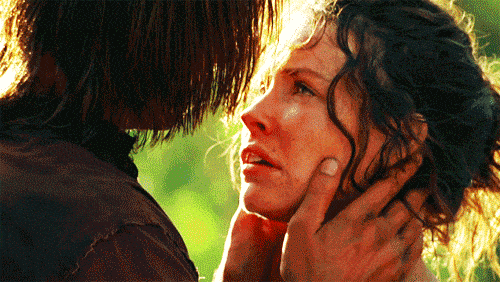 19. Frank Castle and Karen Page (The Punisher)
20. Buffy Summers and Angel (Buffy the Vampire Slayer)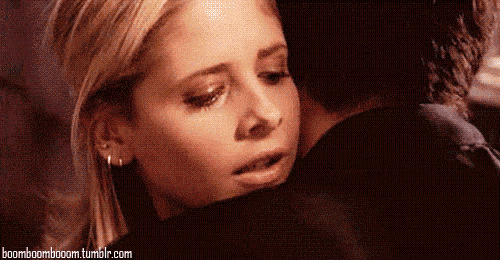 21. Klaus Mikaelson (The Vampire Diaries)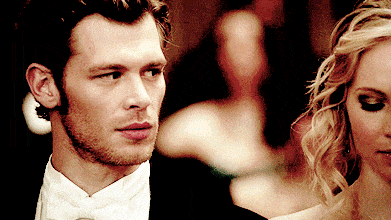 22. Hook (Once Upon a Time)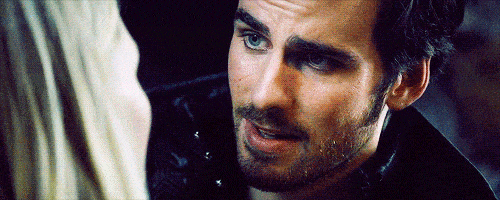 23. Fallon Carrington (Dynasty)
24. Wade Kinsella (Hart of Dixie)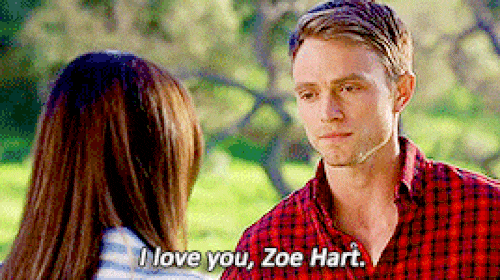 25. Daenerys Targaryen and Jon Snow (Game of Thrones)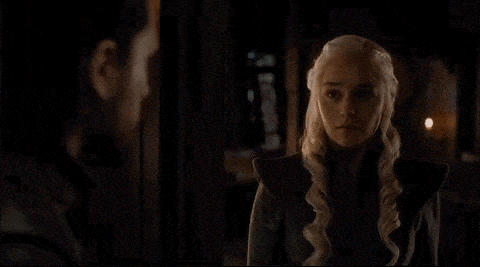 26. Bash and Mary (Reign)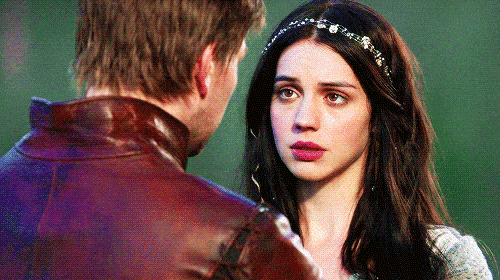 27. Logan Echolls and Veronica Mars (Veronica Mars)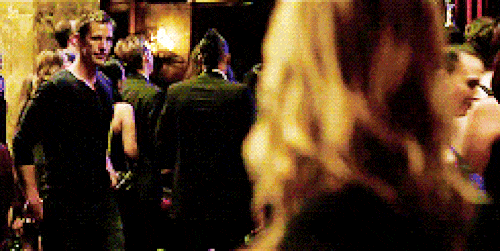 Wait! There's more! Just click "Next" below:
Next