The great thing about TV is that it offers a few hours of respite from real life. We live and breathe the characters and their stories from our favorite shows. Sometimes the feelings are so real, it's like we're a part of what's going on even if it's set in a time period we're not familiar with.
There are shows that bring on the nostalgia and others that bring the past back to life! You can learn about life during the Salem Witch Trials or learn what it was like during the early hip-hop era.
From classic tales of romance set in the far past to the struggles of teenage life in the 80s, here's a list of TV shows that will take you back in time!
1. Freaks and Geeks
2. Downton Abbey
3. Pan Am
4. The Wonder Years
5. The Americans
6. The Tudors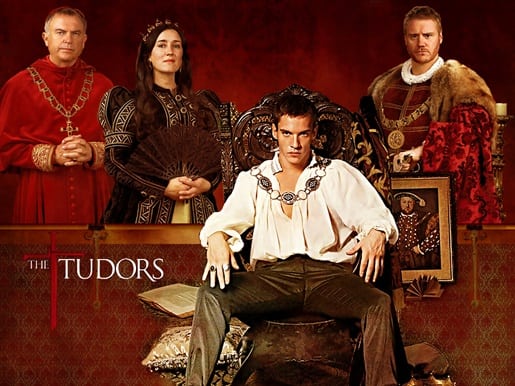 7. Boardwalk Empire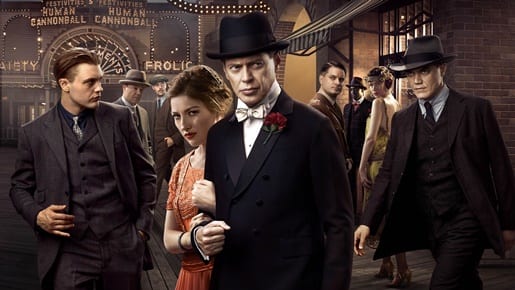 8. Stranger Things
9. Outlander
10. China Beach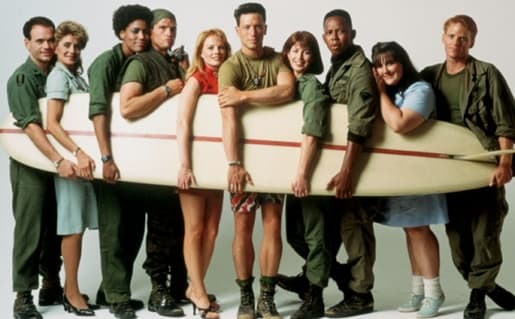 11. The Get Down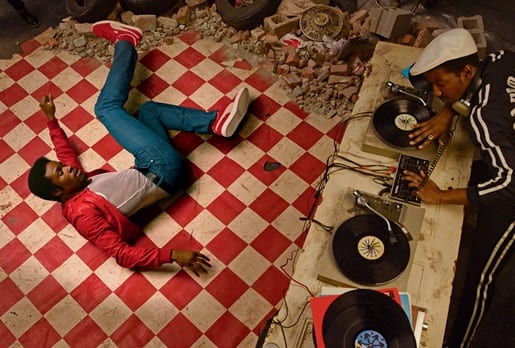 12. Turn: Washington's Spies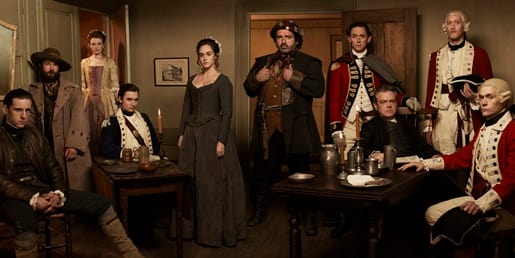 13. Happy Days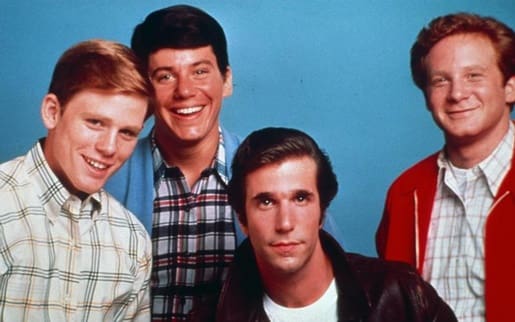 14. Rome
15. Vinyl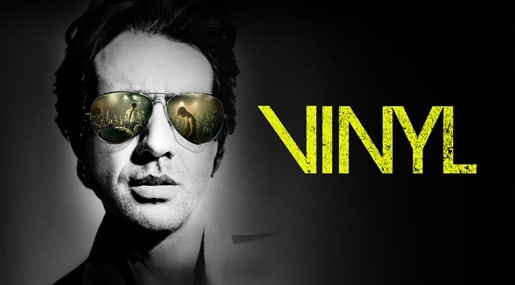 16. Dead of Summer
17. Masters of Sex
18. M.A.S.H.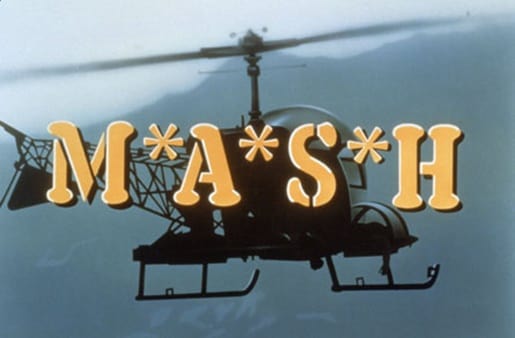 19. Little House on the Prairie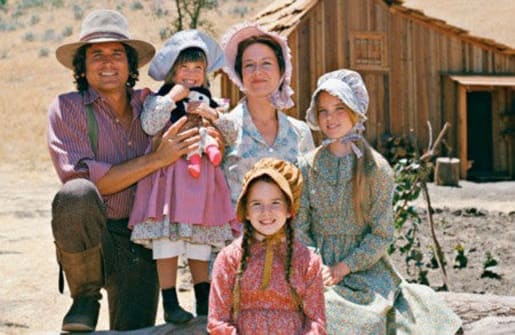 20. Hell on Wheels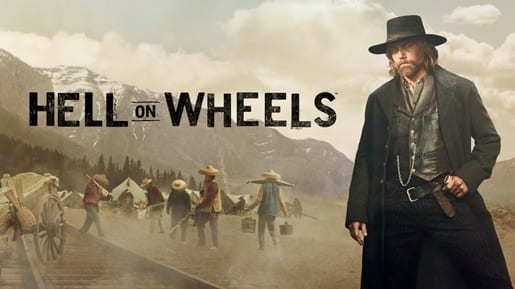 21. Rags to Riches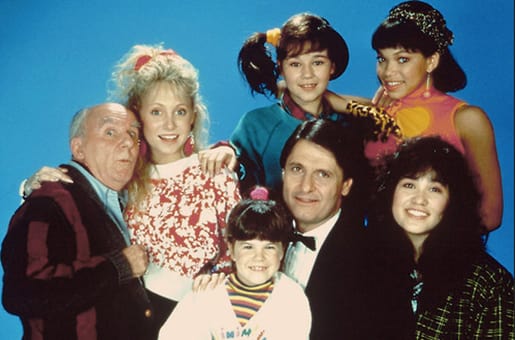 22. Salem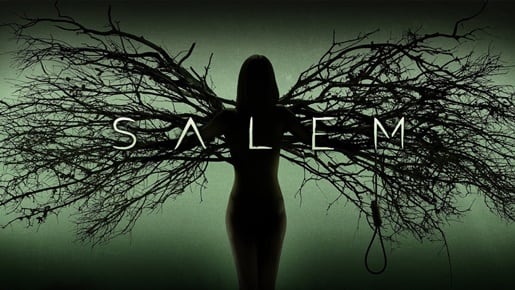 23. Dr. Quinn, Medicine Woman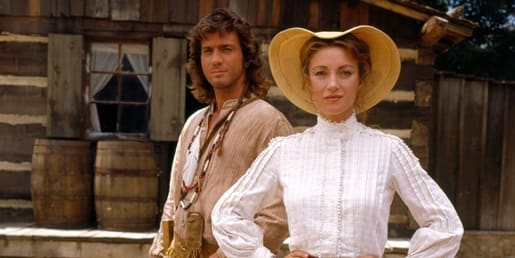 24. Mad Men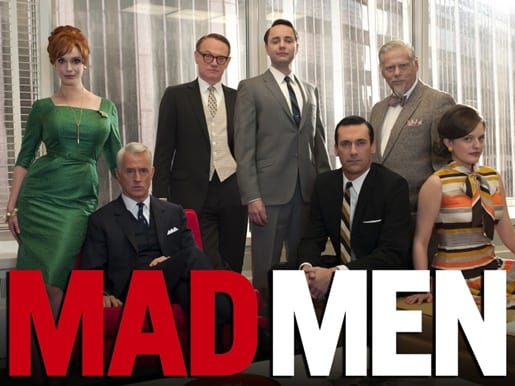 25. Halt and Catch Fire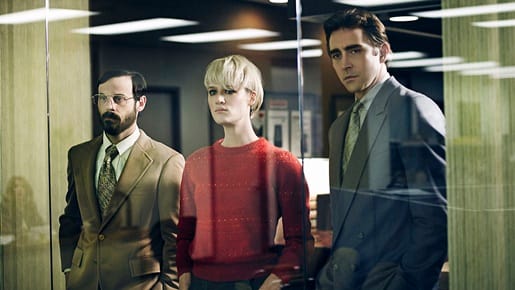 26. Quarry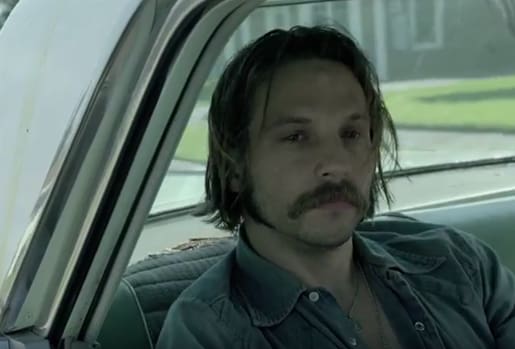 27. Reign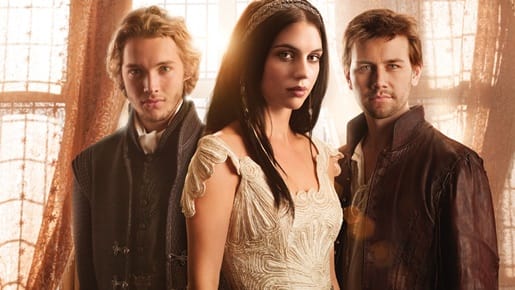 28. Manhattan
29. That 70's Show
30. Vikings
31. Penny Dreadful
32. The Waltons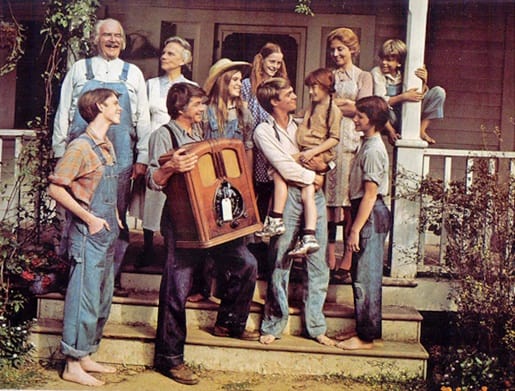 33. The Musketeers
Wait! There's more! Just click "Next" below:
Next