There's nothing like a diva to add life your favorite TV show.
No matter how evil they might be, there's always a purpose behind what they do. Some just want to be the center of attention, some just love the drama, and some just want what they want when they want it. Who doesn't want that?
Love them, hate them, or love to hate them, here are 23 divas we secretly admire.
1. Endora - Bewitched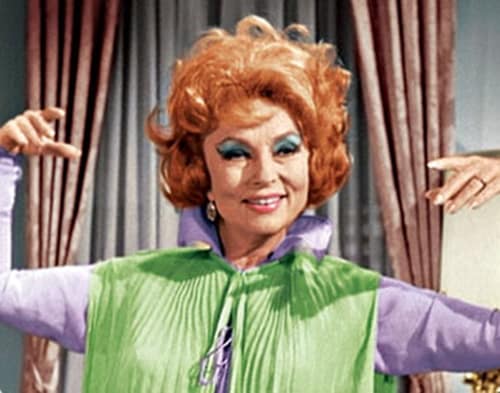 2. Cookie Lyon - Empire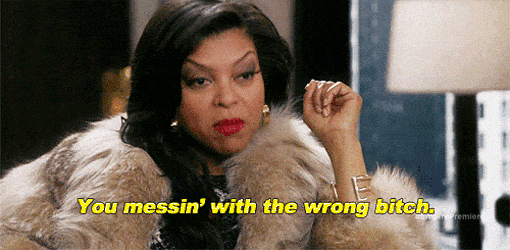 3. Cat Grant - Supergirl
4. Alexis Carrington - Dynasty
5. Gabrielle Solis - Desperate Housewives
6. Angela Channing - Falcon Crest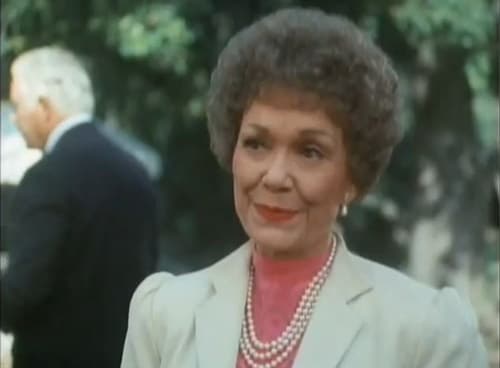 7. Chanel Oberlin - Scream Queens
8. Morticia Addams - The Addams Family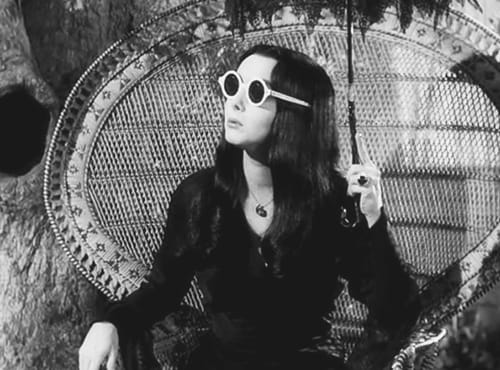 9. Miss Piggy - The Muppets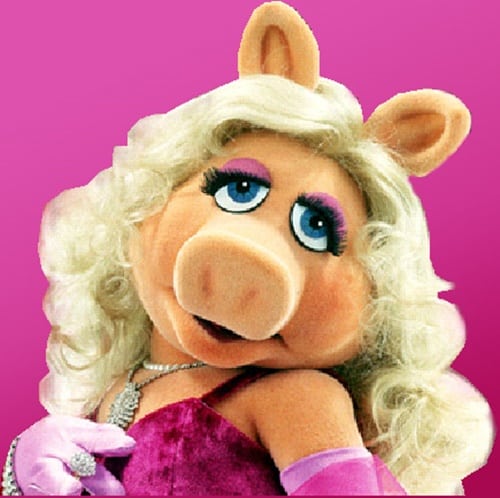 10. Blair Waldorf - Gossip Girl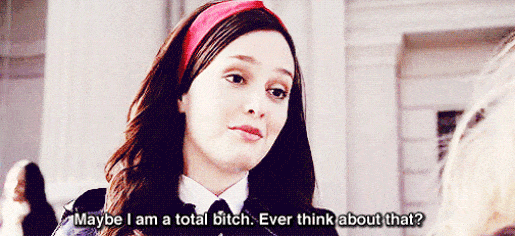 11. Julie Cooper - The O.C.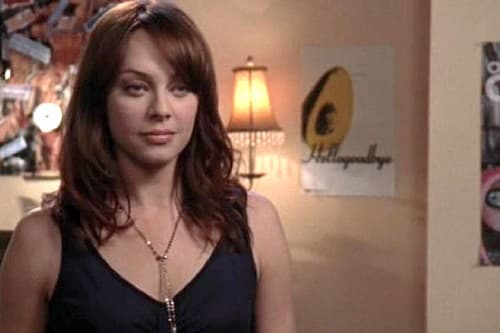 12. Jenna Maroney - 30 Rock
13. Erica Kane - All My Children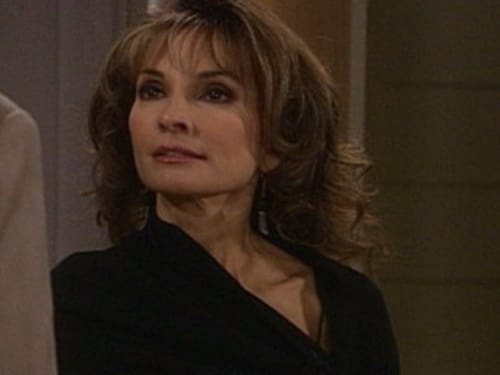 14. Wilhelmina Slater - Ugly Betty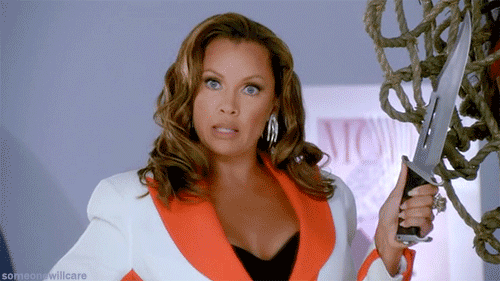 15. Juliette Barnes - Nashville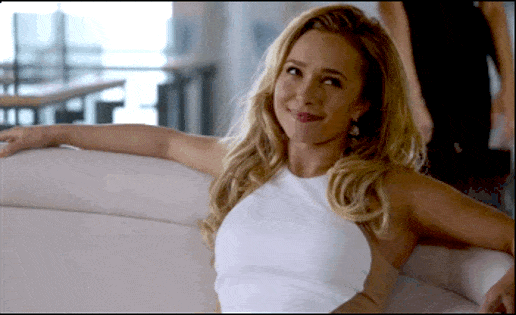 16. Amanda Woodward - Melrose Place
17. Lucille Bluth - Arrested Development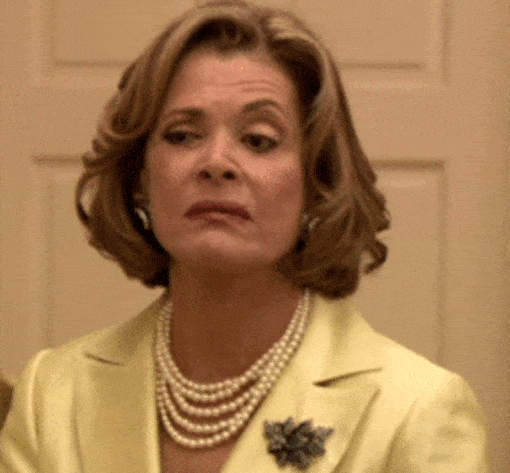 18. Claire Underwood - House of Cards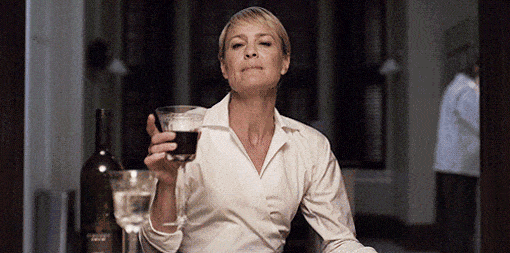 19. Santana Lopez - Glee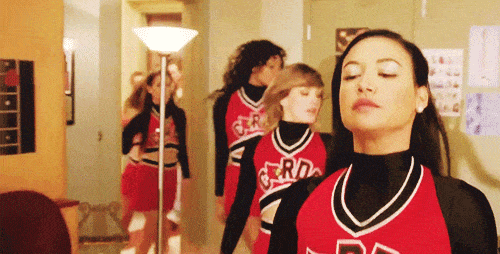 20. Karen Walker - Will and Grace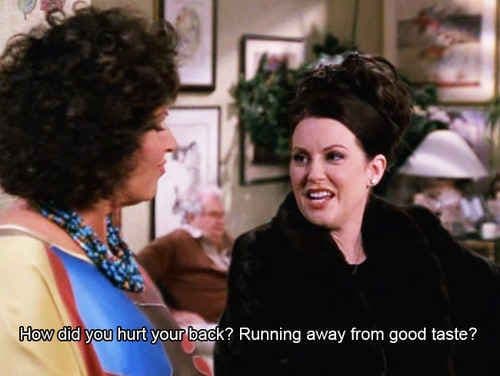 21. Constance Langdon - American Horror Story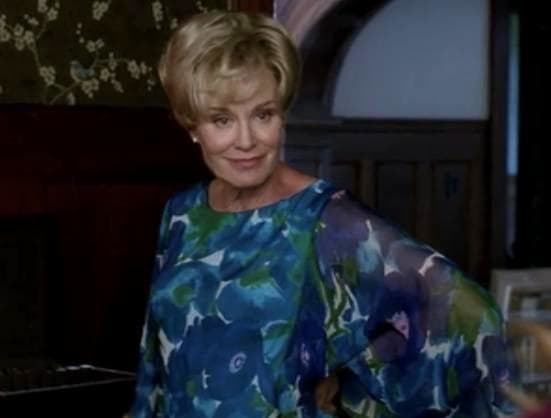 22. Sherry Palmer - 24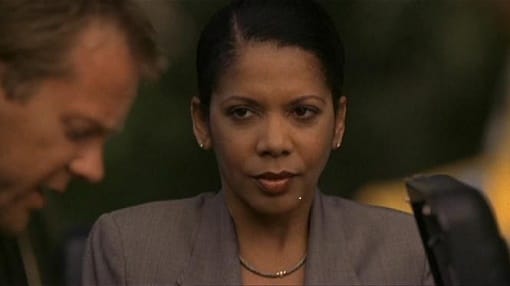 23. Abby Ewing - Knots Landing
Wait! There's more! Just click "Next" below:
Next