There's nothing like a diva to add life your favorite TV show.
No matter how evil they might be, there's always a purpose behind what they do. Some just want to be the center of attention, some just love the drama, and some just want what they want when they want it. Who doesn't want that?
Love them, hate them, or love to hate them, here are 23 divas we secretly admire.
1. Endora - Bewitched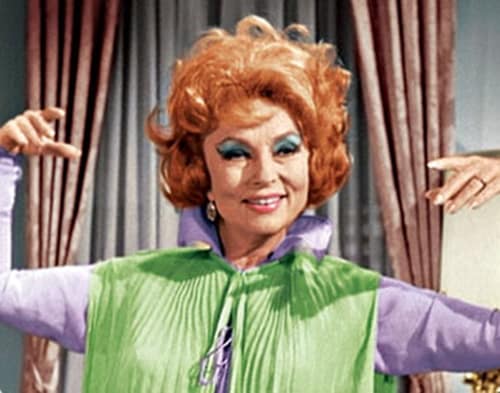 2. Cookie Lyon - Empire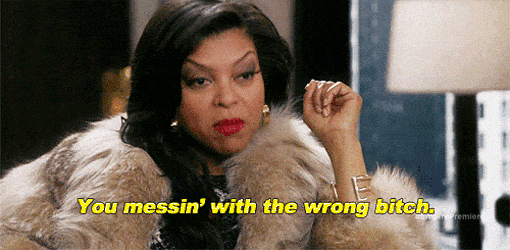 3. Cat Grant - Supergirl
4. Alexis Carrington - Dynasty
5. Gabrielle Solis - Desperate Housewives
6. Angela Channing - Falcon Crest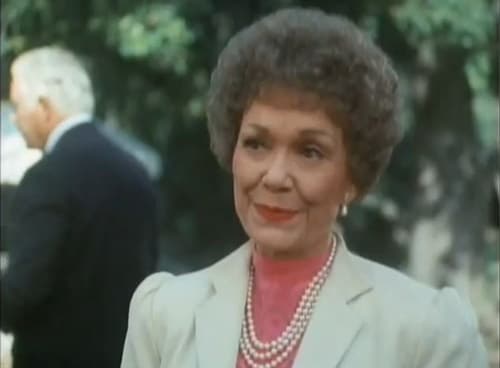 Wait! There's more TV Divas We Secretly Admire! Just click "Next" below:
Next