Good guys may be who we root for most, but baddies have all the fun and are often the most entertaining.
Some baddies are villains, others are good old-fashioned antagonists and foils to our favorite protagonists, and many are just unapologetic bad boys and bad girls who we find irresistible.
If they're unapologetic in being baddies, then why can't we be unapologetic in our adoration for them?
Check out our list of baddies we can't help but adore for one reason or another below! Feel free to hit the comments with some of your favorite baddies too!
1. Tommy - Power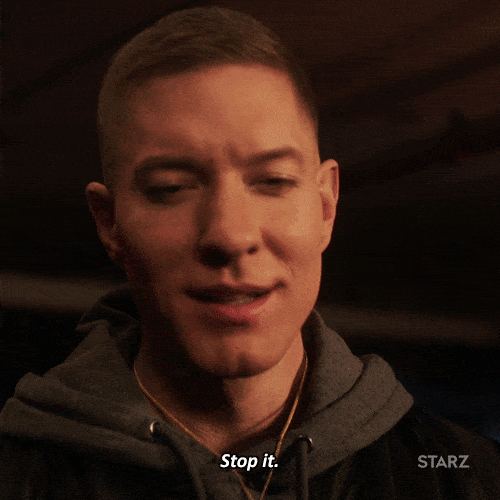 2. Oksana Astankova (Villanelle) - Killing Eve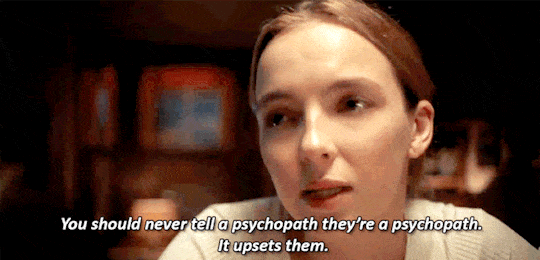 3. Shady Mariah - Luke Cage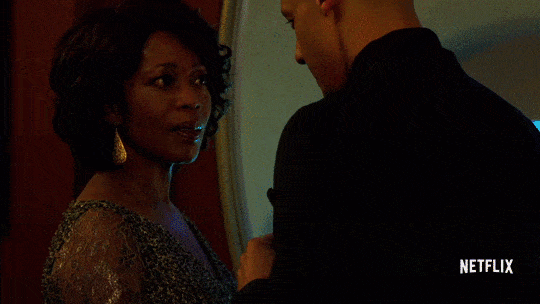 4. Rio - Good Girls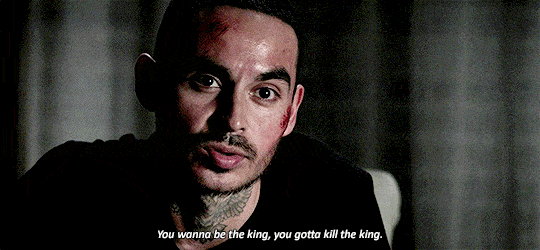 5. Camila - Queen of the South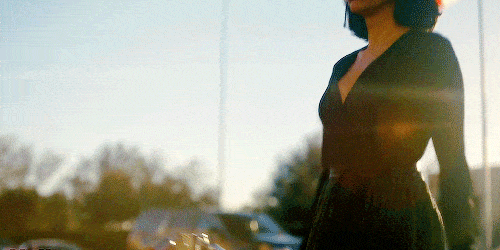 6. Woz - Shades of Blue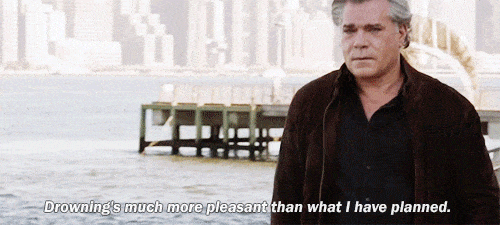 7. Zlata - Claws
8. The Mikaelson Brothers - The Originals
9. Solotov - Shooter
10. Danny - Blue Bloods
11. Garcia Flynn - Timeless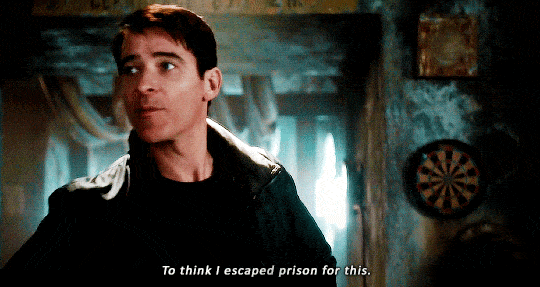 12. The Frost Sisters - The Gifted
13. Dr. Bell - The Resident
14. Serena Joy - The Handmaid's Tale
15. Dean Cassidy - Law and Order: SVU
16. Blaine - iZombie
17. Quinn - UnREAL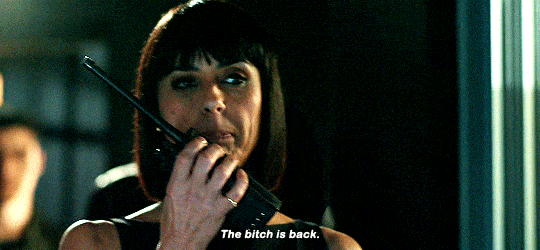 18. Voight - Chicago PD
19. Tyrell Wellick - Mr. Robot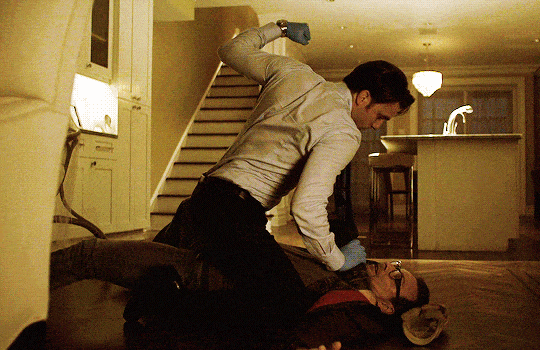 20. Laura Moon - American Gods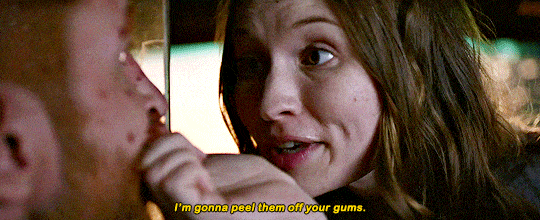 21. Red Reddington - The Blacklist
22. Mosley - NCIS: LA
23. Hiram Lodge - Riverdale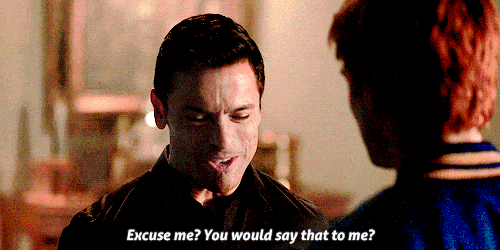 24. Moriarty - Elementary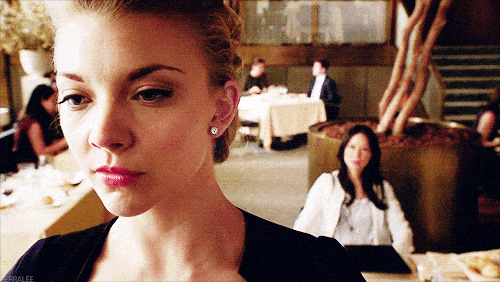 25. Cat - Criminal Minds
26. Barlow - NCIS: New Orleans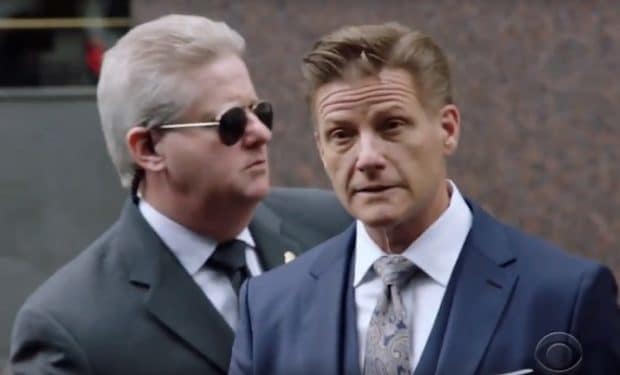 27. Isaac - Shooter
28. Lucifer - Lucifer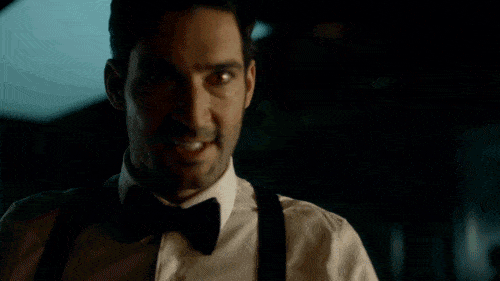 29. Xander Kiriakis - Days of Our Lives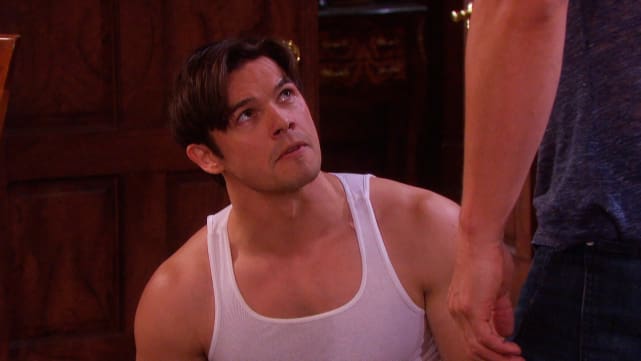 30. Morland - Elementary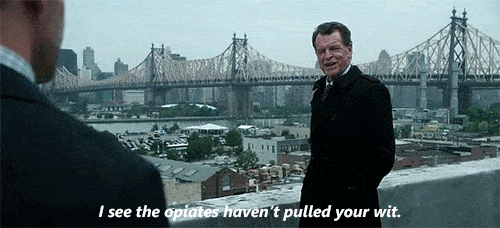 31. Frank Delfino - How to Get Away with Murder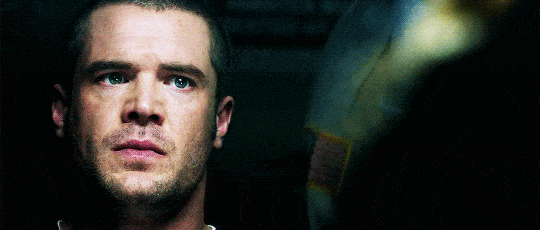 32. Michelle Shioma - Hawaii Five-0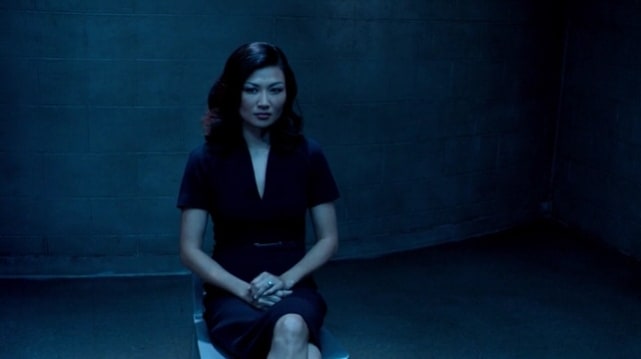 33. Peter - Teen Wolf
34. Smurf- Animal Kingdom
35. Roman - Blindspot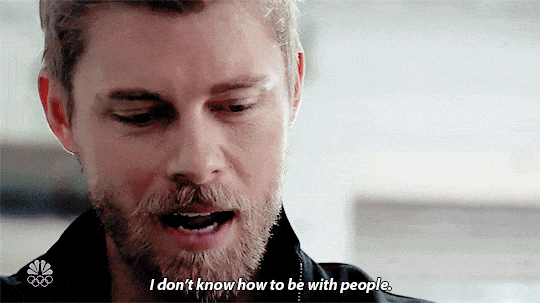 36. Mick Rory - DC's Legends of Tomorrow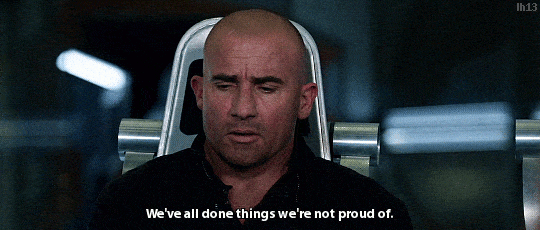 Wait! There's more Baddies We Unapologetically Adore!! Just click "Next" below:
Next