It is hard to remember The 100 without Madi Griffin there to steal the show with all her wonderful scenes.
Having Madi is great because of the way she adds to the story individually, while at the same time also allowing Clarke to have this kind of love for her daughter that pushes her to do better.
Madi has been a source of humor, surprise, and excitement. But Madi is human and that means she ended up in situations that weren't as healthy too, like with the way Sheidheda was able to take over her mind during The 100 Season 6.
The 100: 31 Bellamy and Clarke Driven Season 6 Scenes That Were Misinterpreted
Through it all though, Madi has become an example of strength and of love saving the day when it really needs to.
Madi's love for Clarke is what saved the both of them and it is what will continue to bring their stories light.
Getting to collect a slideshow full of Madi moments worth appreciating was a truly fun job that serves as a reminder of how skilled Lola Flanery is in this role. It is also the perfect reminder that you can watch The 100 online while we wait for more Madi scenes next season.
1. Madi's Discovering the Power of a Delicious Cookie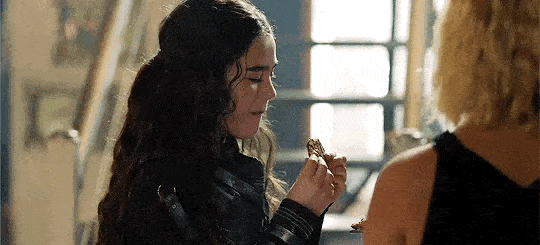 2. It's a Bird, It's a Plane, It's a Flying Madi
3. Madi's Summer Camp Adventure Diaries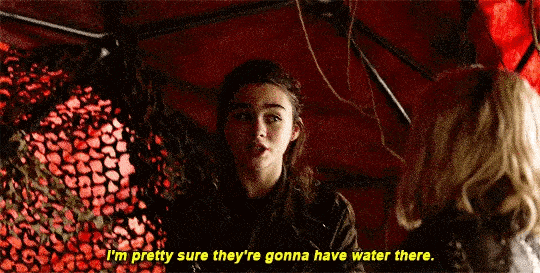 4. Madi and Diyoza's Growing Support System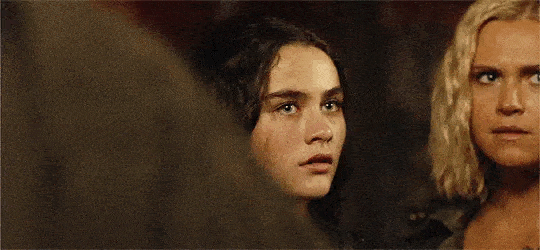 5. Bellamy and Madi Collectively Breaking Our Hearts
6. Madi Griffin: The Bellarke Whisperer
7. Madi's Summertime Happiness
8. Madi and Gaia's Day of Fun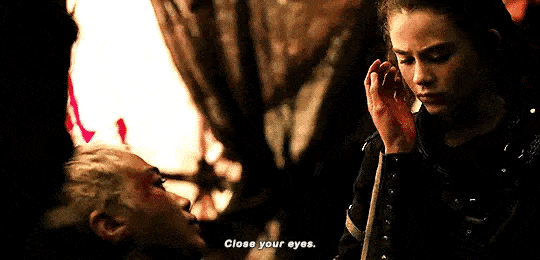 9. Madi and Clarke Are Cuter Than Us
10. Soft Madi, Warm Madi, Little Ball of Fur! Happy Madi, Sleepy Madi, Purr Purr Purr!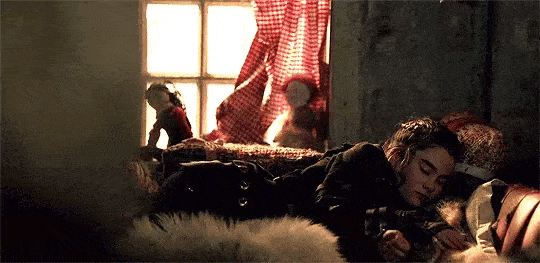 11. Madi's Iconic Catchphrase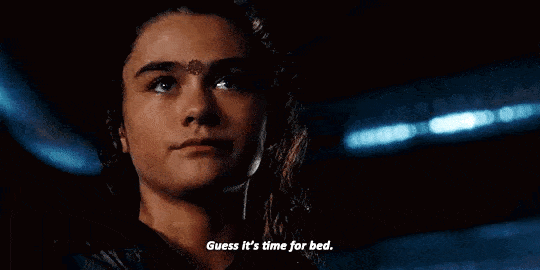 12. Madi's Truth and Our Applause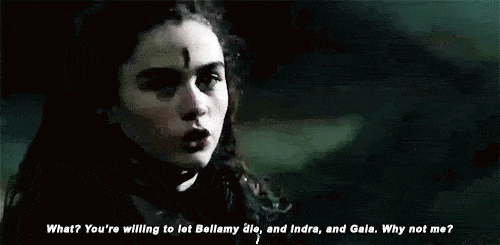 13. Madi Saves The Day
14. Madi Joining In on The Jordan Jokes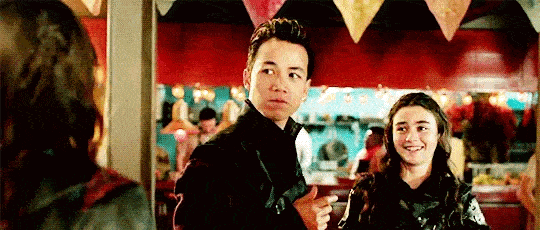 15. Madi and Murphy Making Acquaintances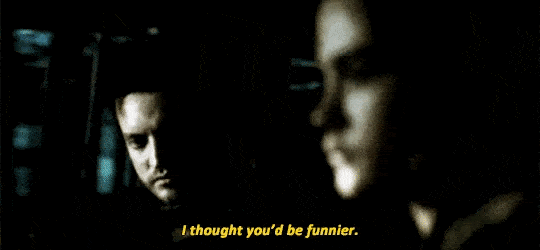 16. Madi Exposing Echo
17. Madi and Her Introduction To The Dark Kermit Meme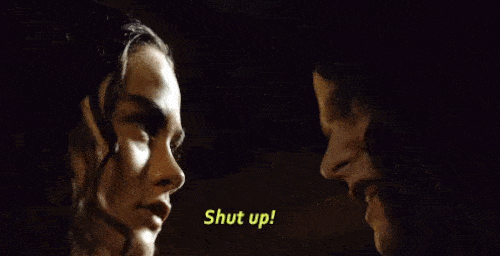 18. Madi Knowing Where Everyone's Priorities Should Be
19. Madi Appearing in Our Lives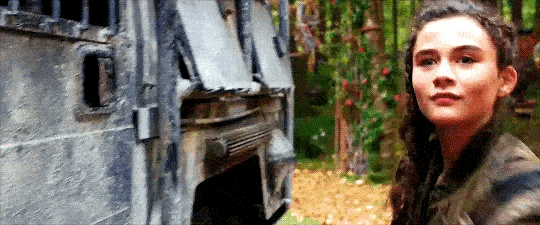 20. Madi Survives and Conquers
21. Madi Misinterprets a Moment

22. Madi Comes Back to Life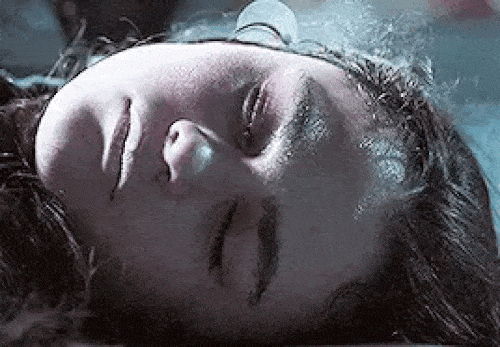 23. Madi's Heartbreaking Worry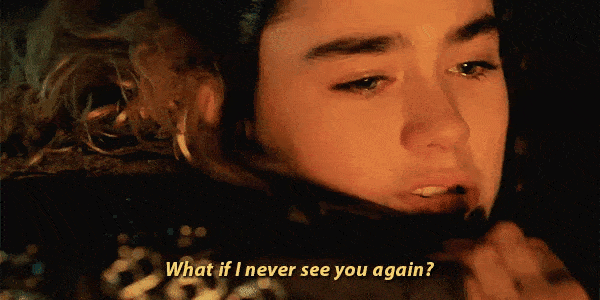 24. Madi Discovering Sanctum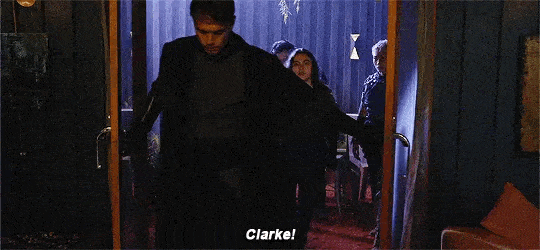 25. Madi and All The Cookie Vibes
26. Madi Existing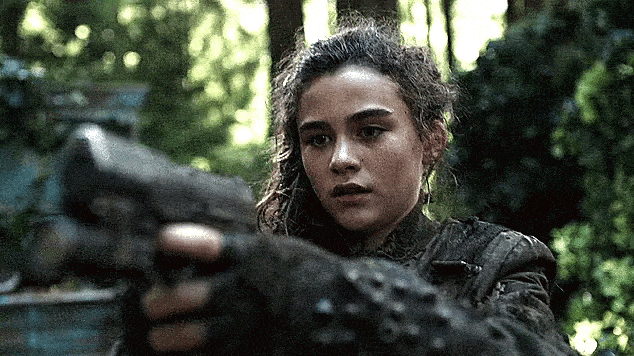 27. Madi and Clarke's Reunion
28. Madi and Raven Being Badass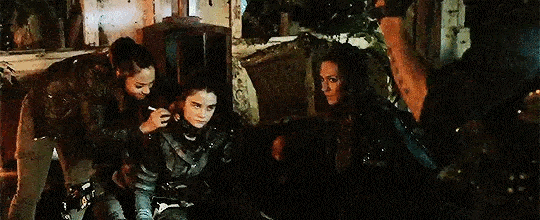 29. Madi's Learns A Real Lesson
30. Madi and Bellamy Meeting In Their Epic Fashion
31. Madi's Fighting Pit Deal
32. Madi's Appropriate Nap
33. Madi and Clarke Killing Us Slowly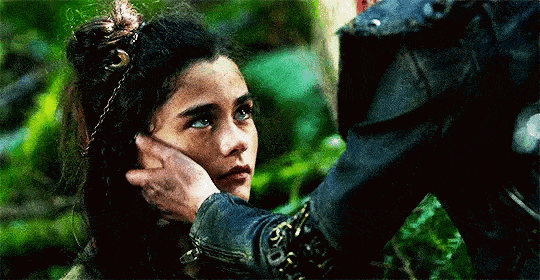 34. Madi's Lovely Story Time
35. Madi Fights Back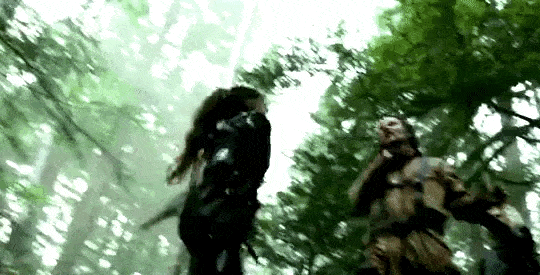 36. Madi and Murphy Keeping It Honest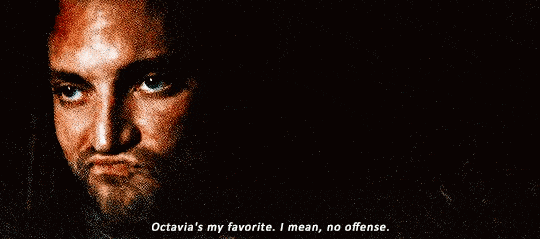 Wait! There's more Outstanding Madi-Focused Scenes from The 100! Just click "Next" below:
Next