Big Brother: 12 Reasons Big Brother 19 Flopped

Jasmine Blu at . Updated at .
When Julie Chen said "Expect the Unexpected," did she mean fans should expect a disastrous season?
Seventeen years in, Big Brother is bound to have its fair share of good and bad seasons. With the finale just a couple of weeks away, BB 19 can definitely be classified as a bad season.
It would be irresponsible to call it the worst season, not when there is Big Brother 15 's racism to contend with, but BB19 is pretty darn close. At the very least, the players in Big Brother 15 actually tried to play and win the game.
So what has made this season a colossal flop? Oh, let us count the ways. Check out our reasons below, then hit the comments and let us know what you think!
1. Paul's Return
2. The Showmances
3. Temptation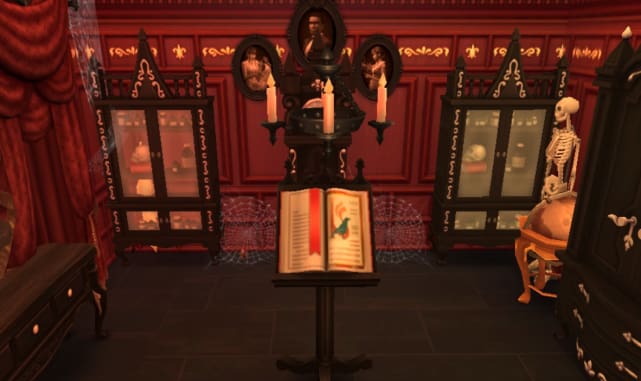 4. Bullying and Isolation Tactics
5. Raven
6. Backdooring as the Only Strategy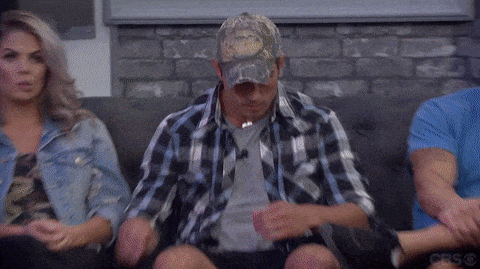 7. The Glorification of Jody
8. Terrible Cast of Awful Players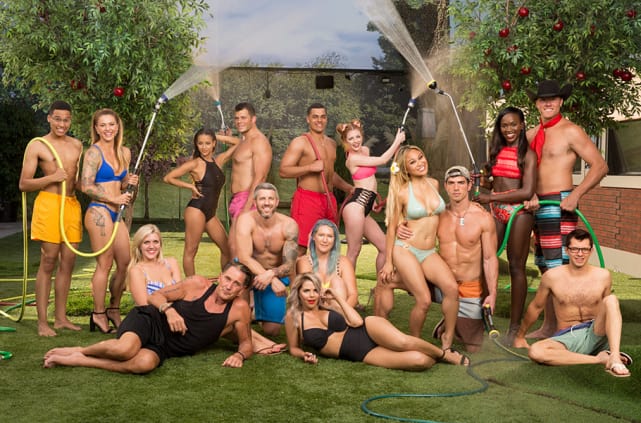 9. Christmas Remaining in the Game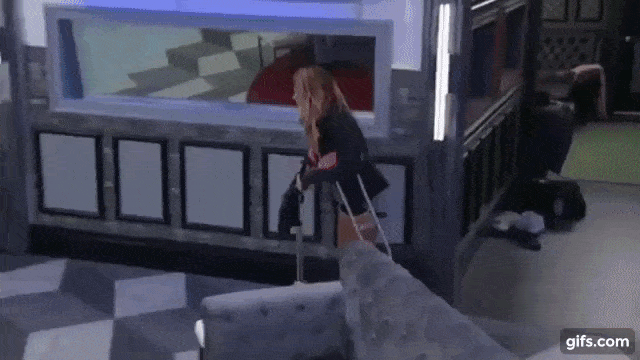 10. Large Alliances and "Voting with the House"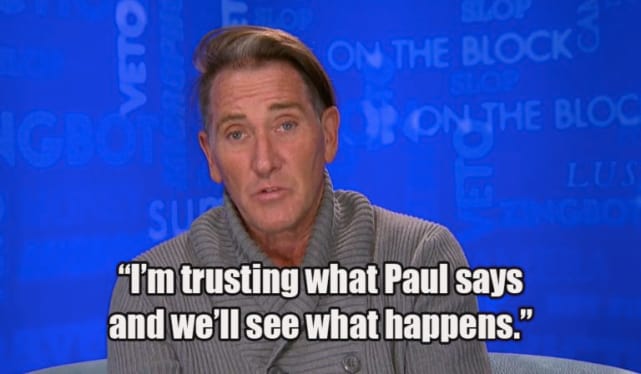 11. Uneventful Comps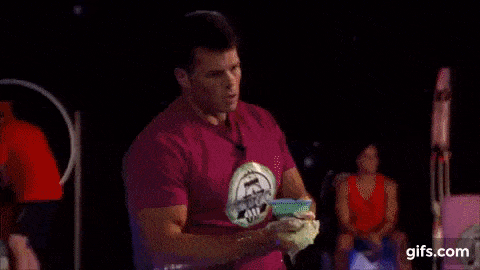 12. Megan Made the Biggest Move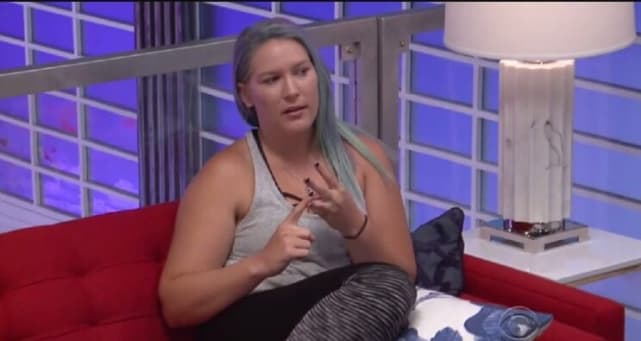 Wait! There's more! Just click "Next" below:
Next