Days of Our Lives: 13 Best Horton Christmases

Jack Ori at .
The best television Christmases inspire warm, fuzzy feelings in viewers and give them a sense of hope and love regardless of their relationships with their own families.
Days of Our Lives has mastered the art of the Christmas episode, featuring a family Christmas at the Horton house full of friends, family -- and of course, the tradition of hanging ornaments with each character's name on them.
With over 30 years of source material to choose from, it was hard to narrow down our favorites! Here are the top 13 Horton Christmases.
Related: Get Hallmark Movies Now via Prime Video Channels for Stories with Heart, Captivating Movies & More!
Don't see your fave listed? Head over to the comments to share!
For more Days of Our Lives discussion, check out our Days of Our Lives Round Table discussion on Sundays!
1. The Cast Sings Christmas Songs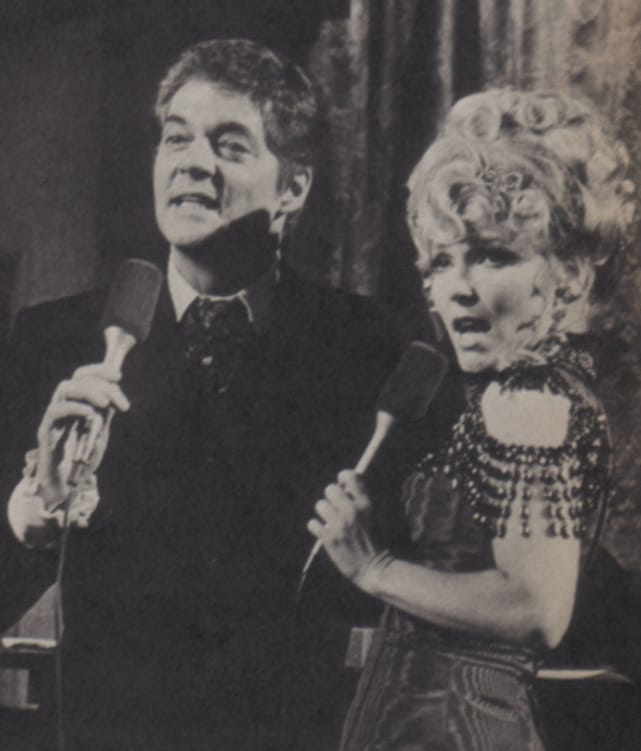 2. Shawn Douglas Gets His Ornament
3. A Lovely Tribute to Tom and Alice
4. Jo Gets an Ornament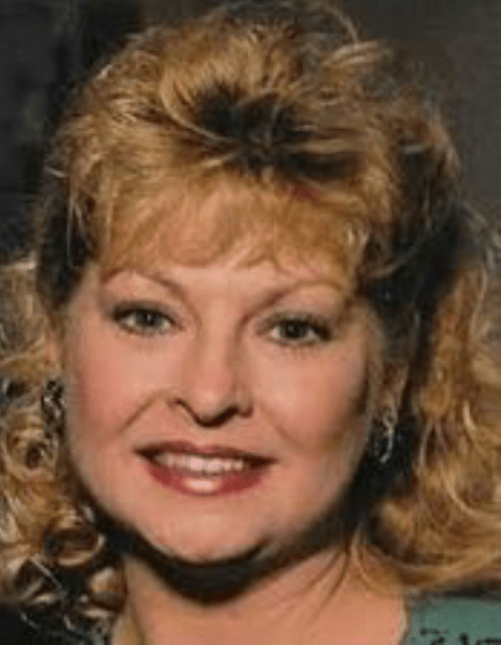 5. Tom's Last Christmas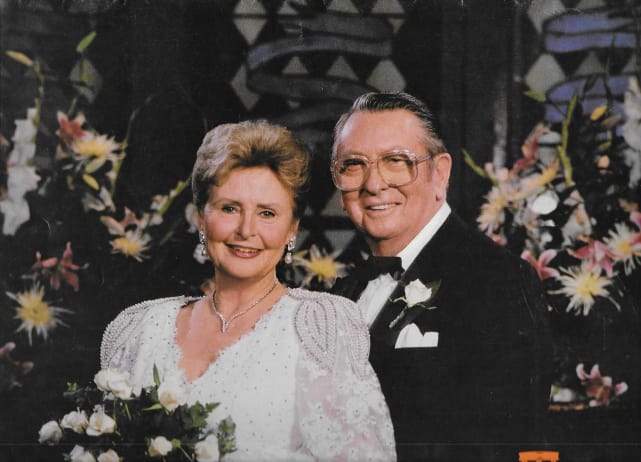 6. Marlena is Possessed by the Devil!
Wait! There's more Days of Our Lives: 13 Best Horton Christmases! Just click "Next" below:
Next