Days of Our Lives Classic Couple Spotlight: Jack and Jennifer

Jack Ori at .
Days of Our Lives used to be known for its supercouples and strong romances, and Jack Deveraux and Jennifer Horton were one of the most popular and enduring couples.
Newer viewers might only know Jack as the man without a memory who keeps letting Eve Donovan manipulate him into hurting his family and who once raped Kayla, but that's a shame.
Jack and Jennifer have a rich history, some of which could enhance the current stories (like the time Jack and Jen entered a fake marriage so she could adopt a baby.)
Related: Get Great Selection of New & Classic Movies with the Lifetime Movie Club via Prime Video Channels!
Check out this classic couple slideshow devoted to Jack and Jennifer's history, then share your favorite memory in the comments!
Hungry for more Days of Our Lives discussion? Read our Days of Our Lives reviews and Days of Our Lives Round Table discussions.
Days of Our Lives continues to air on NBC on weekday afternoons. Check your local listings for airtimes.
1. Jack and Jennifer Meet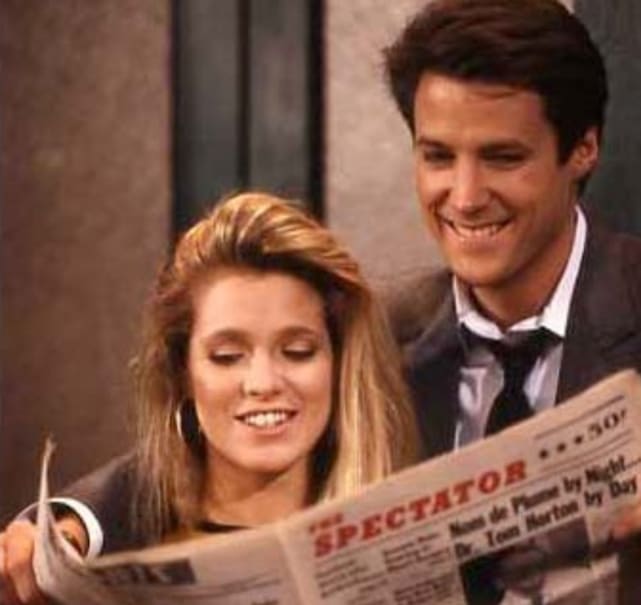 2. Jack Vs. Emilio Round One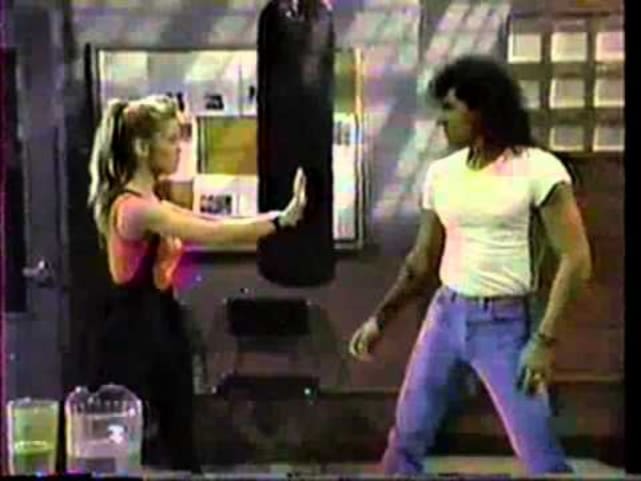 3. Jack and Jennifer's Fake Marriage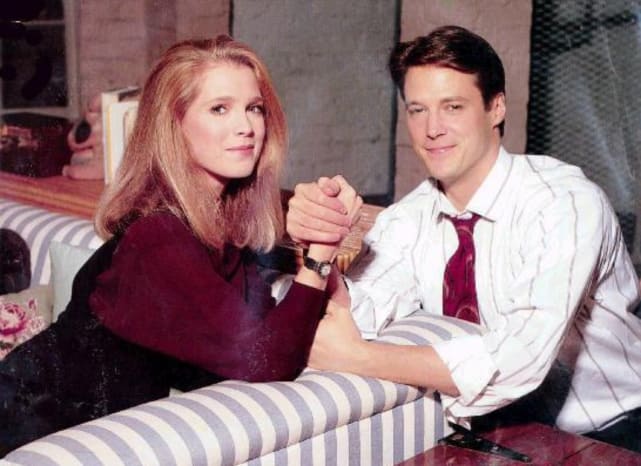 4. Jack vs. Emilio Round 2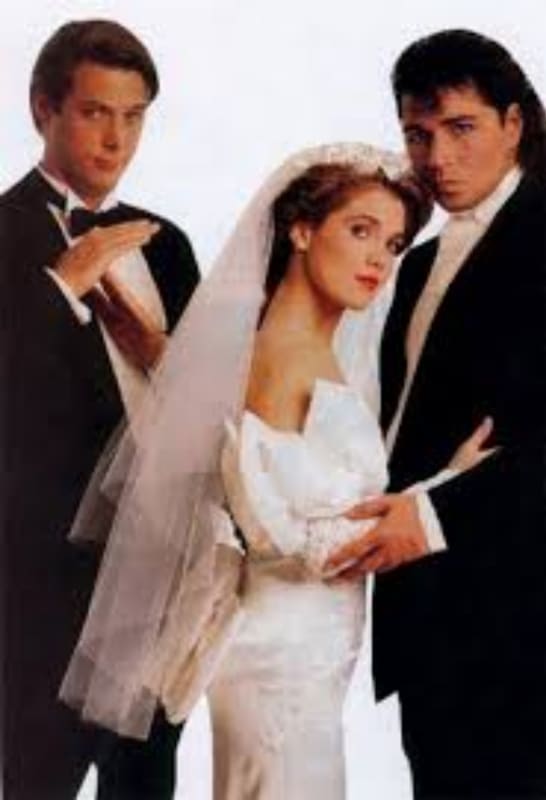 5. Harper Interferes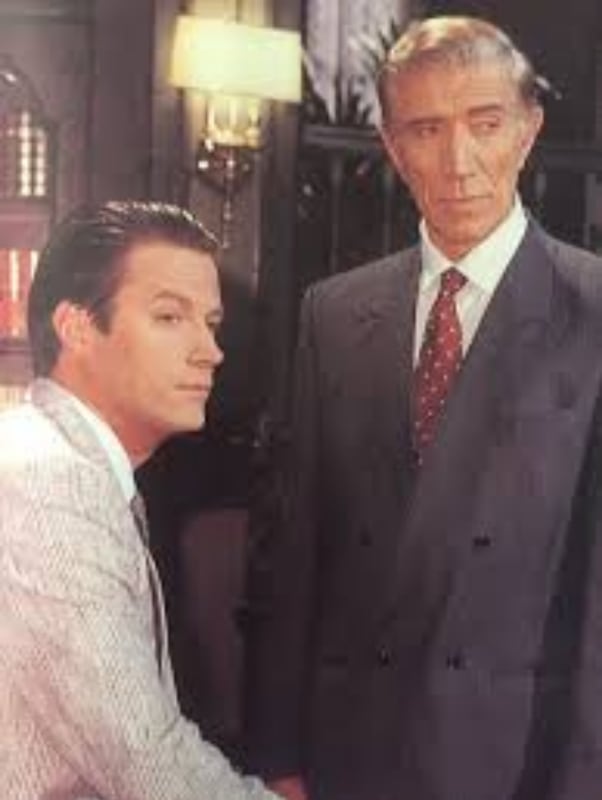 6. The Cruise of Deception Leads to Their First Time Making Love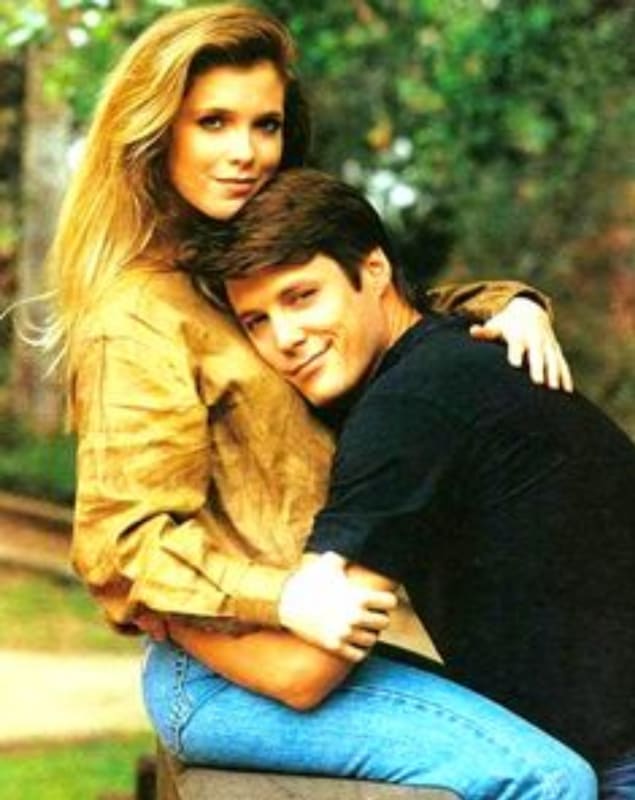 7. Jennifer's Rape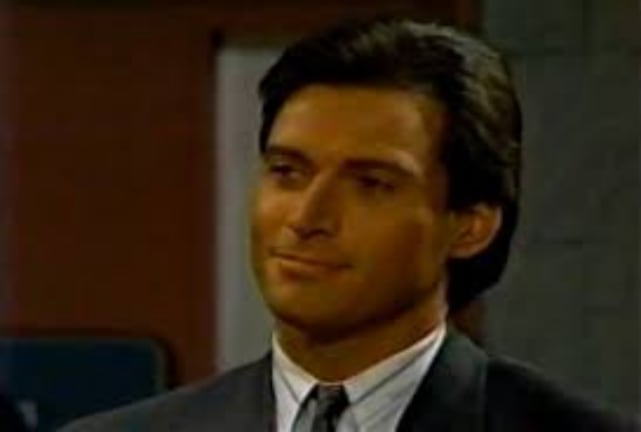 8. Jack Proposes to Jennifer But It Doesn't Work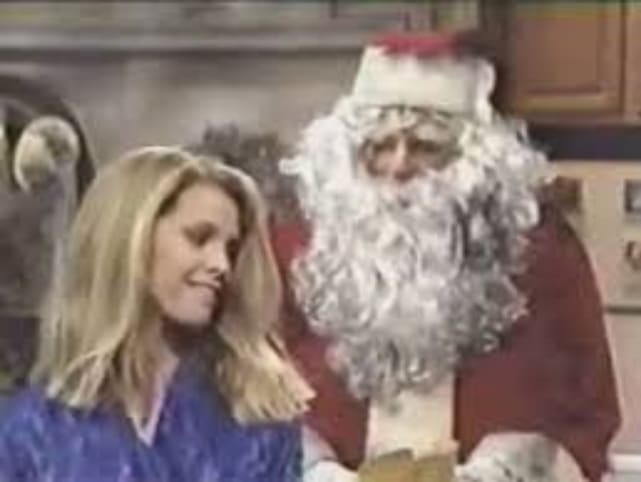 9. Eve/Jack/Jen/Frankie Quadrangle
10. Jack and Jennifer Finally Get Married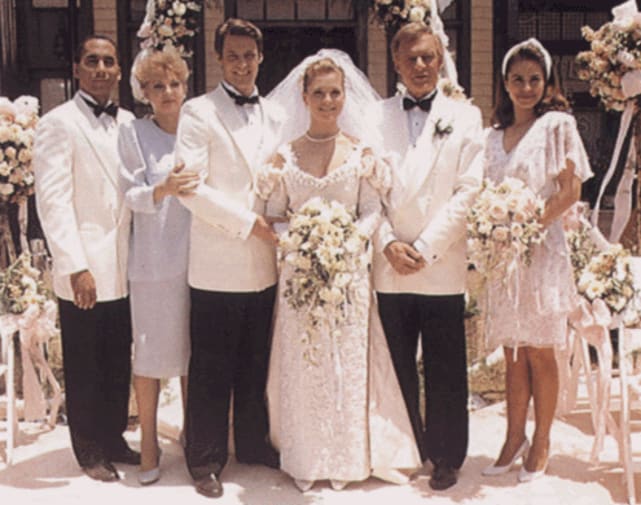 11. Medical Tragedy Strikes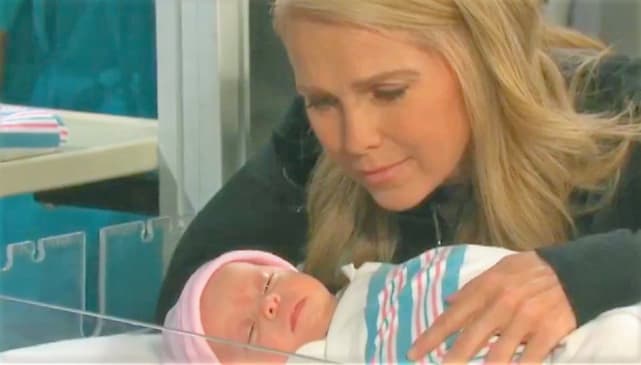 12. Rescuing Jennifer from Peter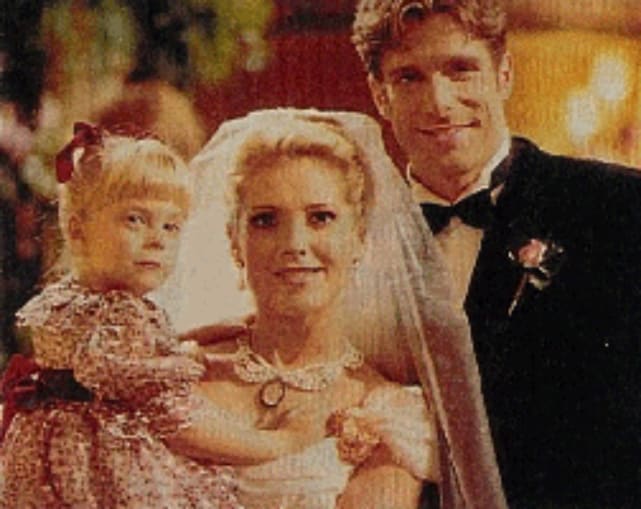 13. Jennifer Gets Disillusioned
14. The Greta Fiasco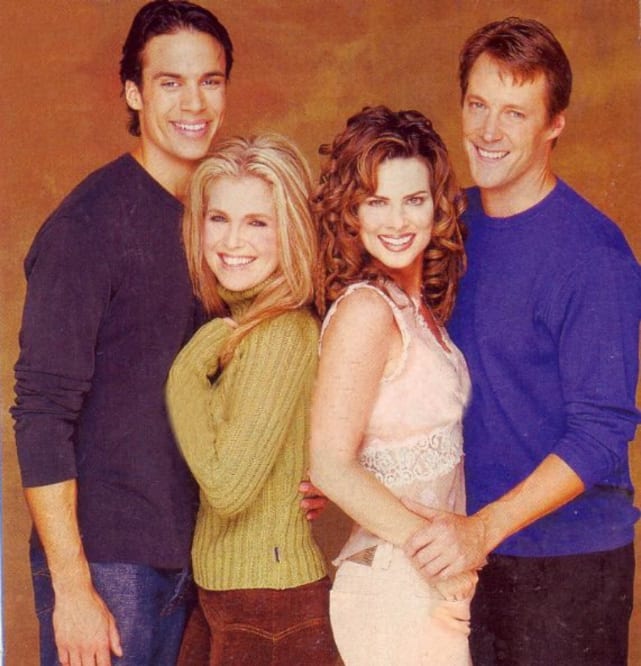 15. The Melaswen Adventure
16. Jack Thinks He's Dying But Finds His "Dead" Brother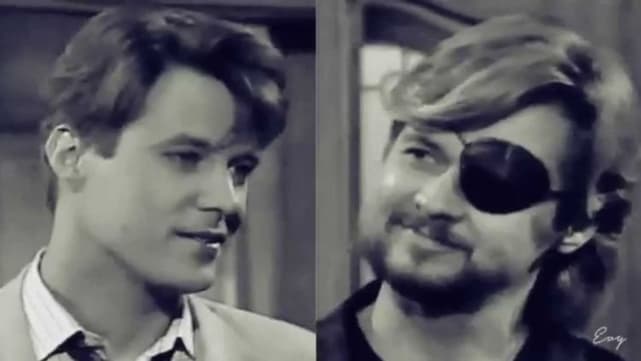 17. Reconciliation and Move to London
18. Jack Returns from Afghanistan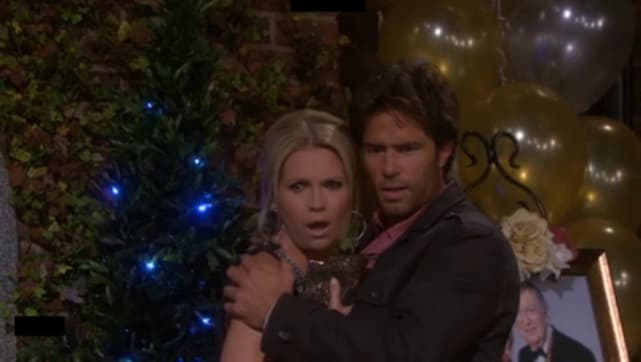 19. Jack Dies Saving Abigail
20. Jack Rescues Jennifer from Addiction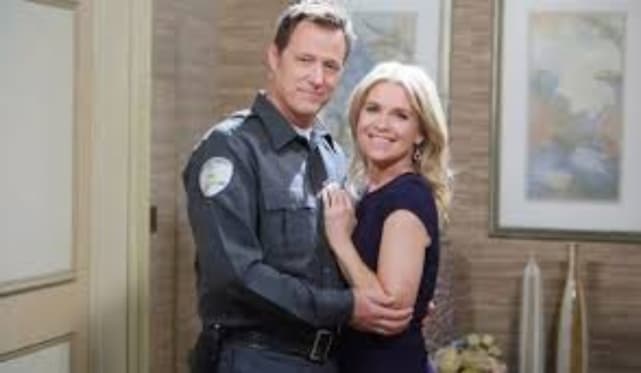 21. A Resurrected Jack Returns
22. Has Jen Lost Jack for Good?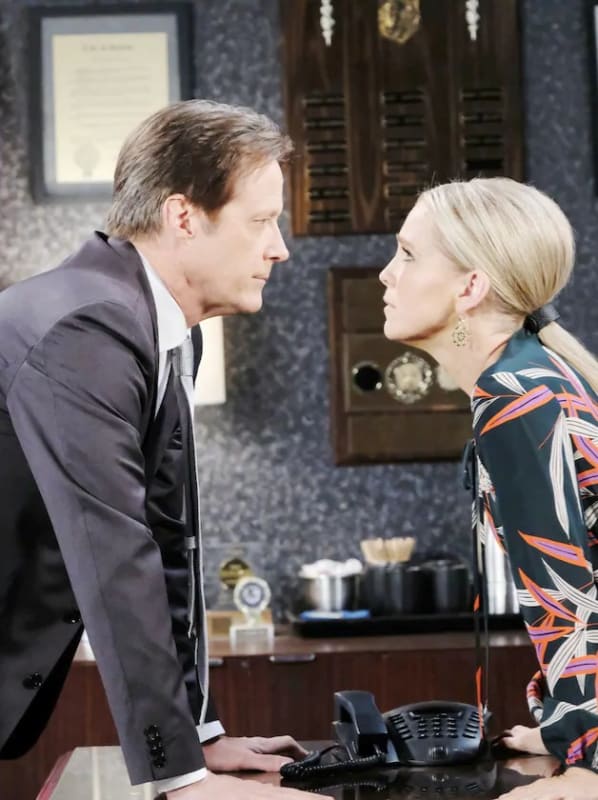 Wait! There's more! Just click "Next" below:
Next