Days of Our Lives Photo Preview: Will Claire Get Caught?

Jack Ori at .
Days of Our Lives is heating up -- literally.
The week of 6-3-19 was a short week that ended with Claire setting the Horton cabin on fire, with Tripp and Haley inside.
NBC has released new preview photos for Days of Our Lives during the week of 6-10-19. It looks like Ben will join the rescue effort while Ciara helps him come up with a plan to trap Claire. Hopefully, this is the beginning of the end of Claire's reign of terror.
Related: Get True Crime Files by ID via Prime Video Channels for Over 1,000 Real-life Mystery & Suspense Shows!
The preview photos also address several other storylines, including the search for a cure for Will's brain tumor, Jennifer confronting Eve again, and more.
Check them out below and then hit the comments to share which upcoming spoiler excites you the most!
Eager for more DAYS discussion? Check out our Days of Our Lives reviews, Days of Our Lives Round Table discussions, or one of our many Days of Our Lives editorials.
Days of Our Lives continues to air on NBC on weekday afternoons. Check your local listings for airtimes.
1. Ben to the Rescue
2. Lani Has An Ephiphany
3. Sonny and Will Share Exciting News
4. Ciara and Ben Conspire Against Claire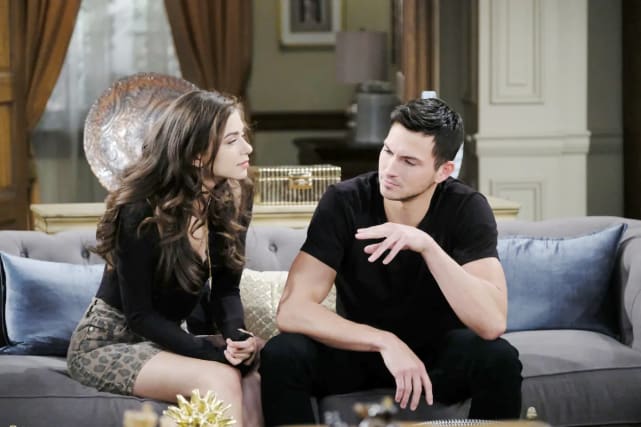 5. Jennifer and Eve Have A Heated Confrontation
6. Chloe and Rex Get Closer
7. Xander Tries to Impress Sarah
8. "Nicole" Convinces Stefan to Give Her a Job at Dimera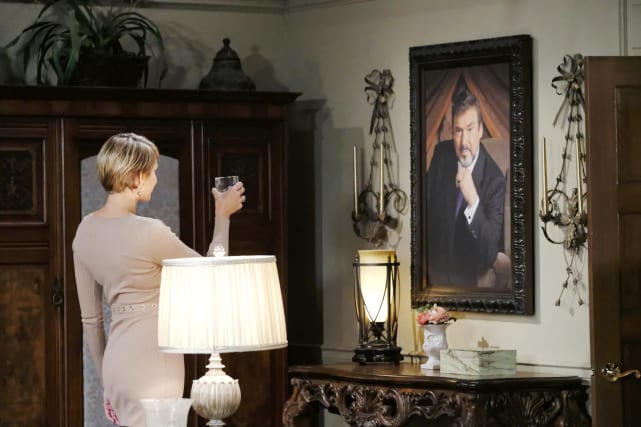 9. Ted Shares a Secret With "Nicole".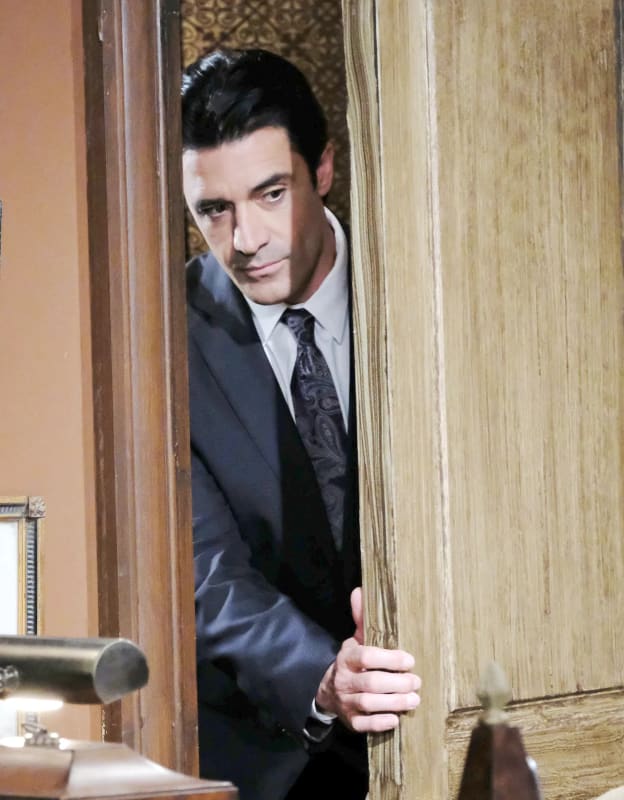 10. Sarah, Brady, and Maggie Question Xander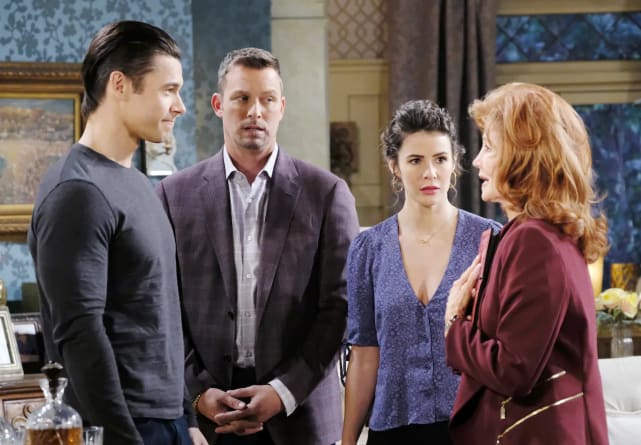 Wait! There's more! Just click "Next" below:
Next