Days of Our Lives' Eve Donovan: From Troubled Teen to Major Troublemaker

Jack Ori at .
Eve Donovan is a major troublemaker in Salem.
Not even the death of her beloved daughter Paige changed her for long. After losing Brady Black to her own lies and manipulations in 2019, Eve again became bitter, resentful of Jennifer Horton, and hellbent on revenge.
But Eve wasn't always this way. She was once a troubled teenager who just wanted a stable, loving home, preferably with her father.
Related: Get Great Selection of New & Classic Movies with the Lifetime Movie Club via Prime Video Channels!
Here's a look at one of Salem's most complex, fascinating women throughout the years.
For more Days of Our Lives discussion, check out our Days of Our Lives reviews and Days of Our Lives Round Table discussions.
And don't forget to hit the comments with your favorite Eve Donovan memory!
Days of Our Lives continues to air weekday afternoons on NBC. Check your local listings for the time in your area.
1. A Runaway Teen Arrives in Salem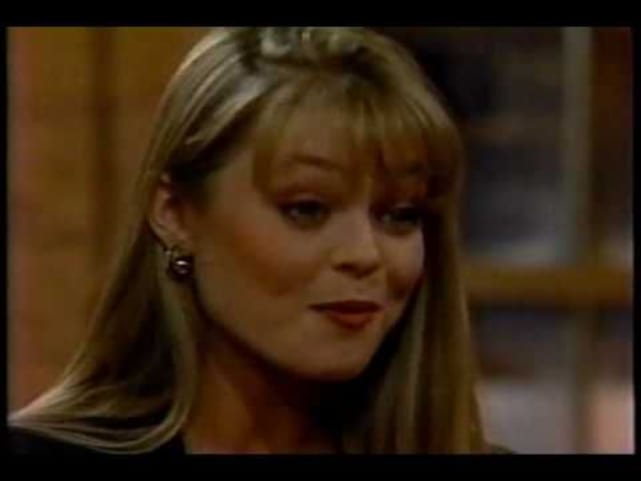 2. Sucked Into Prostitution
3. A Lifelong Rivalry Begins
4. Eve Tries to Break Up Shane and Kim's Marriage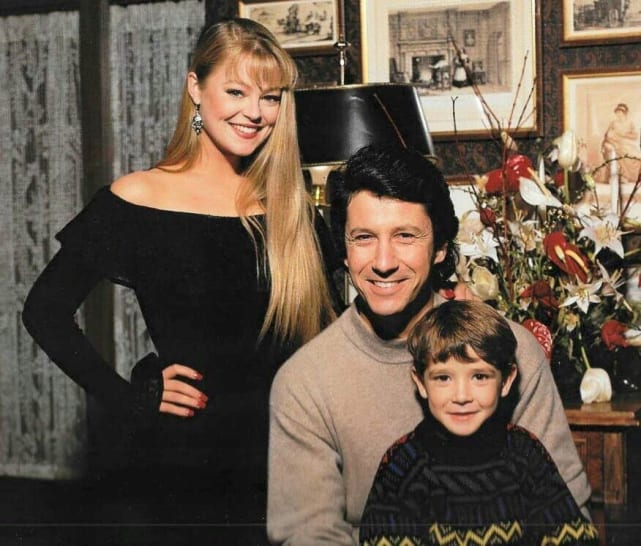 5. A Cruel Joke Leads to a Suicide Attempt
6. Love Affair With Nick Corelli
7. Sham Marriage to Jack Deveraux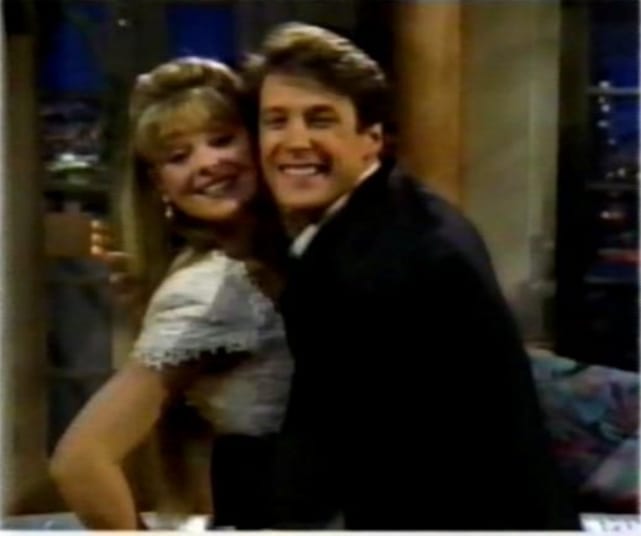 8. Eve and Frankie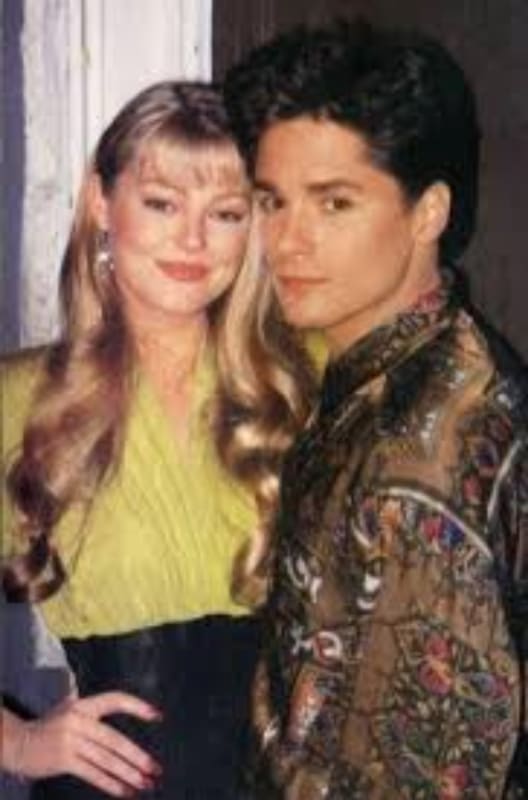 9. Unable to Let Go of Her Daughter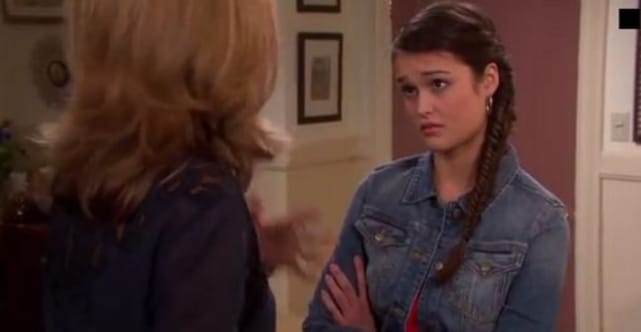 10. The Eve/JJ Debacle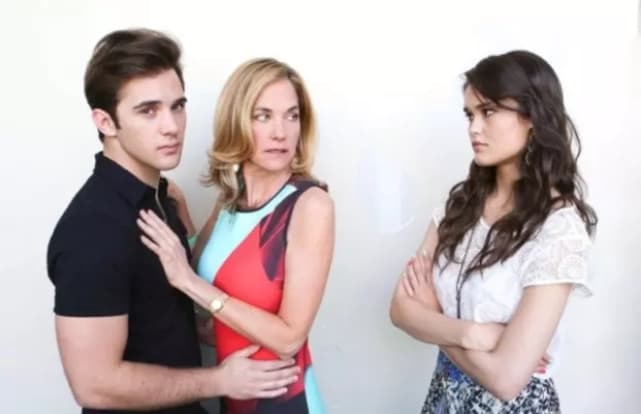 11. Paige's Death
12. Tumultous Relationship with Brady Black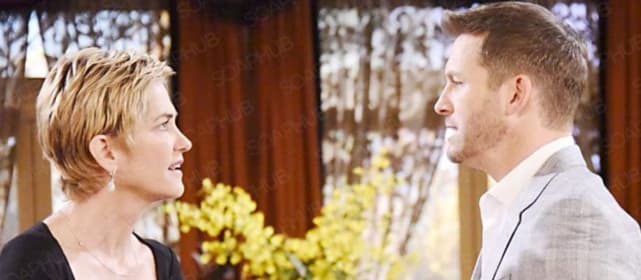 13. Is Eve Brainwashing Jack?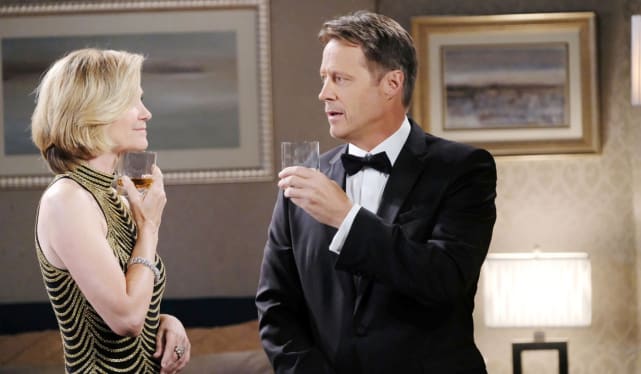 Wait! There's more! Just click "Next" below:
Next