Days of Our Lives Spoiler Photos: Fights For Heart and Soul

Jack Ori at .
It looks like the jig is up for Eve!
The promo video for Days of Our Lives during the week of 7-29-19 shows Jack firing her on top of demanding a divorce! What is the schemer with a perpetual grudge against Jennifer going to do now?
There is also a snag or two in Gabi and Stefan's plan to marry so that Gabi can become CEO of Dimera Enterprises, as Rafe informs Gabi that he will not let her marry Stefan.
Related: Get True Crime Files by ID via Prime Video Channels for Over 1,000 Real-life Mystery & Suspense Shows!
And Sarah snuggles with Rex after sex. And says she loves Eric!
NBC has also released official spoiler photos that suggest Hope will begin investigating Ted's claims about who kidnapped him and "Nicole" will put a plan of her own into motion.
And is Thaao Penghlis playing Tony or Andre, and what the heck is his character up to?
Check out the full slideshow of Days of Our Lives spoiler photos below and then hit the comments with your thoughts and theories!
Looking to discuss alread-aired Days of Our Lives stories? Check out our Days of Our Lives reviews and Days of Our Lives Round Tables!
Days of Our Lives airs weekday afternoons on NBC. Check local listings for airtimes.
1. Kristen has a new plan.
2. Jack demands a divorce!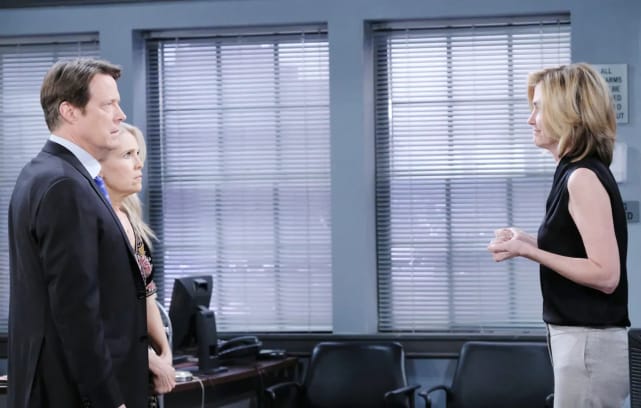 3. Stefan and Gabi get ready to marry!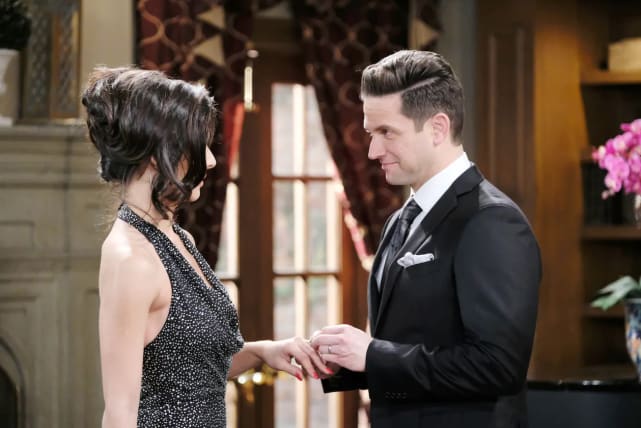 4. A new job for Eli.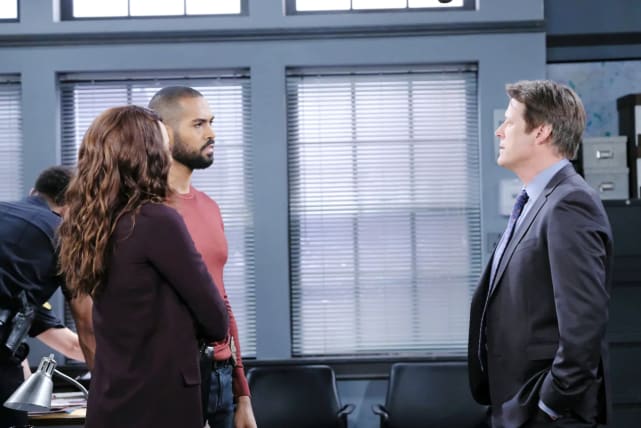 5. Kristen is furious when Tony disappears.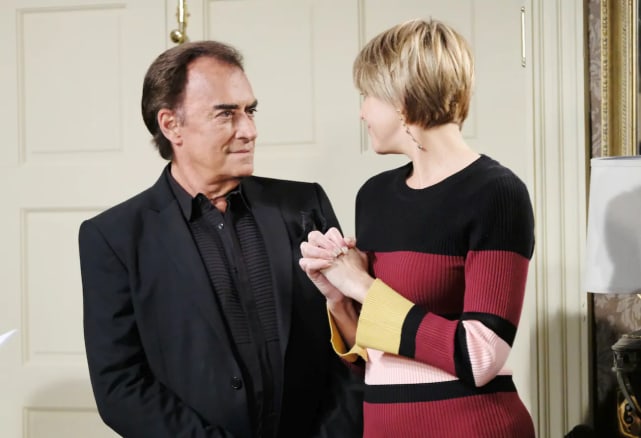 6. Will tells Hope that Ted's story doesn't add up.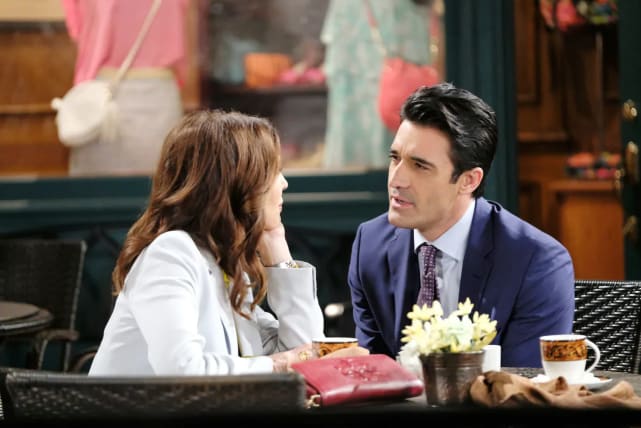 Wait! There's more Days of Our Lives Spoiler Photos: Fights For Heart and Soul! Just click "Next" below:
Next