Days of Our Lives Spoilers For the Week of 8-26-19: Look Who's Still Alive!

Christine Orlando at .
It's a week of life-changing news in Salem!
Holly's loved ones finally learn she's still alive while Kristen reveals yet another secret to a shocked Eric.
Will this one affect his future with Sarah?
Check out this preview clip for the week of 8-26-2019...
It looks like Gabi admits how she really feels about Stefan but does that mean she'll hand over Dimera Enterprises? Is it still hers to keep or give away or has Mr. Shin already made other plans?
Chloe has some big news for Brady that could change everything.
Could the search for Holly reunite Jack and Jennifer?
And how does a heart-to-heart conversation lead to one person's tragic collapse?
Check out our Days of Our Lives spoiler photo slideshow and hit the comments to tell us what you're most looking forward to!
Want to discuss already-aired episodes? Check out our Days of our Lives reviews and Days of Our Lives Round Tables.
1. Their Last Hours - Days of Our Lives
2. Dropping a Bombshell - Days of Our Lives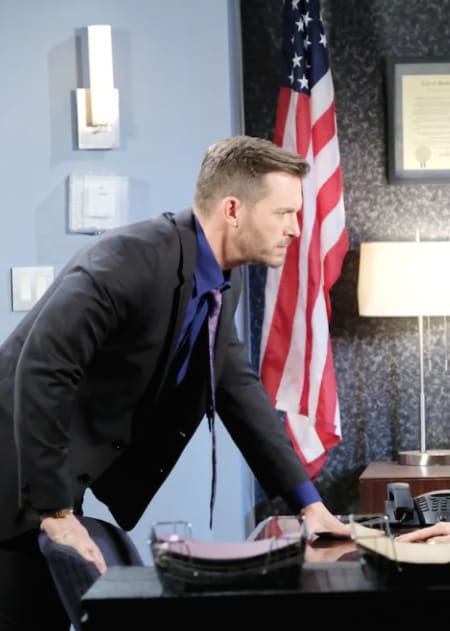 3. Xander Makes a Confession - Days of Our Lives
4. Maggie and Sarah Hear the News - Days of Our Lives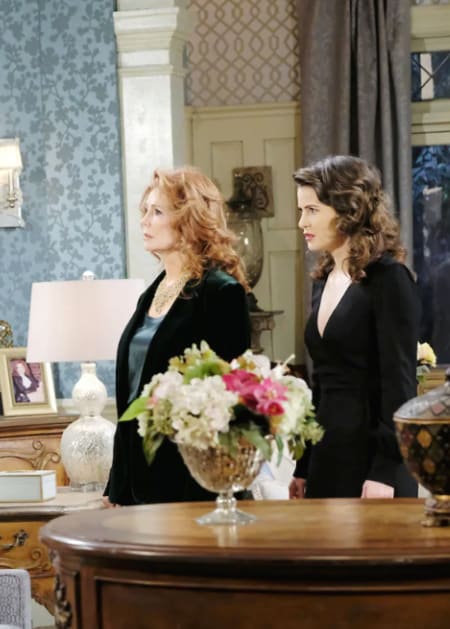 5. An Honest Conversation - Days of Our Lives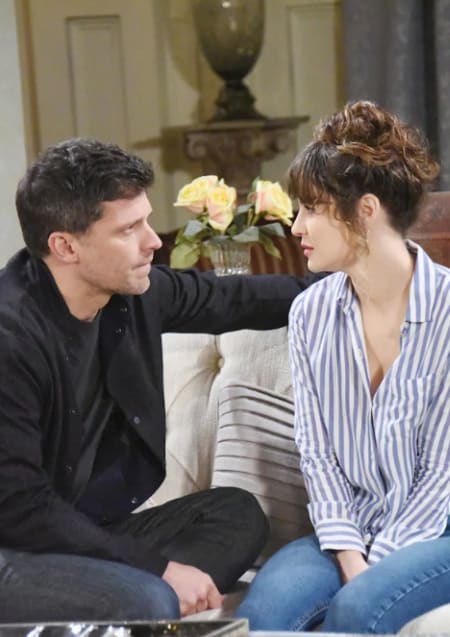 6. Kristen Isn't Done Yet - Days of Our Lives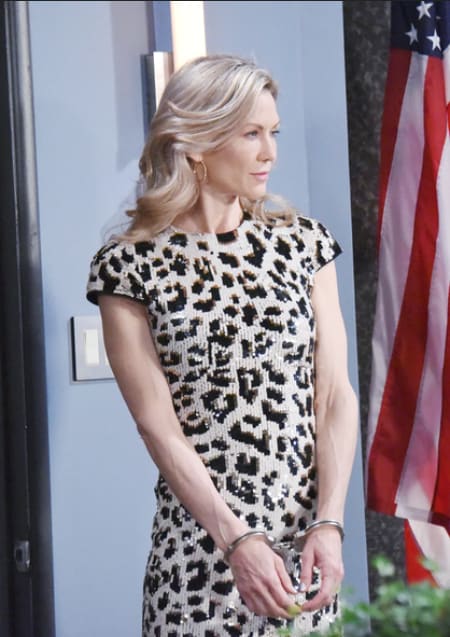 7. Tony Makes a Confession - Days of Our Lives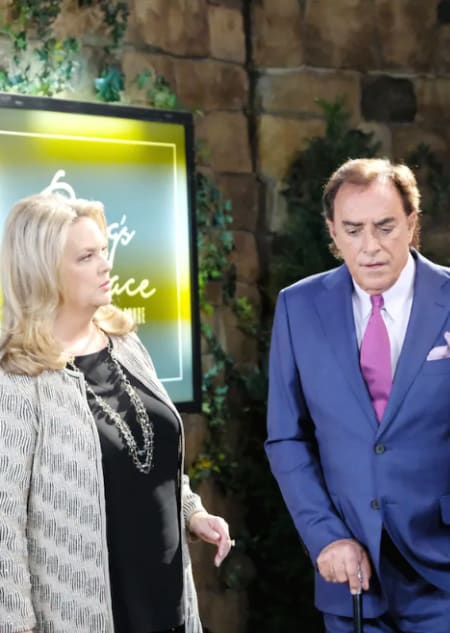 8. Jennifer, Jack, and Eric - Days of Our Lives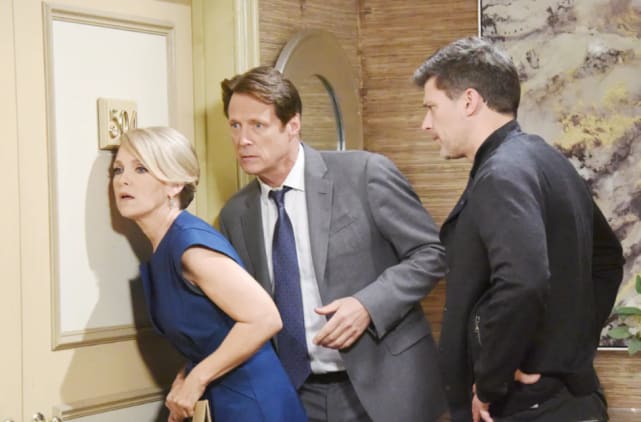 9. Professing Their Love - Days of Our Lives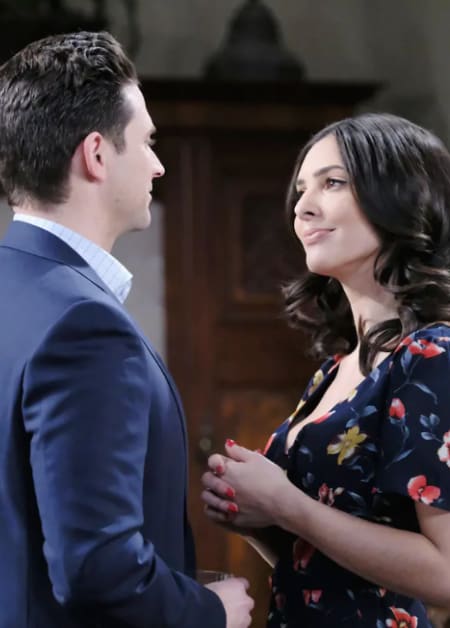 10. Kate Makes a Stunning Announcement - Days of Our Lives
11. Haley and JJ in Love - Days of Our Lives
12. Tripp Makes a Decision - Days of Our Lives
13. Chloe Has Big News - Days of Our Lives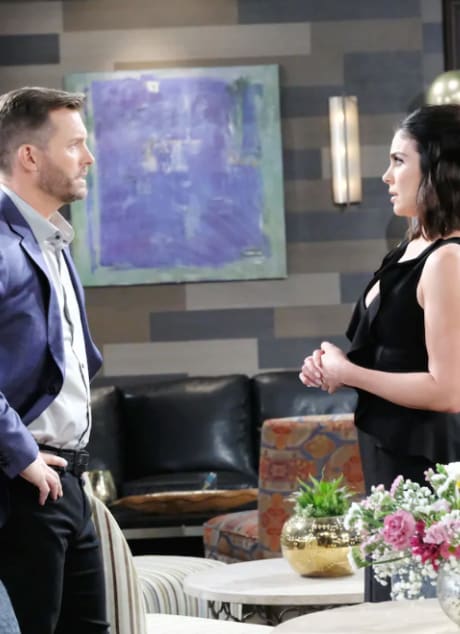 14. What Happens to Julie? - Days of Our Lives
Wait! There's more! Just click "Next" below:
Next