The sun is shining. The weather is warm and we're ready for a little adventure.
But where to?
Even our fictional favorites need a break from the norm every now and then.
Need a holiday? Our TV friends have plenty of ideas.
There's surfing on Hawaii or playing princess at Disney. We've got Wyoming hunting trips, girlfriends in Paris and days spent lounging on the beach in the Hamptons.
But beware of the pitfalls of going topless, shrinkage, and bad hair days!
So get ready for an epic get-a-away and check out our 13 favorite vacation episodes on TV.
1. Friends - London, Baby!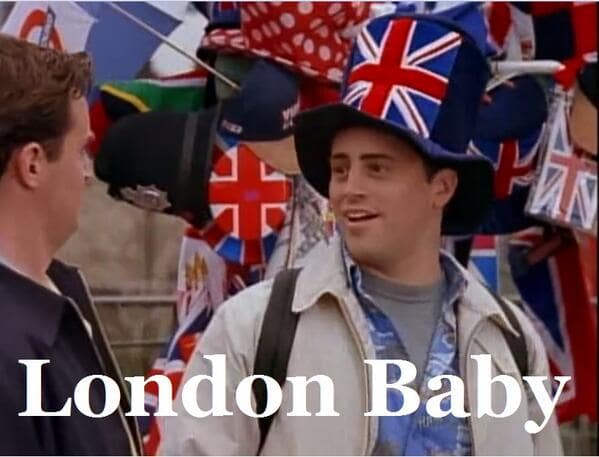 2. The Good Wife - Wyoming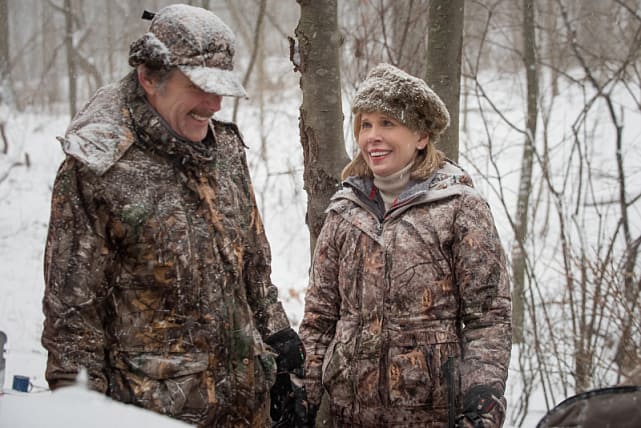 3. The Brady Bunch - Hawaii
4. Royal Pains - Cuba
5. Full House - Disney World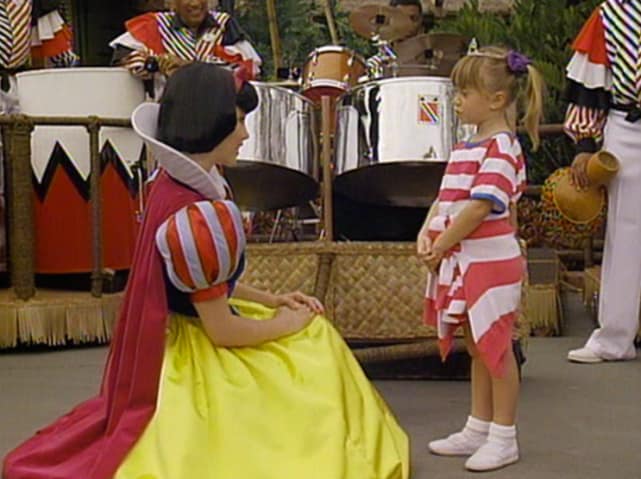 6. Modern Family - Hawaiian Wedding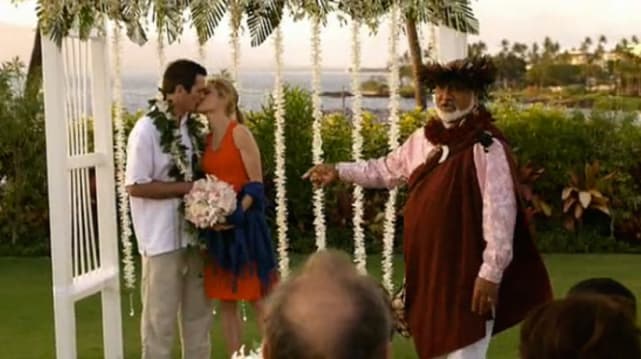 7. Glee - New York City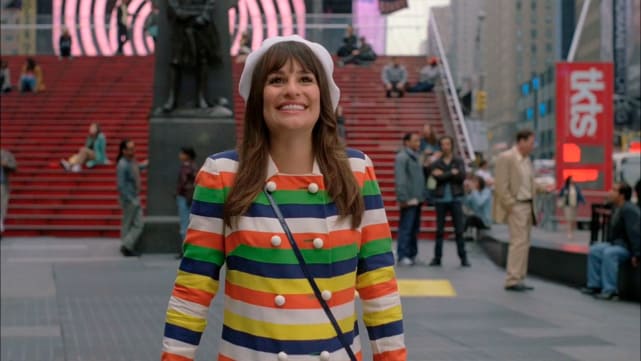 8. I Love Lucy - Hollywood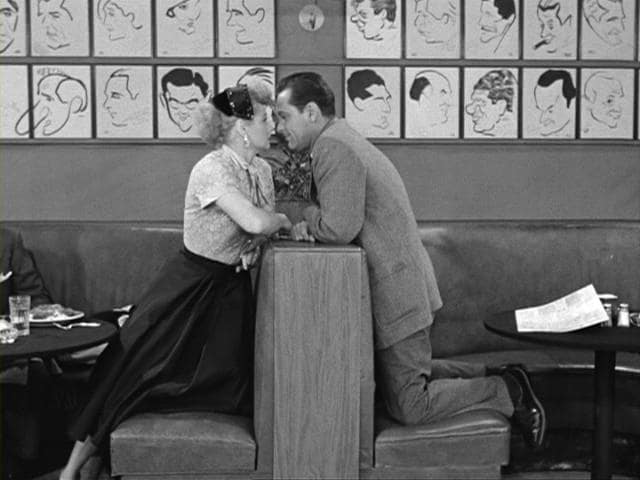 9. The Big Bang Theory - Disneyland
10. The Simpsons - The Beach House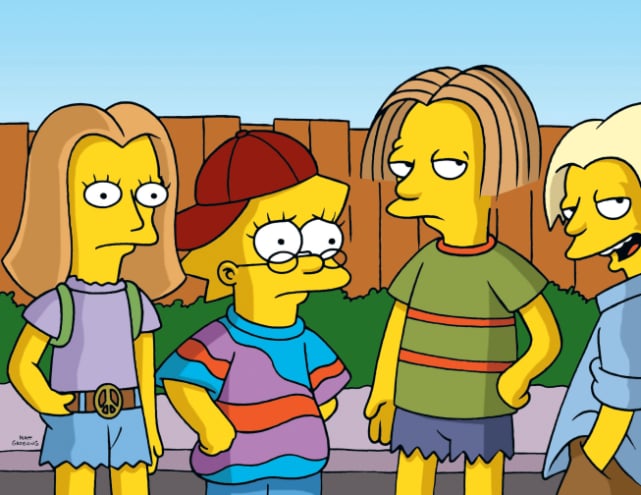 11. Seinfeld - The Hamptons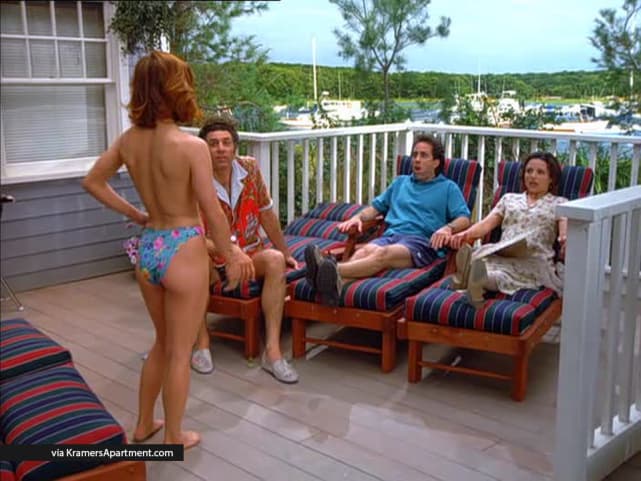 12. Gossip Girl - Paris
13. Friends - Barbados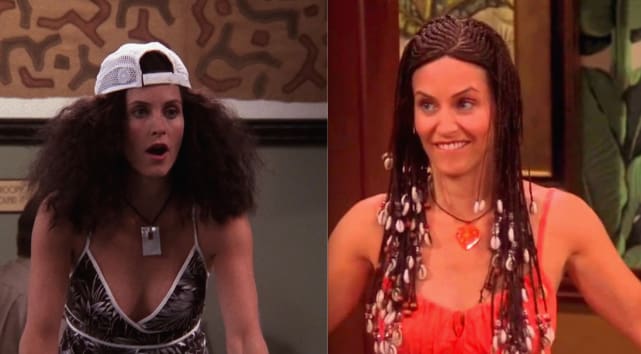 Wait! There's more! Just click "Next" below:
Next