17 Starcrossed Couples Who Can't Catch a Break
Amanda Lang at . Updated at .
The idea of Starcrossed Lovers in entertainment has been around for a long time. The term was actually coined by Shakespeare to describe the most tragic pairing in entertainment history, Romeo and Juliet.
What Starcrossed Lovers actually means is a romantic pairing whose love is doomed to fail. Thankfully, on most television shows, this isn't always the case. Otherwise, I would never be able to emotionally handle watching half of my favorite shows.
For the most part, Starcrossed Lovers these days are usually just two people who are clearly perfect for each other but due to an array of frustrating (and entertaining) circumstances just can't seem to get it together enough to get together.
So, here are 17 Starcrossed Lovers on TV and have made us swoon and sob!
1. Clarke and Bellamy - The 100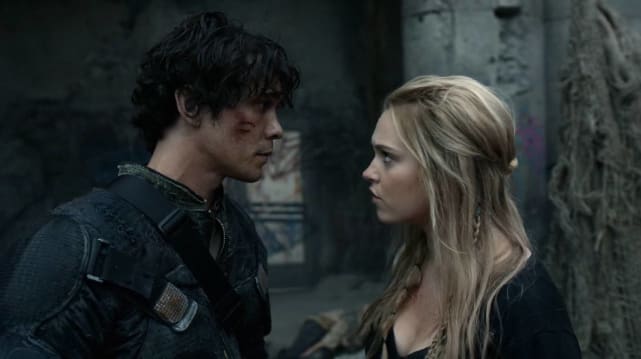 2. Buffy and Angel- Buffy The Vampire Slayer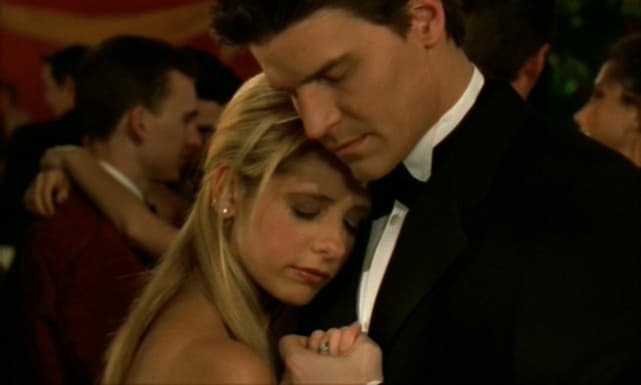 3. Ryan and Marissa - The OC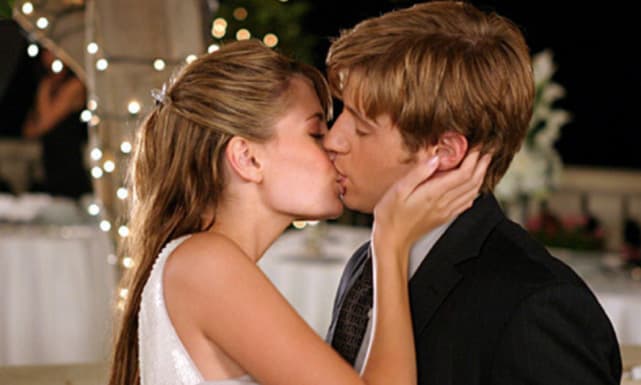 4. Cole and Pheobe - Charmed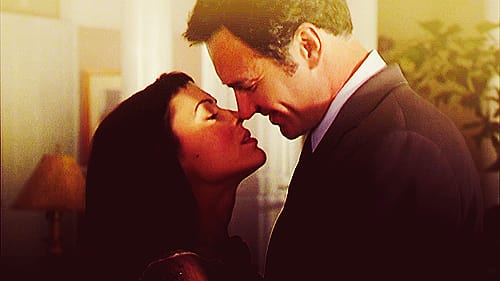 5. Tyrone and Tandy - Cloak and Dagger
6. Angela and Eliot - Mr Robot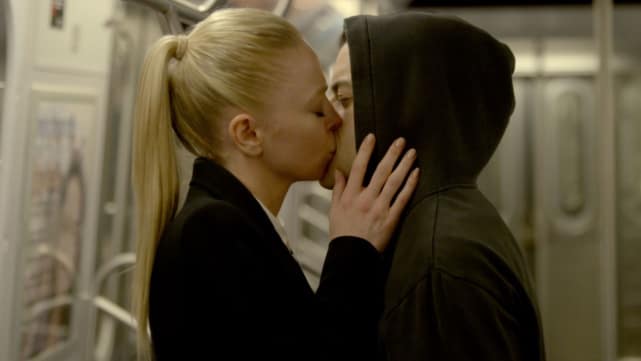 Wait! There's more Starcrossed Couples Who Can't Catch a Break! Just click "Next" below:
Next