Empire Photos from "Love is a Smoke"

Lee Jutton at .
On Empire Season 3 Episode 13, Lucious' totally-not-ALS illness made a comeback and kept the Lyon patriarch laid up in bed for the majority of the episode.
Needless to say, the rest of the family seized this prime opportunity to push through projects that Lucious might have otherwise prevented from moving forward.
One such project? Andre's big Vegas deal with Giuliana. After Andre tried to go behind Lucious' back to get the board to agree to the proposal, Lucious called a bedside board meeting and attempted to fire his own son for proposing the idea.
Fortunately for Andre, the financials in his proposal were so attractive to the board that no amount of raspy-voiced rage from Lucious could convince them that Empire entering Vegas was a bad idea.
Clearly, Lucious and Giuliana have a history, and a contentious one at that. But what is Lucious trying to hide?
Those secrets and more are likely to be revealed in "Love is a Smoke", set to air Wednesday, April 26 at 9/8c on Fox. Until then, check out these photos! And if you need to refresh your memory, you can always watch Empire online via TV Fanatic.
1. Giuliana has Lucious breathing down her back...literally - Empire Season 3 Episode 14
2. Andre is smoldering - Empire Season 3 Episode 14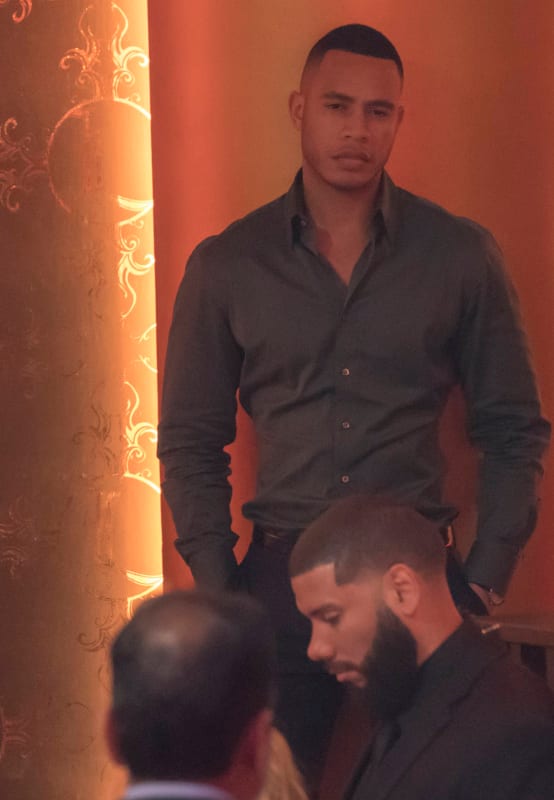 3. Lucious looking all mild-mannered - Empire Season 3 Episode 14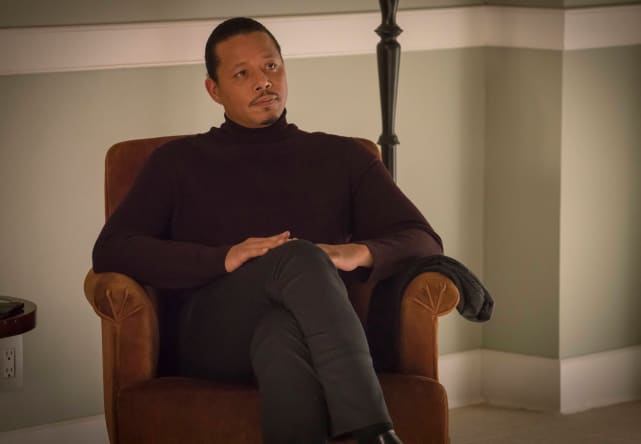 4. Don't mess with Shyne - Empire Season 3 Episode 14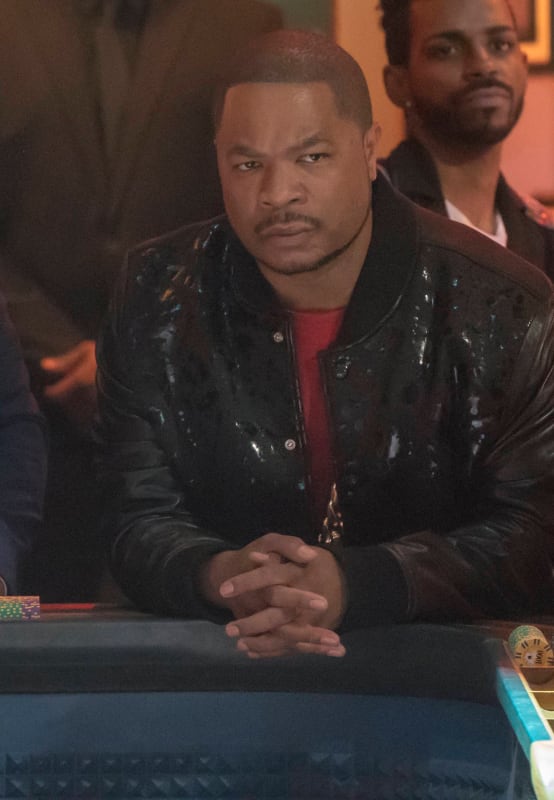 5. Tory's back! - Empire Season 3 Episode 14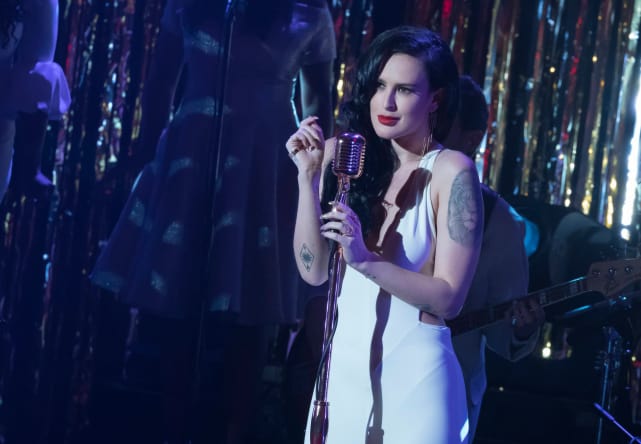 6. Thirsty doing the dirty work, as usual - Empire Season 3 Episode 14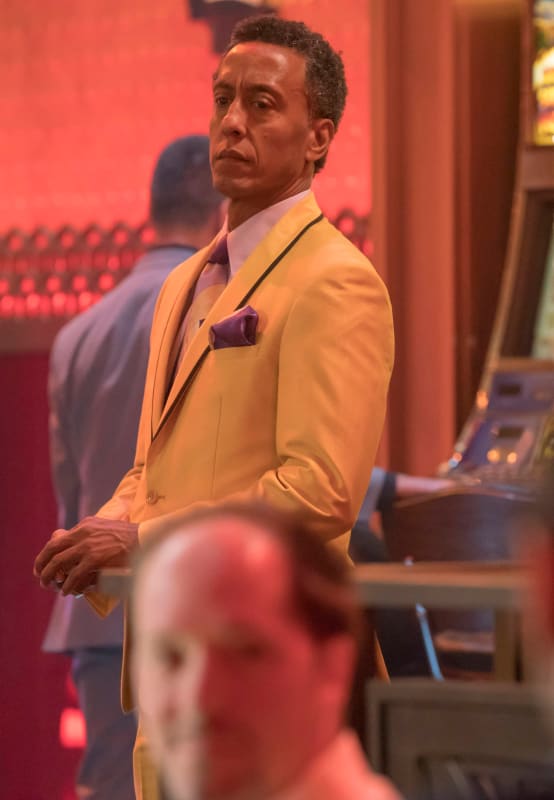 7. What's got Andre all riled up? - Empire Season 3 Episode 14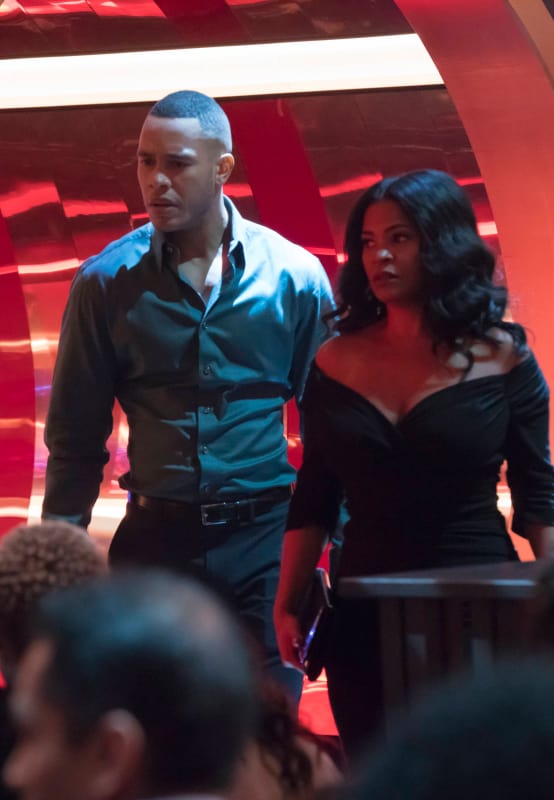 8. Cookie's positively glowing - Empire Season 3 Episode 14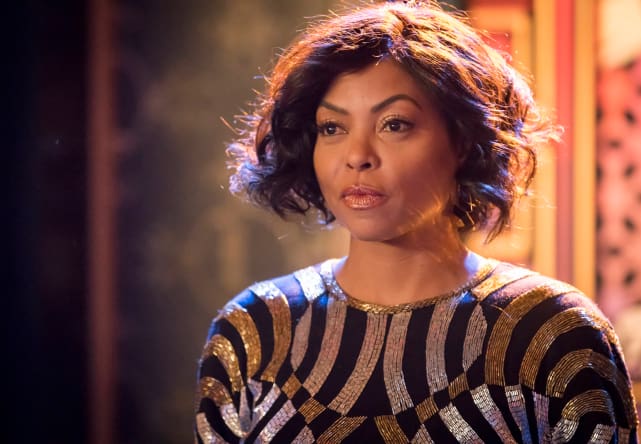 9. Angelo pops the question - Empire Season 3 Episode 14
10. Anika gets close to Tariq... - Empire Season 3 Episode 14
11. Does Tariq know he's being double-crossed? - Empire Season 3 Episode 14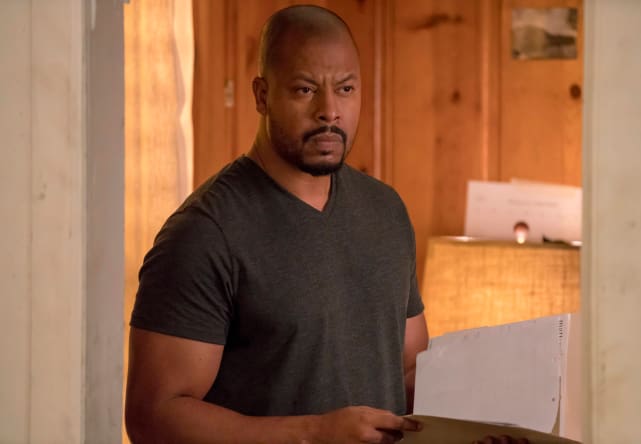 12. Brotherly love - Empire Season 3 Episode 14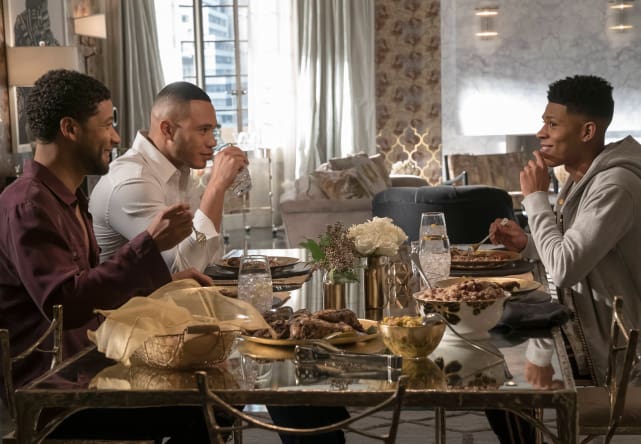 13. Mama Lyon and her cub - Empire Season 3 Episode 14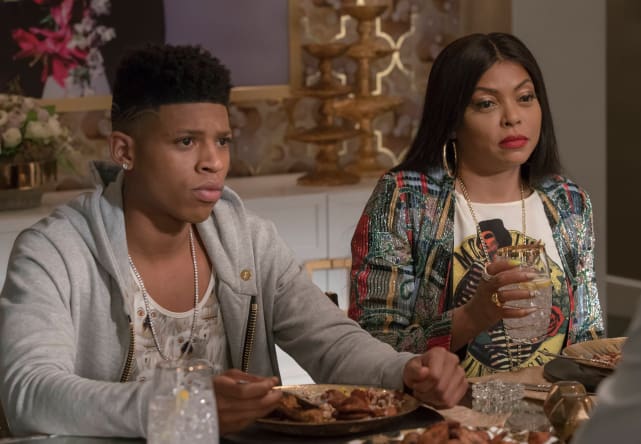 Wait! There's more! Just click "Next" below:
Next