Fear the Walking Dead Photos from "Monster"

Carissa Pavlica at . Updated at .
It's about time to take the dead to the water.
When Fear the Walking Dead Season 2 Episode 1 airs this Sunday, the families we followed on Fear the Walking Dead Season 1 will board Strand's yacht, the Abigail, preparing to make way to San Diego.
Is it safer in a confined, yet moving space out on the water where the danger is unknown, or is is better to stick to land where at least they know the lay of it.
It's not up to us. And even if it was, wouldn't the soothing waves of a quiet ocean be a lot more appealing than the imminent danger of the walking dead behind us? Probably.
The good news is the return is not only fresh in a way you wouldn't expect from the rotting corpses you've come to know from the mothership The Walking Dead, but filled with tension and emotion, as well. The best part? It was downright fun, too.
Just when you thought there was nothing new to be found, Fear the Walking Dead returns!
1. Rescuing the Beachers - Fear the Walking Dead Season 2 Episode 1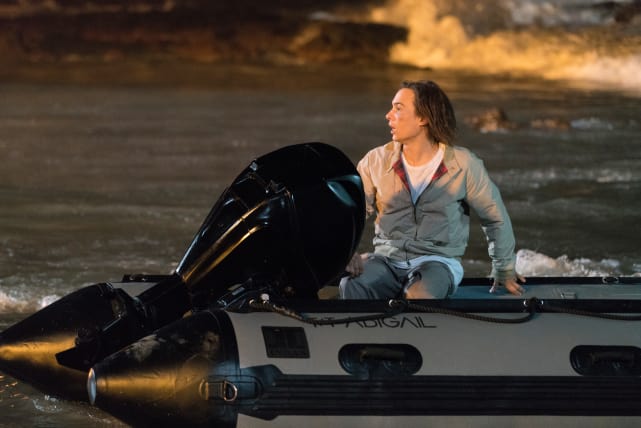 2. Load 'em Up! - Fear the Walking Dead Season 2 Episode 1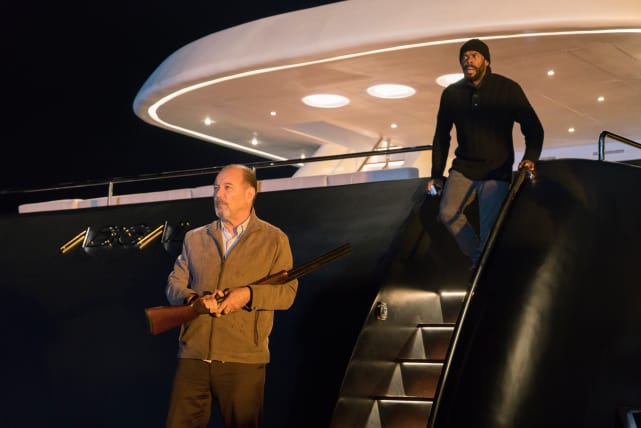 3. Our Man Strand - Fear the Walking Dead Season 2 Episode 1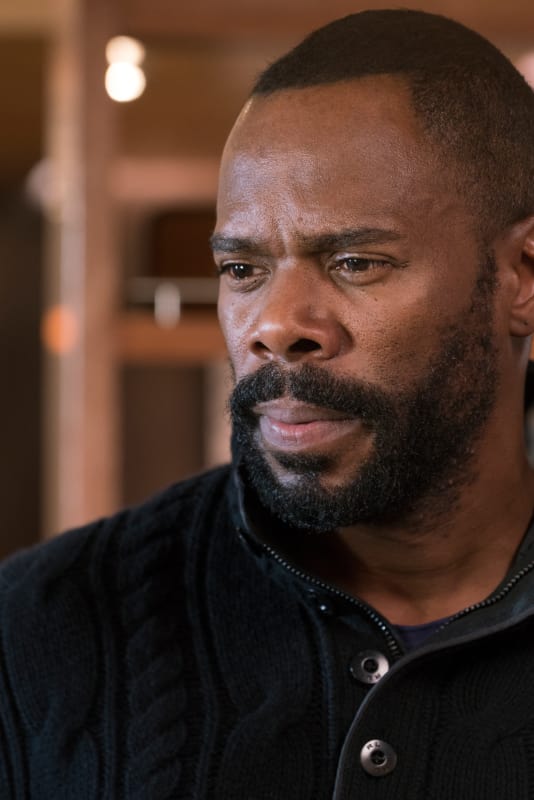 4. Waiting for the All Clear - Fear the Walking Dead Season 2 Episode 1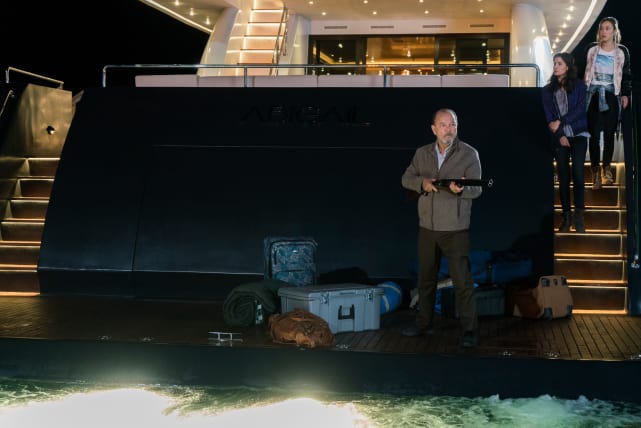 5. All Aboard! - Fear the Walking Dead Season 2 Episode 1
6. Goodbye Los Angeles - Fear the Walking Dead Season 2 Episode 1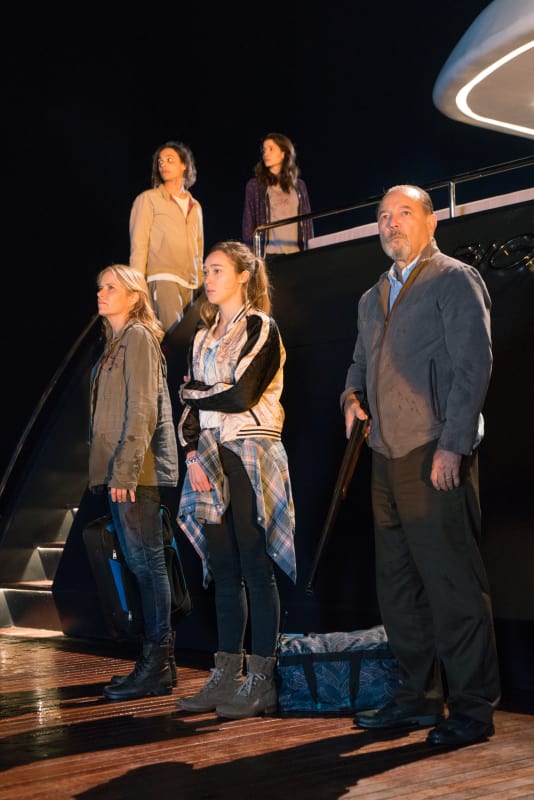 7. Sunning - Fear the Walking Dead Season 2 Episode 1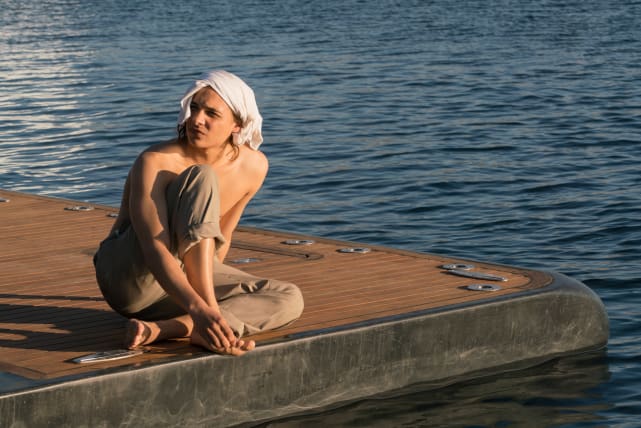 8. Surveying the Water - Fear the Walking Dead Season 2 Episode 1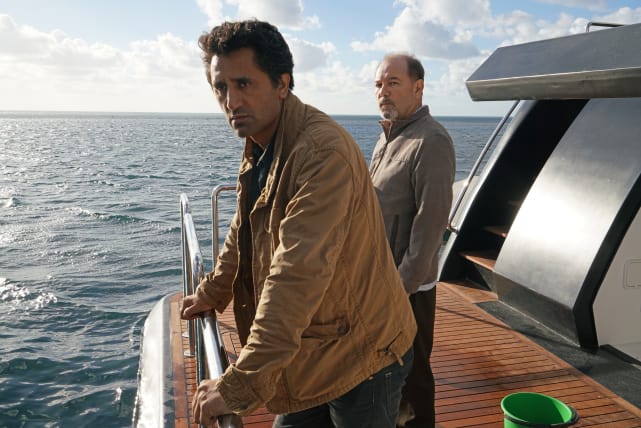 9. Chatting on the Abigail - Fear the Walking Dead
10. Still in Mourning - Fear the Walking Dead Season 2 Episode 1
11. News? - Fear the Walking Dead Season 2 Episode 1
12. What is Out There? - Fear the Walking Dead Season 2 Episode 1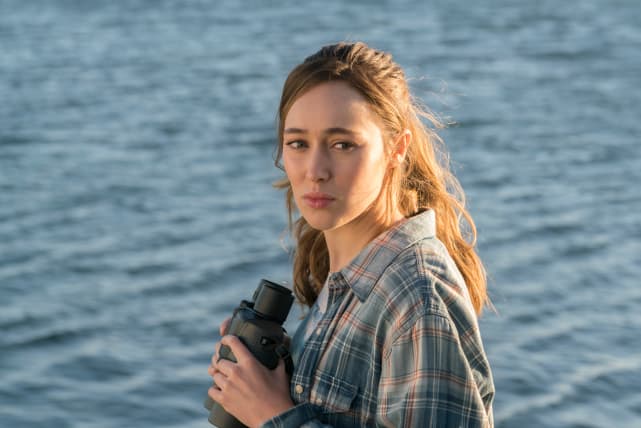 13. Food, Glorious Food - Fear the Walking Dead Season 2 Episode 1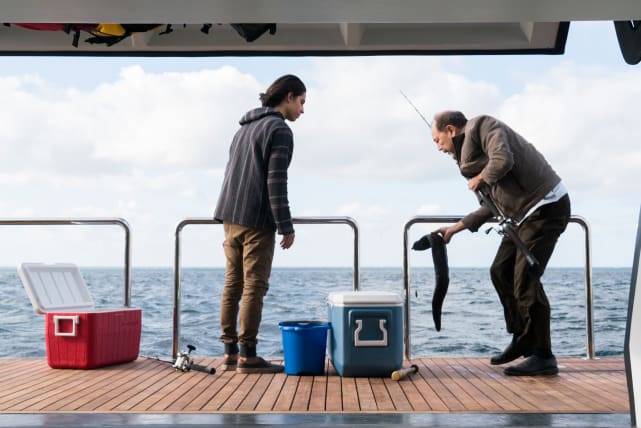 14. Teenage Antics - Fear the Walking Dead Season 2 Episode 1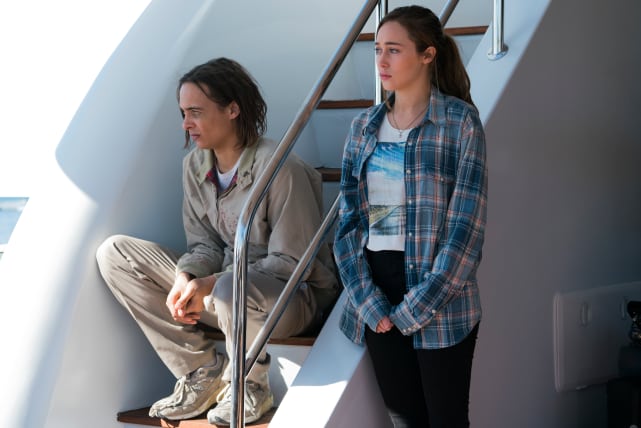 15. Searching the Sea - Fear the Walking Dead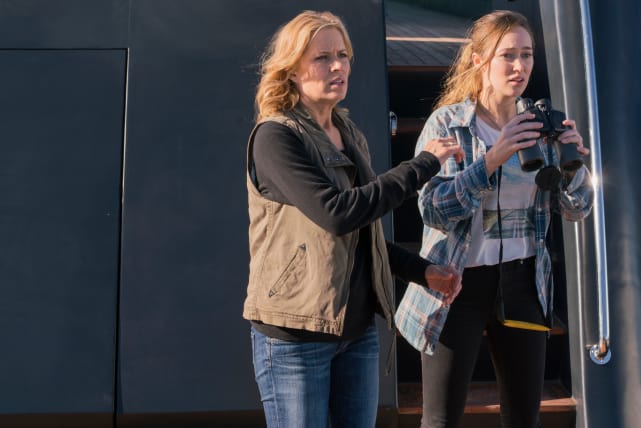 Wait! There's more! Just click "Next" below:
Next