Game of Thrones Pictures from "The Broken Man"
Paul Dailly at .
The dead are coming.
That's the bold statement by Davos on Game of Thrones Season 6 Episode 7 and he makes a good point.
The White Walkers are scary people and their army is multiplying by the day, but when might Jon and Sansa come up against them?
Could it be before the conclusion of Game of Thrones Season 6? Fingers crossed!
Meanwhile, Cersei gets a stern talking down to from Olenna.
It's going to be crazy!
Have a look through the official pictures from the episode.
Note: Game of Thrones Season 6 Episode 7 airs Sunday June 5 at 9/8C on HBO
1. Jaime Sent Away - Game of Thrones Season 6 Episode 7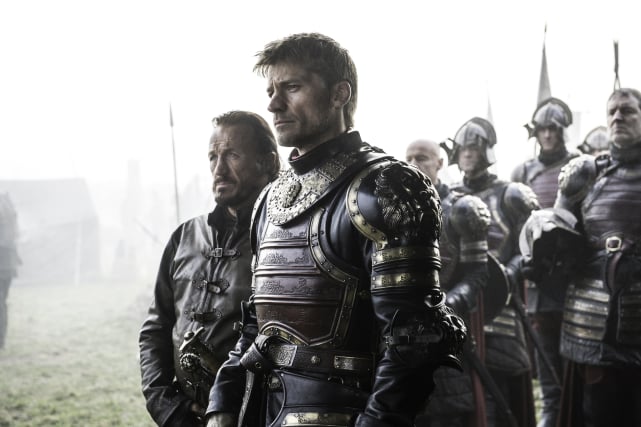 2. Hello there, Jaime! - Game of Thrones Season 6 Episode 7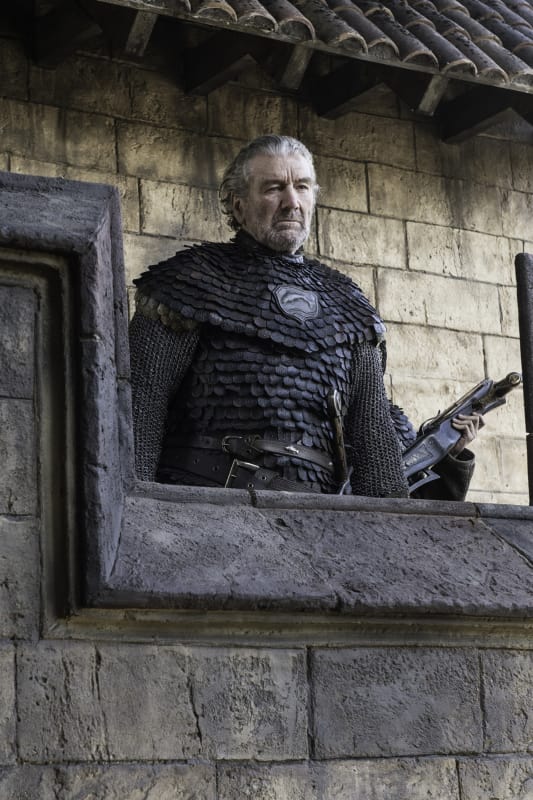 3. Reunited! - Game of Thrones Season 6 Episode 7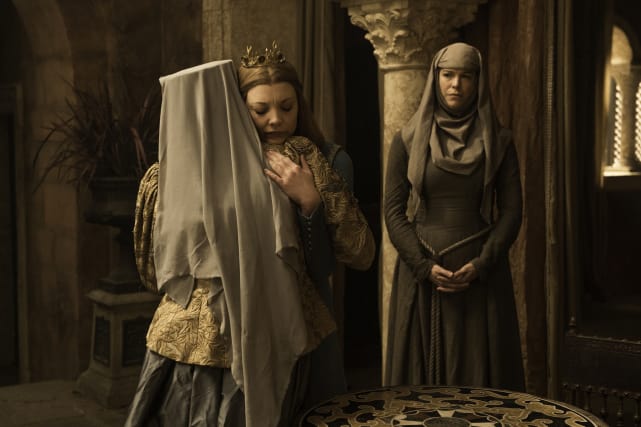 4. Cersei Being Talked Down To - Game of Thrones Season 6 Episode 7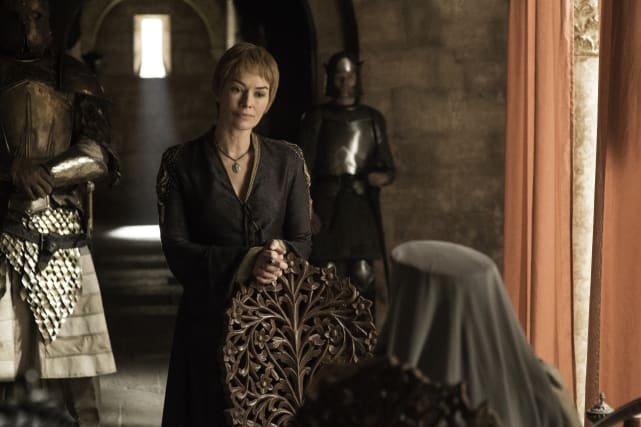 5. The Dead Are Coming! - Game of Thrones Season 6 Episode 7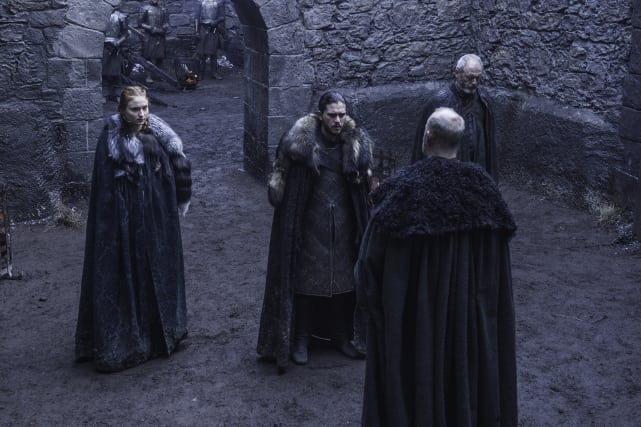 Wait! There's more! Just click "Next" below:
Next