The Beth and Rio ship continues to sail.
After their steamy bathroom encounter, the two business partners have kept things strictly professional, but there seem to be some lingering glances during Good Girls Season 2 Episode 9, as the two meet up at one of their many usual spots.
Will these two give in to their attraction yet again?
Related: 19 of the Most Unpredictable Duos on TV
And while these two are dancing around their feelings, Annie is in for some drama when Gregg and Noah finally meet.
Make sure to check out the latest photos and watch Good Girls online so you don't miss a second of the action!
1. Looking On - Good Girls Season 2 Episode 9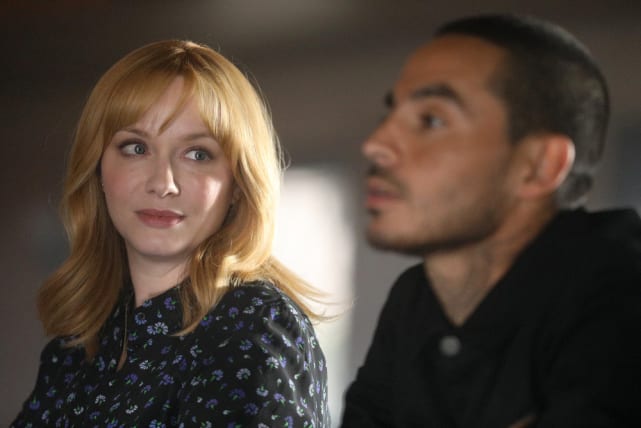 2. Afternoon Cocktail - Good Girls Season 2 Episode 9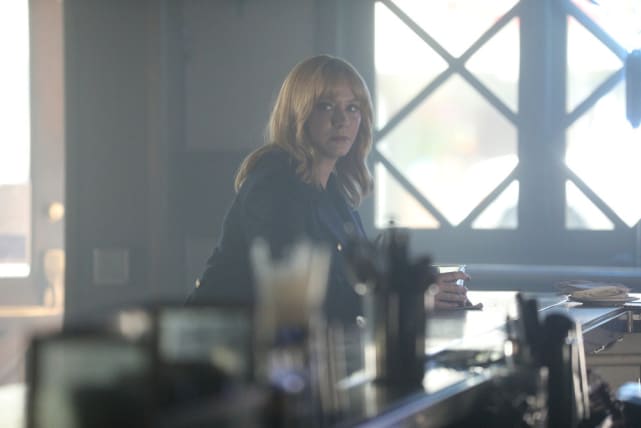 3. Grabbing Drinks - Good Girls Season 2 Episode 9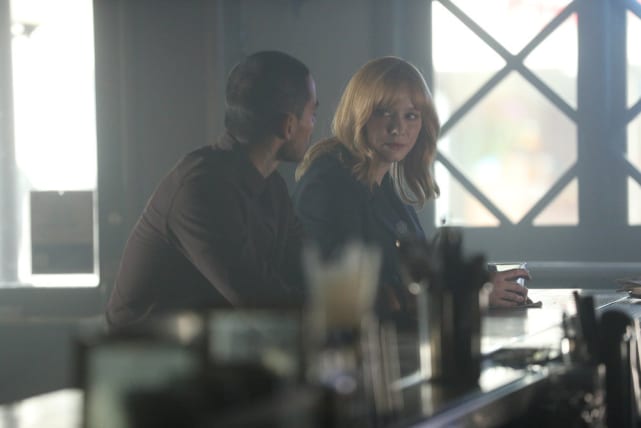 4. Ruby Thinks - Good Girls Season 2 Episode 9
5. Strategizing - Good Girls Season 2 Episode 9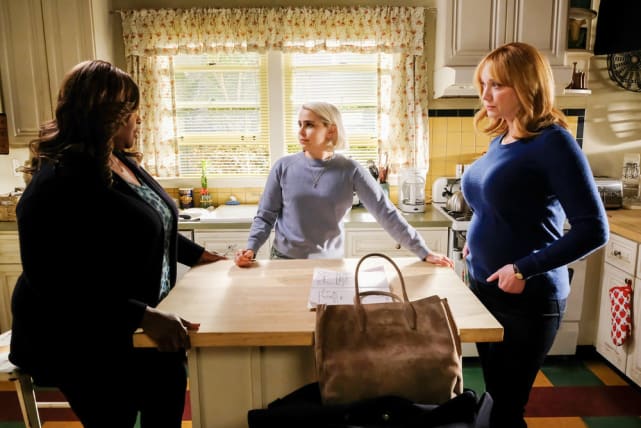 6. Ski Mask Time - Good Girls Season 2 Episode 9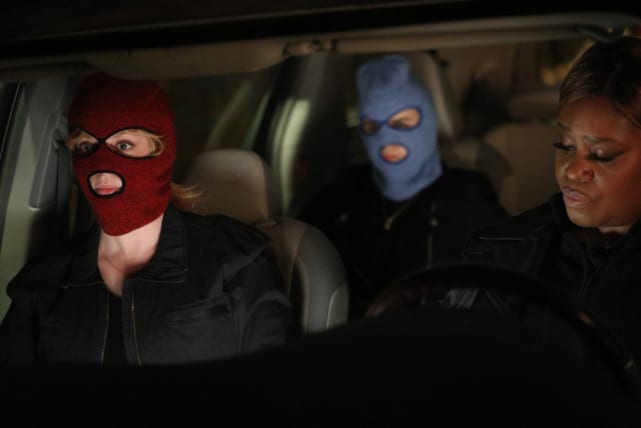 Wait! There's more Good Girls Photos: Brio Is Rising!! Just click "Next" below:
Next