Grey's Anatomy: 11 'Ships That Should Have Sailed!

Jasmine Blu at . Updated at .
Before you work yourselves up in a tizzy about these selections, remember that no one is saying that they have to be endgame.
Some of them would have been disastrous relationships if they were permanent. Others are physically impossible because the characters are long gone.
It's just in the history of the sexiest medical drama on television where hookups were aplenty, it's hard to believe that some of these "'ships" never sailed at least once. Even if they were a bump in the road towards the ultimate ship.
How did some of these characters make it through the series without jumping each other's bones? Some of them were perfectly set up for it too.
Do you have any weird or obscure Grey's 'ships you would have rooted for? Are there any couples that never happened but you feel totally should have? Hit the comments below!
You can watch Grey's Anatomy online here via TV Fanatic!
1. Meredith and Alex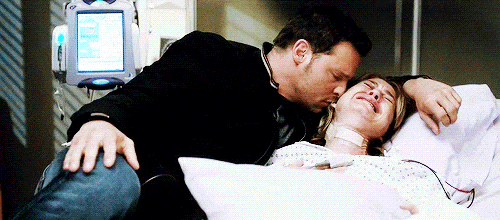 2. Callie and Addison
3. April and Owen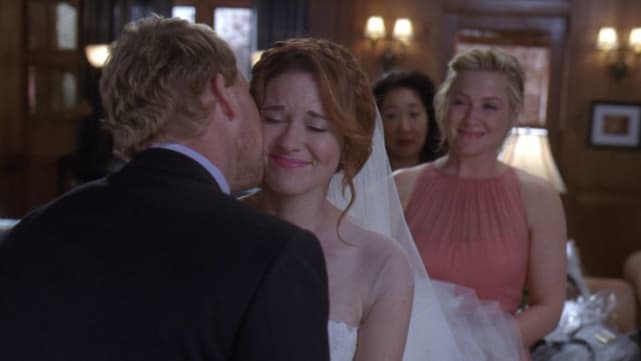 4. Cristina and Jackson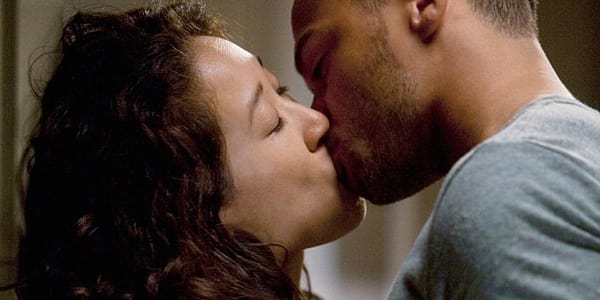 5. Stephanie and Andrew
6. Teddy and Owen
Wait! There's more Grey's Anatomy: 11 'Ships That Should Have Sailed!! Just click "Next" below:
Next