We had no idea what to expect. Moving forward with a whole new season after the death of Derek could have gone horrible wrong or wonderfully right.
Thankfully, Grey's Anatomy Season 12 has been an awesome season so far, due in large part to the fact that the focus has returned to Meredith's character. The tone is also lighter, for the most part, despite some of the turns that seem to be heading our way.
Here's a look back at the first half of Grey's Anatomy Season 12!
1. Best Episode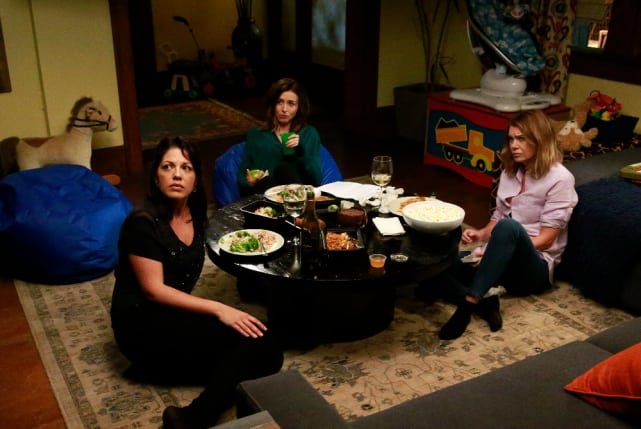 2. Best New Pairing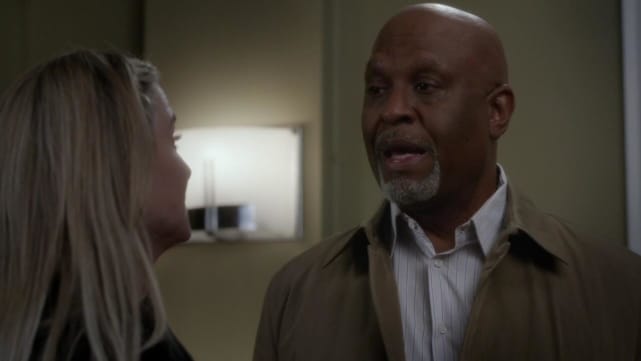 3. Character Who Deserves More Screentime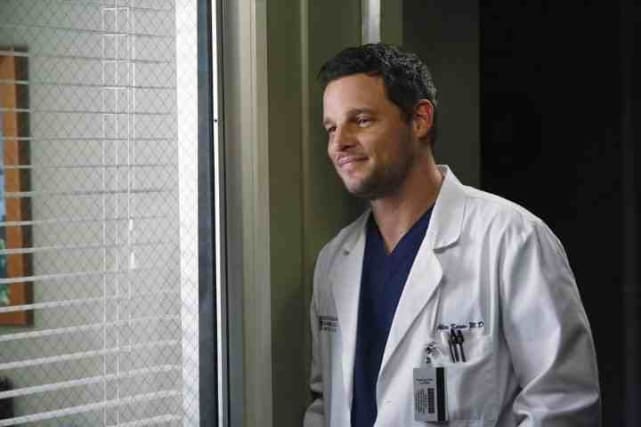 4. Best Quote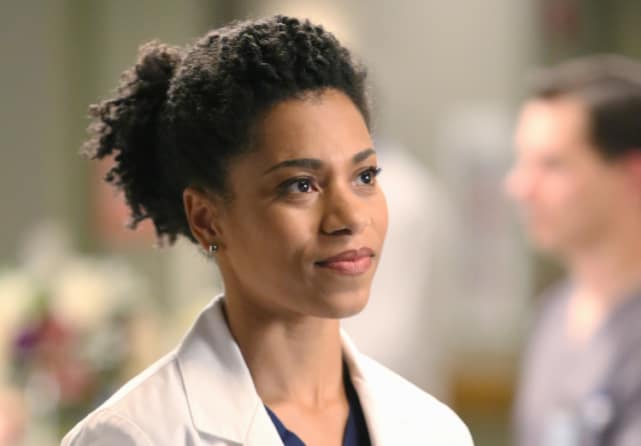 You wanna know why bullies bully? It's 'cause they can. Maybe you've got it worse at home or maybe you're just bullying to keep from getting bullied, but really, it's because people like me, like this girl at our table, are alone and small and vulnerable. And pushing us around makes you feel better about your sad pathetic little lives. Not you guys, though. You're cool. Now.

Maggie
5. Most Uncomfortable Episode
Wait! There's more Grey's Anatomy Season 12 Midseason Report Card! Just click "Next" below:
Next