Grey's Anatomy Season 13: Best Relationship, Worst Episode & More!

Jasmine Blu at .
For better and for worst, Grey's Anatomy Season 13 has been one of the most talked about seasons of the series.
After 13 seasons, that's quite the accomplishment. There were some ups, many unfortunate downs, and so much fighting.
There were some great guest -stars, some interesting love triangles, and many character-centric episodes that slowed things down and honed in on a select few.
Season 13 also saw the directorial debut of Ellen Pompeo, herself, as well as Kevin McKidd, Debbie Allen, and Chandra Wilson.
One thing is for sure, a lot of feelings were invoked throughout this season. Now, whether they were good, bad, or downright ugly is an entirely different observation to make. You can sound off about that below, but first, check out our TV Fanatic Report Card of Grey's Anatomy's thirteenth season.
Want to relive every deliciously soapy moment? You can watch Grey's Anatomy online right here via TV Fanatic!
1. Most Improved - Meredith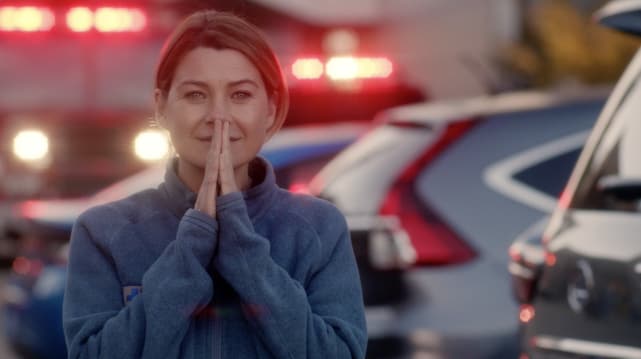 2. Most Polarizing Character - Eliza Minnick
3. Character Who NEEDS Better Screentime - Alex
4. Character Who Has Grown On Us - Nathan
5. Most Out of Character - Arizona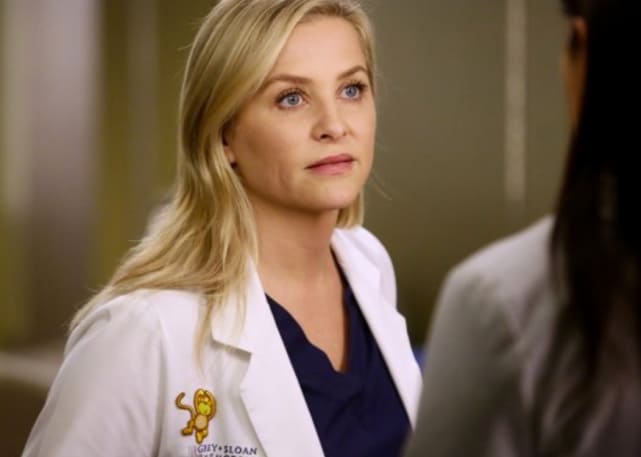 6. MVP of the Season - Ben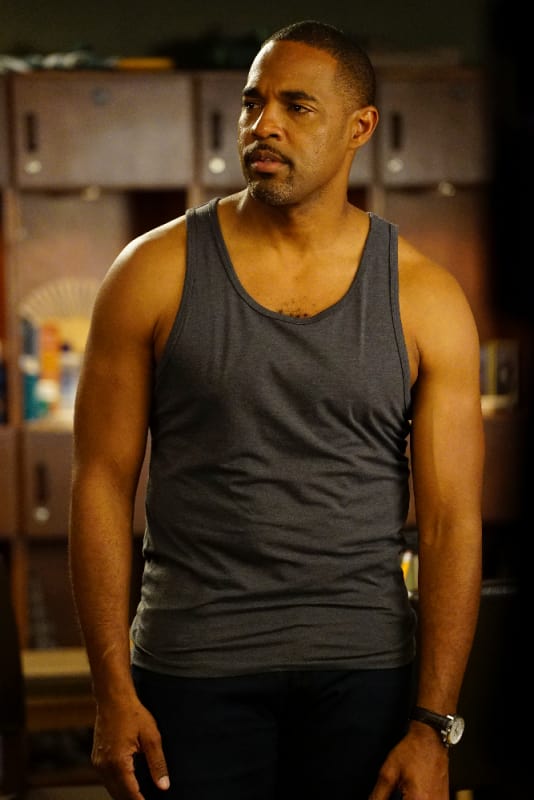 7. Character We'll Miss - Stephanie
8. Character Who Deserves Better - DeLuca
9. Pointless Addition - Leah Murphy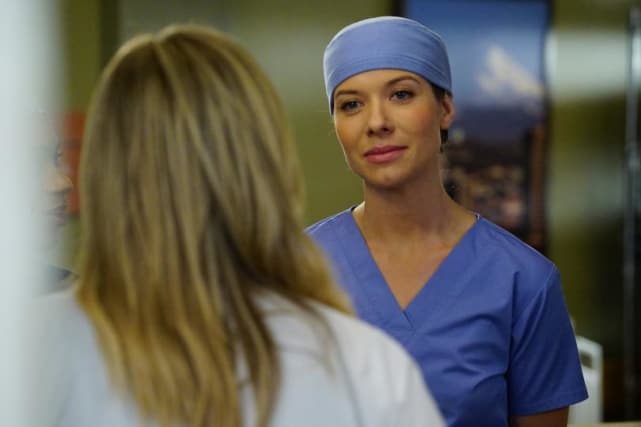 10. Worst Episode - Civil War
11. Best Meredith Episode - In the Air Tonight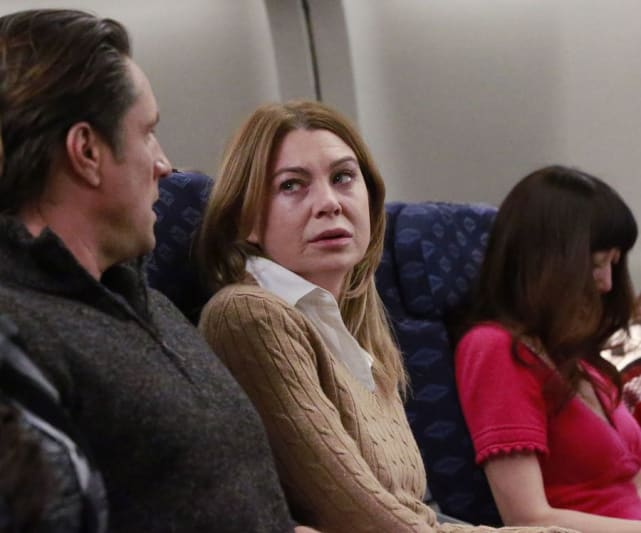 12. Most Emotional Episode - Be Still My Soul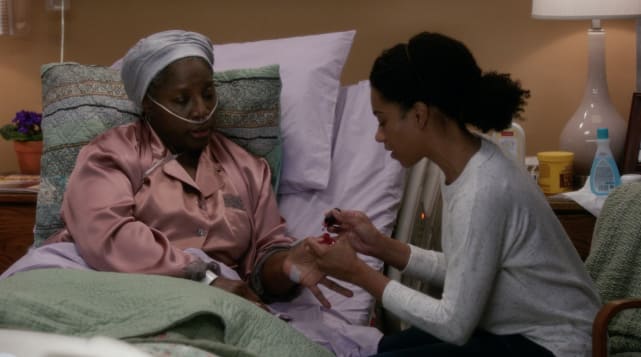 13. Best Reunion - Japril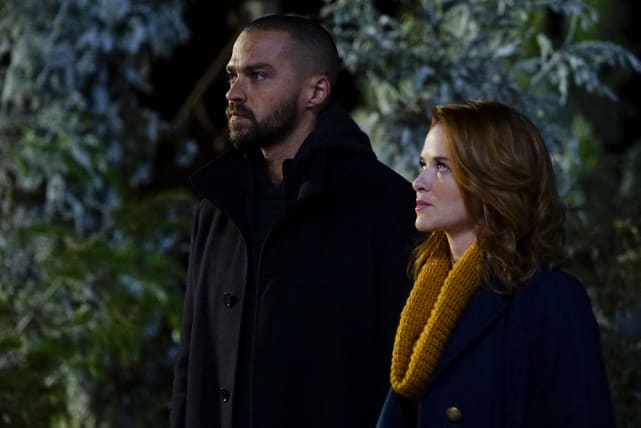 14. Best Friendship - Merlex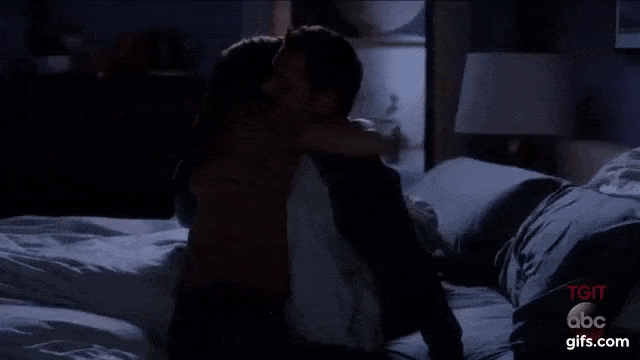 15. Best Setting - Mer's Bed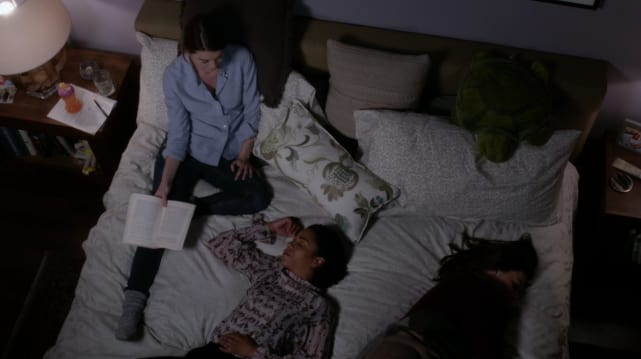 16. Best Revelation - Megan's Alive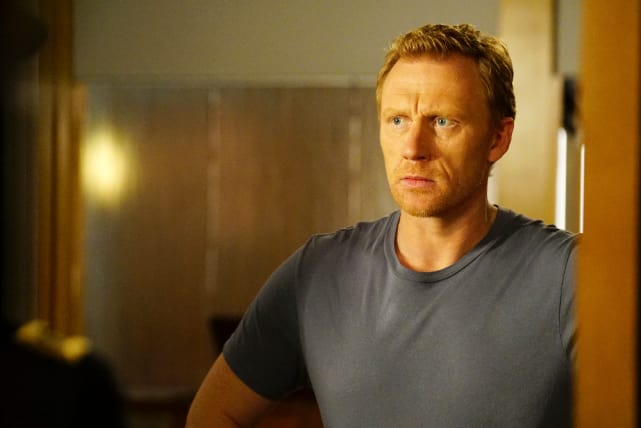 17. Best Relationship - Team Family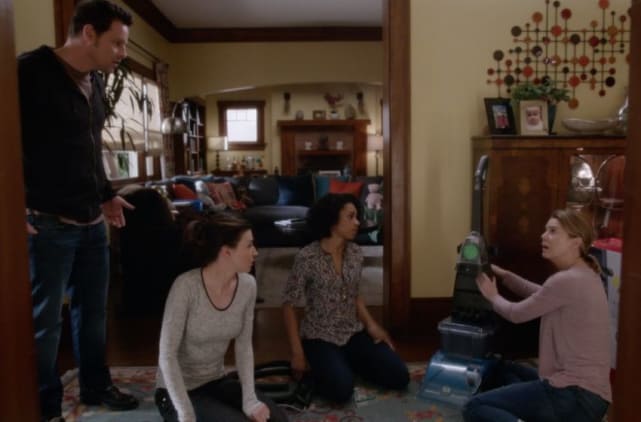 18. Most Redundant Storyline - Omelia Baby Drama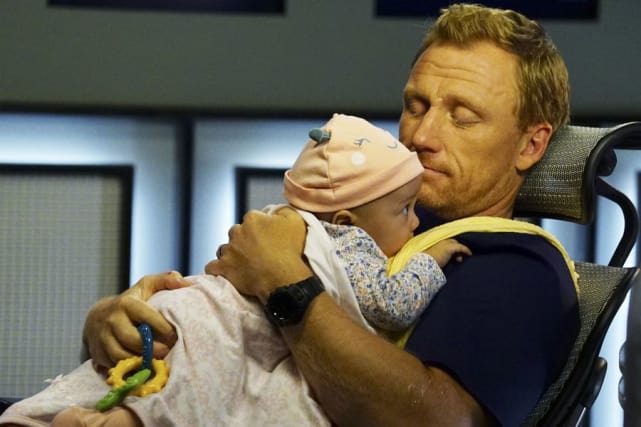 19. Poorly Executed Storyline - Alex's Court Arc
20. Most Unexpected Relationship - Jackson and Maggie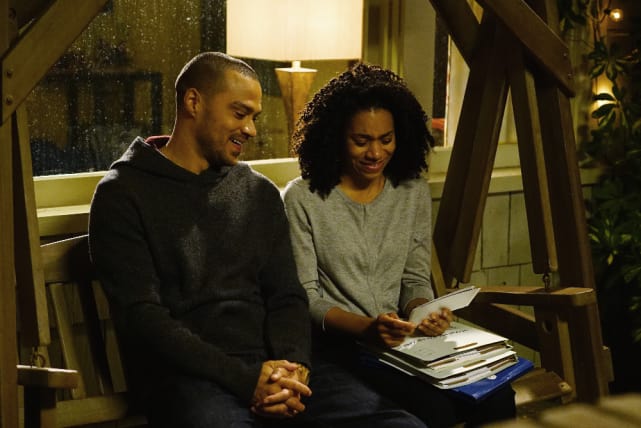 21. Funniest Case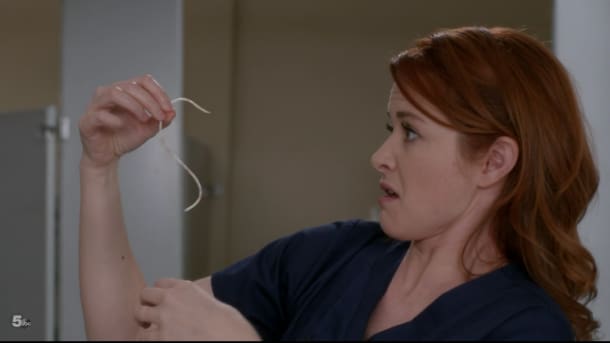 22. Favorite Patient - Holly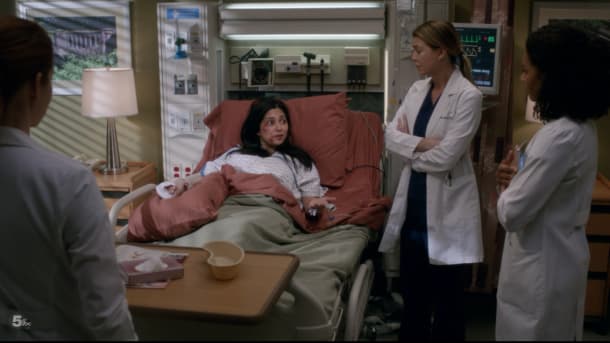 23. Overall Grade: C+
Wait! There's more! Just click "Next" below:
Next