Grey's Anatomy Season 15: What Works and What Needs Work!

Jasmine Blu at . Updated at .
It has been a pretty good season.
Grey's Anatomy Season 15 has proven that this show still has it and can pull off solid storytelling and being entertaining all these years later. In many ways, this season is reminiscent of the earlier seasons with its balanced tone and humor.
It's the Season of Love and evidence of that came in the form of a lovable patient Cece, Meredith dating, and her finding herself in a bit of a love triangle.
Related: Explore Hundreds of Hours of Curated Historical Videos with History Vault via Prime Video Channels!
There are also 'ships going strong like Maggie and Jackson, Owen and Amelia, Levi and Nico, and Jo and Alex.
The season has also shown that love comes in various forms with Amelia's love of Betty, Richard's love for his late sponsor and late colleague, and Tom's love and admiration for his mentor.
Grey's Anatomy airs Thursdays on ABC.
Check out the report card below and hit the comments.
You can watch Grey's Anatomy online here via TV Fanatic during the hiatus.
1. Meredith Dating - Works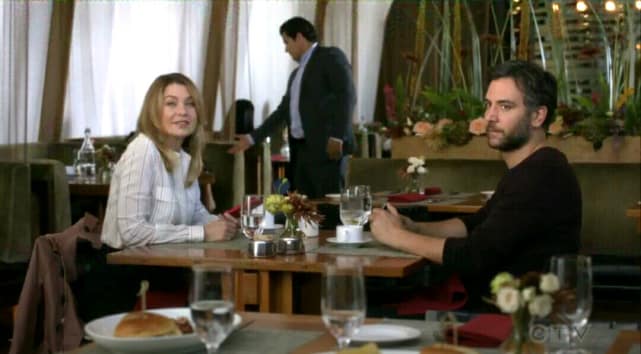 2. Mer's Love Triangle - Needs Work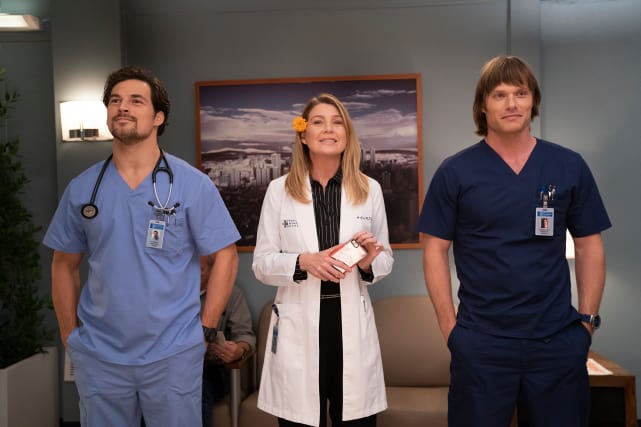 3. A Touching Tribute - Worked
4. Chief Alex - Works
5. Teddy's Secret Pregnancy - Didn't Work
6. The Shepherd - Hunt Family - Works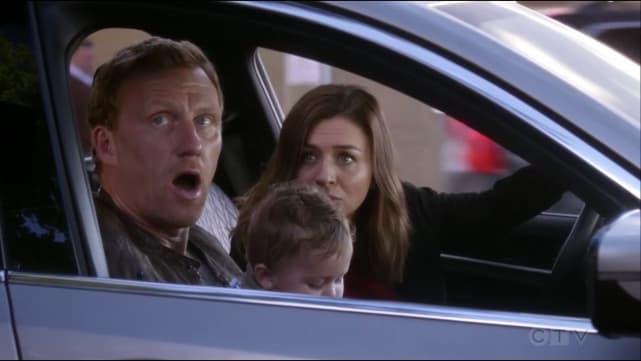 7. Link - Needs Work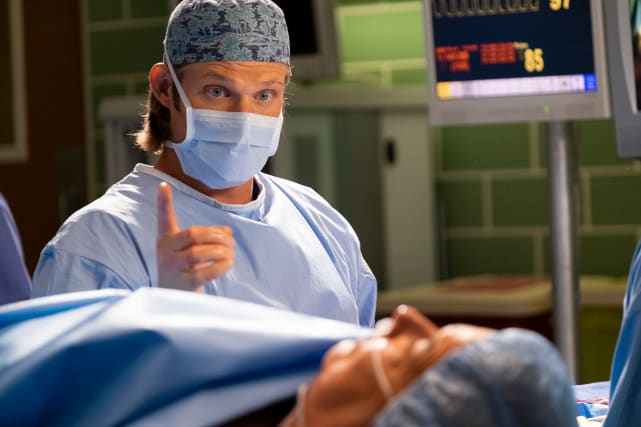 8. DeLuca's Glow Up - Works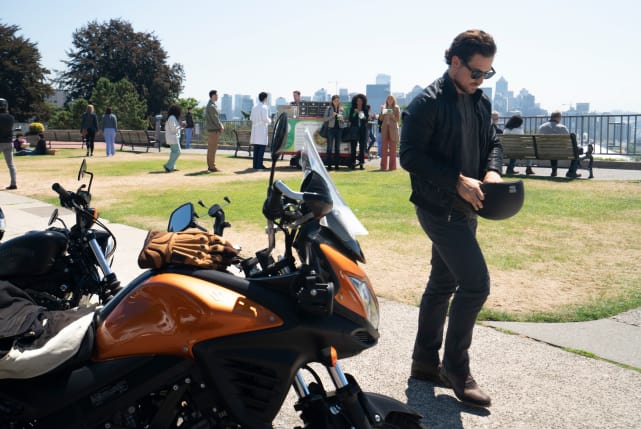 9. Maggie's Personal Growth - Works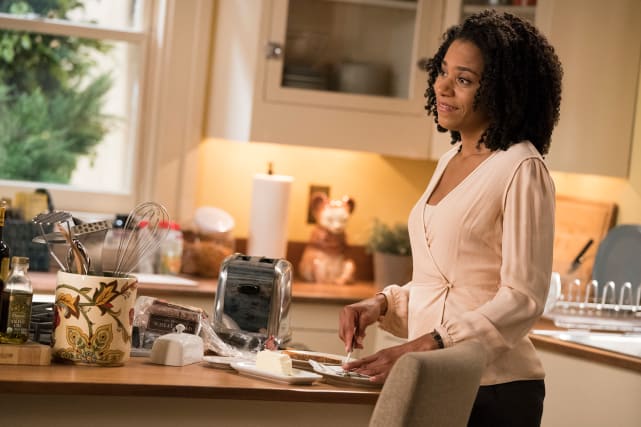 10. Jackson's Faith Arc and OOCness - Didn't Work
11. Schmico - Needs Work
12. Amelia's Evolution and Motherhood - Works
13. Tom Koracick - Works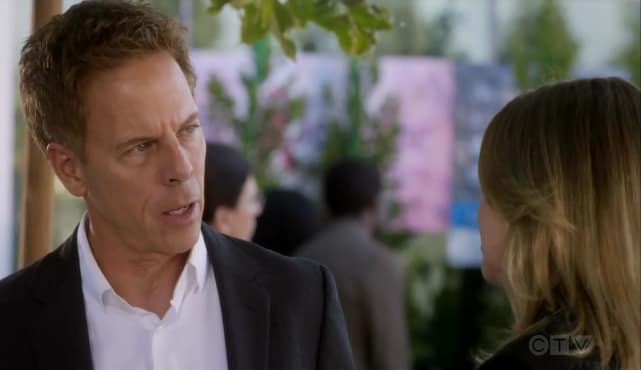 14. Nico - Needs Work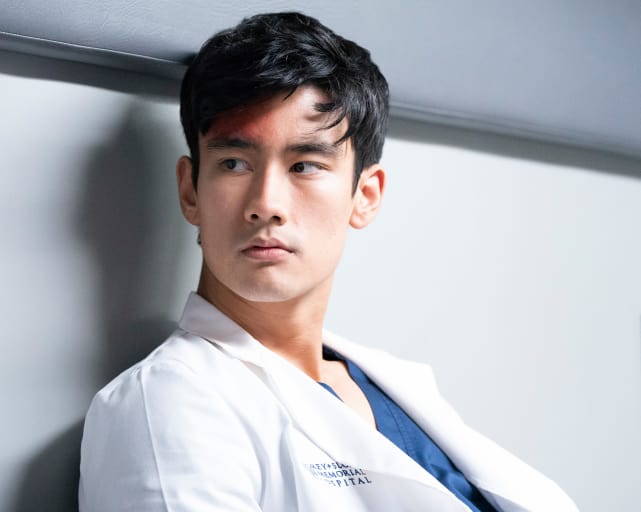 15. Jo and Miranda's Partnership - Works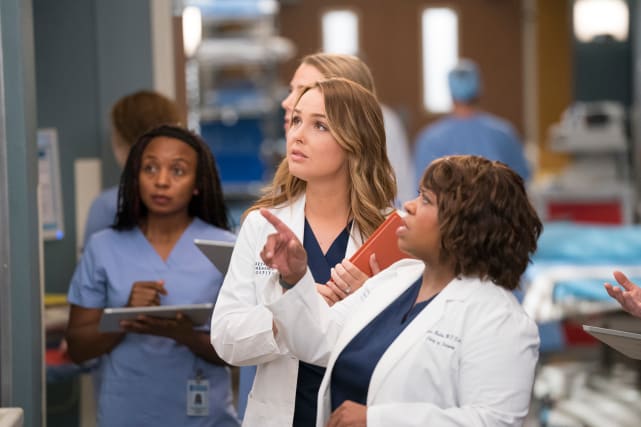 16. Richard's Spiral - Works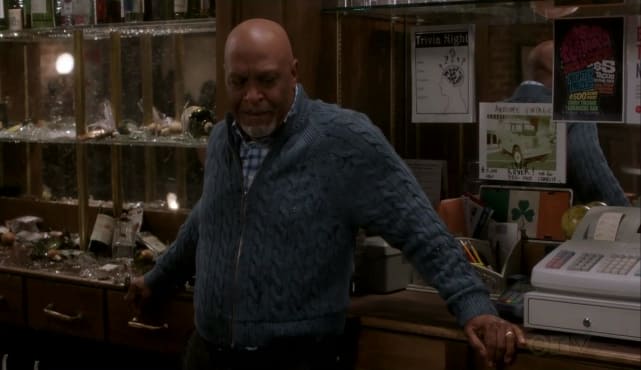 17. Miranda and Ben's "Sabbatical" - Didn't Work
18. Awesome Cases and Patients - Works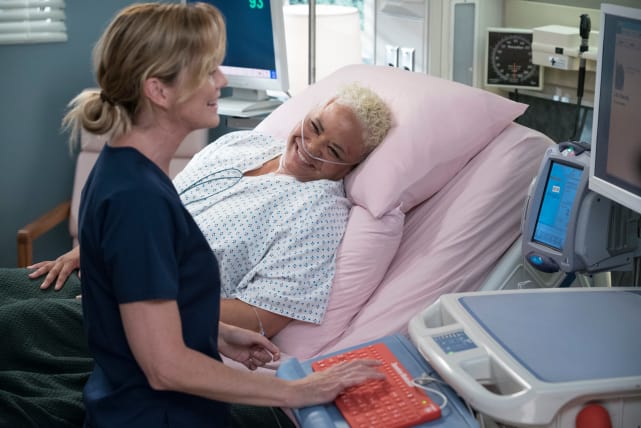 19. New Dynamics and Friendship - Works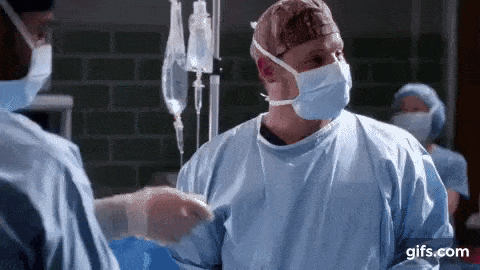 20. Jolex - Works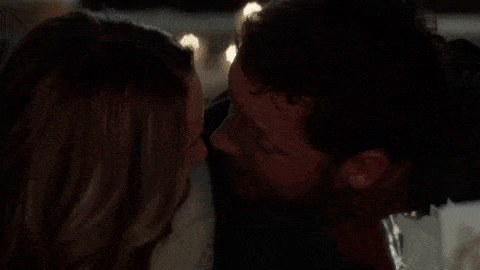 21. Lightheartedness, Fun, and Humor - Works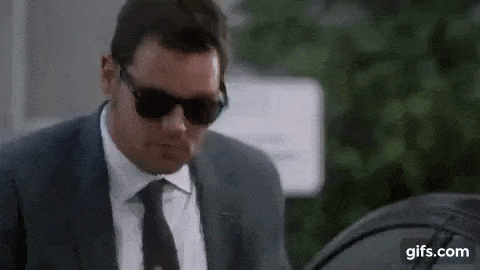 22. Jaggie - Sort of Works
23. The Season Overall - Worked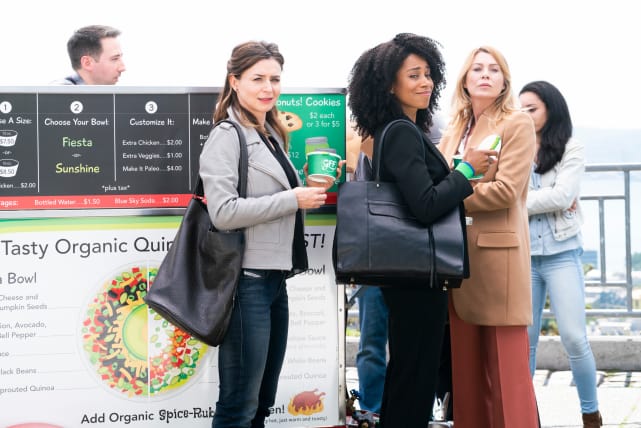 Wait! There's more! Just click "Next" below:
Next