It's three months after zombies were exposed to the nation and everything has changed but much has remained the same.
On iZombie Season 4 Episode 1, Liv and Clive are back on the case, business as usual, but not really, investigating the death of a Seattle Seahawks superfan. Unfortunately, tensions are high between zombies and humans alike, so their work is cut out for them.
Peyton is still working for Baracus, but what will Blaine have to do with that?
Also, Major is assigned his first task in this post-zombie exposed Seattle.
iZombie premieres February. 26. If you need to catch you, you can watch iZombie online right here via TV Fanatic!
Check out the stills below!
1. Back At It Again - iZombie Season 4 Episode 1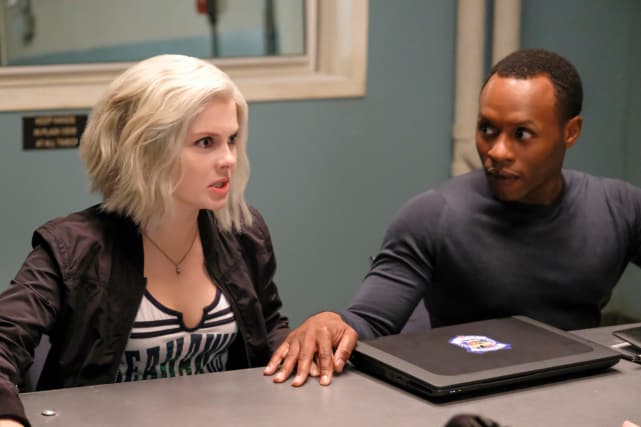 2. D.A. Baracus - iZombie Season 4 Episode 1
3. Seahawks FTW! - iZombie Season 4 Episode 1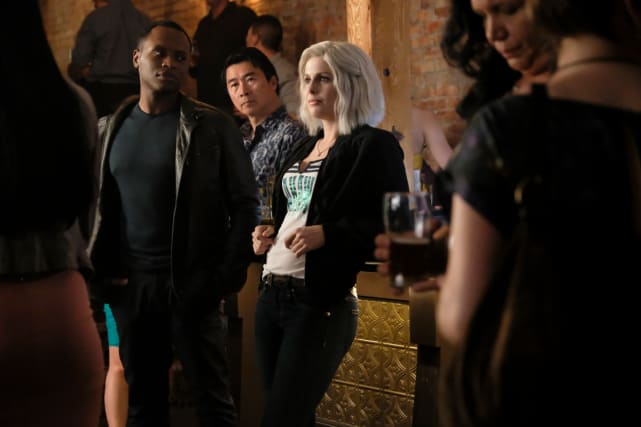 4. Major Identification - iZombie Season 4 Episode 1
5. Get a Grip - iZombie Season 4 Episode 1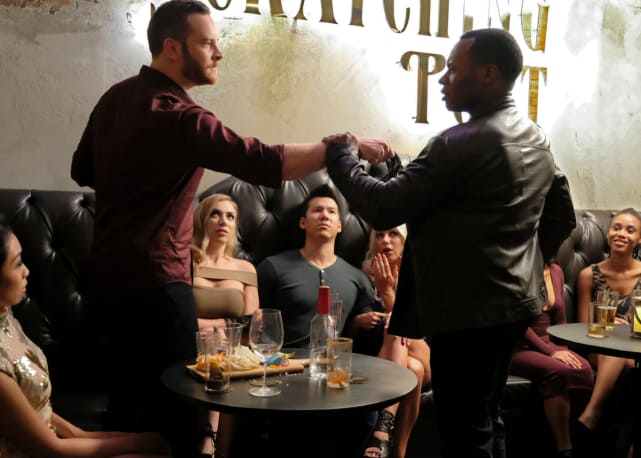 6. Peyton's Death Glare - iZombie Season 4 Episode 1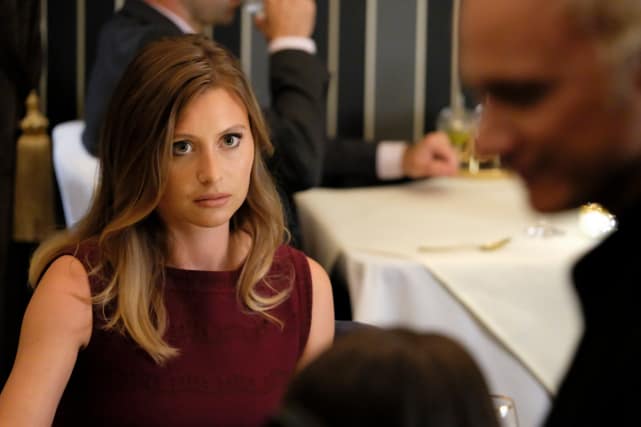 Wait! There's more IZombie photos from "Are You Ready For Some Zombies?"! Just click "Next" below:
Next
Show:

Tag:

Episode:

Related Photos:

Related Posts:

Created by:

Published: