iZombie Photos from "Reflections of the Way Liv Used to Be"
Meg Bonney at .
Liv gets a glimpse of her former self in iZombie Season 2 Episode 17 but it may not be the best version of her. Liv has used her zombie ways to help people and solve murders. Old Liv might not be a fan.
Things continue to go south for Major. He is back to being a zombie which sucks, but at least Ravi has Blaine for research. Can Ravi save Major and Major's memories? Will Ravi want to?
Ravi is beyond hurt that his best friend hid all of this from him. Maybe a memory wipe will be a good thing for Major OR it could be a disaster. The Max Rager folks would be gunning for him and the cops are already onto him. It would be hard to nail memory-less Major for crimes he didn't recall committing.
Another answer we hope to get? Does Drake's boss in Vice know about zombies? Does he know about Liv? Just how deep did Drake go to take down the big crime lords in Seattle?
What are your thought? Do you think we will get some answers in iZombie Season 2 Episode 17? Let us know in the comments!
1. Pool Investigation - iZombie Season 2 Episode 17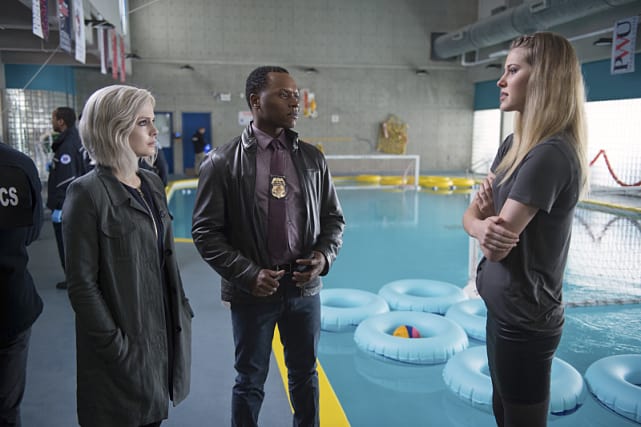 2. Overdressed - iZombie Season 2 Episode 17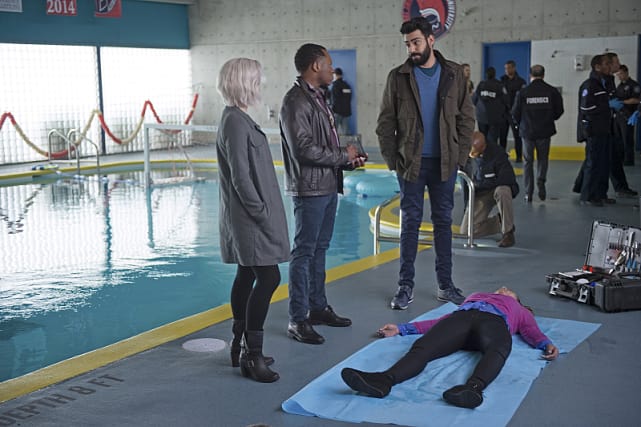 3. Let's Get Serious - iZombie Season 2 Episode 17
4. Snacks and Murder - iZombie Season 2 Episode 17
5. Where's Drake - iZombie Season 2 Episode 17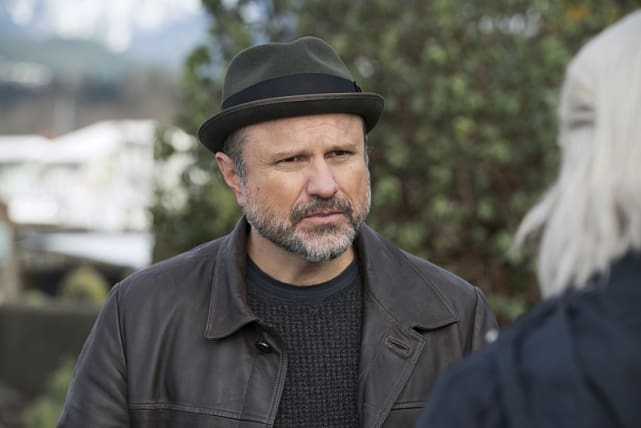 6. Grumpy Cop - iZombie Season 2 Episode 17
Wait! There's more iZombie Photos from "Reflections of the Way Liv Used to Be"! Just click "Next" below:
Next