Juan Pablo Di Pace Elimination Leaves Dancing with the Stars Fans Stunned
Paul Dailly at . Updated at .
Dancing with the Stars is no stranger to controversy, and much of that stems from the viewer vote saving some of the more marginal performers.
Related: 42 Celebrities Who Have Spent Time in the Slammer
However, Monday night's episode was met with fury from fans because Juan Pablo Di Pace was given the boot after scoring two perfect scores on the night.
Fans took to social media in the aftermath to vent because it will go down as one of the most stunning eliminations in the history of the series.
1. WTH Is Going On?!
2. STUNNED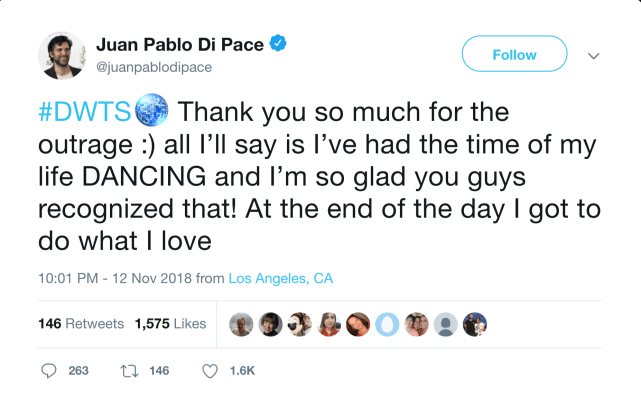 3. This Is RIDICULOUS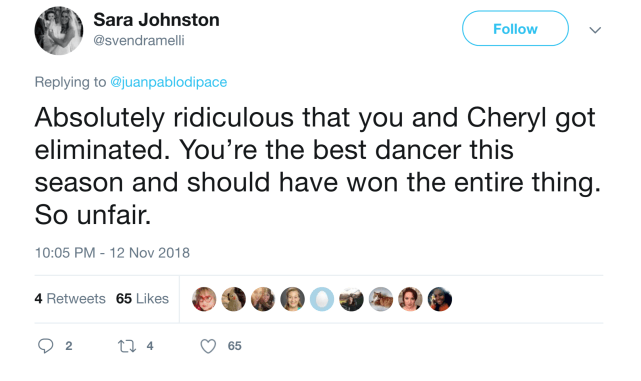 4. We Demand JUSTICE
5. A Quick Fix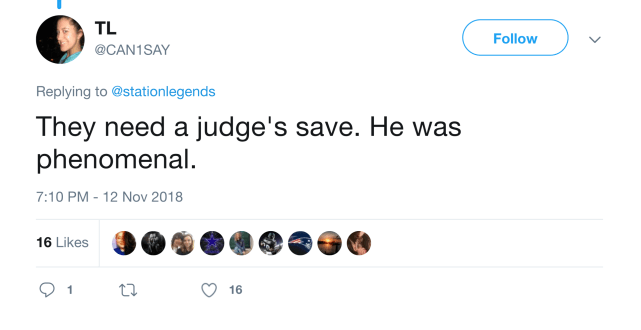 6. It's Not About Popularity!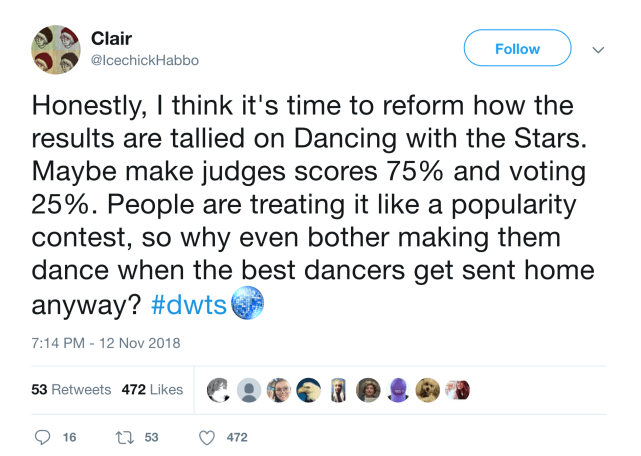 7. At Least They Got One Right
8. Who Needs a Showmance?
9. Your Vote Matters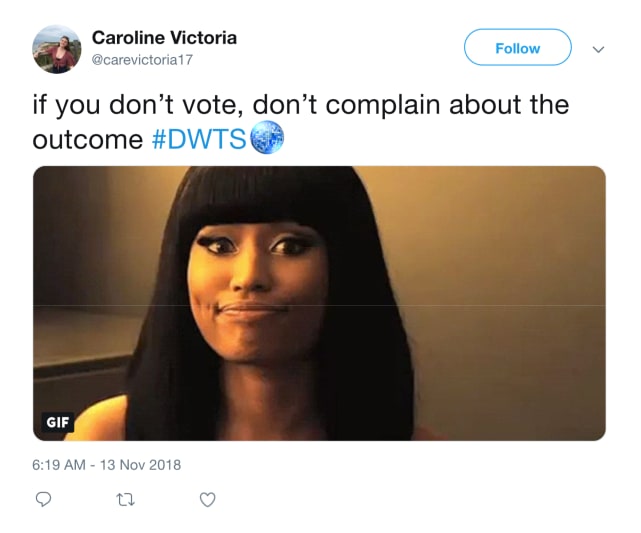 10. SHAME!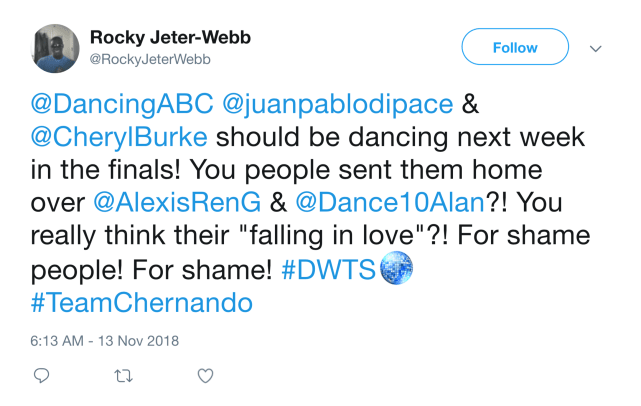 11. Leave Bobby Alone!
12. Juan Pablo Was The Best ... Okay?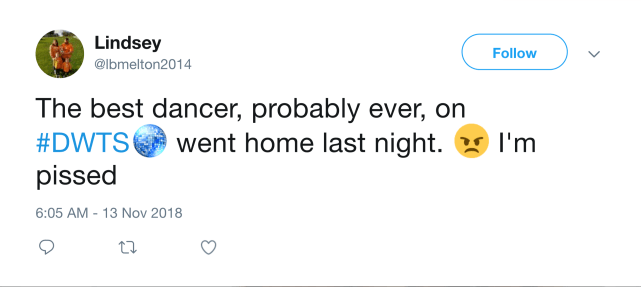 13. Here's Some BITTER Food
14. A Not So Perfect Outcome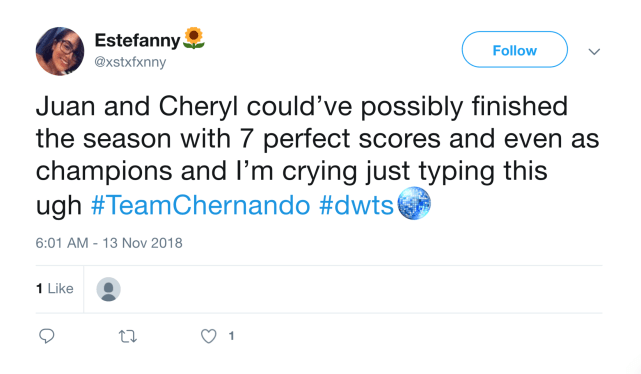 15. Is a DWTS Boycott on the Horizon?
16. He Grew on Me!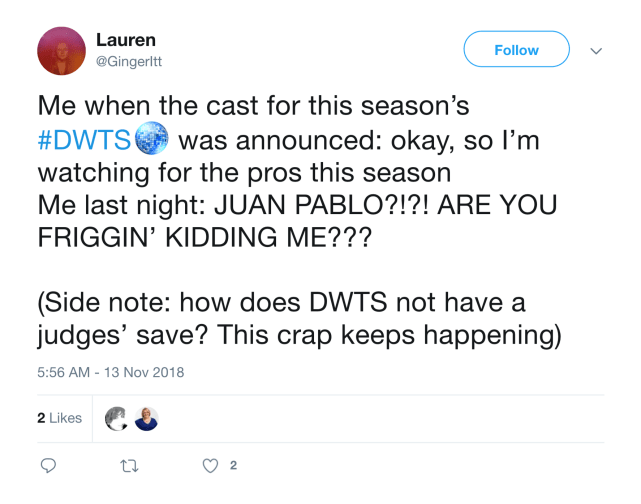 17. Learn to Vote!
18. You CHEATED Juan Pablo!
19. Cancel It Already!
Wait! There's more! Just click "Next" below:
Next