42 TV Celebrities Who've Spent Time in the Slammer

Kim Russell at .
The slammer -- the pokey -- the hoosegow.
No matter what you call the big house, it's jail, and we've seen a lot of TV celebrities come in contact with it at some time or another in their lives.
After all, they're human just like everyone else, and they make mistakes.
The difference between them and the rest of us is we can keep our dirty laundry in the hamper.
Celebrities might have privilege, but one thing they don't have is privacy.
Related: Get Starz via Prime Video Channels for Captivating Original Series & Hit Movies!
It's the price you pay for fame.
Another kind of price you pay is jail time for committing crimes.
There are lots of TV actors who didn't make the list because they didn't serve a second in jail. The rest? Well, they're here.
So, which ones spent time behind bars? Take a peek and see. And if we missed any, fill us in on the scoop.
1. Matthew McConaughey
2. Tim Allen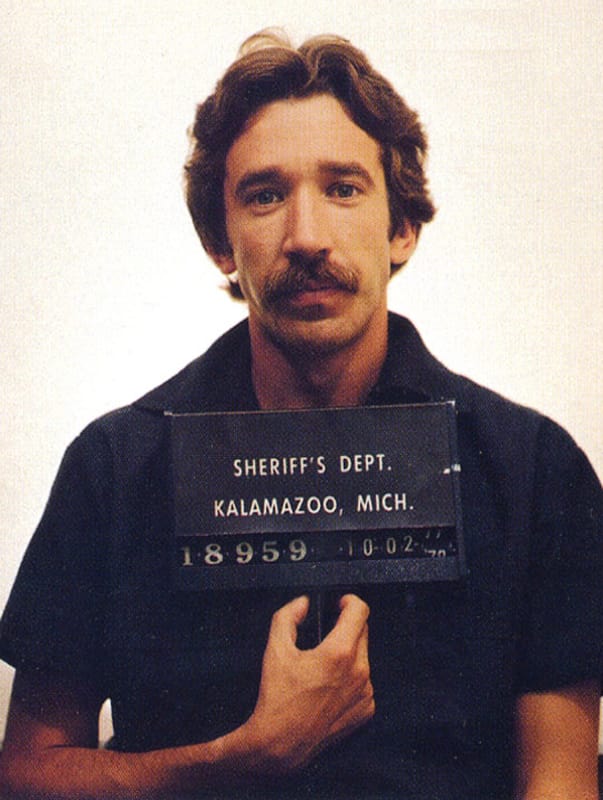 3. Charles S. Dutton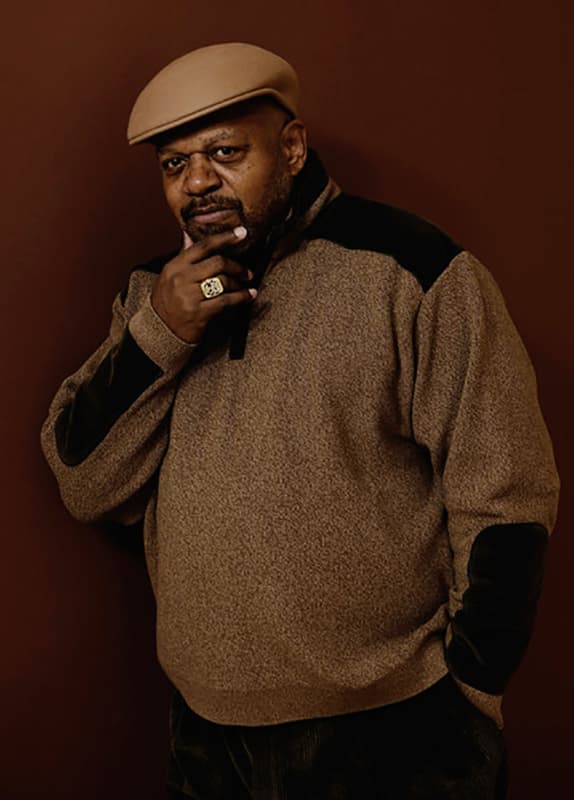 4. Danny Trego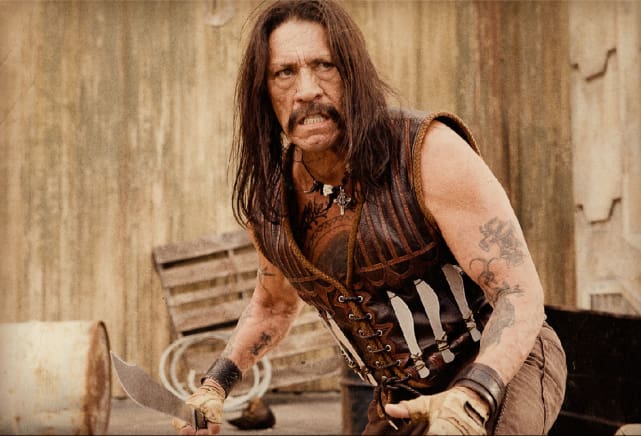 5. Paris Hilton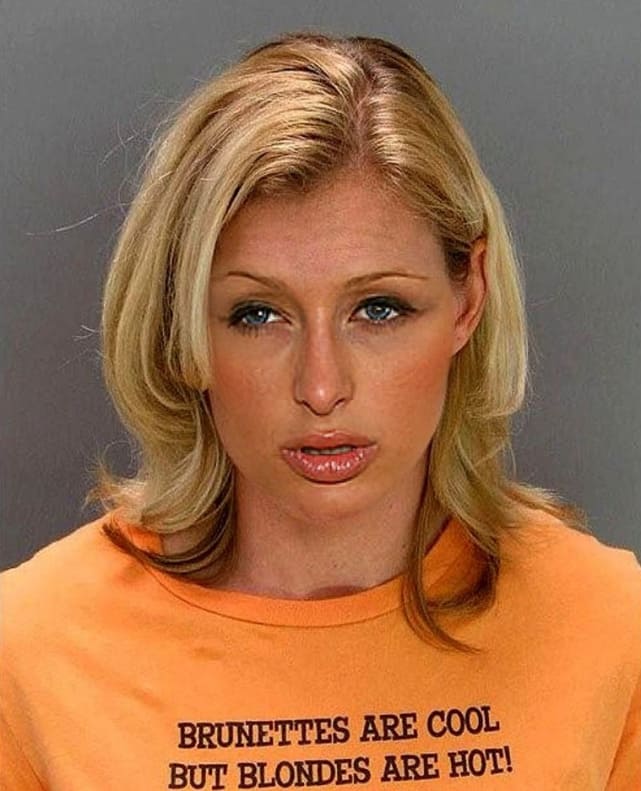 6. Nicole Richie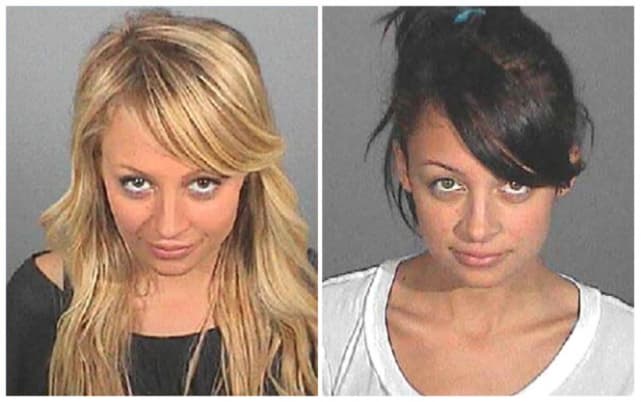 7. Martha Stewart
8. Michelle Rodriguez
9. Robert Downey Jr.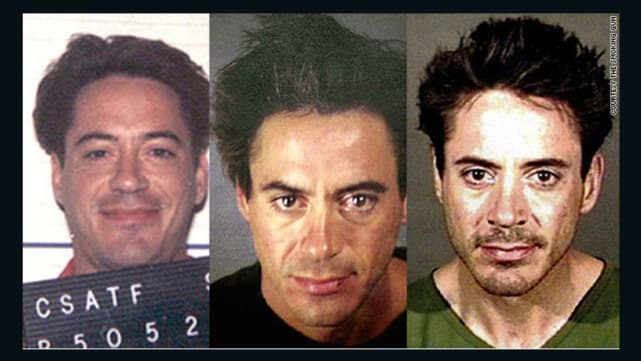 10. Mike Tyson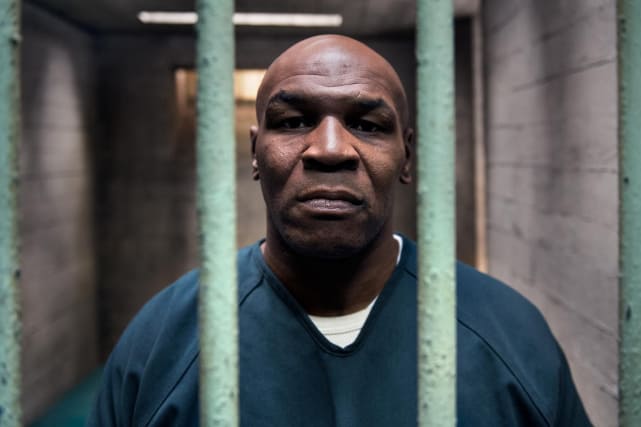 11. Zsa Zsa Gabor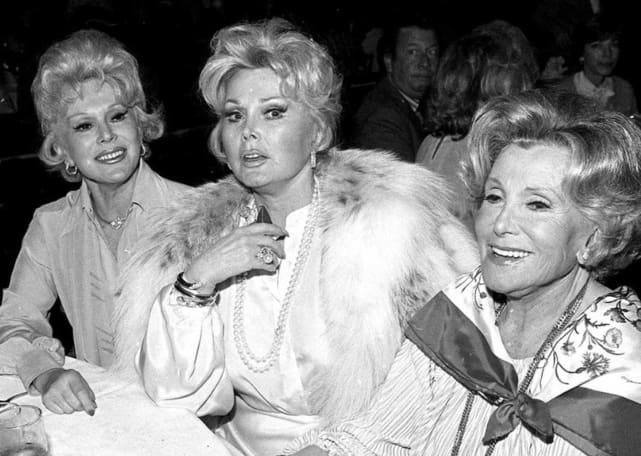 12. Mark Wahlberg
13. Richard Hatch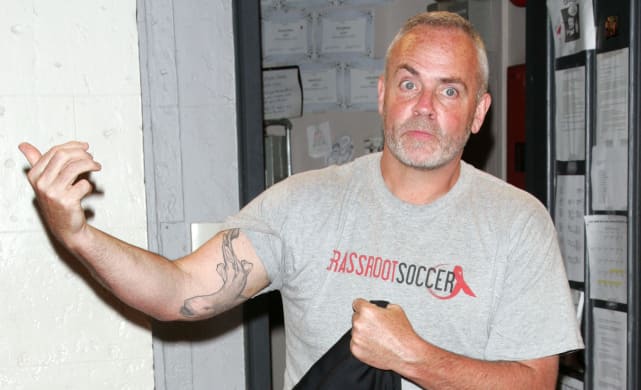 14. Rip Torn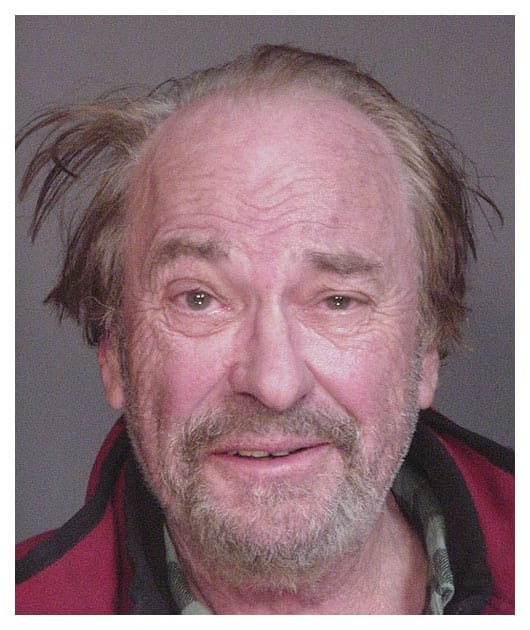 15. Christian Slater
16. Nicole Polizzi - a.k.a. Snooki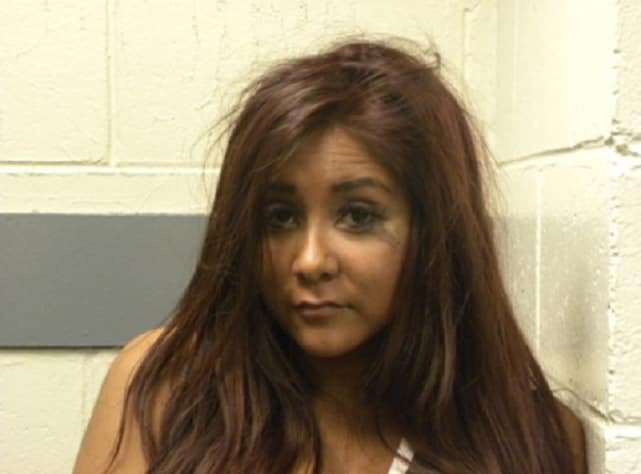 17. Chase Crawford
18. Amanda Bynes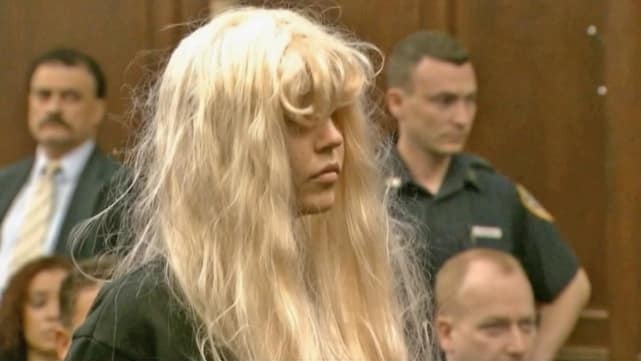 19. Mike "The Situation" Sorrentino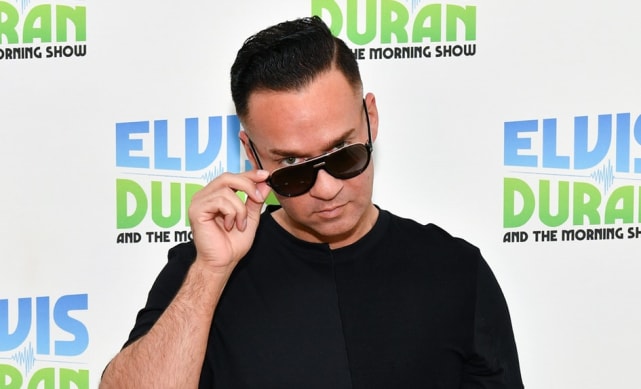 20. Wesley Snipes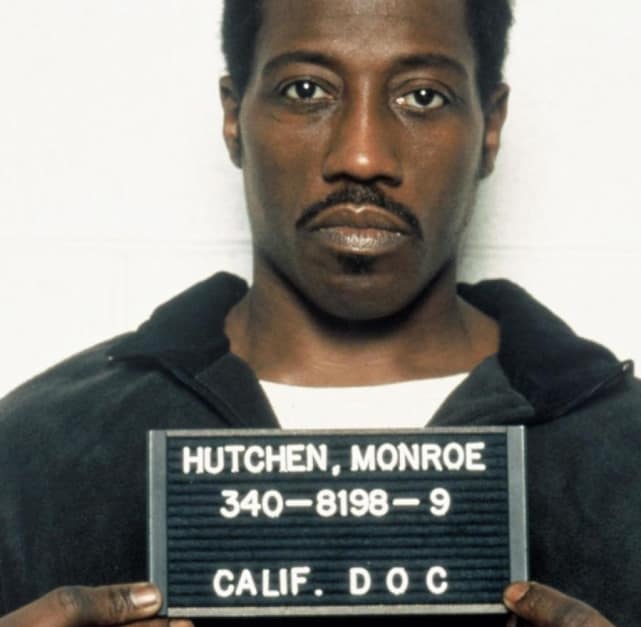 21. Alexis Neiers
22. Lindsay Lohan
23. Curtis "50 Cent" Jackson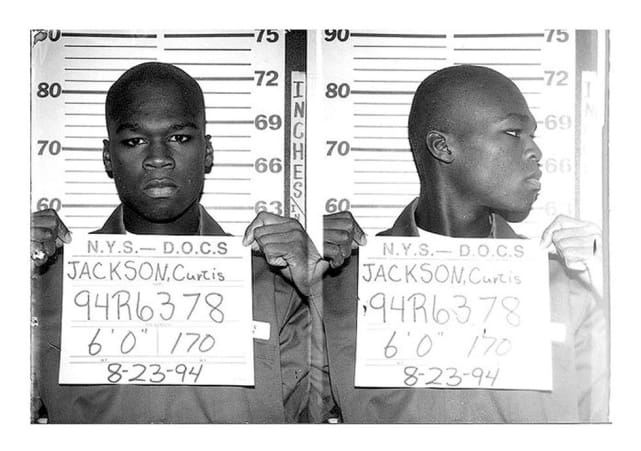 24. Apollo Nida
25. Heather Locklear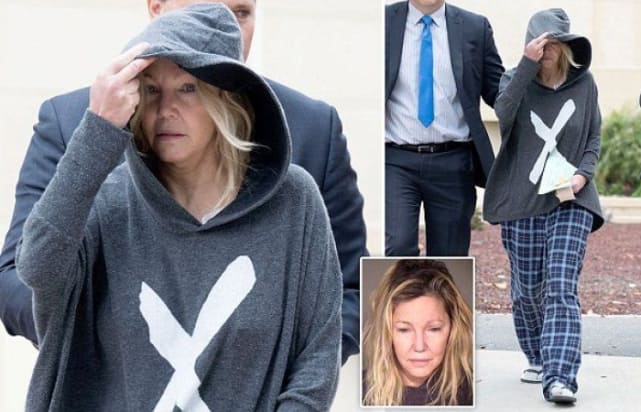 26. Amber Portwood
27. Will Hayden
28. Abby Lee Miller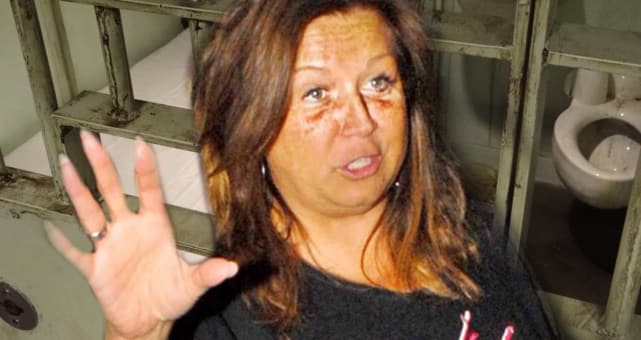 29. Ricardo Medina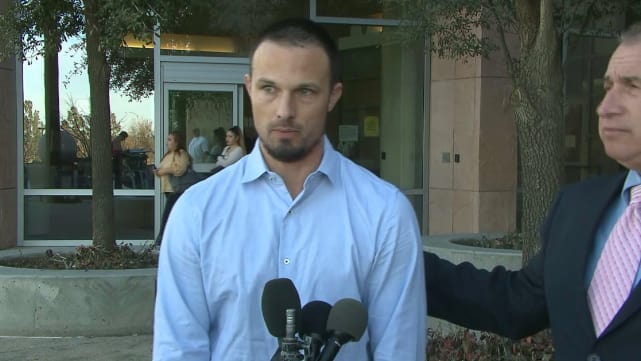 30. Janelle Evans
31. Brandon Jones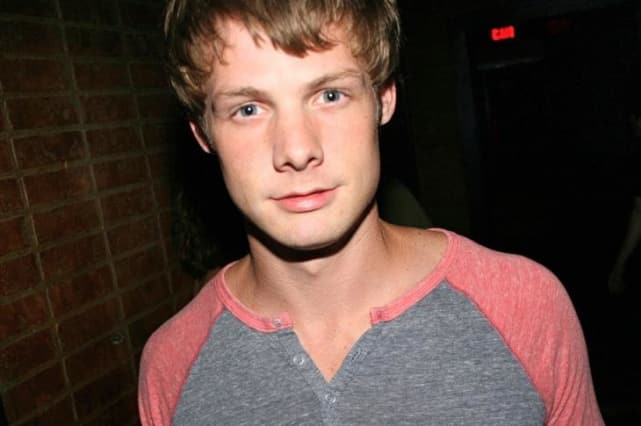 32. Michael Jace
33. Joshua Allen
34. Teresa Guidice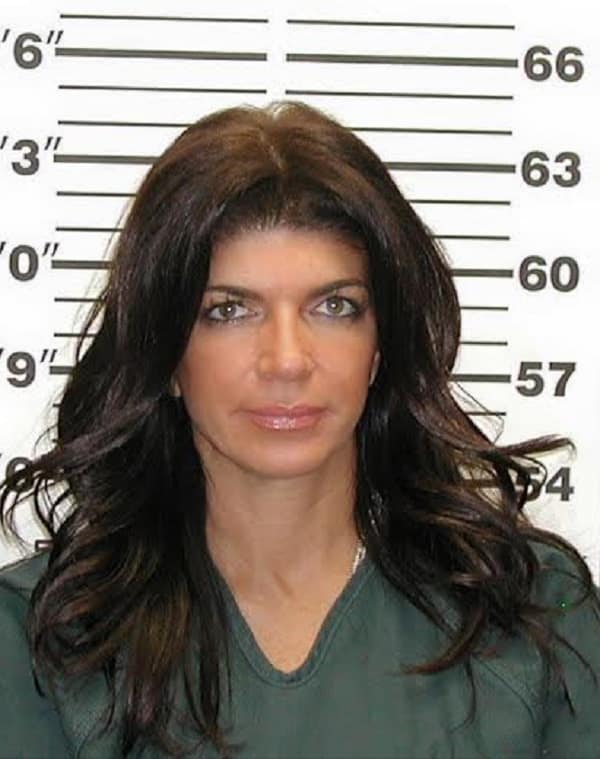 35. Joe Giudice
36. Jeremy Lindholm
Wait! There's more TV Celebrities Who've Spent Time in the Slammer! Just click "Next" below:
Next